Claim Ownership
Author:
Subscribed: 0
Played: 0
Description
How do you respond when your teenager wants to start dating? What does dating even look like these days and what are the expectations? In this episode we share some great conversations to have with your young adults before, during, and after relationships. We're joined by two of our favorite guests: Lori Shea and Amy Sain (from the #girlmom episode). This is a fun one!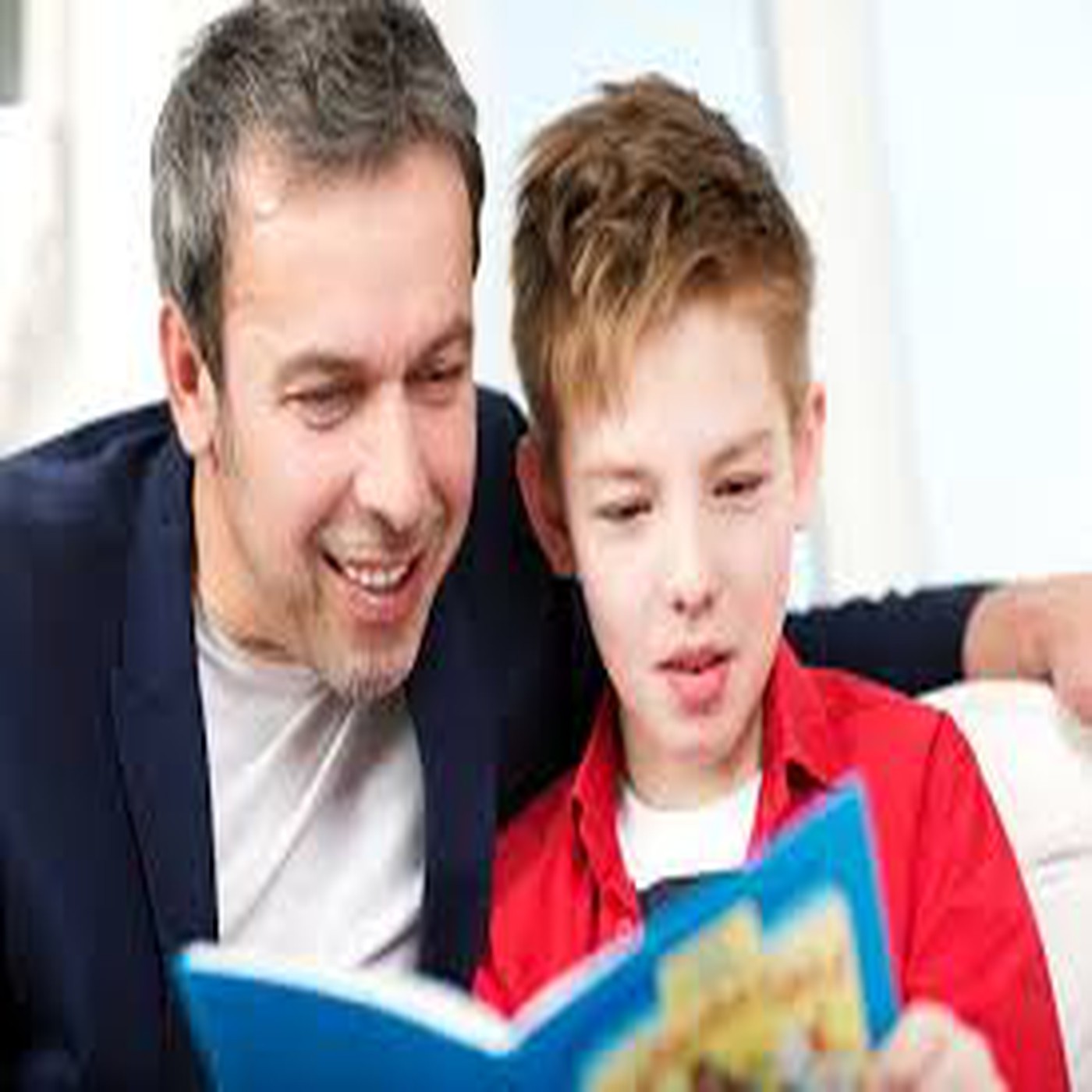 Join us with our guest Dr. Bobbie Solley, expert on teaching kids to read, as we talk about the impact early reading has on kids' success. Even kids who read only one book a day will hear about 290,000 more words by age 5 than those who don't read regularly. What should our kids be reading, and when?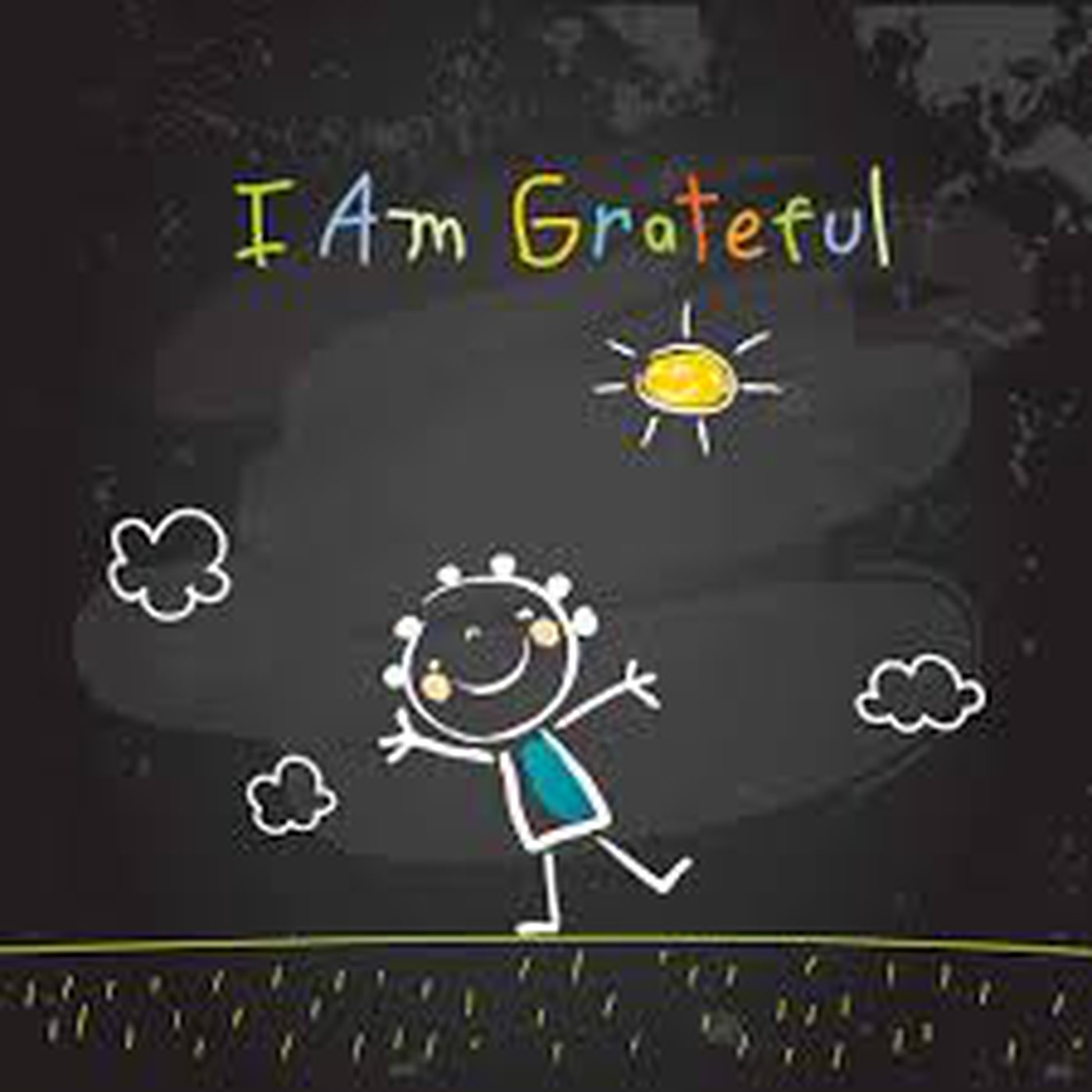 In this week leading up to the US Thanksgiving holiday, we offer some tips to teach, model, and nurture the virtue of gratitude. What does it mean to be grateful and is it different from toxic positivity? Besides its many health benefits, practicing gratitude can make us more aware, present, content, and focused. Besides teaching the basic "thank you" response, what else can we do to make gratitude a part of our kids' lives?
Sports are as American as apple pie. They build character, appreciation for a team, physical fitness and the ability to win and lose well. The episode's guests include a mom whose daughter went on to play college soccer, and another "sport mom" who's also seen hundreds of families navigate the time crunch of having their kids in sports. There's lots of pressure on families to have their kids play & be good at something-- how can we decide what's enough or too much?
This episode features two military moms who give us a peek into what it's like raising a family while serving their country. What are their unique challenges and how do they cope with deployments, transfers, and the uncertainty that comes with a life in the armed services? Bonnie's sister, Maj. General Karen Rizzuti (USAF), and Toni Laubacher, whose husband, Maj. Matt Laubacher (USAF) had multiple deployments, weigh in on Veteran's Day week.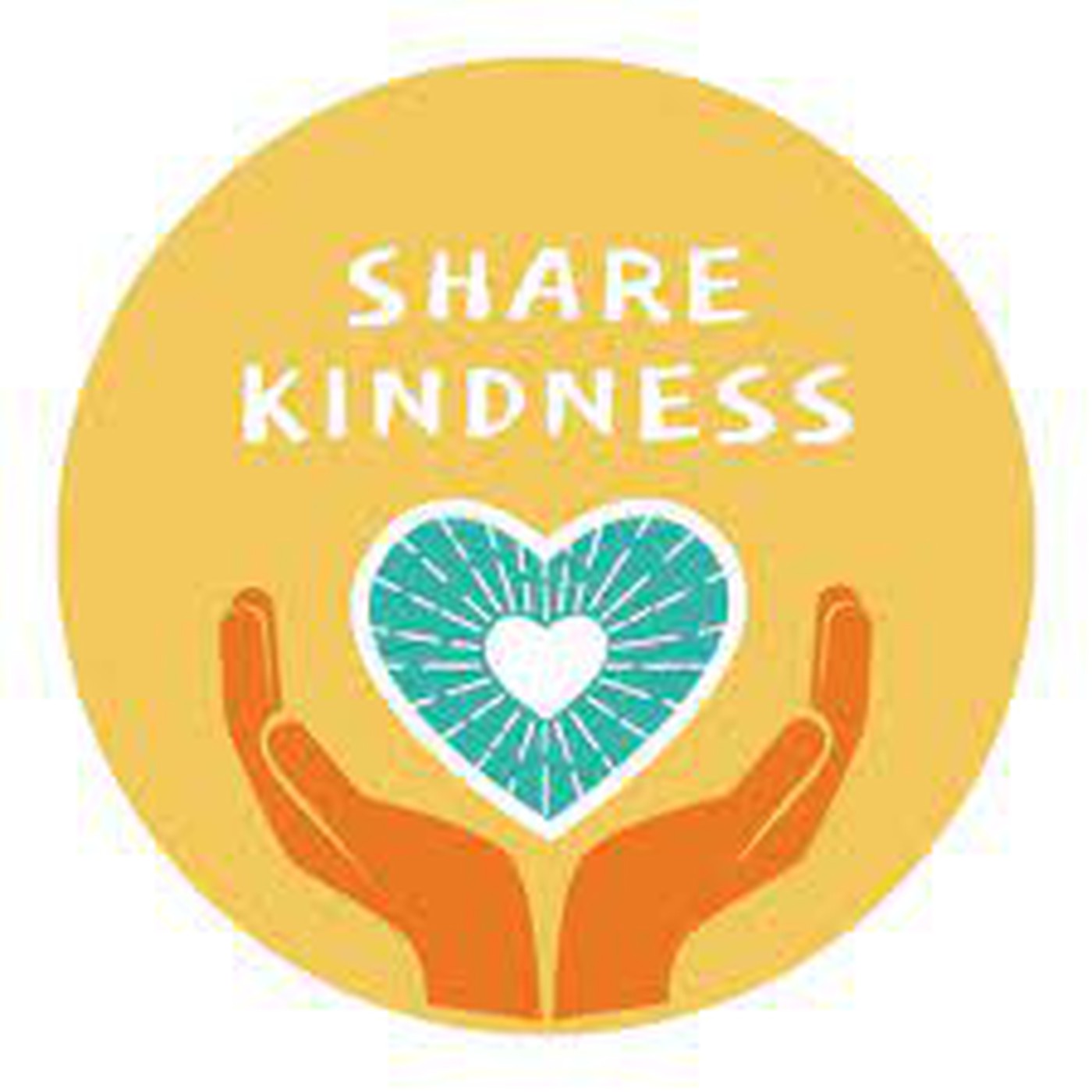 We're always saying it's much better to cultivate what you ARE looking for in your children rather than squashing what you don't want. This is the first in our "cultivate series," and we're talking about ways to cultivate kindness in your children--and maybe in yourself while you're at it!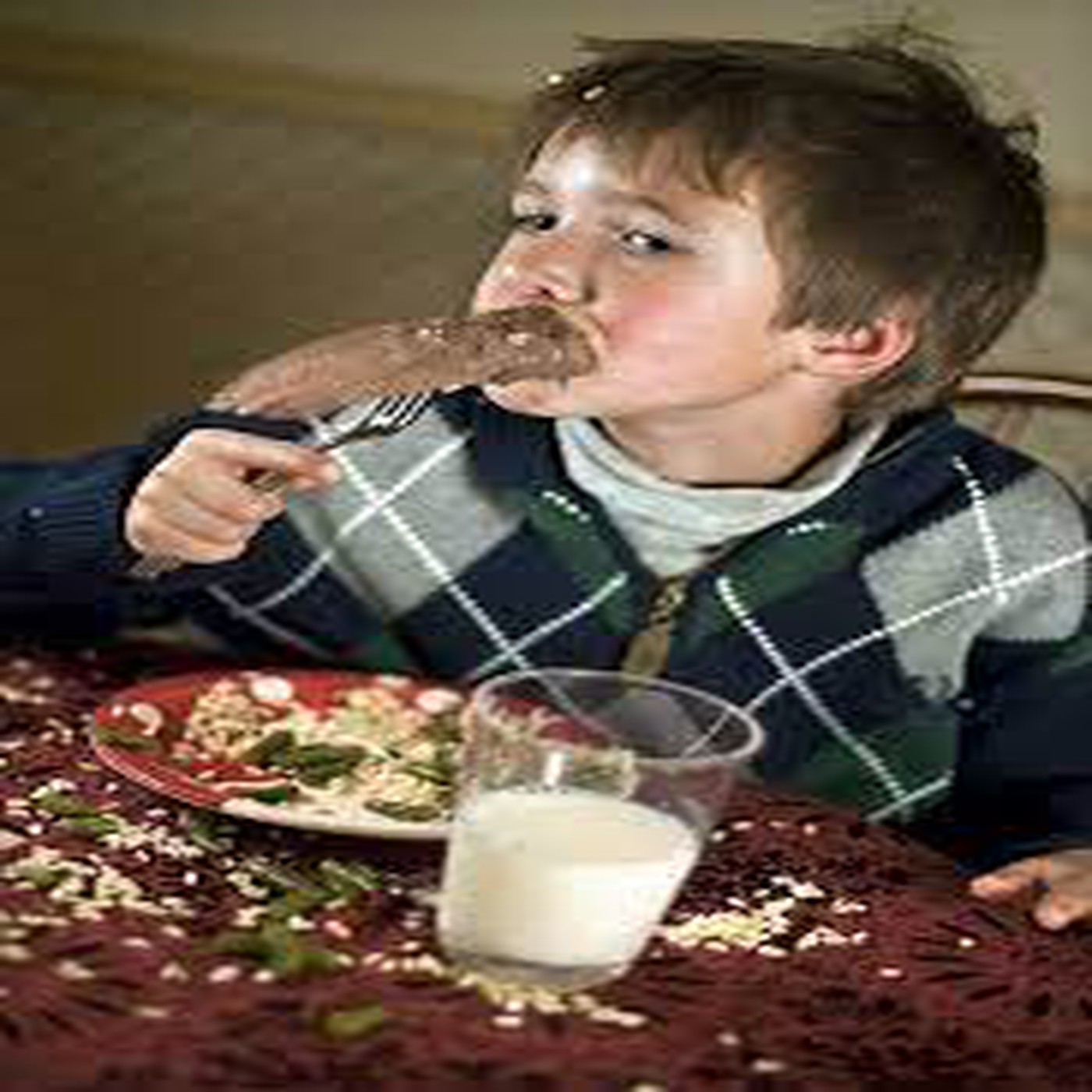 Table manners aren't about stuffy formality. They're about polite behavior that respects others. Table manners matter because people matter. In this episode, we give a run-down of some basic table manners parents can work on from toddlers just starting to use a spoon to teenagers & all the rest of us! Are mealtimes a battleground at your house? This episode will have some tips!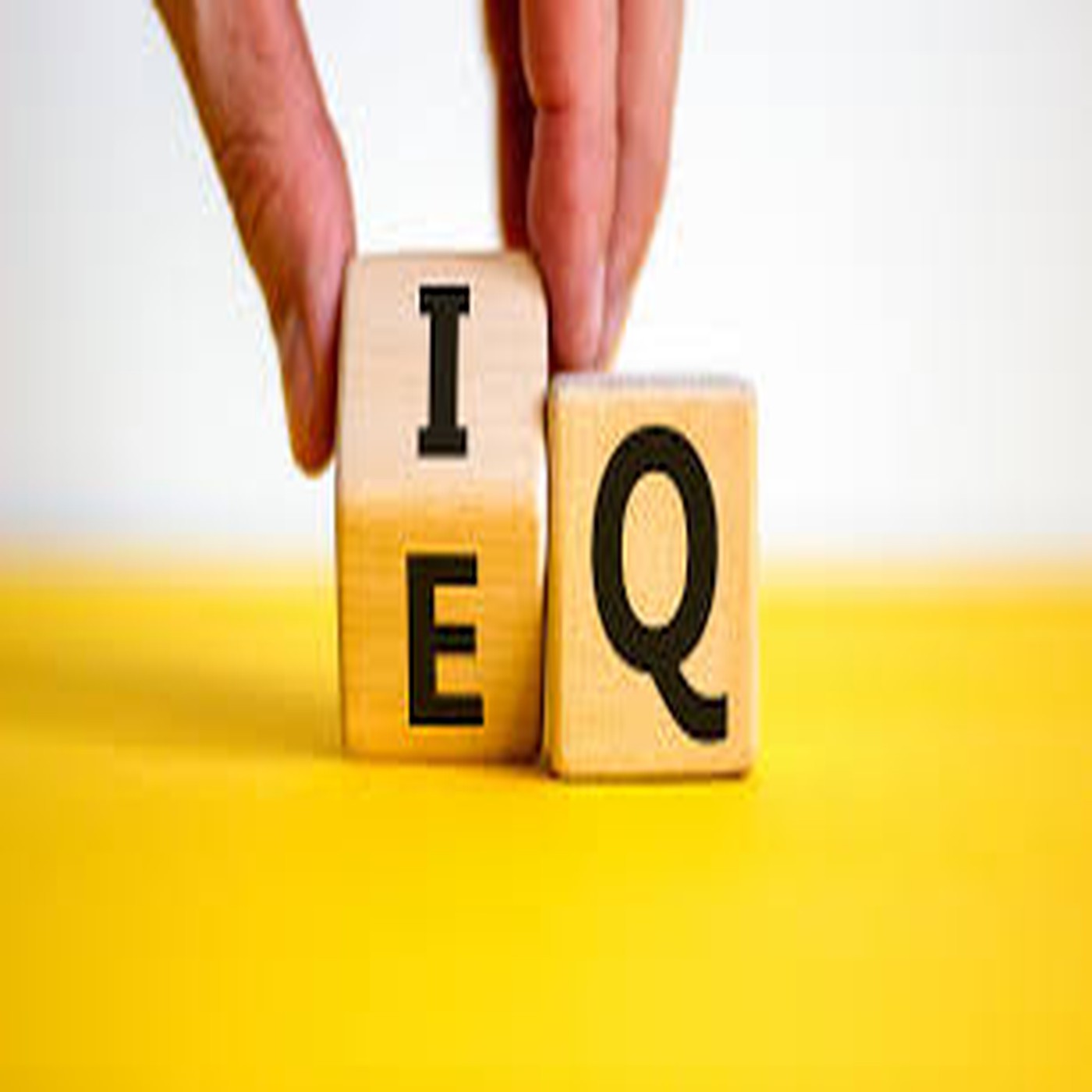 Emotional intelligence is what glues people together, and it's a proven predictor in academic, professional, and relationship success. What exactly IS it, can we improve it, and how do we coach our kids to have better EQ?
Got toddlers? This episode is a quick rundown (because obvs you're busy!) of our top toddler tips. What behavior can you reasonably expect from a toddler and what's asking too much? 15-36 months is a time of rapid development, discovering (& testing) boundaries, and a great time for parents to help set the stage for their successes down the road.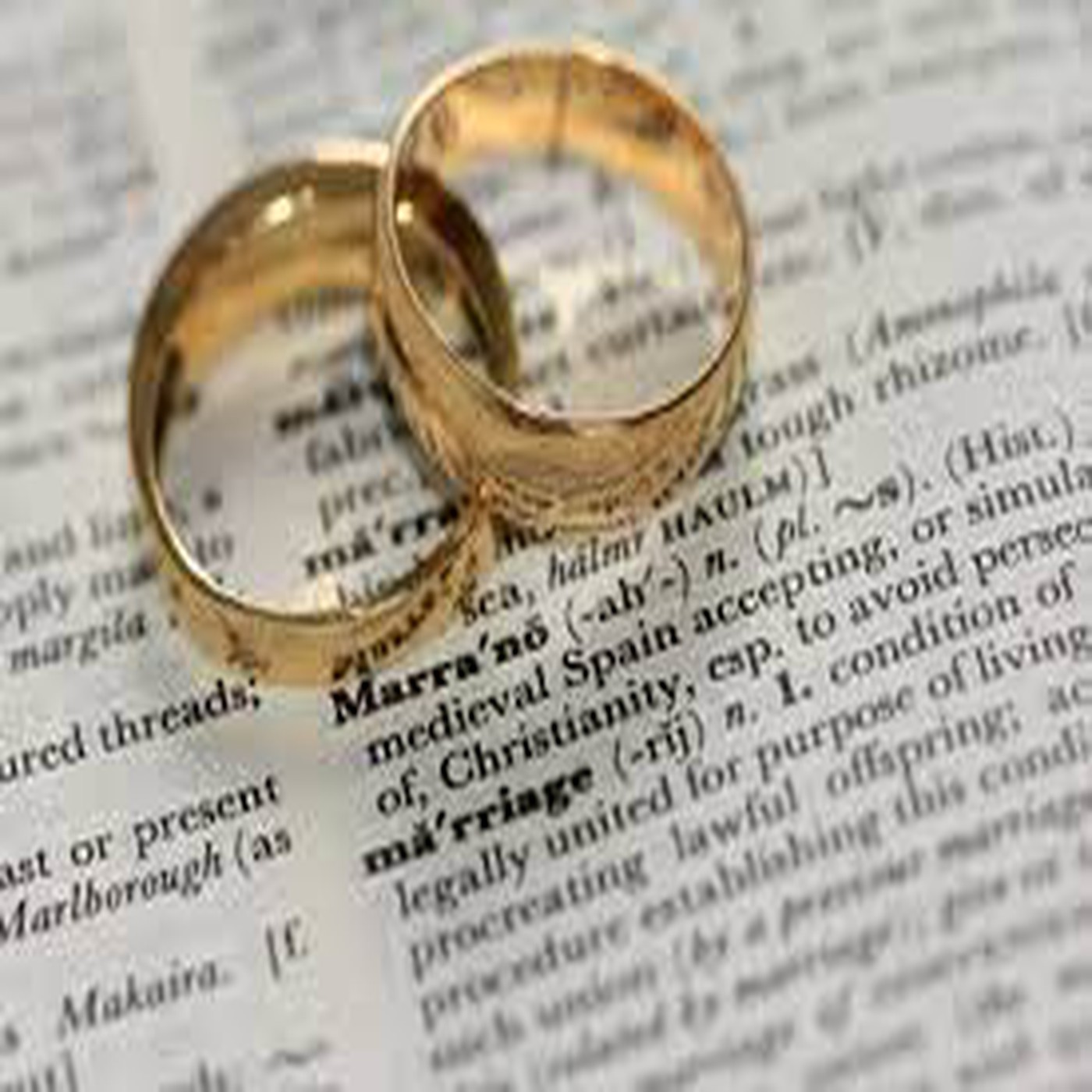 Not much happens accidentally in life, and that includes making and meeting goals we have for our marriages. This episode sums up 6 intentional steps we can all use to create a more flourishing, successful marriage relationship. Based on Paul Tripp's book on marriage, we talk about ways we did or didn't practice these tips in our own ways.
A key element in any relationship, trust involves some risk. How do parents foster trust between themselves and their children? What should we do when that trust is broken? Who (or what) do we and our children put our trust in--and is it trustworthy?
What's the best time to have kids? There's no right answer, but the age when women become first-time mothers has been steadily increasing in the US. In this episode, we talk with moms in their 20's, 30's and 40's about the pros and cons of having kids in these decades of life and what each of them have discovered from their experiences.
The concept of having healthy boundaries has been around for decades, and it's an extremely helpful way of thinking through relationships. More recently, this concept has shifted, making "boundaries" and "toxicity" popular buzzwords. What ARE boundaries, exactly, and what are they FOR? Can we go too far with them?
It's nice to feel wanted, but what happens when your child stiff-arms one parent and demands the other? All the daily tasks can become battle ground issues! We talk about some reasons for this behavior, what you can do about it, and some parent perspectives.
Is there a way to help people from different generations recognize each others' positive traits instead of being frustrated at the differences? Author, speaker, and leadership trainer, Jessica Stollings-Holder, talks us through the difference a generation makes and how we can make each other stronger.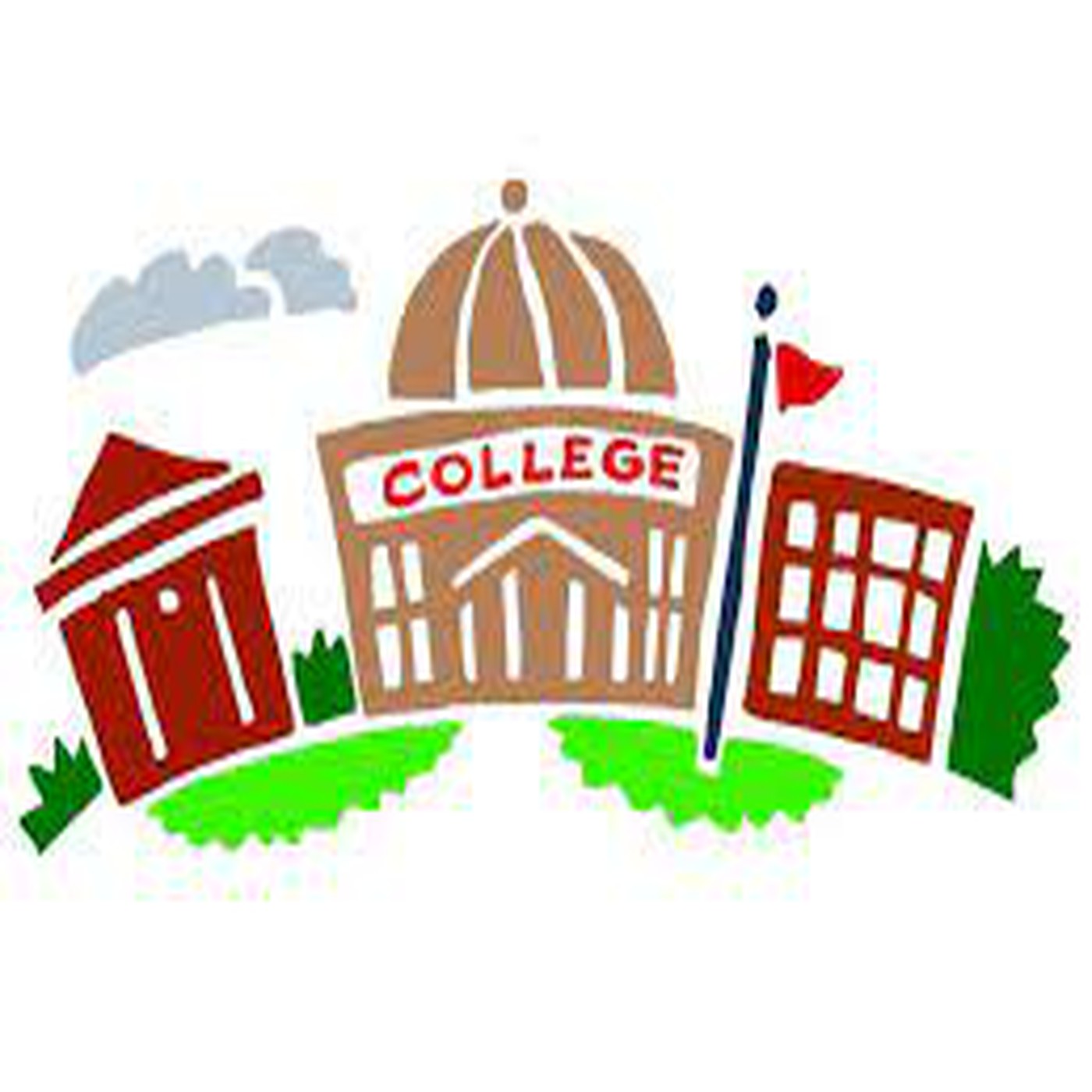 The cost of sending a kid to college can bring on a cold sweat of anxiety for parents! Many of us are late to the college savings game--is there any way to catch up? Financial advisor and college planning expert, Brad Baldridge (from the Taming the High Cost of College podcast) joins us for this helpful discussion!
Nothing quite prepares you for the stark reality of bringing home a real live baby, no matter how much babysitting you've done or how many younger siblings you may have had. We take a look at some of the transitions, weird stuff, and learning curves of the 0-12 month phase with a new baby at home.
It's back to school time again, and we thought it would be worthwhile to give teachers the floor. How can parents help our kids to be successful in school? How can we best work with our child's teacher, and what do teachers themselves wish parents knew?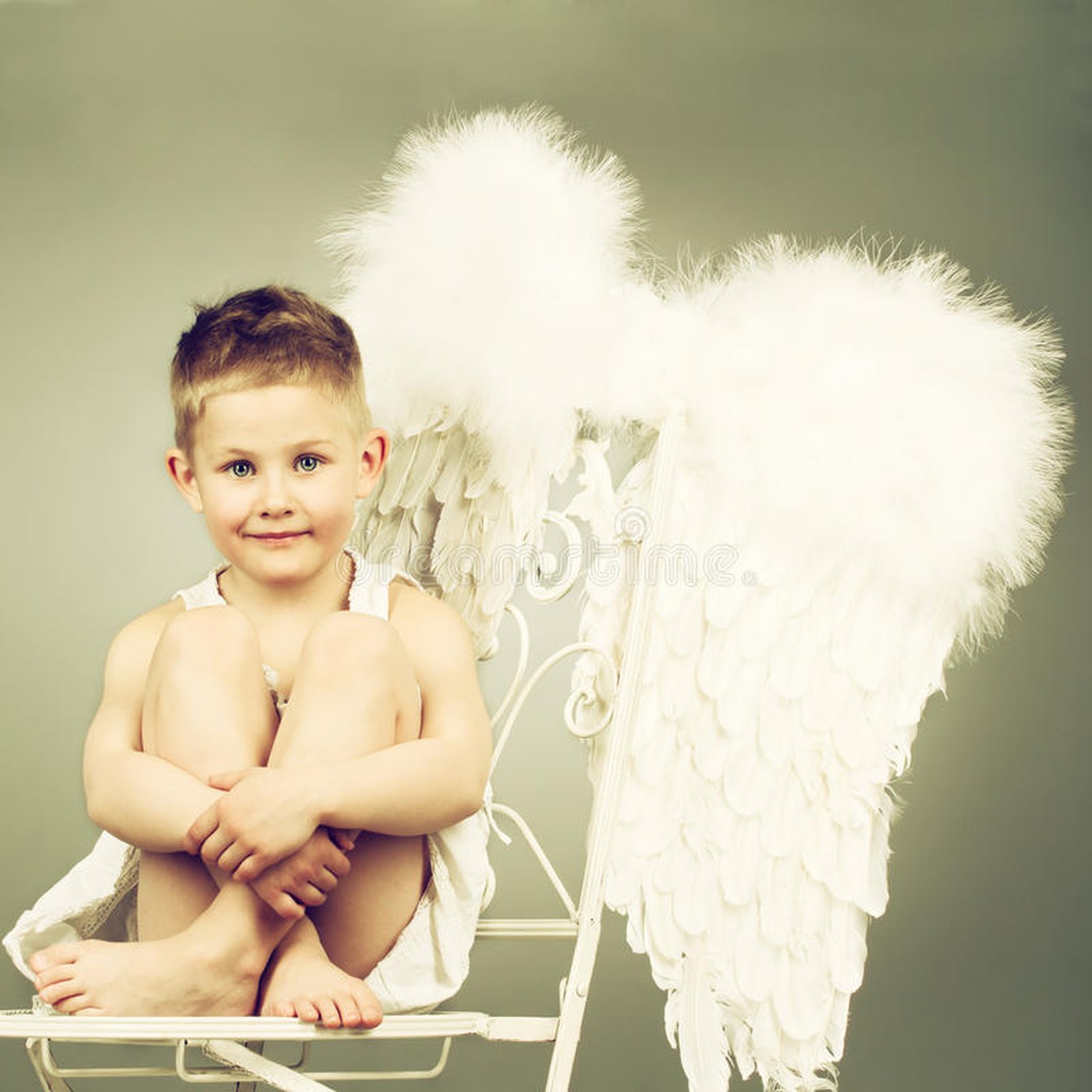 Some kids are happy and easy-going by nature, but sometimes, your "easy kid," the one you subconsciously call the "good one," can be compliant and quick to save the day for other reasons. On this episode, we talk about why it's good to check in with that child who's under the radar and who makes your life easier.
Peanuts, gluten, dairy: food allergies & sensitivities are more common than ever. Join us as we talk to veteran pediatrician Dr. Castleberry about the uptick of these issues over the years and what parents can do to detect, treat, and live with food allergies/sensitivities in their families.
United States