Claim Ownership
Author:
Subscribed: 0
Played: 0
Description
Over the past year, the Office of the State Auditor has released performance audits on long-term care worker training, voting ballot rejection rates, and K-12 student behavioral health issues. Coming soon: audits on customer service at the WA Employment Security Department, the backlog in sexual assault kit testing, and the state's road toll collection system. This week we sit down for the full hour with State Auditor Pat McCarthy.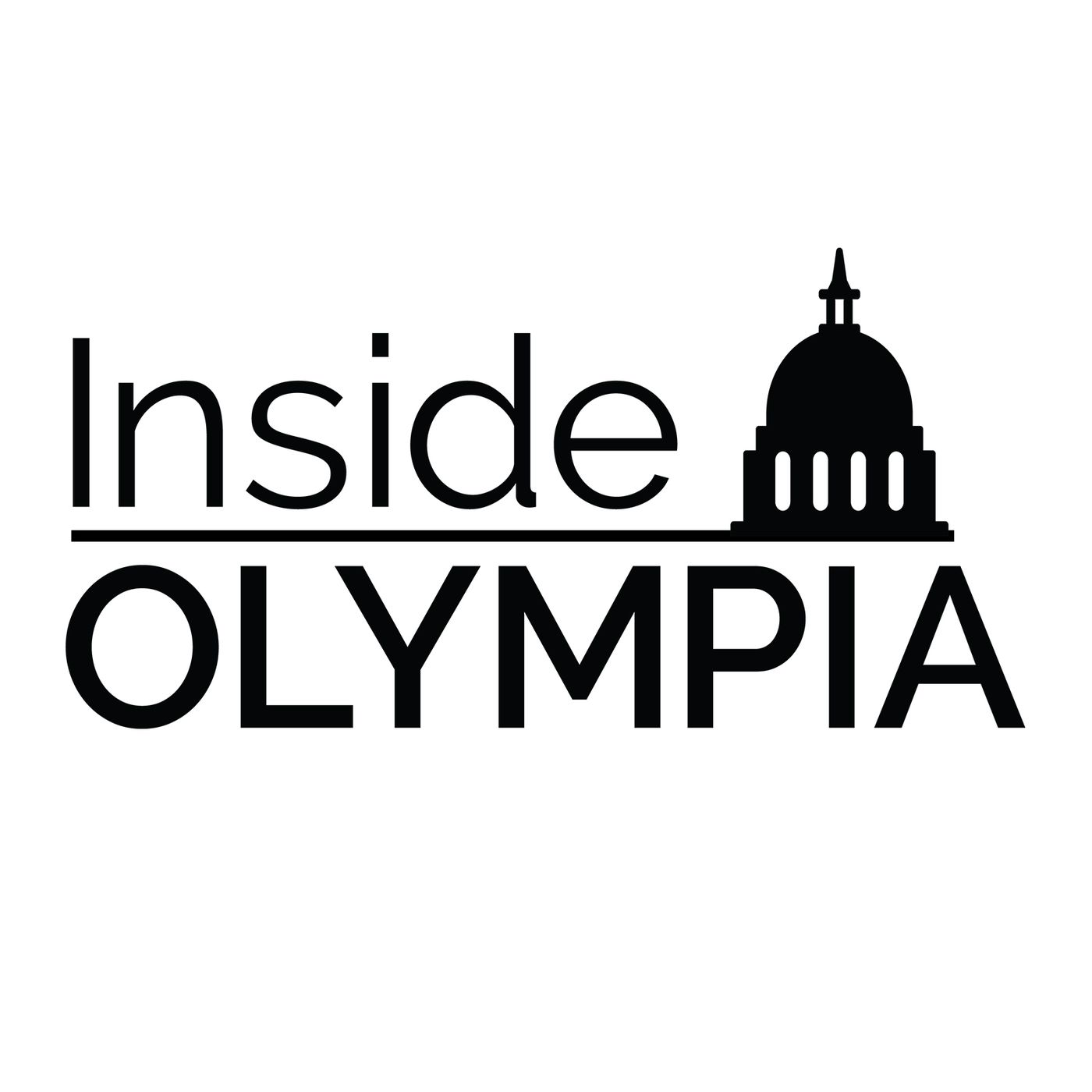 We discuss the state of the state's K-12 public schools with State Superintendent of Public Instruction Chris Reykdal. Plus, the view from inside the classroom with Pamella Johnson, an academic and behavioral intervention specialist at Rochester High School.
This week: Homelessness among school-aged youth and young adults in Washington -- the scope of the problem, and what state government and one private organization are doing to address the problem. Host Austin Jenkins interviews Kim Justice, executive director of the state's Office of Homeless Youth Prevention and Protection, and Julie Patino, executive director of A Way Home Washington.
Pam MacEwan is retiring as CEO of Washington's Health Benefit Exchange, after a career spent focused on expanding access to health care. We'll hear her thoughts on health care in our state. Representative Pat Sullivan is stepping down from the State House after nearly two decades in office, much of it as Democratic Majority Leader. He's played a key role in budget negotiations, education funding with the McCleary decision, and more.
After a long downward trend, there's a recent uptick in COVID cases. Should we be concerned? We ask State Epidemiologist Scott Lindquist. Plus, he worked on the issue in Washington D.C., and now he's made housing affordability and availability one of his signature issues in this Washington. We talk housing, the 2022 legislative session and more with Washington State Lieutenant Governor Denny Heck.
Will Washington's new capital gain's tax survive the courts? We debate that question with two University of Washington law professors. And we check in with the chair of the Liquor and Cannabis Board on the State of Washington's cannabis industry.
In-depth interviews with State Treasurer Mike Pellicciotti, and retiring State Rep. Jesse Johnson. The State Treasurer is pressing Congress to pass new banking laws that would help prevent robberies at cannabis stores. And, he wants the state to provide "baby bonds" to children from low-income and marginalized communities. Rep. Jesse Johnson is stepping down for family reasons after three years in the state House of Representatives, years in which he played a key role in enacting changes to policing laws. He discusses his decision to step down, and possible future plans.
The Evergreen State College is 50 years old. But recently it has struggled with declining enrollment. So how is the school celebrating its past and planning for its future? Austin Jenkins sits down with the college's Interim President John Carmichael and Executive VP Dexter Gordon.
In honor of Sunshine Week, host Austin Jenkins sits down for the full-hour with recently retired, long-time KIRO 7 Senior Political Reporter Essex Porter. His thoughts on the importance of covering politics and government, the future of local news, and more.
From housing and homelessness help to small business assistance, the WA Department of Commerce has played a key role in the state's response to the COVID pandemic. Host Austin Jenkins talks with Commerce Director Lisa Brown.
Behavioral health is again a top issue in the Legislature -- we discuss with State Sens. David Frockt and Keith Wagoner. Plus, we interview State Sen. Reuven Carlyle, who is stepping down after a legislative career marked by involvement in issues like climate change, data privacy, abolishing the death penalty, and foster care.
This week majority Democrats in House and Senate released their proposed supplemental operating budgets -- we discuss with Senate Ways & Means Chair Christine Rolfes, and the committee's ranking Republican, Sen. Lynda Wilson. Plus, the state's chief economist, Steve Lerch, talks about the state of the state's economy and the billions in new revenue in the latest state revenue forecast.
They're seemingly two of the most intractable problems in society: homelessness and substance abuse. What can state legislators do to address these crises? We talk with State Reps. Strom Peterson, Andrew Barkis, Lauren Davis and Dan Griffey.
Sen. Patty Kuderer and Jim Walsh debate firearms bills being considered in Olympia this year, including a measure that would prohibit the sale of high-capacity magazines. Plus, what climate-related proposals are moving through the Legislature? We talk with Reps. Joe Fitzgibbon and Mary Dye.
Our 4-week series of interviews with legislative leaders wraps up, as we talk with House Republican Minority Leader J.T. Wilcox. Plus, we discuss K-12 education bills and priorities with Reps. Sharon Santos and Alex Ybarra.
We continue our series with legislative leaders -- this week, Democratic House Speaker Laurie Jinkins (D-Tacoma). Plus, we discuss housing and homelessness legislation with Senators Patty Kuderer (D-Bellevue) and Phil Fortunato (R-Auburn).
Senate Republican Minority Leader John Braun discusses his caucus' priorities for the 2022 legislative session. Plus, Reps. Jesse Johnson and Gina Mosbrucker discuss "follow up" police reform bills, many of them making tweaks to bills passed in 2021.
Host Austin Jenkins interviews Senate Majority Leader Andy Billig of Spokane about the goals and priorities of the Senate Democratic Caucus for the 2022 legislative session. Plus, State Epidemiologist Dr. Scott Lindquist on the Omicron COVID variant and its impact on Washington state.
Host Austin Jenkins sits down with Washington State Governor Jay Inslee.
We go in-depth with State Attorney General Bob Ferguson -- on his lawsuit against opioid manufacturers, police accountability, the Arlene's Flowers case, and much more.
United States