Discover
Inside Olympia
Claim Ownership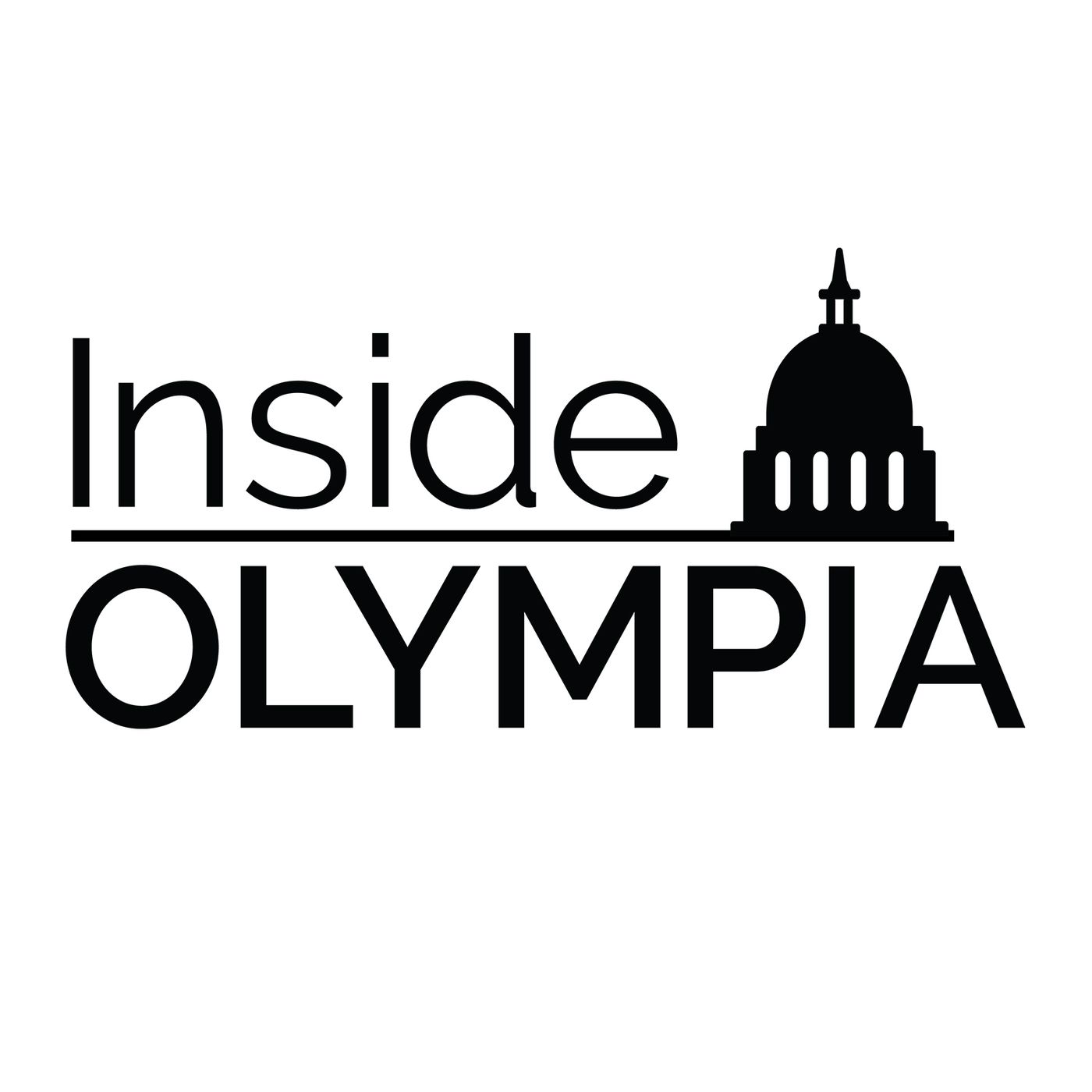 Beginning in July, an estimated three million Washington workers will have an average of $24 per month deducted from their paychecks to help provide them care in their old age. The "WA Cares Fund" is a first-in-the-nation state operated long-term care insurance program. Host Austin Jenkins sits down with WA Cares Director Benjamin Veghte. Plus, State Actuary Matthew Smith on whether long-term the WA Cares Fund is expected to stay in the black.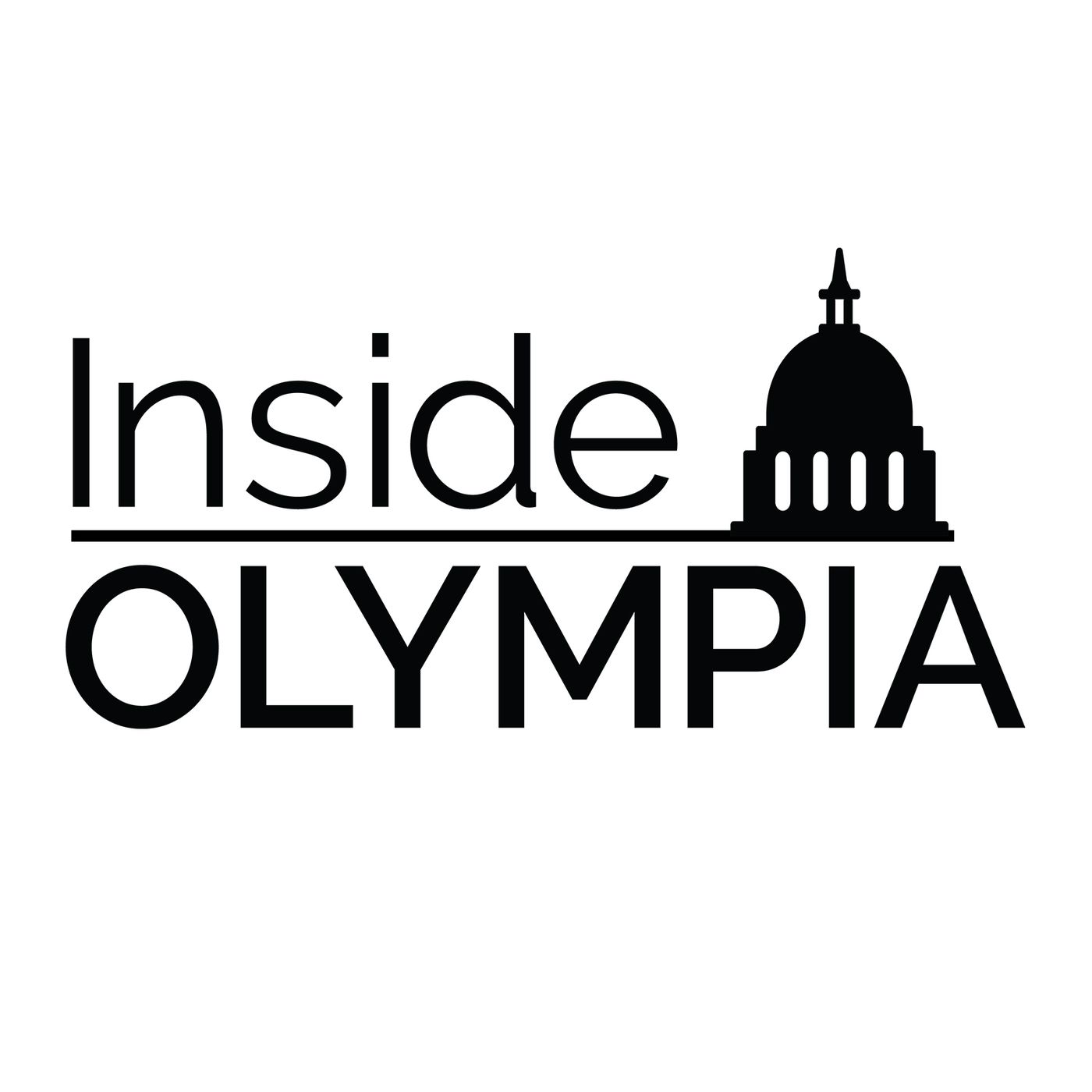 What is it like being a new state legislator? How do you learn to navigate the statehouse? How do you get a bill passed? What are the challenges and opportunities that come with being new? And after one session, what are the lessons learned? Host Austin Jenkins interviews first-term State Representatives April Connors of the Tri-Cities, Travis Couture of Allyn, Sharlett Mena of Tacoma, and Julio Cortes of Everett.
In the 15 years from 2005 to 2020, one quarter of the newspapers in the U.S. shut their doors. The closures left 1,800 communities without a newspaper -- so called news deserts. Here in Washington, three daily newspapers and more than two dozen weeklies have shuttered since 2004. And there have been consolidations and buyouts. Today, six of Washington's newspapers are owned by hedge funds. These are among the findings of a lengthy report from the League of Women Voters of Washington on the decline of local news and its impact on democracy. The report examines the crisis, the impacts, the response and looks to the future. Host Austin Jenkins sits down with Lunell Haught, who teaches at Gonzaga University and is the immediate past president of the League of Women Voters of Washington. And Dee Anne Finken, a former reporter for McClatchy newspapers who teaches journalism at Clark College and who co-chaired the local news study.
We continue our look at Washington's sexually violent predator program. How should the state manage cases involving individuals with developmental disabilities? Plus we ask two state lawmakers how the state should balance the requirement to release individuals back into the community with the concerns of communities?
We continue our look at how Washington manages people who have been civilly committed as sexually violent predators. What happens when it is time for their release from the special commitment center on mcneil island?
Austin Jenkins sits down with CEO and the Chief of Clinical Services from the Special Commitment Center where sexually violent predators are civilly commited.
What went well? What didn't? What might happen in the future with the Legislature? Austin Jenkins sits down with Washington State's Lieutenant Governor Denny Heck discusses these items and much much more.
There's a new Working Families Tax Credit available to many Washingtonians. How many who are eligible are taking advantage of it? We ask Kevin Dixon of the Washington Department of Revenue. Plus, with the end of COVID, tens of thousands in Washington may no longer be eligible for Medicaid. We discuss the issue with Dr. Charissa Fotinos of the state's Health Care Authority and Ingrid Ulrey, chief executive officers of the Washington Health Benefit Exchange.
Find out what Washington State is doing in the roll of behavioral health. Austin Jenkins sits down with state representatives and discusses this important issue.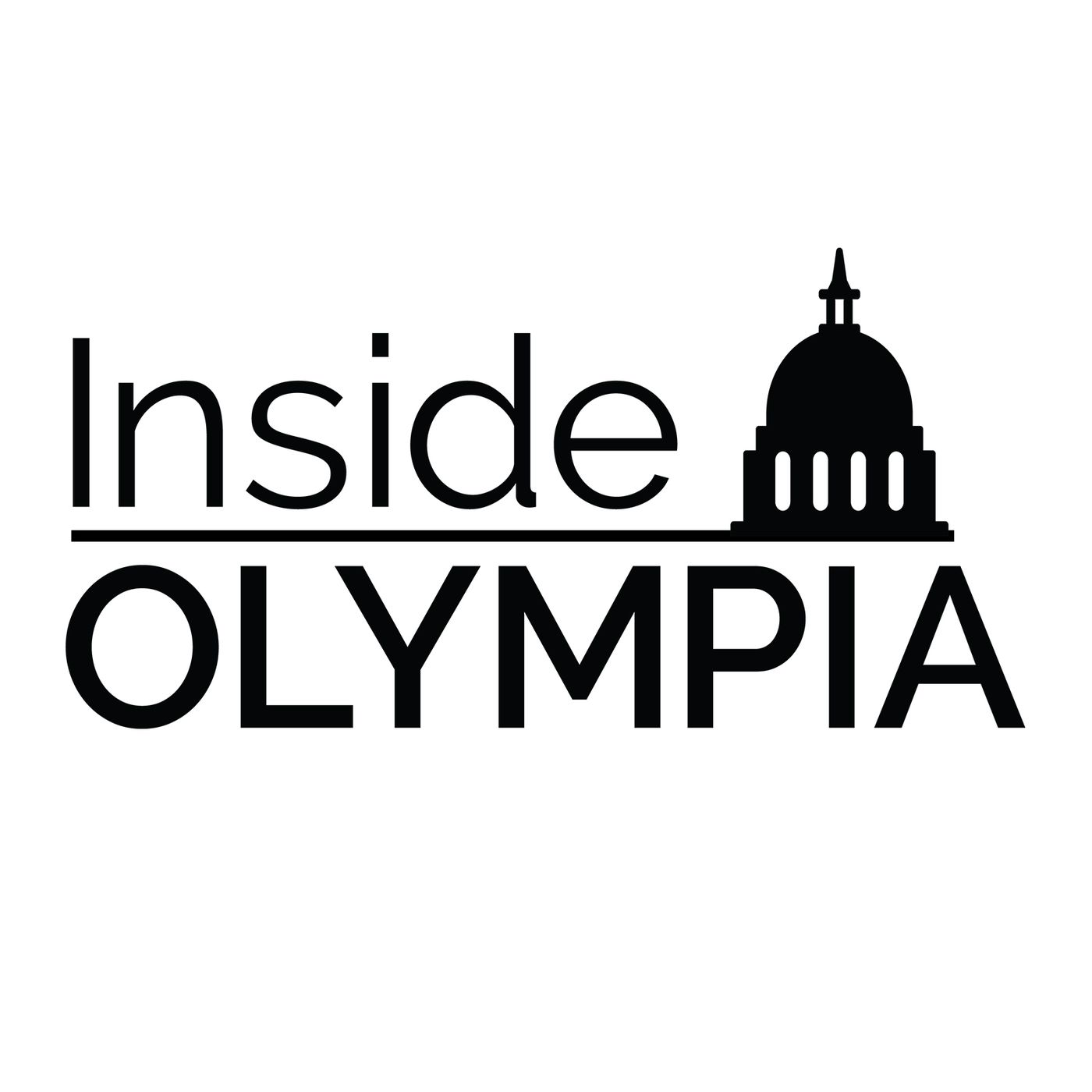 They were elected last November to their first terms in the Washington State Legislature. What are their districts and personal backgrounds, why did they run for office, what issues are they focused on as legislators, and what are their impressions of the Legislature. Host Austin Jenkins sits down with Democratic State Representatives Emily Alvarado and Darya Farivar, and Republican State Representatives Stephanie McClintock and Suzanne Schmidt.
What's the latest in transportation? On this episode of Inside Olympia: Austin Jenkins sits down with legislators from the Senate Transportation Committee.
What's the latest with affordable housing in Washington State? Host Austin Jenkins sits down with House Housing Committee members on this episode of Inside Olympia.
Created by citizen initiative in 1972, Washington's Public Disclosure Commission for 50 years has enabled the public to track money in politics, from election campaigns to lobbying. Host Austin Jenkins sits down with the current chair of the PDC, Fred Jarrett.
In-depth with Monica Alexander, executive director of the Washington Criminal Justice Training Commission, and author of a new book, Justice, Peace, and the Future of the Police.
This week Austin Jenkins talks public schools with WA State Superintendent Chris Reykdal.
An exit interview with Washington Department of Commerce Director Lisa Brown, who is stepping down after leading Commerce for four years, including through the COVID pandemic.
What is the Legislature doing about the state's workforce shortage? On this episode of Inside Olympia Austin Jenkins sits down with members of the Washington State Senate and House of Representatives and discusses possible solutions to alleviate the issue.
Interviews with Representatives Shelley Kloba and Kelly Chambers, the Chair and Ranking Republican on the House Regulated Substances and Gaming Committee; plus, Senator Jesse Salomon on his bill to legalize supervised use of psilocybin.
What's the latest with the State Senate's leadership. Austin Jenkins sits down with Senate Majority Leader Andy Billig (D-Spokane) and Senate Republican Leader John Braun (R-Centralia).
On this week's Inside Olympia we go in-depth with legislative leaders: House Democratic Majority Leader Joe Fitzgibbon, and House Republican Minority Leader JT Wilcox. Their perspectives on, and priorities for, the 2023 legislative session.
United States