Discover
Inside Olympia
Claim Ownership
He moved from Texas and took the reins of the state's Department of Health amidst the COVID-19 pandemic: meet Washington's new Health Secretary, Dr. Umair Shah. Plus, we continue our interviews with first-term lawmakers -- this week, two Republicans new to the Legislature: Sen. Jeff Wilson of Longview and Rep. Cyndy Jacobsen of Puyallup.
Host Austin Jenkins discusses the past and future of policing with Sue Rahr who is the outgoing executive director of the Criminal Justice Training Commission. Also Austin sits down with freshman legislator state representative Jamila Taylor of Federal Way.
Washington's new Lieutenant Governor Denny Heck served 8 years in Congress, and before that founded TVW the state's version of C-SPAN, was chief of staff to Governor Booth Gardner, and was speaker of the State House. We discuss his goals and priorities as lieutenant governor, plus look back at his years in Congress and the political discourse in Washington, D.C. New Washington State Treasurer Mike Pellicciotti served 2 terms in the State House, and before that was an assistant state attorney general prosecuting health care fraud and elder abuse, as well as a deputy prosecutor for King County. We talk about the role of the state treasurer, and the particular stamp he intends to put on the office.
Majority Democrats in Olympia are proposing a capital gains tax to fund an expansion of child care. We debate those proposals with Reps. Tana Senn and Tom Dent. Plus, in the social media era, is it time for students to be taught media literacy and digital citizenship? We talk with two senators who have a bill to do just that: Sens. Marko Liias and Shelly Short.
We talk policing reform and accountability with House Public Safety Chair Roger Goodman and the ranking Republican on the committee, Rep. Gina Mosbrucker. Plus, an interview with pollster Stuart Elway, whose latest statewide poll reveals deep political differences among Washingtonians.
We talk with Senate Republicans' new lead on the state budget, Sen. Lynda Wilson of Vancouver. Plus, State Superintendent of Public Instruction Chris Reykdal on reopening schools during COVID, and education policy in the 2021 Legislature.
Jan. 21, 2021 – The Senate's Special Committee on Economic Recovery, which met throughout the summer and fall, just released its COVID recovery plan -- we discuss the plan with Senators David Frockt and Shelly Short. Plus, we sit down with Senate Ways & Means Chair Christine Rolfes about the state budget, spending and proposals for new taxes.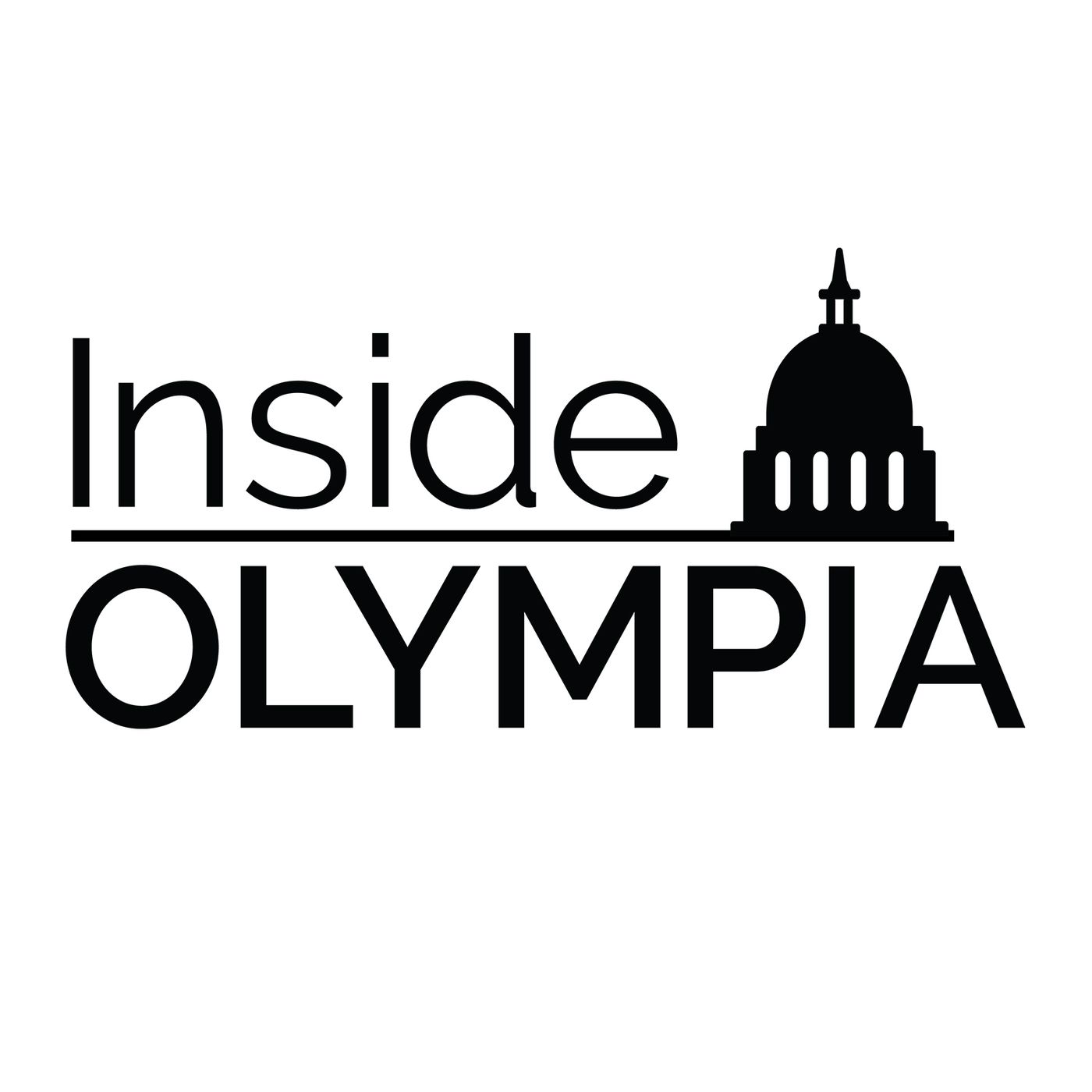 Jan. 14, 2021 – With the kickoff of the 2021 Washington State Legislature, host Austin Jenkins sits down with two legislative caucus leaders: House Republican Minority Leader J.T. Wilcox, and Senate Democratic Majority Leader Andy Billig.
United States