Discover
ASCII Anything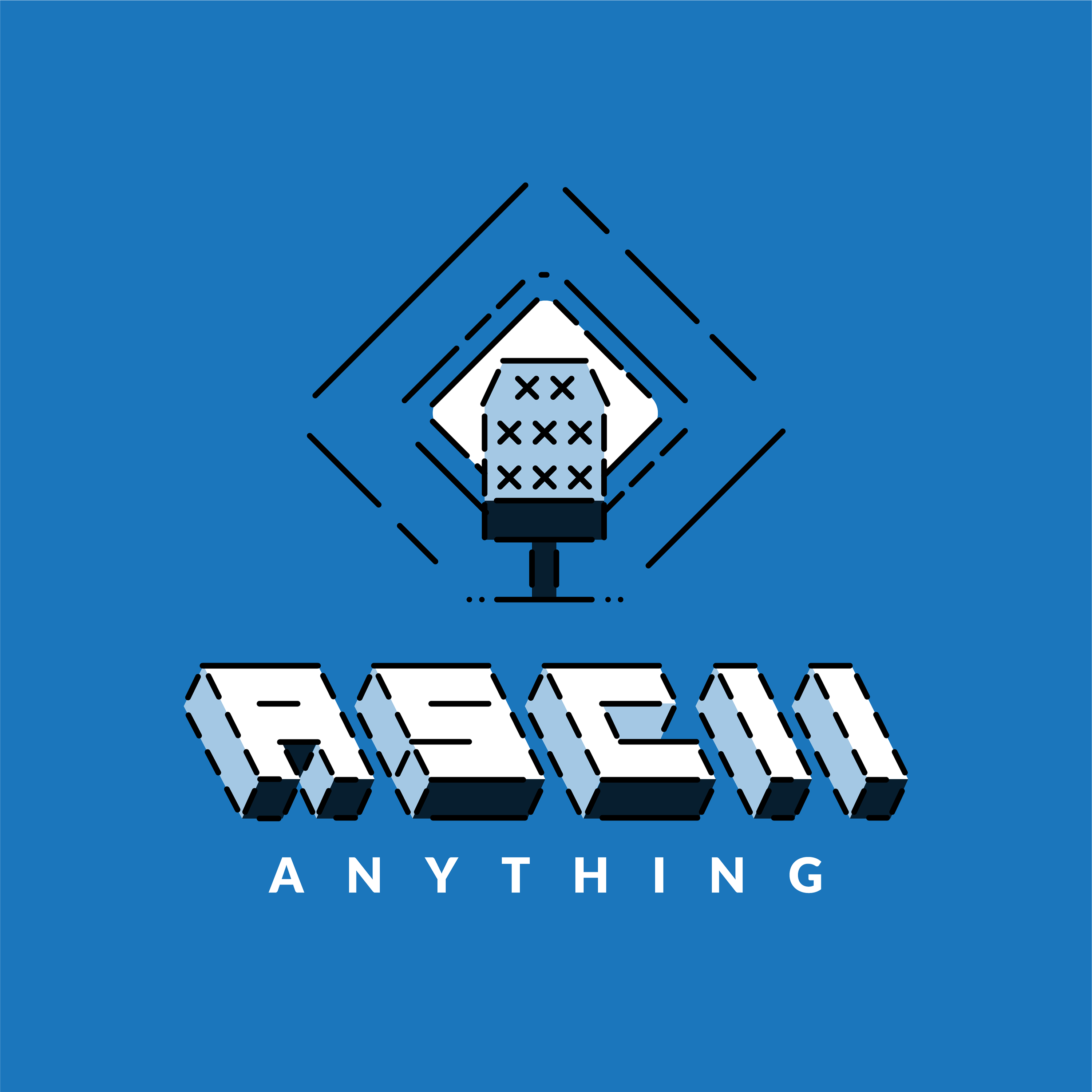 Claim Ownership
Author: Moser Consulting
Subscribed: 0
Played: 0
© All Rights Reserved - Moser Consulting, Inc.
Description
A weekly deep dive into all things tech. Join us every Wednesday to find out who from Moser Consulting's more than 200 resident experts we'll be talking to and what they're focused on at the moment.
Moser's very own Samantha Parrish joins us this week to talk about working in IT as a non-IT person. From not faking it until you make it, to recognizing the role everyone has on a given team, to coding languages, building platforms, and so many acronyms it looks like an industrial accident at an alphabet soup factory, she'll tell us how she found her way and her place at Moser Consulting.
Moser's Director of Data, Tim Mack, joins us this week to talk about career transition. Many people working in the IT space don't start there and Tim is one of them. We really enjoyed hearing about how his path took him from a job with the National Forestry Service in Idaho to working at Moser Consulting. We think you will too!
Caitlin Karvasky, Senior Business Development Manager at Moser, joins us this week, along with MedPro CIO Brian Gray. They're here to talk to us about vendor/client relationships and how building trust through long-term partnerships pays dividends for everyone involved.
Matt Bennett, VP of Application Services at Moser, explains what progressive web apps are, how they are built, and the advantages of using them over a native application.
Today's episode is a special one as we have Craig Lippincott from the Indiana Sports Corp, and he's here to talk to us about the Indy Sports Challenge, an event that brings Indiana's companies together in the spirit of sports while also helping companies embrace company culture. We also have Moser's Director of Office Managment, Khemary Carter, who joins us to speak about why Moser participates in the Corporate Challenge. 
Moser Consulting's Director of Data, and previous Podcast guest Tim Mack is joined this week by Shaun Watts, one of Moser Consulting's Principal Consultants. They're here to talk about data management as a service.  How can your company benefit from defining that large amount of data? How can you harness that data in order to improve its reliability and efficiency, ensuring you meet regulatory requirements?We cover this and much, much more on this week's episode of ASCII Anything. 
We're on location at the Indianapolis Motor Speedway to follow up with this season's Episode 4 guest, race car driver Matty Graham. He's in the US and was gracious enough to sit down with us before his first practice session of the day to discuss his trip over and his excitement and expectations for this weekend's race.
This week we are joined by Matty Graham and Joshua Ward. Matty Graham is a racing driver from North East England. Racing since the age of eight, his formative years in karting marked him out as one of the UK's top emerging talents. Crowned CIK-FIA Asia Pacific Karting champion in 2010 and Under 18 World Champion in 2011, Matty's upward trajectory continued as he graduated into full race cars in 2013, as he impressed throughout the inaugural BRDC Formula 4 Championship, winning two races and scoring a further four podium finishes! Matty ended the regular season fourth in the standings, before sealing the series Winter Championship with three wins out of eight races.  Joshua Ward is an experienced leader and innovator across a variety of technology industries including Fintech, Motorsport, Cryptocurrency, Construction, Biotech and Media. He is skilled at identifying problems and developing solutions; overseeing from concept to completion and application. His talents also include liaising with business and corporate entities to ensure mutually satisfying and successful outcomes.
This week we're joined by Moser's Director of Marketing, Malinda Lowder. We'll be talking about living with intent and purpose, what it takes to do that, how to do things with intent, and how technology factors into all of this.
Moser's VP of Application Services joins us this week to talk about App Development. Our process for developing apps at Moser, how it starts, the different steps in that process, the importance of your impact during it, and much more.
Season 4 kicks off in grand style as we talk with Stefanie Krevins, owner of Stefanie Krevins & Company, an organization that provides change management coaching and executive coaching. Our topic today is The Peter Principle, a management concept which points out the shortcomings of how people are promoted within organizations, stating that workers are promoted to their level of incompetence.She works with CEOs, small business owners, C-suite leaders, and mid-level managers through small business coaching, team training, workshops, and speaking. Stefanie is also the host of the Hot Mess Hotline podcast, featuring conversations about hot messes that leaders have had to clean up. They tell their stories for all to hear and discuss the valuable lessons learned from those hot messes. 
It's end-of-season clips time again, our favorite part of the year. Host Angel Leon and Producer Brian take a spin through our third season, pulling out some of our favorites. Looking back at the time we spend with our guests always brings a smile to our faces. And if you hear something that you like, please remember to go back and check out the full episode featuring that guest. There's plenty more goodness where these clips came from. (To borrow an old mining adage, you can follow these nuggets back to the mother lode.) Thank you for joining us this season. We hope you have a terrific summer and we'll see you back here in late July or early August for Season 4 of ASCII Anything.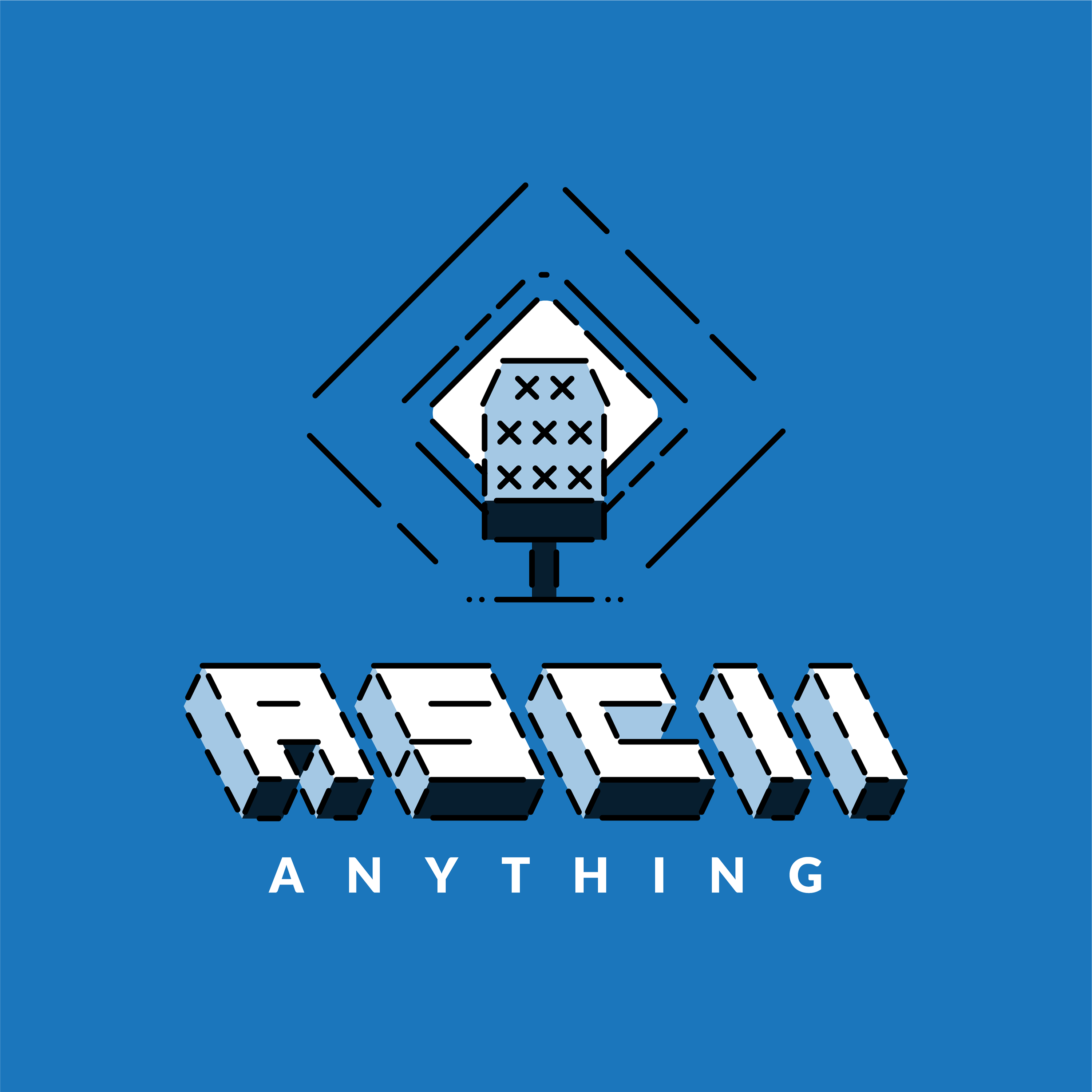 Frank Agin joins us this week to talk about networking in the modern world. The tools may have changed, with phones, computers, web cameras, Microsoft Teams, Zoom, and other resources, but the foundation of establishing connections and forming relationships has remained the same. From time zone math to having no idea how tall a colleague is, we discuss some of the challenges that come along with modern networking in this week's episode.
It is May the 4th and that can only mean one thing for our Moser team. Our annual Star Wars Day Trivia Zoom Party. Join us this week as we interview last year's winner and grill him with some of our new Star Wars Day Trivia. Will he reign supreme again this year?
This week is another piece of our ongoing conversation between Shaun McAdams, Moser Consulting's VP of Data & Analytics and Warren Sifre, our Data & Analytics Director of Strategy.Today's topic is the modern IT C-Suite, along with its newest title additions, and the responsibilities that are assigned to those roles.
Creativity doesn't have to mean a painting, a poem, or a song. Creative thinking can be applied to almost any challenge, whether or not you're wearing sunglasses, a scarf, or a beret. Malinda Lowder, Moser Consulting's Director of Marketing, joins us this week to talk creativity, creative thinking, and how to take a creative approach to your next project.
Jim Timberman joins us once again, making him a very strong candidate for an award we just made up....the MVPG! (Most Valuable Podcast Guest)This week's topic is Disaster Recovery. What is it, why is it, how much should you have and what factors affect its cost?
After a nice break this past week, we're back for our next episode. This one features a discussion of Human-Centered Design and Design Thinking with two of Moser's resident experts in our Data & Analytics Division: Adrienne Watts and Sarah Moore.  In this week's episode, we'll learn what Human-Centered Design is. We'll learn about the 5 phases Moser takes our clients through during a project, what makes Moser's approach to Human-Centered Design unique, and we'll learn what happens when a project leads to unexpected discoveries.
United States