Discover
A Million and One Things
Claim Ownership
Author: All Aspects Radio Network
Subscribed: 0
Played: 0
© Copyright All Aspects Radio Network
Description
Every week, "A Million and One Things" hosted by Temple Kinyon and Cynthia Lee De Boer presents information on a variety of topics. Occasional guests step in to offer their
experience and expertise to the topic of the day. It's always interesting to see what these two ladies have to offer because as they say "Because It's Cool to Know Stuff."
What's in a name? Everything! And that's what Cynthia De Boer and Temple Kinyon talk about in this episode. From their names, their family names, and names of businesses and streets, Temple and Cynthia cover a lot of ground. Join in the fun because it's cool to know stuff!
Temple and Cynthia discuss the jobs they've had, how they have influenced their lives and propelled them to now, It's an interesting conversation that will enlighten the listener to the various good and bad aspects of any job.
Temple and Cynthia discuss the history and the possible future for money. Learn about white deer skin, wampum, and crypto-currency, just to name a few. You'll be amazed at what they've discovered.
Ever wonder what it's like to grow food to feed the world? Join Cynthia and Temple as they interview lifetime farmers from Idaho, Joe & Pam Anderson. From wheat to garbanzo beans and worries of dam breaching, find out what these Idaho farmers face in today's world and how they keep going after almost six decades together.
Join Temple Kinyon in Idaho and Cynthia De Boer at Quirky Minds Media as they film their first remote episode. Their very special guest is Cynthia's talented younger sister, Penny Rea. You'll love learning all about Penny's love of art, how it began and how she uses it to help students and those her purchase her incredible work. As an added treat, Penny shares a wonderful recycled art project that anyone can do and enjoy in a number of ways. Come along for the fun:-)
Temple Kinyon and Cynthia De Boer take a peek into 'A Books About A Thousand Things' published in 1947. Learn what things have stood the test of time and laugh along with nthesentwo funny ladies.
Temple Kinyon and Cynthia De Boer welcome Dr. Joe Cortese to their show, Joe shares his life lessons and knowledge through his book "Phoenixivity', which discusses the art of using positive thinking and positive behavior to manifest and achieve amazing success. You'll be inspired and enlightened by this wonderfully knowledgeable and compassionate man.
Cynthia and Temple not only write, they READ. A lot! Jump into the pages of a few of their favorite books. They share plots, insights, opinions, and a few stories of their own along the way.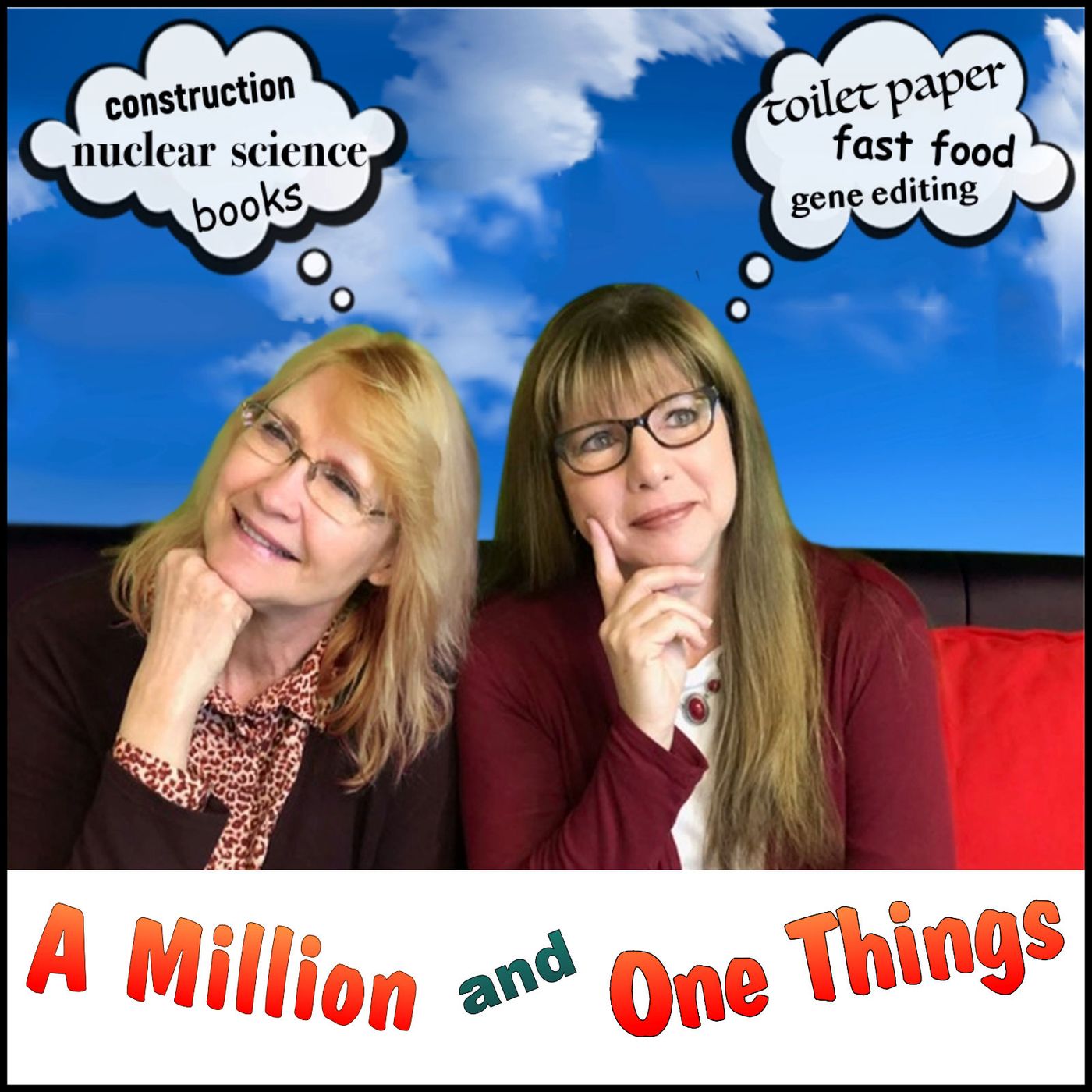 Temple and Cynthia have fun discussing quirky and unusual 'Superstitions'. Want to know about the color red or what a Jackdaw is? Find out here with these funny gals.
Author and branding specialist Sherry West joins Cynthia and Temple to talk about how she can assist businesses build, strengthen, or change their brand. You'll hear tips and information how Sherry can help you with your branding needs.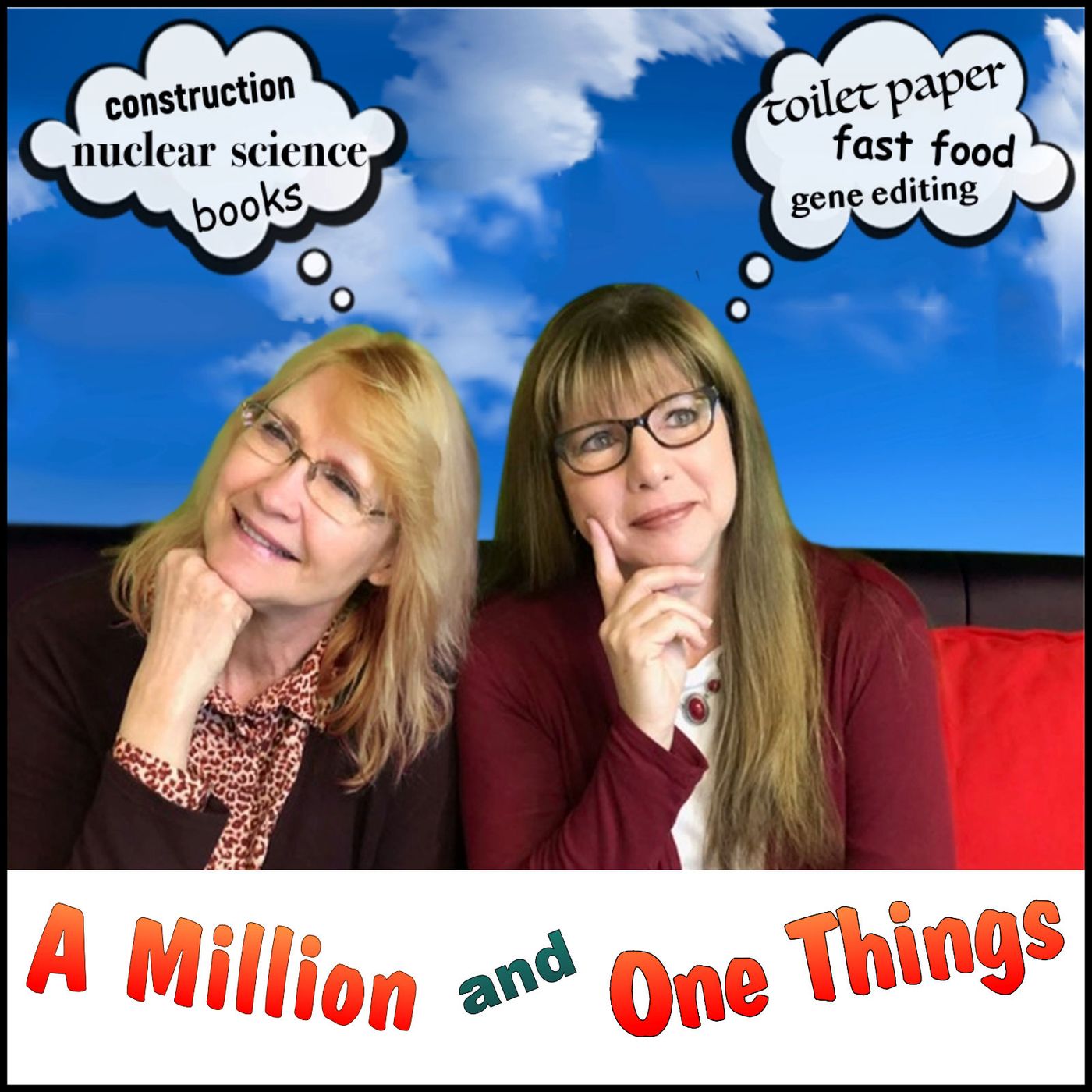 Special guest James Kelly joins Cynthia and Temple to share an incredible book campaign called 1millionbooksin100days.com. Learn how the program started, about the books and authors, and how James, Cynthia, and Temple are all passionate about helping self-published authors and charity all at the same time.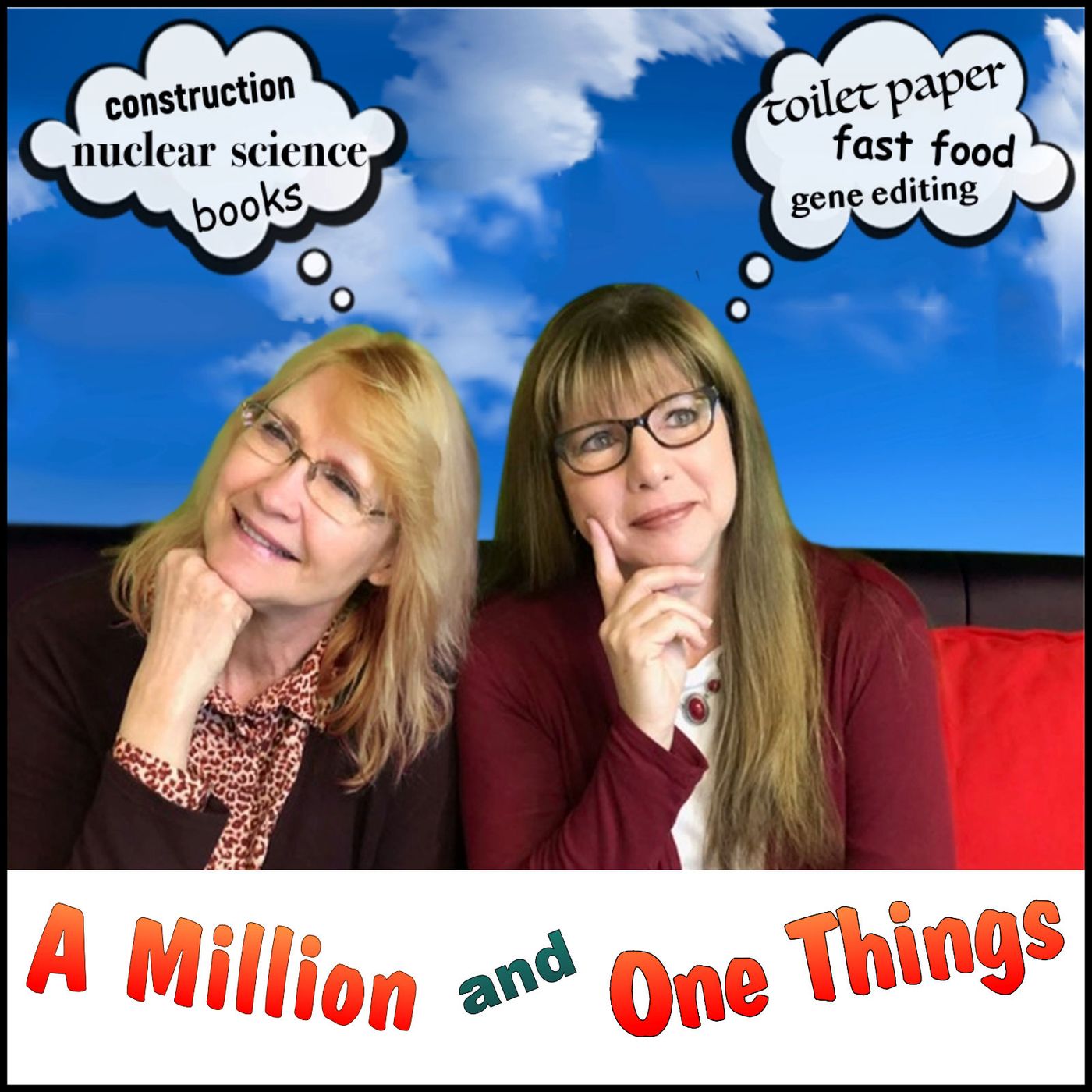 Join Cynthia, Temple, and their amazing guest, James Kelly, as they explore the humor behind the infamous Darwin Awards. Death certainly isn't funny, but these Darwin Award winners serve as a lesson on what not to do. It's ok to laugh...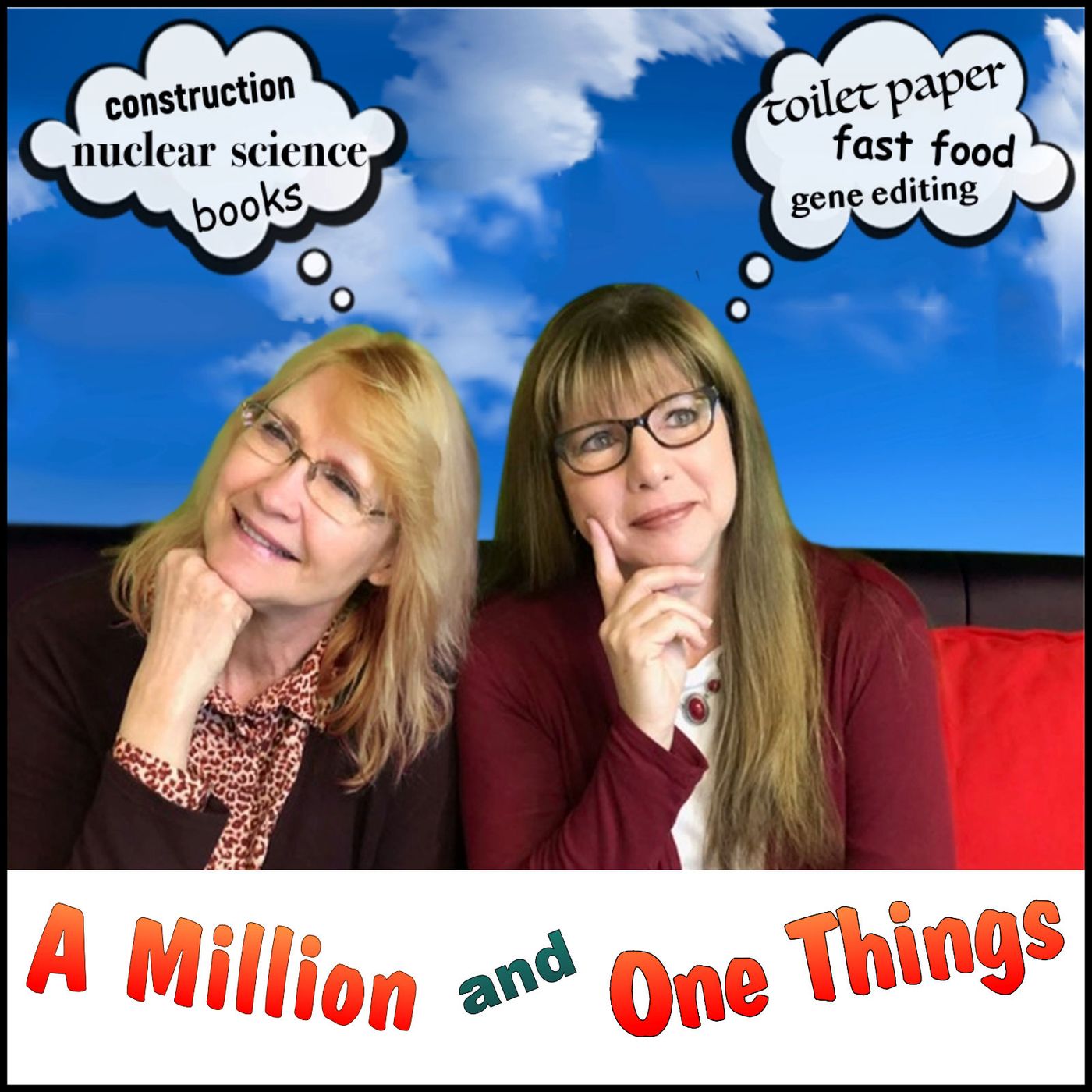 Ever wonder what else is going on in the news? Join Cynthia and Temple as they share headlines that didn't make the MSM news shows. Offbeat, funny, macabre...they have it all!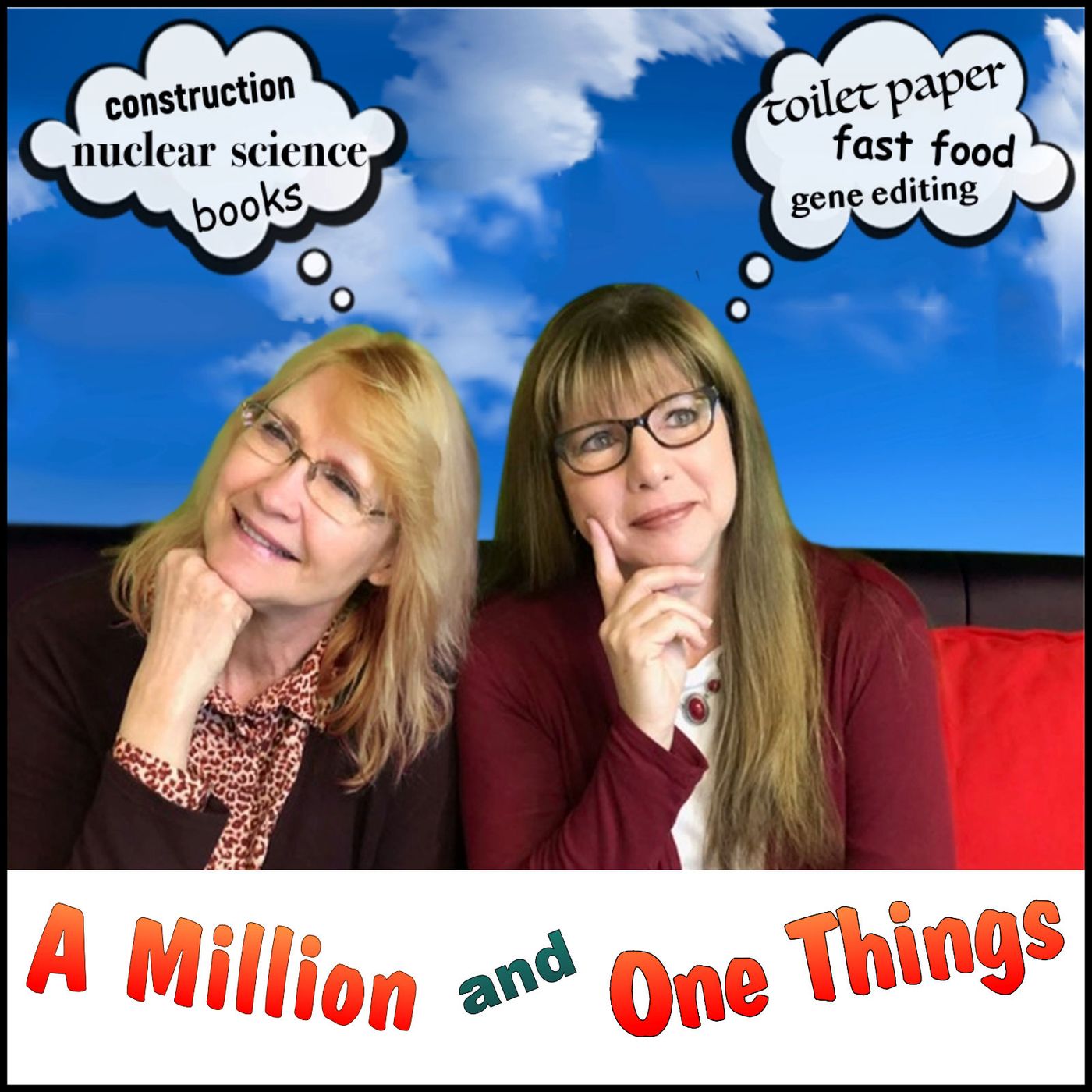 Add "Two Crazy Asians" with Cynthia and Temple, and what do you get? A fun-filled, relaxed chat about the jewelry industry, starting a business during a pandemic, and how a chance meeting at a gym created a bond that turned into a power-house business. Lisa and Maybel talk about their journey bringing high-quality, affordable, and unique earrings to the US.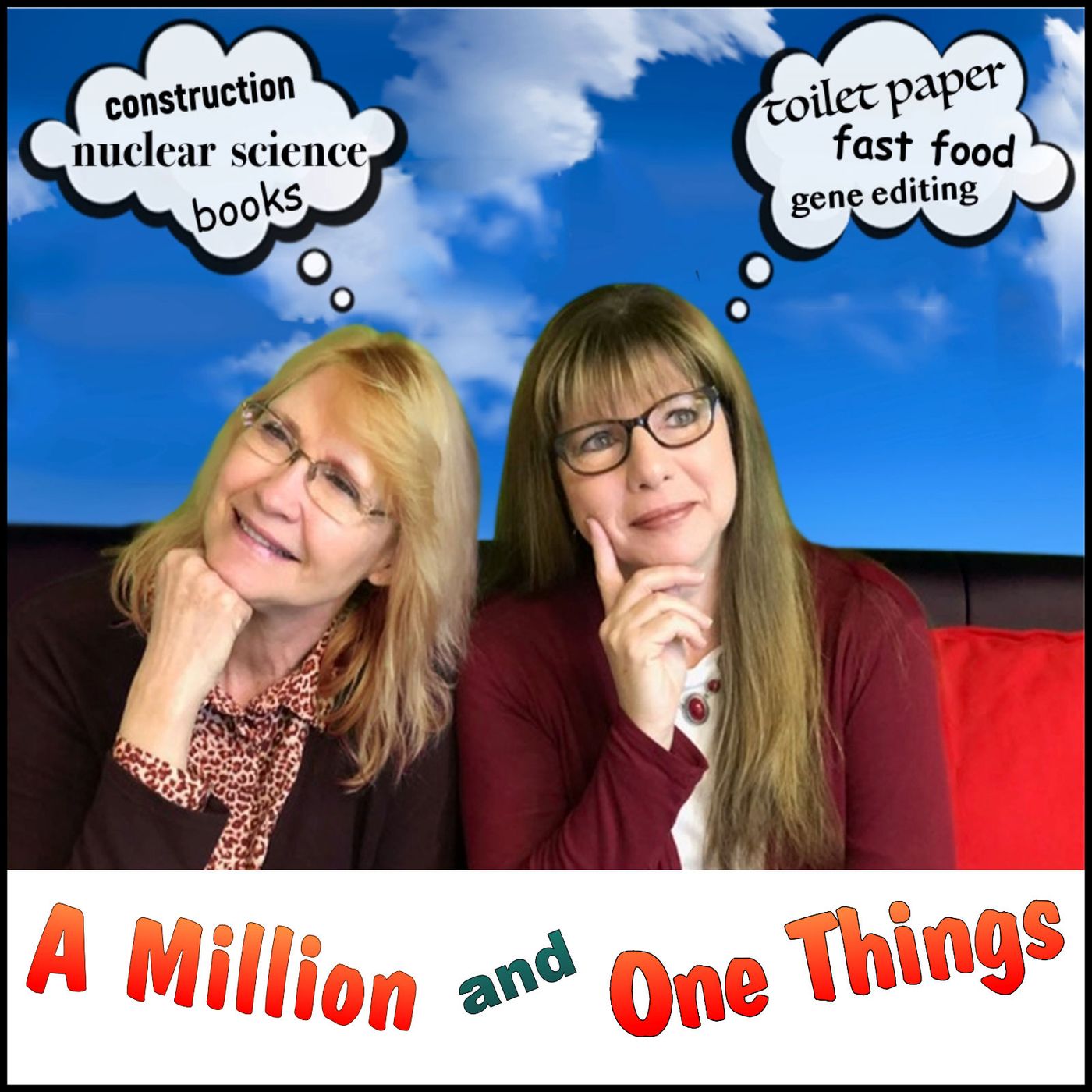 It's amazing to know that everyday of the year is celebrated for one reason or another and many of these days are often unknown. This makes them very obscure indeed. Join Temple and Cynthia as they share these quirky and sometimes strange days. Perhaps you'll even be inspired to create your own special day.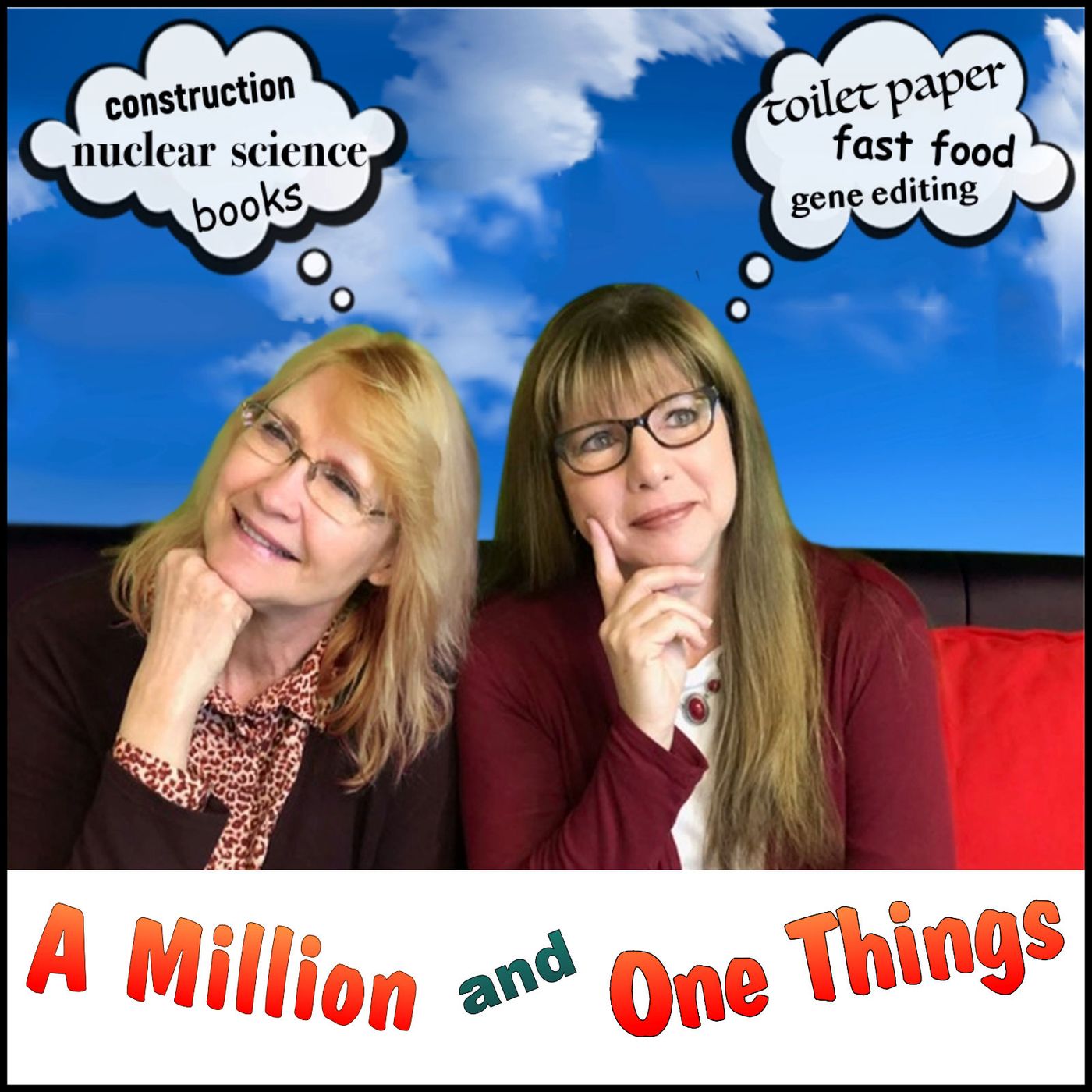 Temple and Cynthia discuss colors, their uses, and the feelings they evoke. Learn why you're drawn to certain colors while others can depress you.
Cynthia and Temple chat with their special guest, Aneesah S. Perkins, about her books, screenplay, movie, and how her life drove the plot lines. Get real, get authentic, get ready to meet this amazing woman who speaks from her heart with her heart.
Want to get to know Cynthia and Temple? Here's your chance! The girls take a little time to talk about themselves, their books, their podcast "A Million and One Things," and their lives at Quirky Minds Media. Sit back, relax, and join in the jocularity.
Did you ever stop to think about all the roles you play? Cynthia De Boer and Temple Kinyon explore this often overlooked exercise. From the moment you're born, you carry a variety of roles and titles that define your life and create who you are.
Temple Kinyon and Cynthia De Boer discuss the sayings we often repeat without knowing where they've originated from or what their original meanings were. You'll be surprised and amazed!
United States