Discover
Post Game Huddle
Claim Ownership
Week 3 Picks and Predictions
Week 2 Recap and Previewing and PredictingTexans and Panthers
Week 2 Picks and Predictions
Recapping Week 1 action and previewing Week 2 TNF
Preview & Prediction for Bucs and Cowboys game
Reacting to Cam Newton release from the PatsAFC's playoff predictions
Recap and predictions of the QB battles across the NFL.
Julio Jones trade to the Titans w special guest @TopShelfTN
Discussing the NFL schedule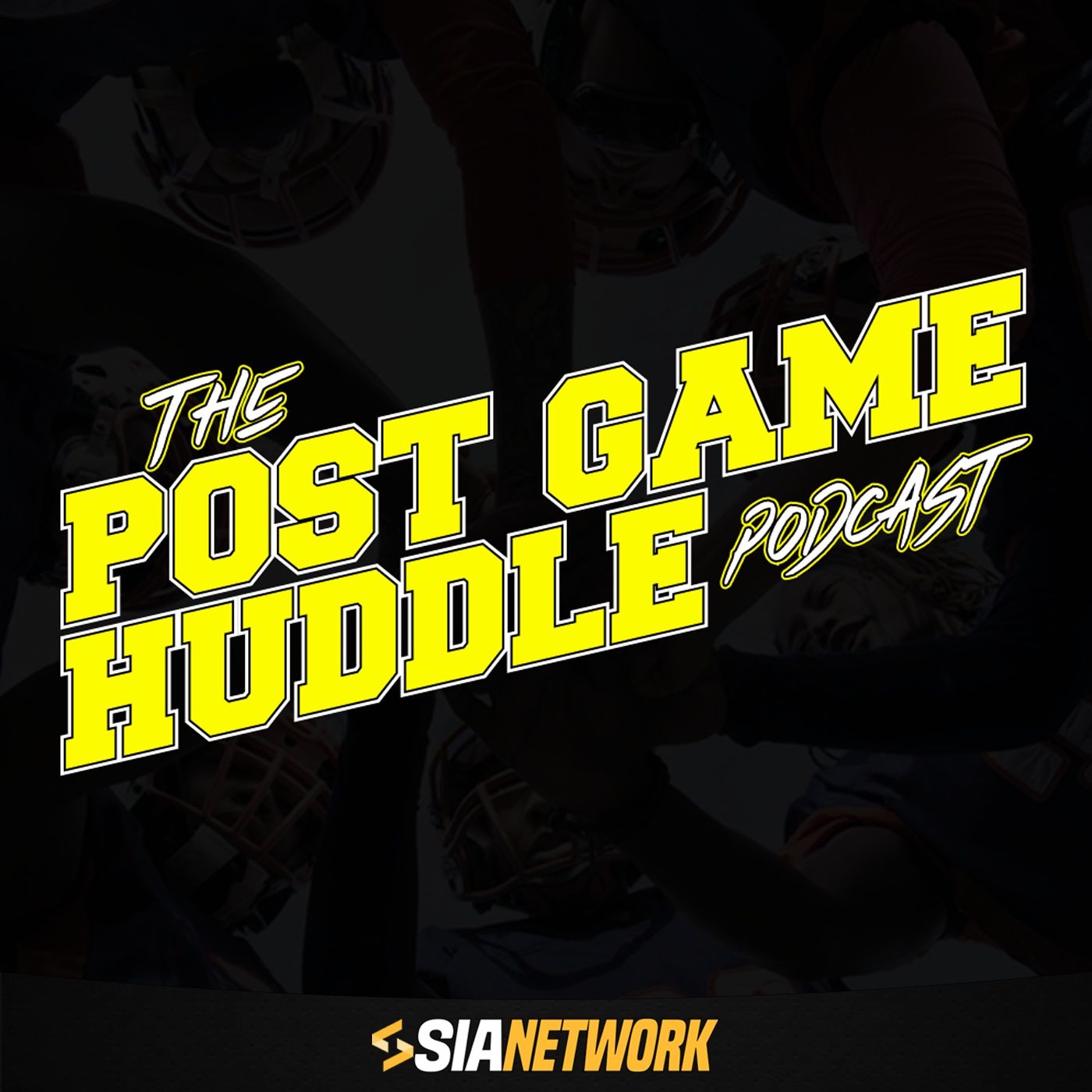 Tebow Mania in Jacksonville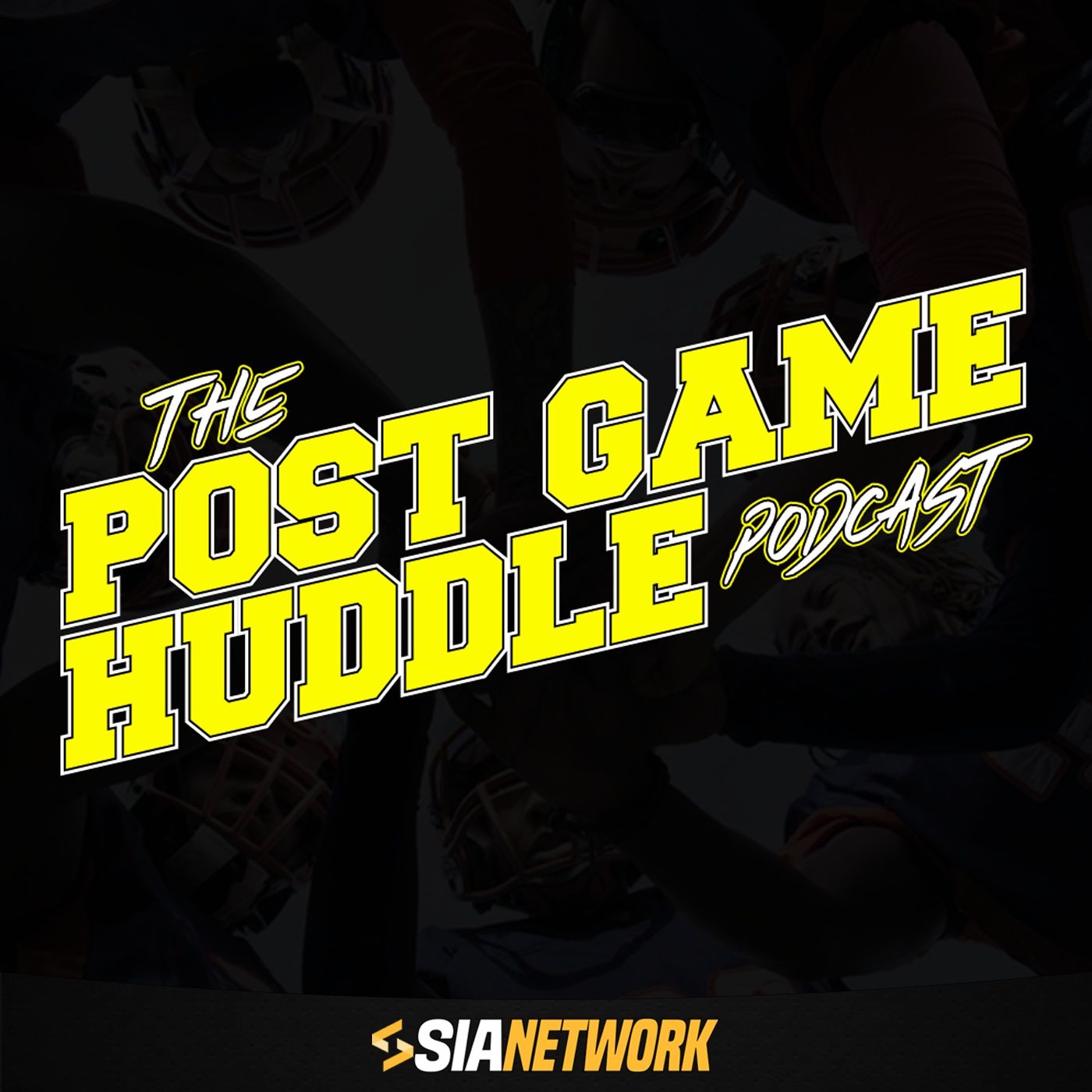 Best destinations for Aaron Rodgers and Ryan and Micah give out the best and worst draft picks for their favorite teams (Raiders & Titans)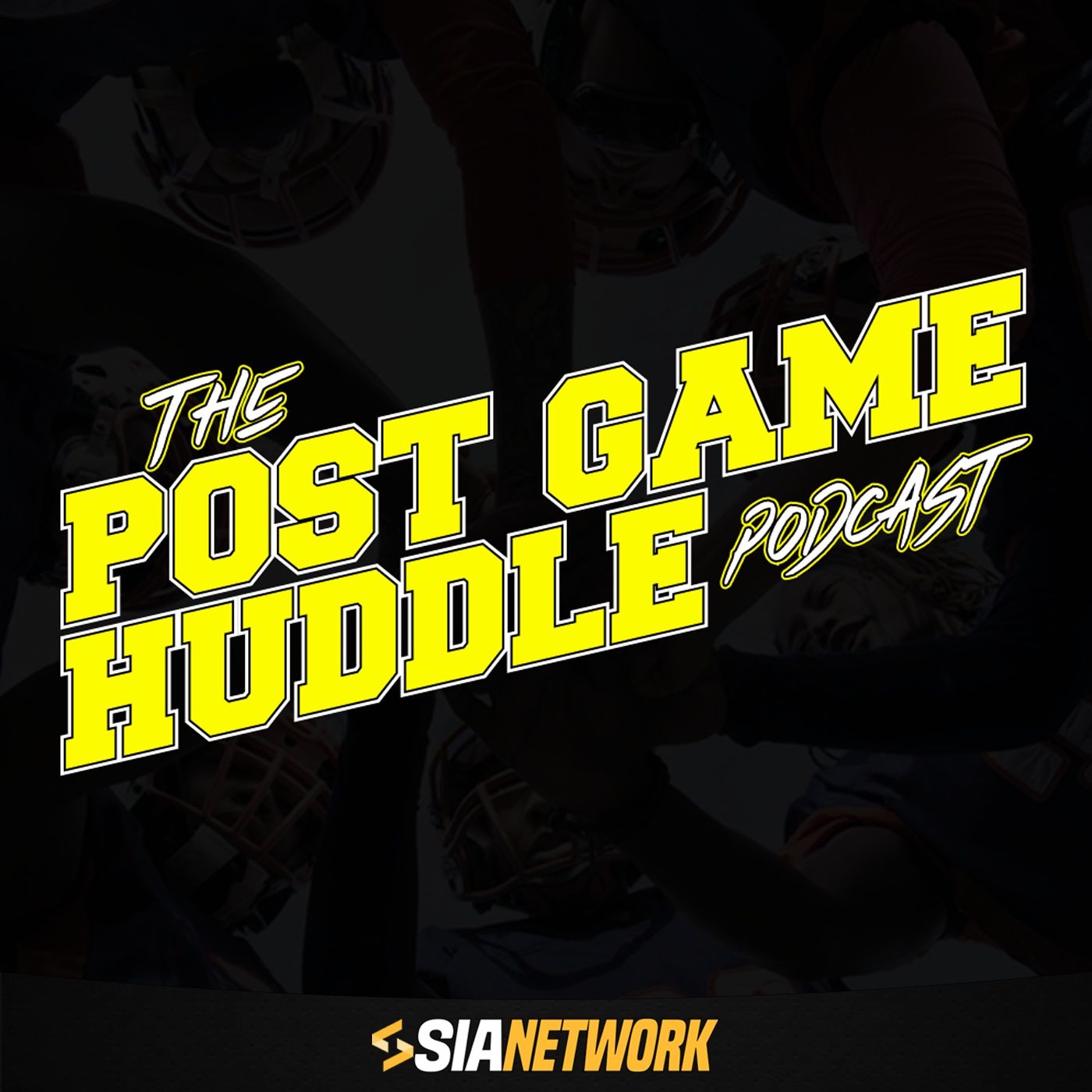 Winners and Losers of 2021 NFL DraftAaron Rodgers drama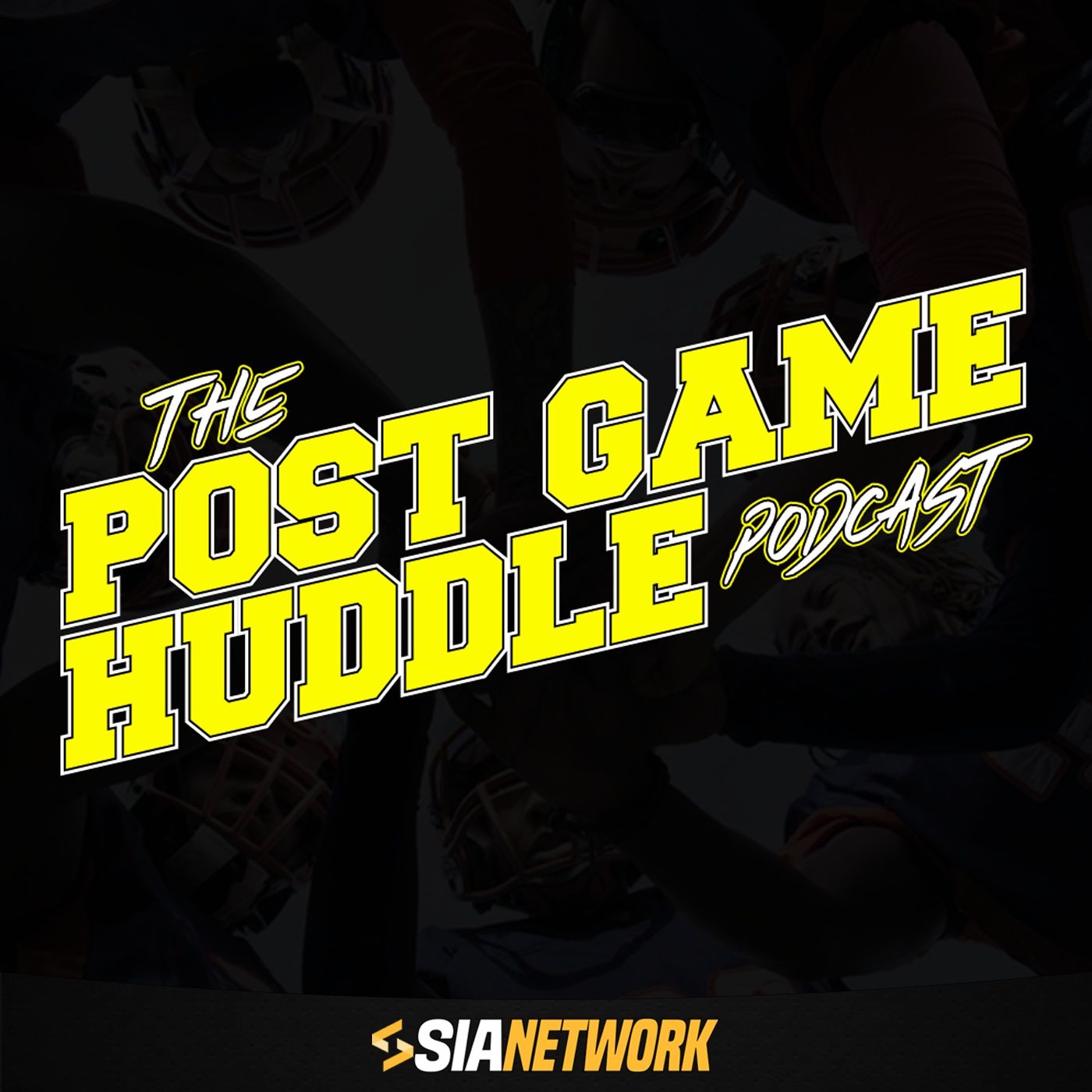 Doing a top 10 mock draft, Addressing Justin Fields Rumors, Predicting our favorite team's first round draft selection for Thursday's draft.
Bengals new uniformsAddressing the new number policy passed by the NFL.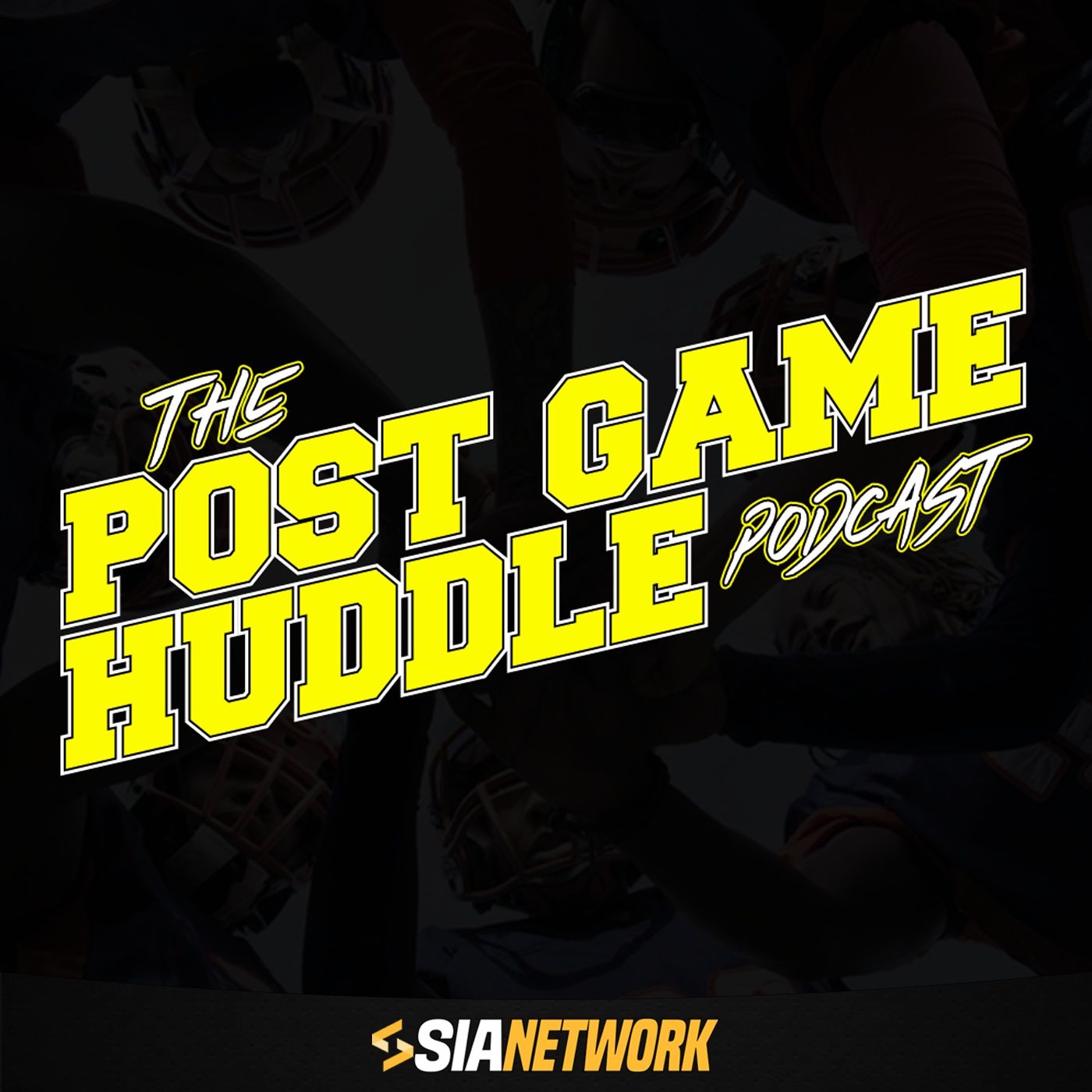 Addressing the NFL draft Rumors and our thoughts about Alex Smith's retirementAlso our view on other teams in the draft that might possibly draft a QB in the First RoundComparing 2021 QB draft class to 2018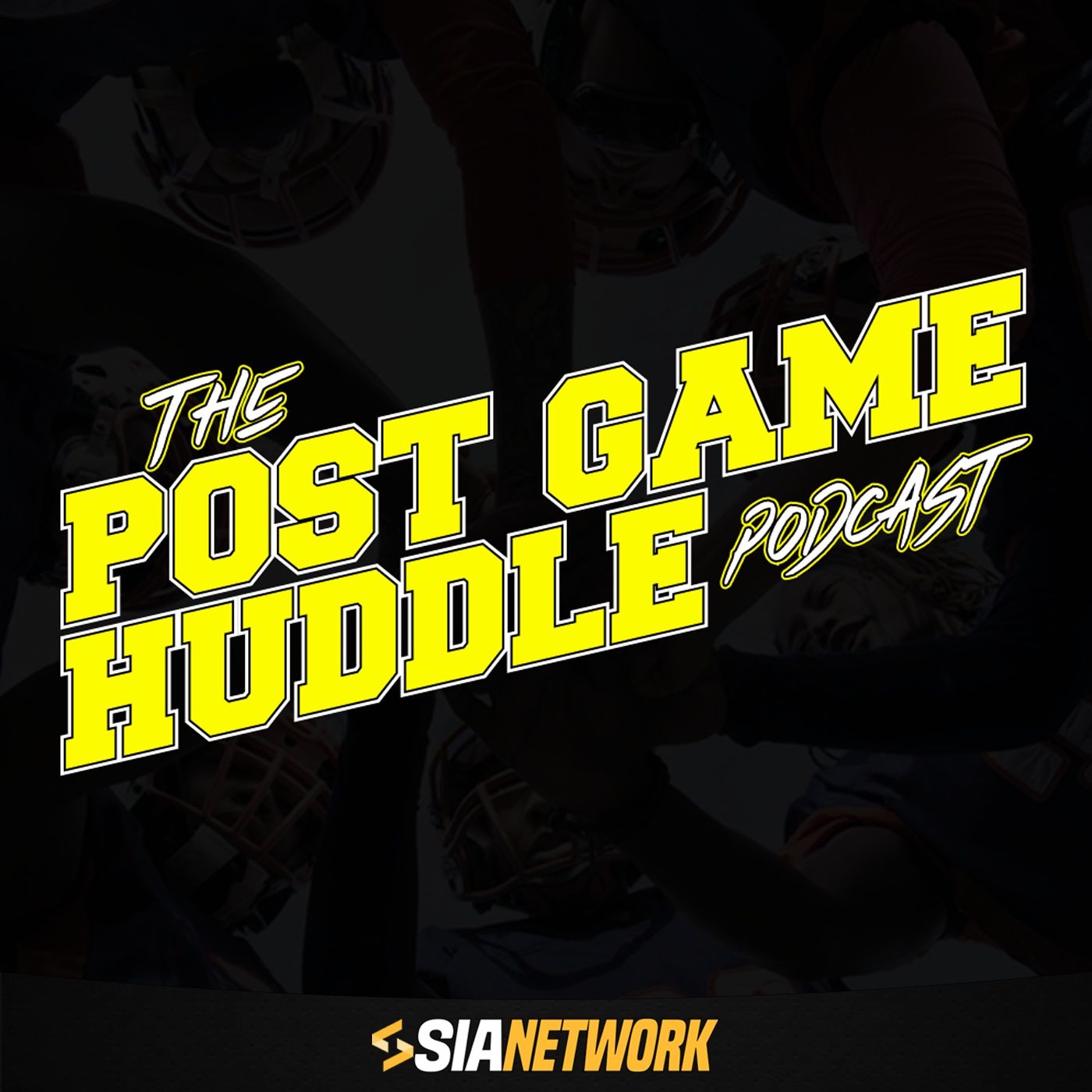 Justin Fields and other QB's in the draft.Also our view on other teams in the draft that might possibly draft a QB in the First RoundComparing 2021 QB draft class to 2018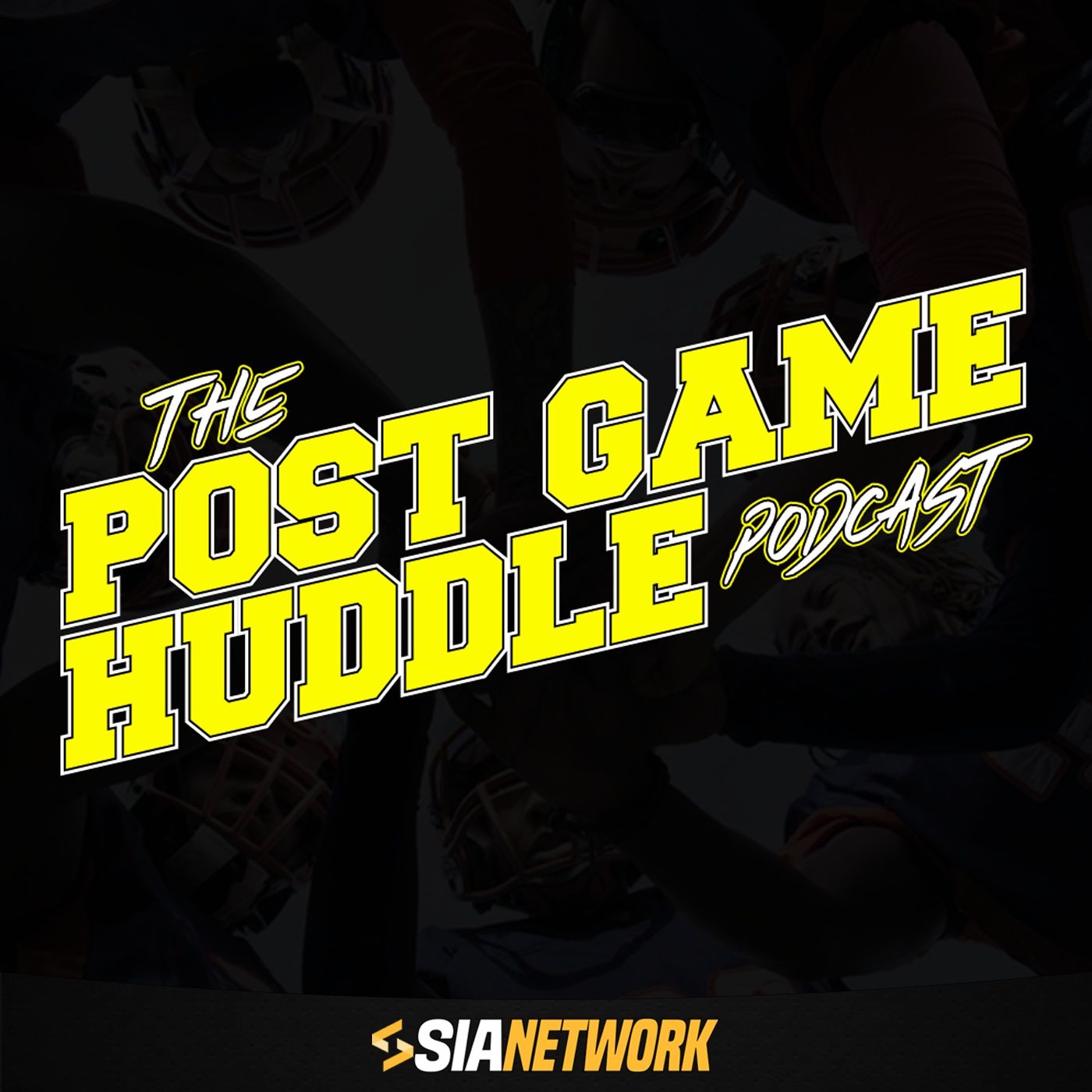 Julian Elderman retirement and should he be in the HOFEvaluating the AFC North division
United States