Claim Ownership
Author:
Subscribed: 0
Played: 0
Description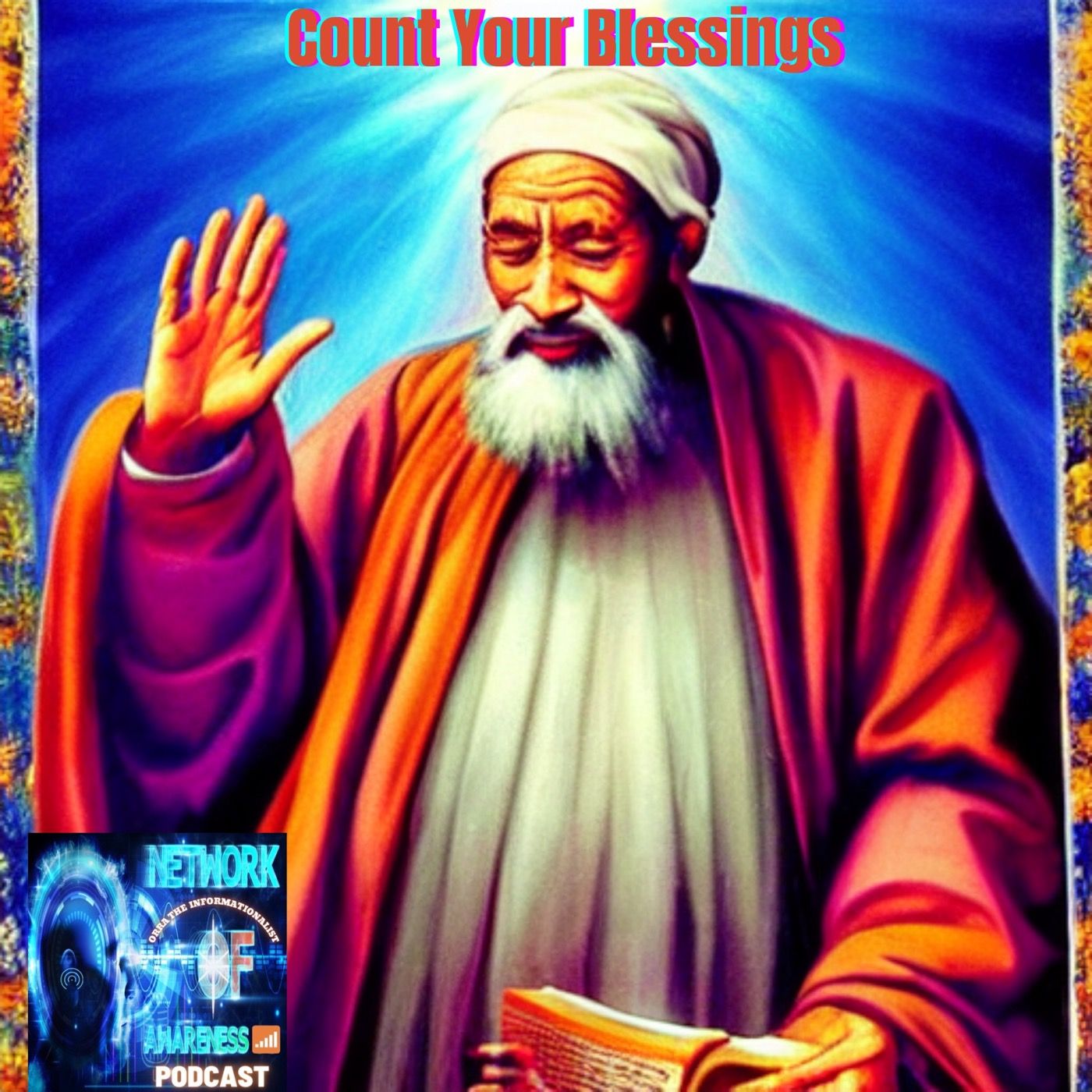 In this Spiritual Fire in Fellowship Series, ORRA speaks with Julian Barnes "Demon Slayer" on the importance of being grateful for all the blessings the Most High gives people on a daily basis. Faith is our test!Download & Follow:NOA Website: https://networkofawareness.comPremium Podcast: https://networkofawareness.supercast.tech/IG: https://www.instagram.com/networkofawareness.com1/SoundCloud: https://soundcloud.com/user630997481TikTok: https://www.tiktok.com/@orra_informationalist?lang=enTwitter: https://twitter.com/orra_noa
In this edition of the Spiritual Fire in Fellowship Series ORRA interviews Dawad a man of the Most High who came from humble beginnings to build a good fruitful life thru the grace of the Most High in Christ.
ORRA has an in-depth interview with Ritchie Baez aka Lahmad a NYPD officer for over 20 years and part of "The Chosen 12" from the documentary film "Crime + Punishment". Lahmad breaks down the internal and external corruption in the NYPD.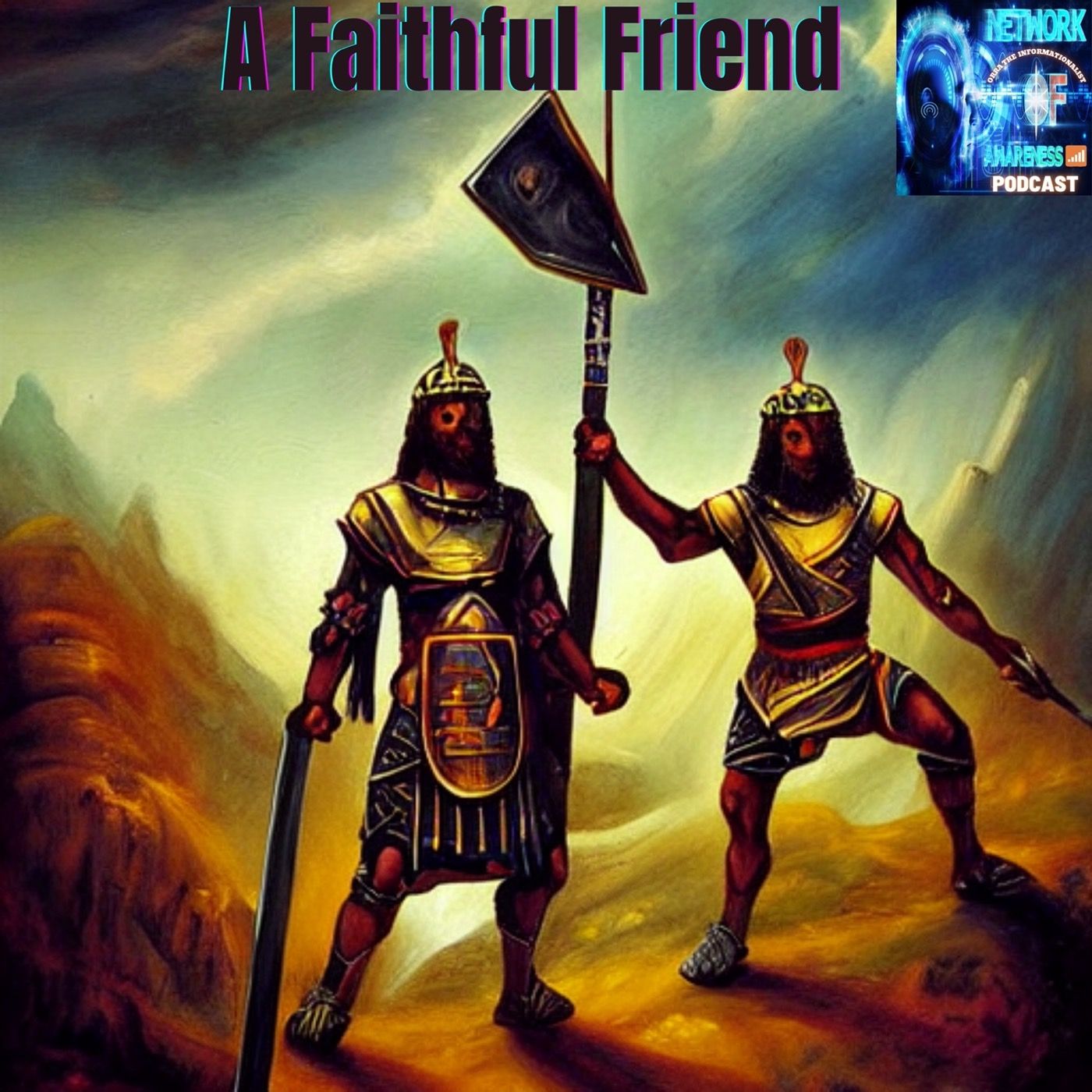 ORRA interviews AhchWaRai about what it means to be and the definition of "A Faithful Friend" according to the Most High oppose to how it's defined by the world. For info on AhchWaRai & The BOCC go to: https://thebocc.com/ and his IG: @essex.nathaniel
Join ORRA The Informationalist and his guests Billy Izzy, Take 1, and Julian Barnes "Demon Slayer" for The NOA Podcast 400th episode. They will discuss overcoming adversity and much more... Everything Happens for a Reason & that Reason is There to Serve You!
ORRA talks about the steady decline in the life of a narcissist and the struggle they have with trying to stay relevant in the lives of others. Subscribe & Download at https://Networkofawareness.com
ORRA has special guest Julio Arse aka @alkalizedwarrior on Instagram. They discuss why overall health is so important in these times, the state of California, Mexican Culture and Spirituality.
Let's discuss the consequences of conformity and apathy… Shall we!Subscribe & Download at: https://networkofawareness.com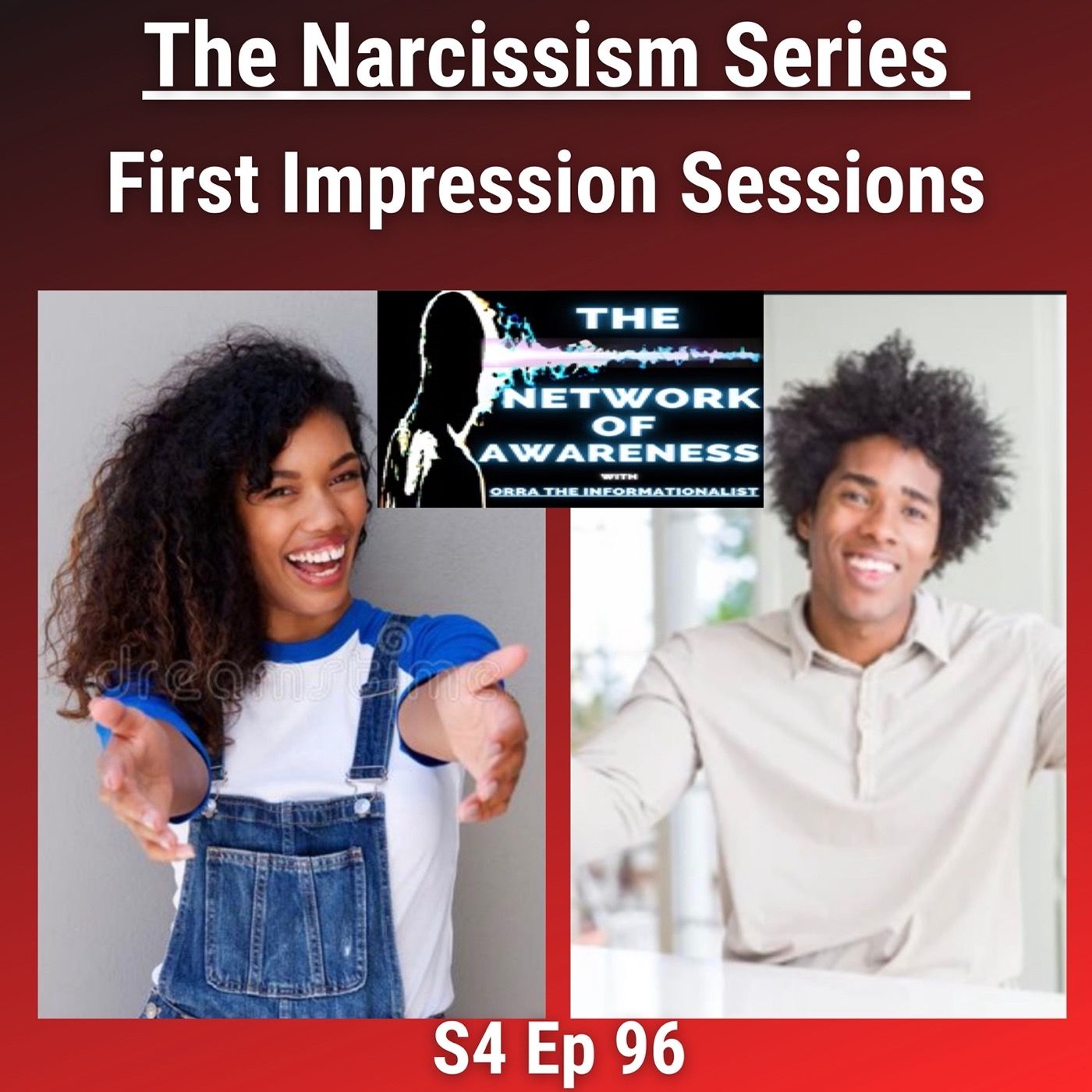 First Impression Sessions
2022-11-0548:59
Let's look into the behavior of a Narcissist when first getting to know them in the first 8 to 12 week period and how it sets the tone for you to be completely captivated in the beginning of the relationship. For Live Video click the link: https://streamyard.com/dx5e5vd2rbhc
ORRA and Take-1 discuss being cautious in who you choose to congregate and associate yourself with. The NOA Website: https://networkofawareness.com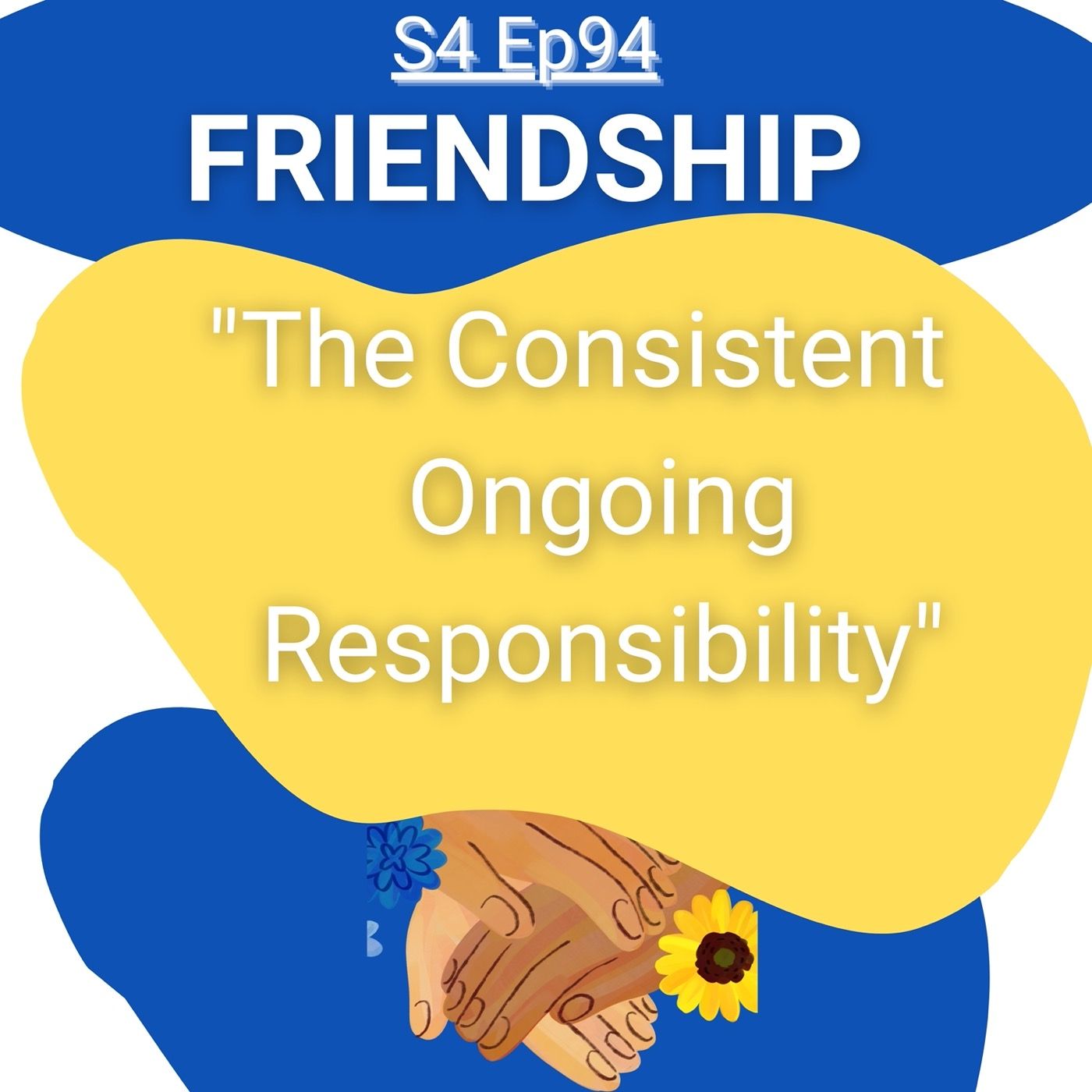 True Friendship is a rarity these days so if you have it cherish and respect it.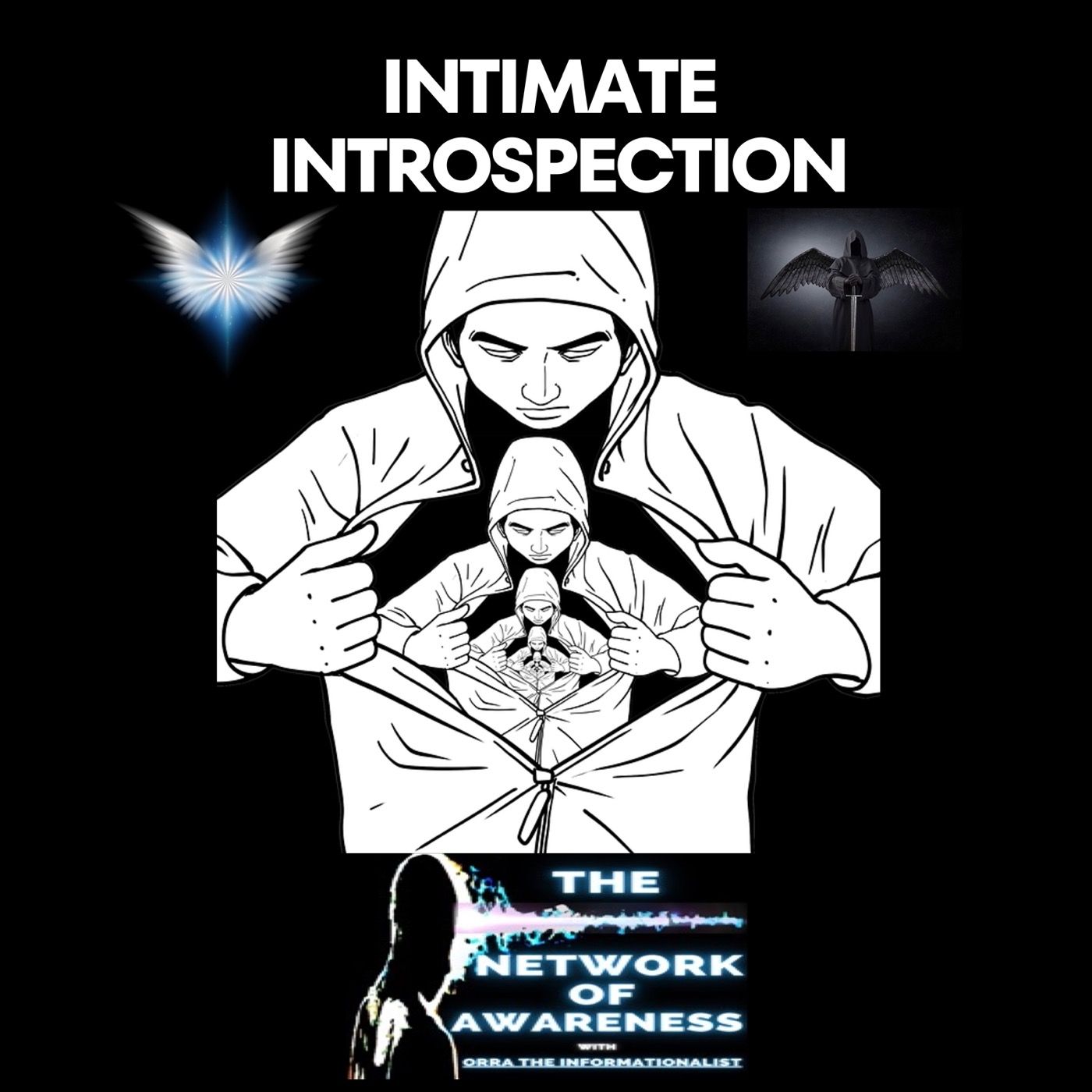 Introspection and self-evaluation are paramount to one's spiritual growth. ORRA covers the new vaccines that are coming out for children with respiratory problems this winter.
ORRa interviews Jay Barone from The Curiosity Chamber Podcast about the Curiosity of Life and much more.. https://www.instagram.com/the_curiosity_chamber_podcast/?hl=en
Let's dive into the non-empathetic mind of the narcissist in relationships with a good men or women. The illusion behind the "Nice Girl and Guy Always Finishes Last" theory...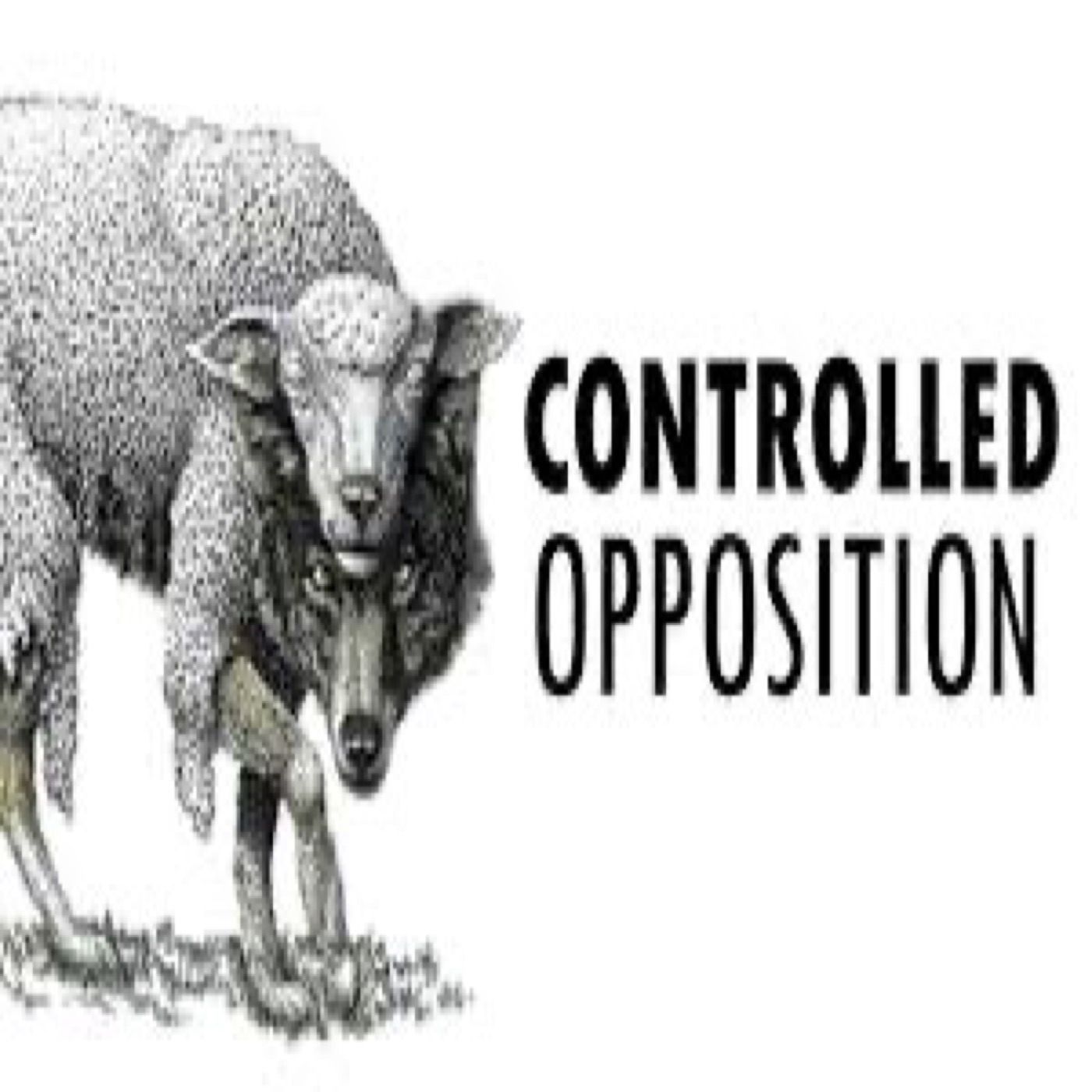 Controlled Opposition
2022-10-3101:13:20
The controlled entity serves a role of mass deception, surveillance and/or political/social manipulation. In most cases the controlled party is portrayed as being in opposition to the interests of the controlling party.
ORRA talks about the difference between music that inspires spiritually versus music that inspires carnally.
The Simping in the Darkness and in the Light, throughout the day and throughout the night. ORRa has special guest Auxakai from (The Alpha Talk Series & 101 with Auxakai)
The United Shenanigans of America has become a sugar-coated society! The rise of hyper sensitivity and fragile egos.
ORRA gives some insight on how to identify if your in a relationship with a Malignant Narcissist from his own personal experiences, as well as from an excerpt from Dr. Ramini - Clinical Psychologist & Author on Narcissism. Full Show Video here 👉🏽https://youtu.be/KJC5egia8NI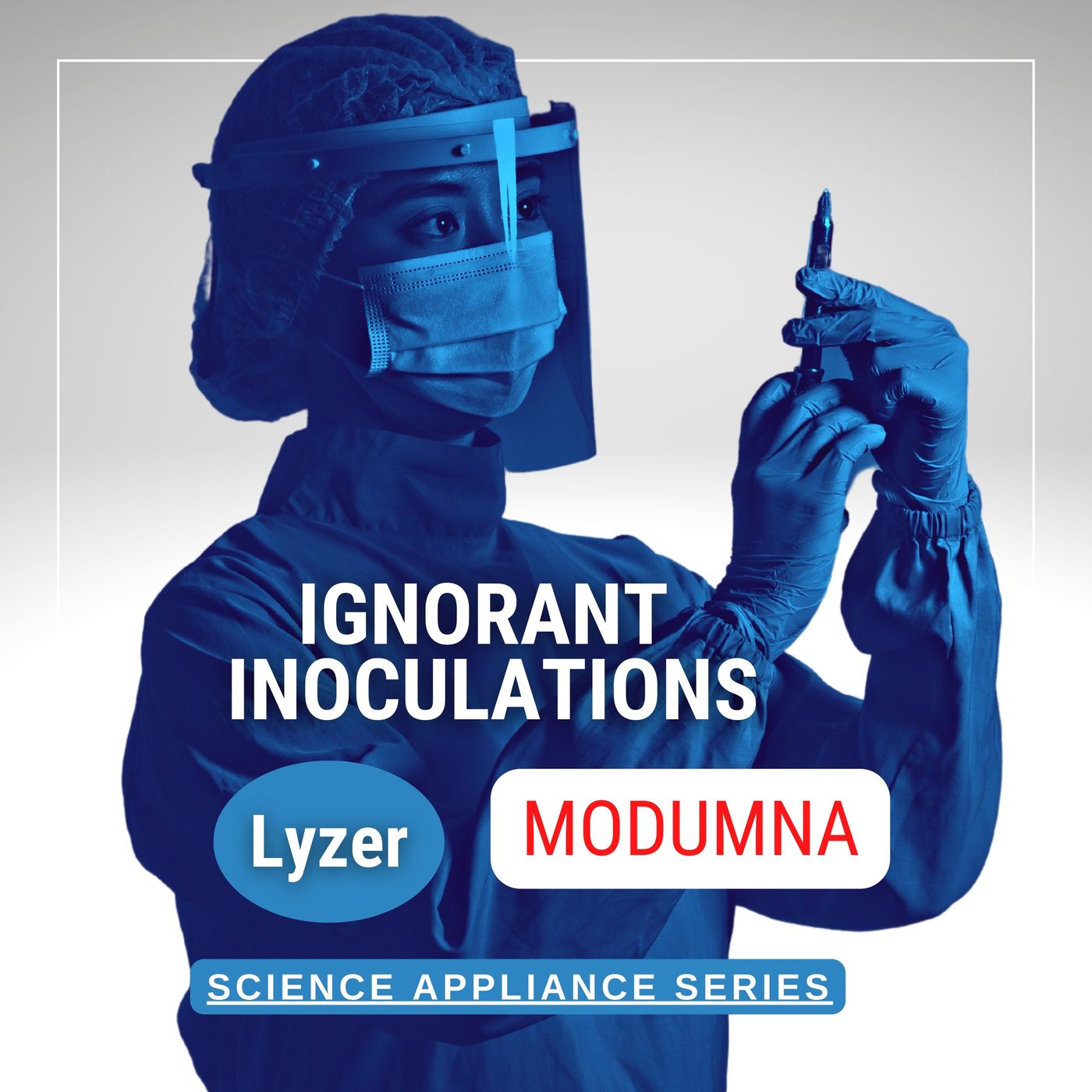 Ignorant Inoculations
2022-10-2346:44
The Vaxseens For Children (VFC) program is a federally funded program that provides Science Appliance's at no cost to children's families in the United Shenanigans of America. Why is there such a great effort and push for this to become an annual mandate for the private sector to take control of in 2023?
United States