Claim Ownership
Author:
Subscribed: 0
Played: 0
Description
This week I am joined by the lead signer and song writier for The Verve Pipe, Brian Vander Ark. He is an accomplished song writer, solo artist, TikTok star and dad. Bif and Brian talk West Michigan music scenes, Rob Thomas and the classic 90's song "The Freshmen".
Yes, I know it's really late...but it's still FIRE!!
Another AMAZING guest, the lead singer & songwriter of the BEST ska band today, I sit down with Reade and I try not to fanboy too much.
Episode 100-Steven Page!
2022-09-0233:41
We made it. 100 episodes! And what an amazing way to mark that with the legendary Steven Page. Singer, songwriter and my favorite of all-time...this is and will always be surreal. Here is to the next 100!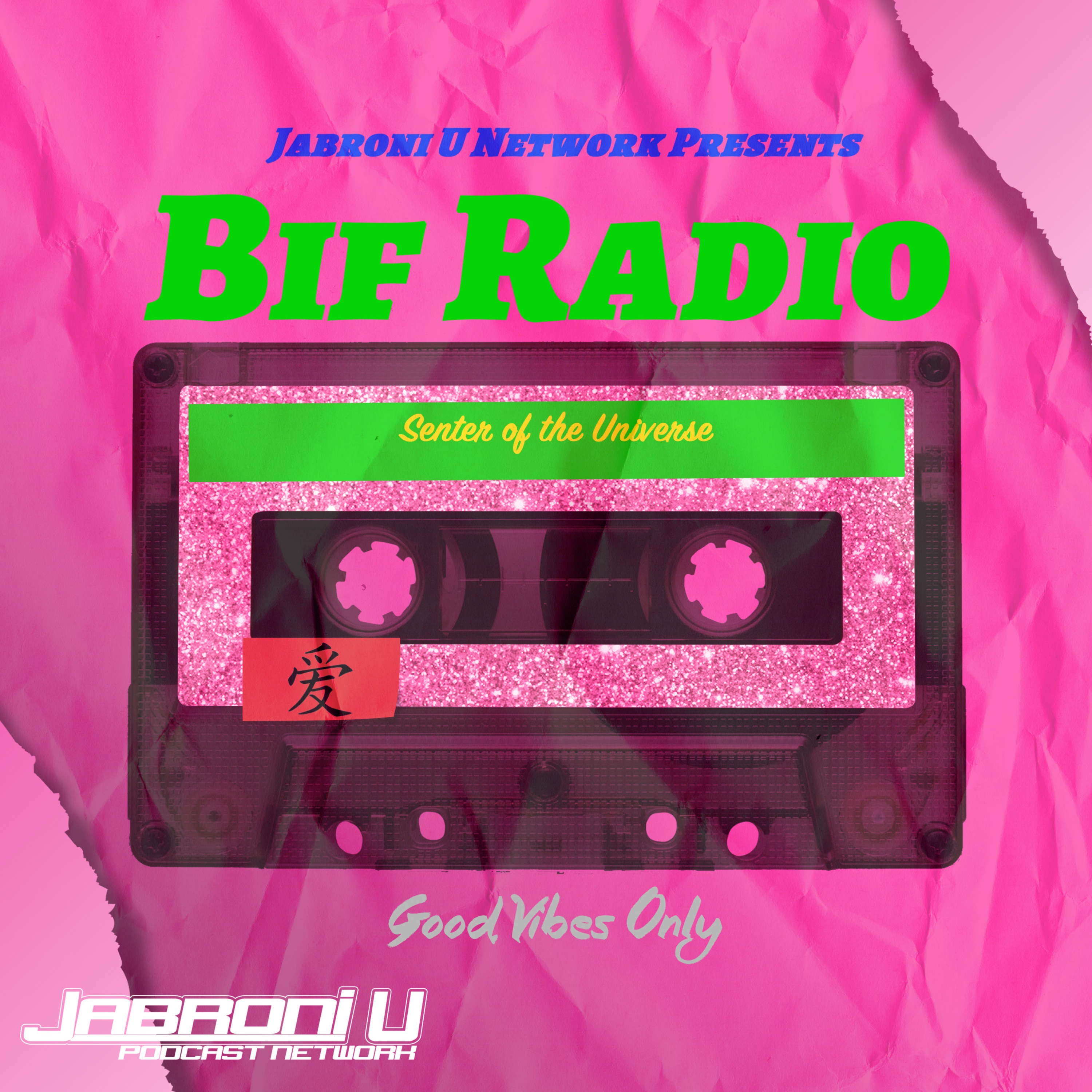 Episode 99-Part 1
2022-08-1901:26:54
It's 99 and it's big that it couldn't just be one show, it's 2!
Episode 98-Adina V!!
2022-08-1201:23:36
This week we welcome the award winning and all around amazing Adina V! She is taking TikTok by storm and I am so excited to get to talk to her.
It's 2 albums for the price of one!
Ya boy is tired...so tired...
We are back talking about one of the most important albums of my life, the one that saved me.
It's the end of Pride and Ben's Birthday Month, so lets get down on those ups!
This week we have Daniel from New Jabroni Pro Wrestling to talk about AEW X NJPW and records!
2002 was a big year to Bif and Bif plays the sweet 2002 jamz.
We are back and we are talking the month of MAY BAY BAY!!!
Treat Yo Self
2022-05-1333:27
It's a Mando Rando, it's exciting announcments and it's a day to TREAT YO SELF
United States