Discover
Wadcast
Claim Ownership
We discuss the dos and don'ts of swapping race, gender, and sexual orientation for television and film.
Brandon and Josh celebrate the beginning of pride month by looking at how LGTBQ+ characters have been depicted in film/television.
Ever wanted to make a movie? Josh and Brandon will take you exactly how to do it having as close to ZERO dollars as possible. (Disclaimer: We never said it would be a "Good" movie)
FIFTY episodes in and in this episode the spotlight is turned on to the toxic fan communities.
The crew discusses knowing your audience and demographics as a screenwriter.
Josh and Kinte get together to discuss the iconic mothers of film and television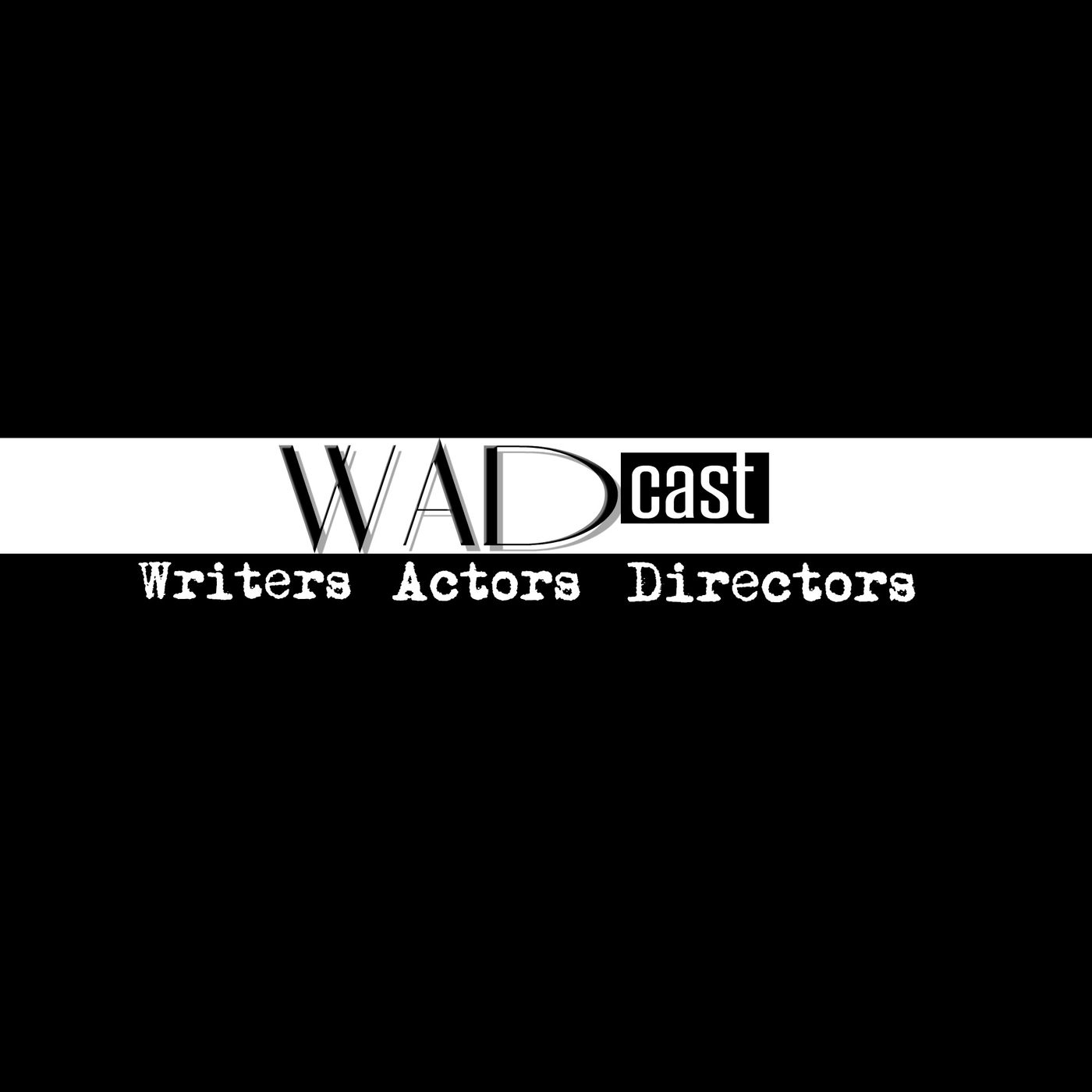 WADcast #47
2021-05-0102:07:59
Brandon and Josh get together to talk about growing up in the 90s and some of the greatest coming of age television shows of all time.
The crew talk about movie trailers...what's good? what's not so good?
Brandon, Josh, and Kinte talk about being able to separate the art from their flawed artists.
On this episode Brandon and Josh talk to Henry R Nader about his career, life, and upcoming film 'The Exchange'.
Brandon and Josh speak with special guest Ovidio Jiminez about what he does as well as the 2021 Oscar Nominees PLUS...do the Academy Awards even matter?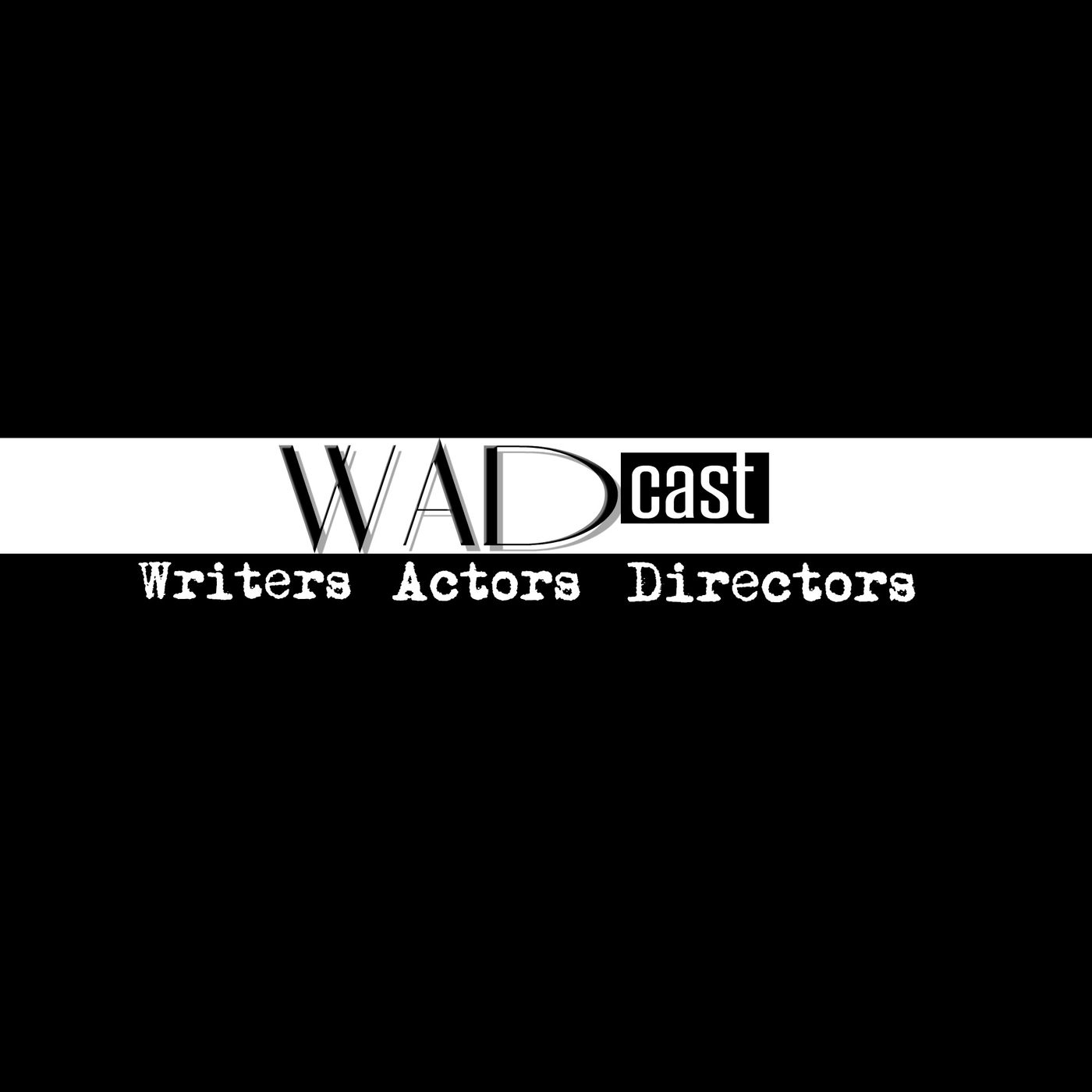 WADcast #42
2021-03-1401:25:29
Brandon and Josh talk about STAR POWER
Brandon, Josh, and Sue talk about the effects on social media on your industry careers
The fellas talk about the past, present, and future of the black experience in film and television.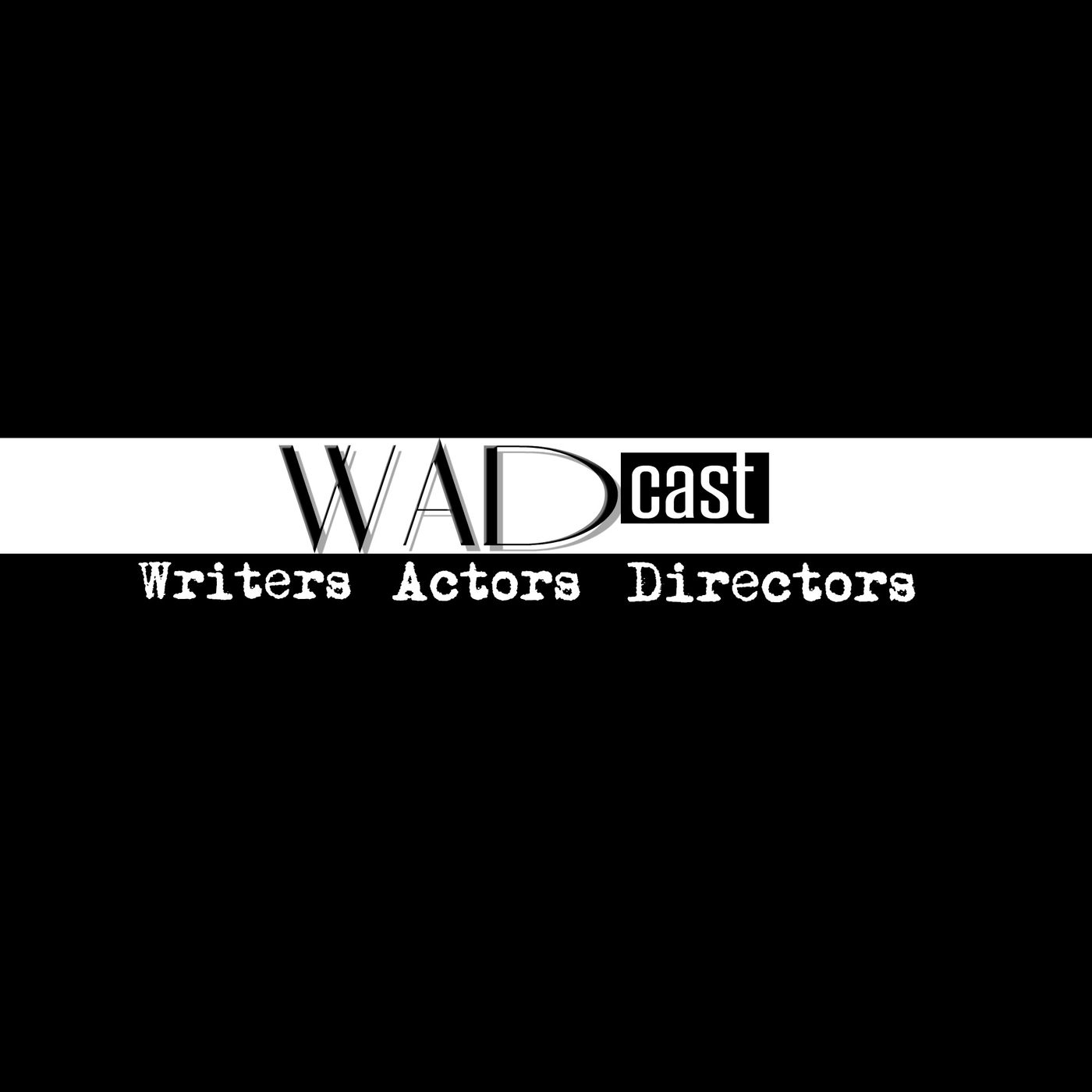 WADcast #39: Villainy!
2021-01-2401:32:30
Brandon and Josh talk about the essence of film and television antagonists.`
Josh is in the interviewing hotseat for his birthday!
This week Josh and Brandon get down with their most anticpated movies of 2020...err, I mean 2021.
Brandon and Josh discuss their favorite films of 2020
United States