Discover
What's Packin'
Claim Ownership
Aaron went on ESPN to talk with Kenny Mayne. His comments were, as usual,very controversial! We also talk about the start of OTA's
The 2021 season is officially upon us, and this year's schedule has the potential to be the Packers' toughest in recent memory!
The narrative that's floating around Packers Twitter, saying Aaron Rodgers hasn't had help is a lie! It's time to wake those lost fans up! Also I dive into some of the Draft picks from the weekend!
The big day is finally upon us Merry Draftmas everyone! I break down the 3 round live mock draft I participated in over the weekend and give you some insight to how I think these players could drastically change the Packers outlook in 2021!
How will this Draft help define the New Packer Draft philosophy under GM Brian Gutekunst who is putting his thumbprint on this team! Would Green Bay ever consider not resigning Davante Adams in 2022?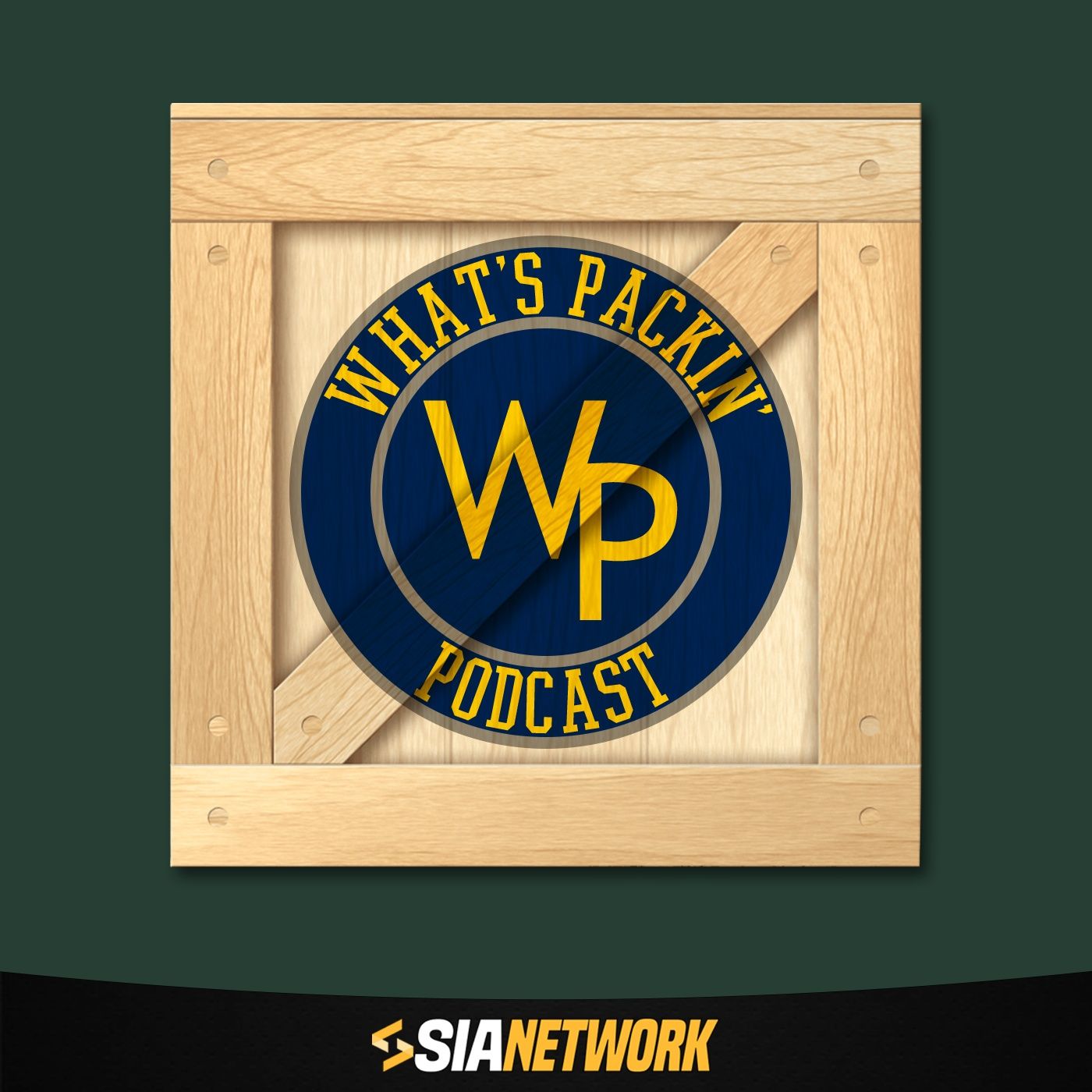 Aaron Rodgers contract situation, his jeopardy guest host appearance, His future in green bay, and why I hate the when the "Church of Aarontology"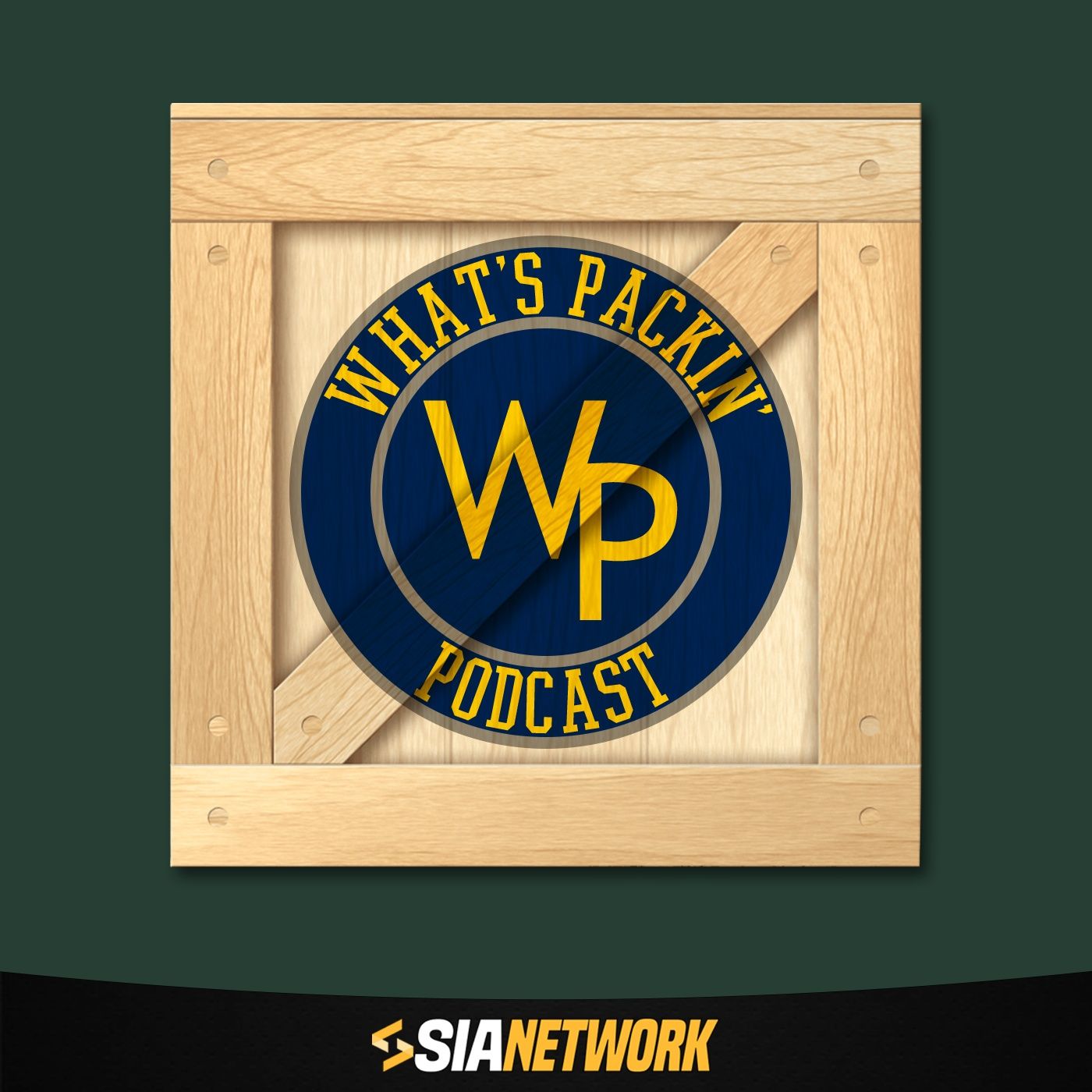 Welcome to What's Packin' with your host Nate Scott!
United States