Discover
Laser Learning
Claim Ownership
Author: Laser Learning
Subscribed: 0
Played: 0
© Copyright Laser Learning
Description
Insights, analysis, advice, and commentary on the wonderful world of online-learning and the education sector as a whole. Featuring various special guests with expertise in their field, to hear their views on a number of exciting, current and sometimes controversial subjects.
We are joined by Sherin Darwish, who is a Lecturer at the Universal College of Learning in New Zealand and has held various notable positions in the Middle East and North Africa. Sherin has translated a few Laser Short Courses into Arabic (with more in the pipeline), and talks about the increasing demand for eLearning resources in Arab speaking countries - particularly when the content is endorsed by reputable British awarding organisations.
Forest schools, which have their roots in Scandinavian educational tradition, are an immersive outdoor education model devoted to the exploration of nature. We are joined by Stavrina Petros-Koumi, who runs her own training and recruitment company, is an EQA, Lead IQA, and Assessor, and is also qualified in Forest School training, to hear hear perspective.
We are joined by Emma Barrett, Founder and Managing Director of Broadway Events, to discuss the events and exhibitions industry post-pandemic, and look ahead to the future.
Whilst some people have already returned to the office, for others, this is still pending. If you are nervous or anxious about returning to the workplace, we discuss 5 actions you can take to be prepared, confident, and hit the ground running.
We are joined by Janet King, Sector Manager for Education and Childcare at NCFE CACHE, to talk about the revised Early Years Foundation Stage framework, which is effective from September 1st 2021.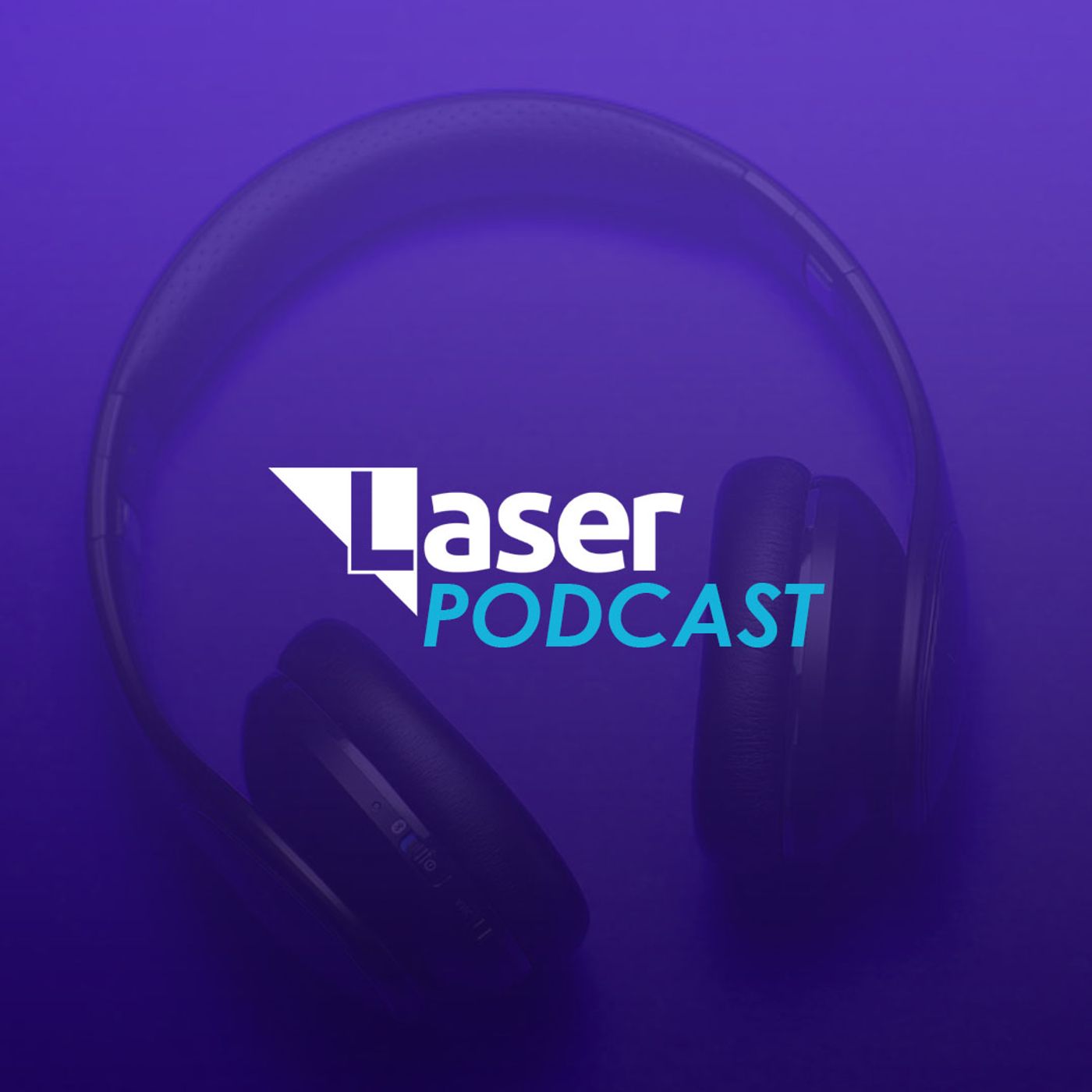 We are joined by Dr Sarah Rogers, CEO of QuEST Direct Professional Services and EYES (Early Years Educational Services) in Dubai, to discuss international qualification delivery. This episode covers some of the differences between the UK and UAE in terms of legislation, cultural context, challenges and benefits.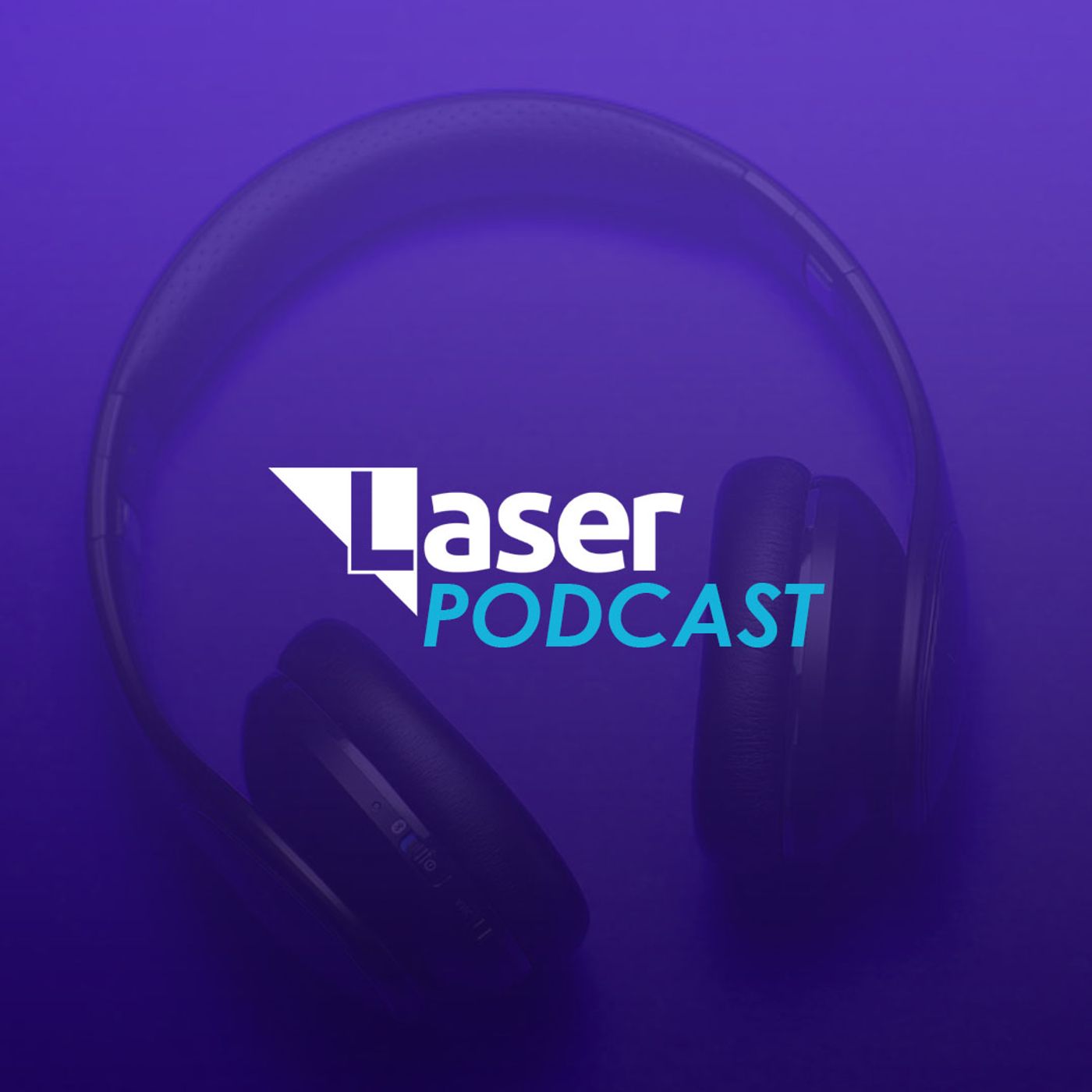 1 in 5 new mothers experience some type of perinatal mood and anxiety disorder. These illnesses frequently go unnoticed and untreated, at times with tragic and long-term consequences to mothers, children, and fathers alike.May is Maternal Mental Health Month. In recent years, as a society, we've done a great job in bettering our understanding of mental health, in terms of having empathy, recognising some of the challenges, dangers and also solutions in terms of offering support, having tolerance towards those who are suffering, on any scale, and so on. We hope this episode has been helpful and reassuring, and please do share it as it could make a world of difference to someone struggling with maternal mental health issues.
This episode aims to inspire and motivate our listeners to make positive changes (either professionally or personally), in order to become the person they want to be, through perpetual learning and continuous professional development.
With lockdown restrictions being eased, we explore the impact of online learning during lockdown and also our vision of how this fits in once we return to normality and all restrictions are lifted.
United States