Discover
NextUp Houston
Claim Ownership
Author: KPRC AM 950 (KPRC-AM)
Subscribed: 0
Played: 0
© Copyright KPRC AM 950 (KPRC-AM)
Description
They ran against each other for Houston's City Council in 2019 – Attorney Jason Rowe and Dr. Christel Bastida. Now together, they face off over the issues facing Houston. They share some of the groups and individuals helping in Houston, and how you can get involved. And in a world recovering from quarantines and lock downs, they highlight the best of events happening in and around Houston.
Reviewing the years top stories and welcoming back Matthew Marchetti, Crowd Source Rescue. As well as the Houston music scene with Art Baez of Shady Acres Saloon.
Joining Jason Rowe for this Christmas celebration is Pastor Gregg Matte of Houston's First Ba[ptist Church, Bishop Italo Dell'Oro of the Archdiocese of Galveston-Houston, and Santa!
Former Harris County District Clerk Chris Daniel and updates on Supreme Court cases challenging Roe v. Wade.
Attorney Jason Rowe speaks with Judge Angela Graves-Harrington about Adoption Day. Rowe also talks with Attorney Troy McKinney about the Kyle Rittenhouse trial.
Councilmember Michael Kubosh and candidate for Harris County Judge Randy Kubosh join Attorney Jason Rowe and Dr. Christel Bastida to discuss Houston politics.
Council Member Greg Travis talks about his next steps, Hector Giron shares his work honoring WW2 Vets, and Jazz legend Eric Harland returns to Houston.
Commissioner Ramsey joins the show to discuss redistricting. Matt Wiltshire guest co-hosts.
Sharing an afternoon, discussing the life and times of Houston author, lawyer, father, and grandfather, Russell Little.
Women Leaders in Government and Business with Sue Lovell, Abbey Lee and Karen de Amat.
A special episode honoring those lost on 9/11, with Guest Co-Host HPFFA President Marty Lancton, and stories of honor, service, sacrifice, and remembrance from Wesley Hunt and David Ryan.
A special Labor Day weekend show featuring HPFFA President Marty Lancton and updates on Houston's Fire Fighters disputes with the City, and a story of entrepreneurship from Small Business Owner and brick mason Benjamin Guajardo.
From Refugee to Chef, with a Houston Chef who is Turning Up the Heat, Jennifer Sebassigari
Simone Biles, Best Restaurants and Cheap Dates
Free Money, AWOL Dems, Best H-Town Food and Guests Briscoe Cain and Matt Wiltshire
Jason Rowe sits down with former FOX 26 reporter Ivory Hecker who recently announced to expose the network live on air.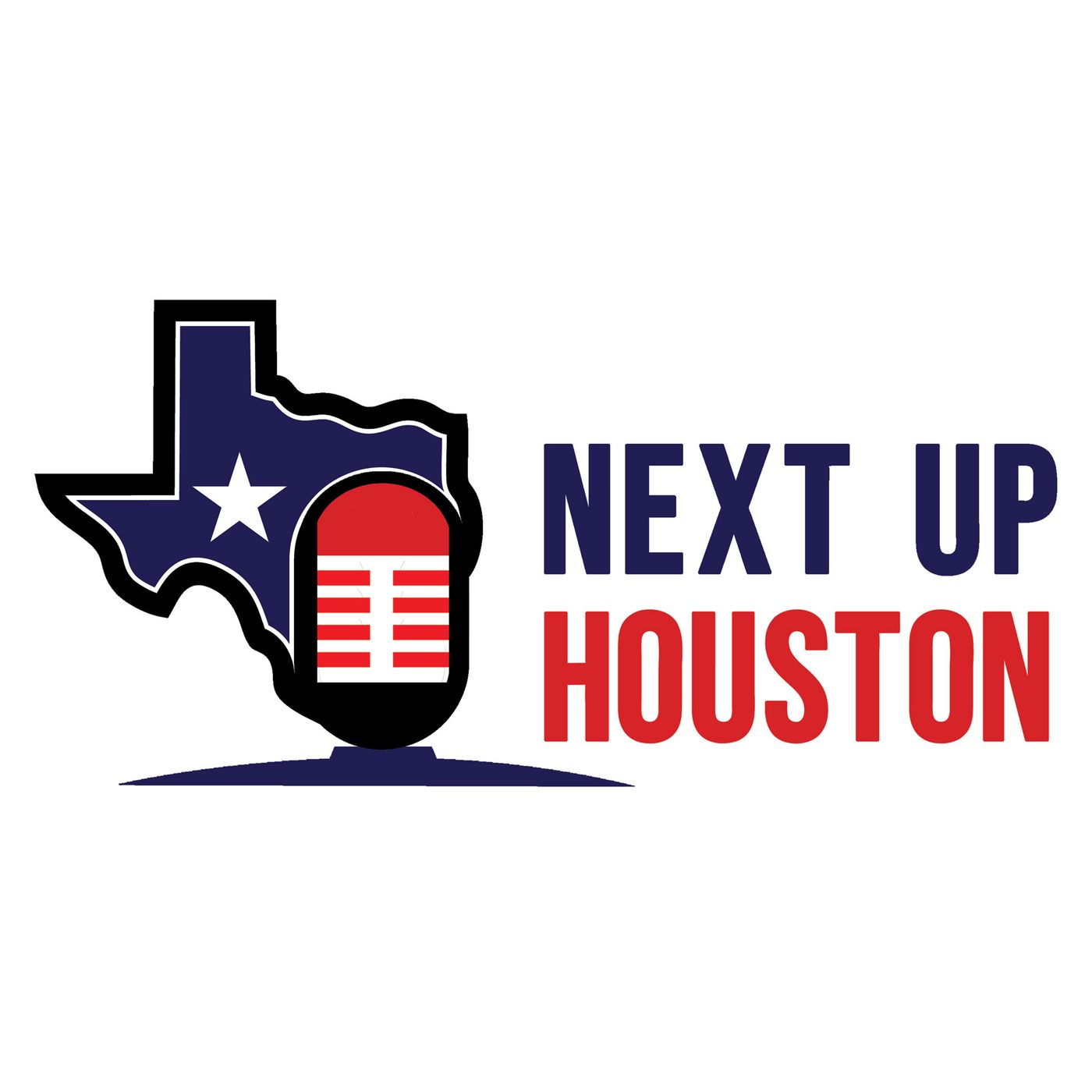 Attorney Jason Rowe hosts a show honoring veterans and veteran resources, with Mark Metzger of Irreverent Warriors, the Harris County Veterans Court, Helping a Hero, and Nathan "the lawn kid" Adams!
Harris County Republicans John Branch, Jr. and Marcus Johnson discuss Republican engagement in African American communities.
United States