Discover
What's New Nancy Drew
Claim Ownership
We are SO lucky to have Tian Richards, Tom Swift himself, on our podcast for a special interview!
Ben and Sarah discuss the Nancy Drew prequel novel, The Curse, and talk with author Micol Ostow!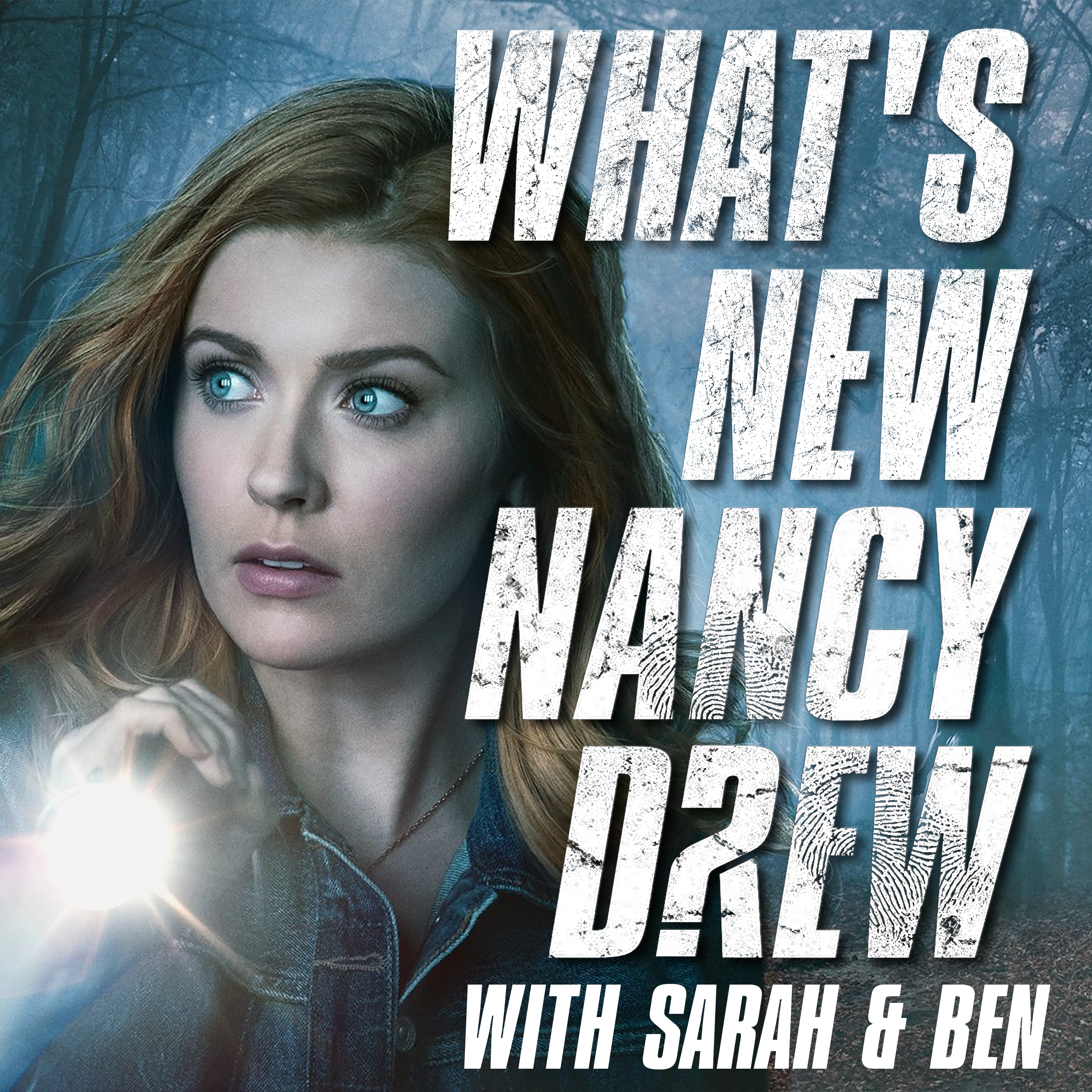 Because of copyright issues that we want to avoid, instead of reading a published play we read Sarah's parody Nancy Drew musical written 10+ years ago. Can't wait to share this with all of you! Expect silly shenanigans! It's all in good fun!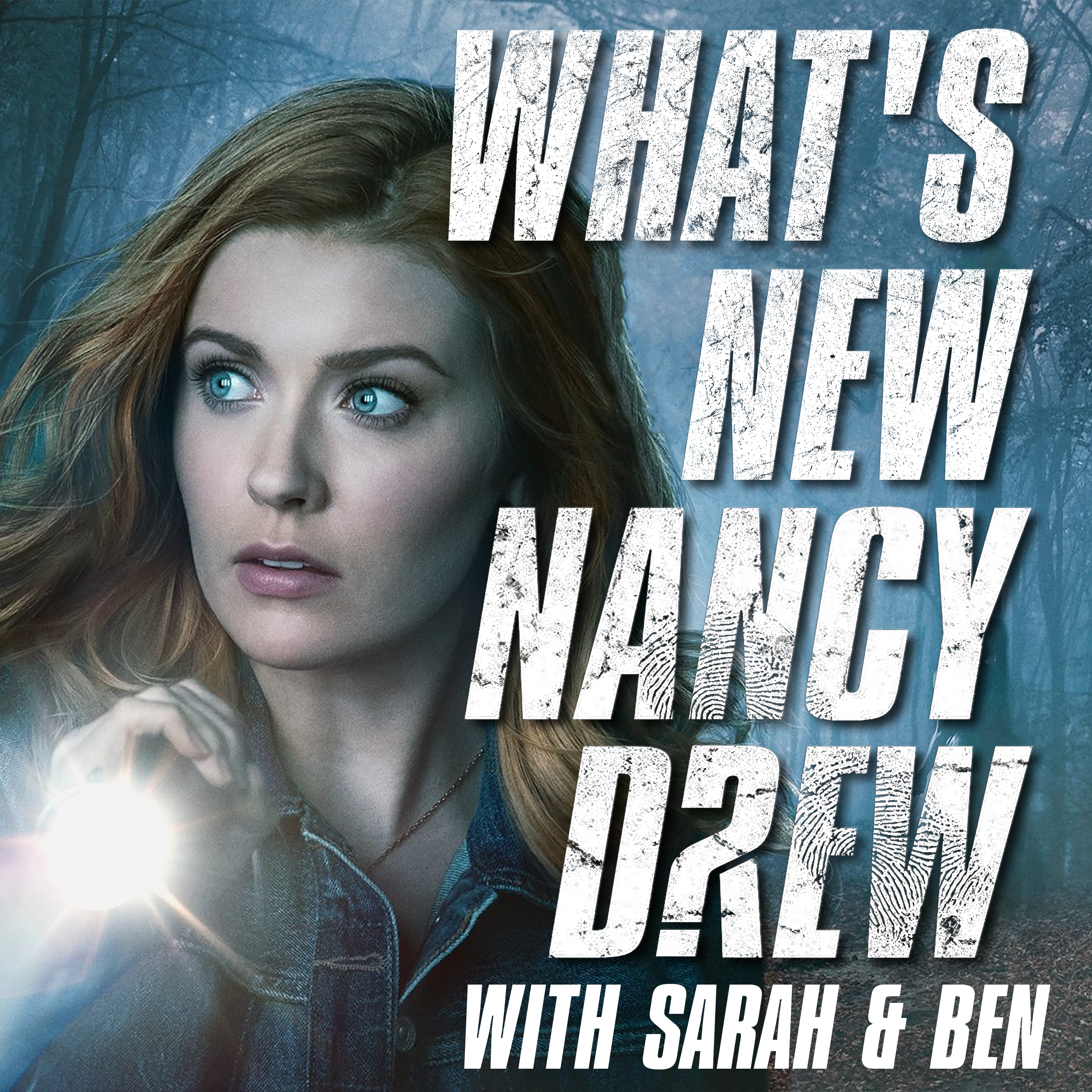 It's our Best Of Episode! Who had the best outfit? Who is the best detective? What was the best one-liner of season 2? Let us know what you think!
While we're sad there's no new episodes for awhile, we still want to keep talking about Nancy! We dug into the archives and are releasing our review of The Hidden Staircase movie that we recorded between seasons 1 and 2. For a very different, but still lovable, Nancy, check out the movie and then tune in to our special episode!
This is it! Season 2 finale! We could not have had a more satisfying end to the season, and we have so many thoughts about what's to come in season 3.
So many curveballs this episode! While we still don't know who we can trust, we have a better idea of at least who we like. Just one episode after this!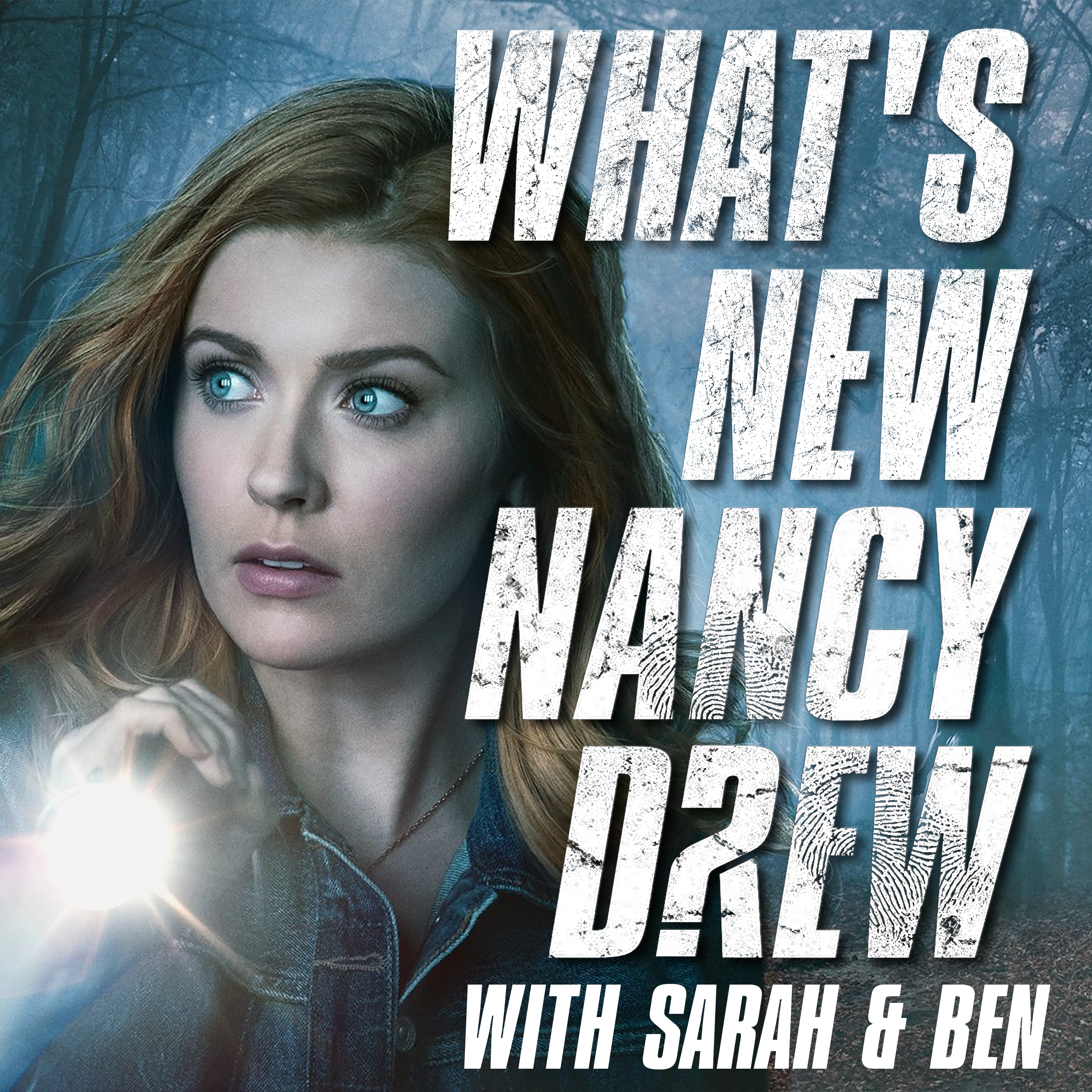 This episode has shocker after shocker and a literal shocker! We have no idea where we're going next, but we can't wait to see what happens!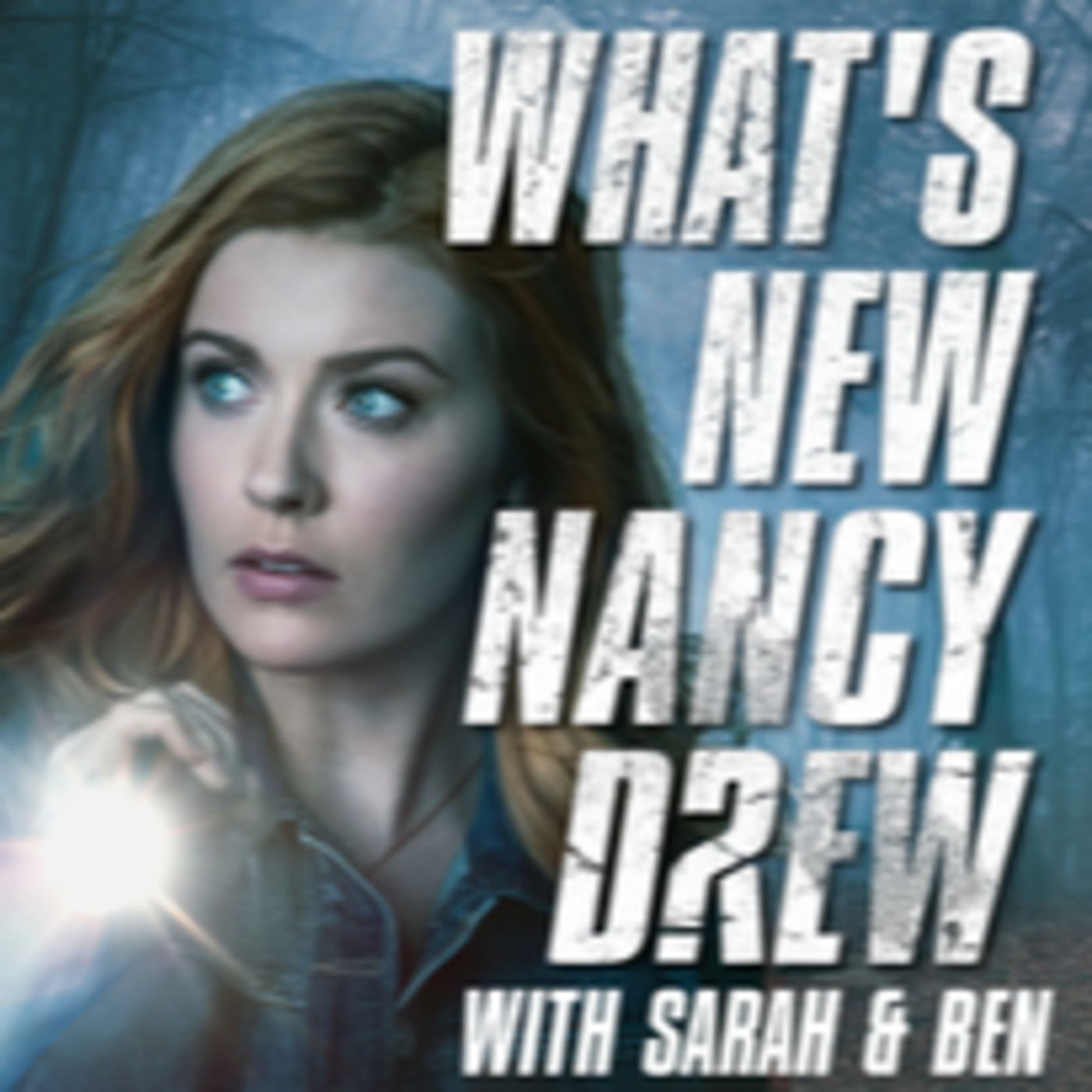 We finally meet the handsome and sassy Tom Swift! Also, Bess and Ace have a sword fight!
We were blown away by this episode. So much great acting, strong storylines, and great sleuthing. We're down to just 4 episodes after this one! What is going to happen next?
It's hard to leave the Hardy Pardy, but we're still enjoying where the season is heading (mostly because we think Grant will be back). We discuss the monster of the week, Nancy's transition to the dark side, and ALL. THE. TENSION!
When brothers unite, it's a party! A dangerous and deadly one, but we'll celebrate all the same. Listen to learn which character Ben was like as a child and what we can't wait to see in the future.
I feel like we say this every episode, but so much happened! We're loving all the character-driven storylines this season, and can't wait for more!
This episode was a hoot and a half. So many great lines, so many great role models, and so much building women up instead of tearing them down. What's not to love? Also, Grant's back!
Well, we were wrong about Grant (so far), but we did not see the Bobbsey twins being such big roles in this episode. Join us as we discuss the latest episode and what we're excited to see in future ones.
We (well, mostly Sarah) were VERY glad that there were no actual spiders in this episode, but oh boy was there drama! We loved learning more about Bess' history and meeting a mysterious, possibly pointless, new character.
Gingerbread Men, Secret Spouses, and Polar Bears - oh my! We loved this episode and think the timing was just right for this story. Plus, we get some new and returning characters that we can't wait to learn more about.
After (mostly) surviving a death curse, the Drew Crew deserves a break, right? Well, they got a tiny one then jumped right back in with the supernatural. We discuss this week's episode and make our predictions for what we think is to come.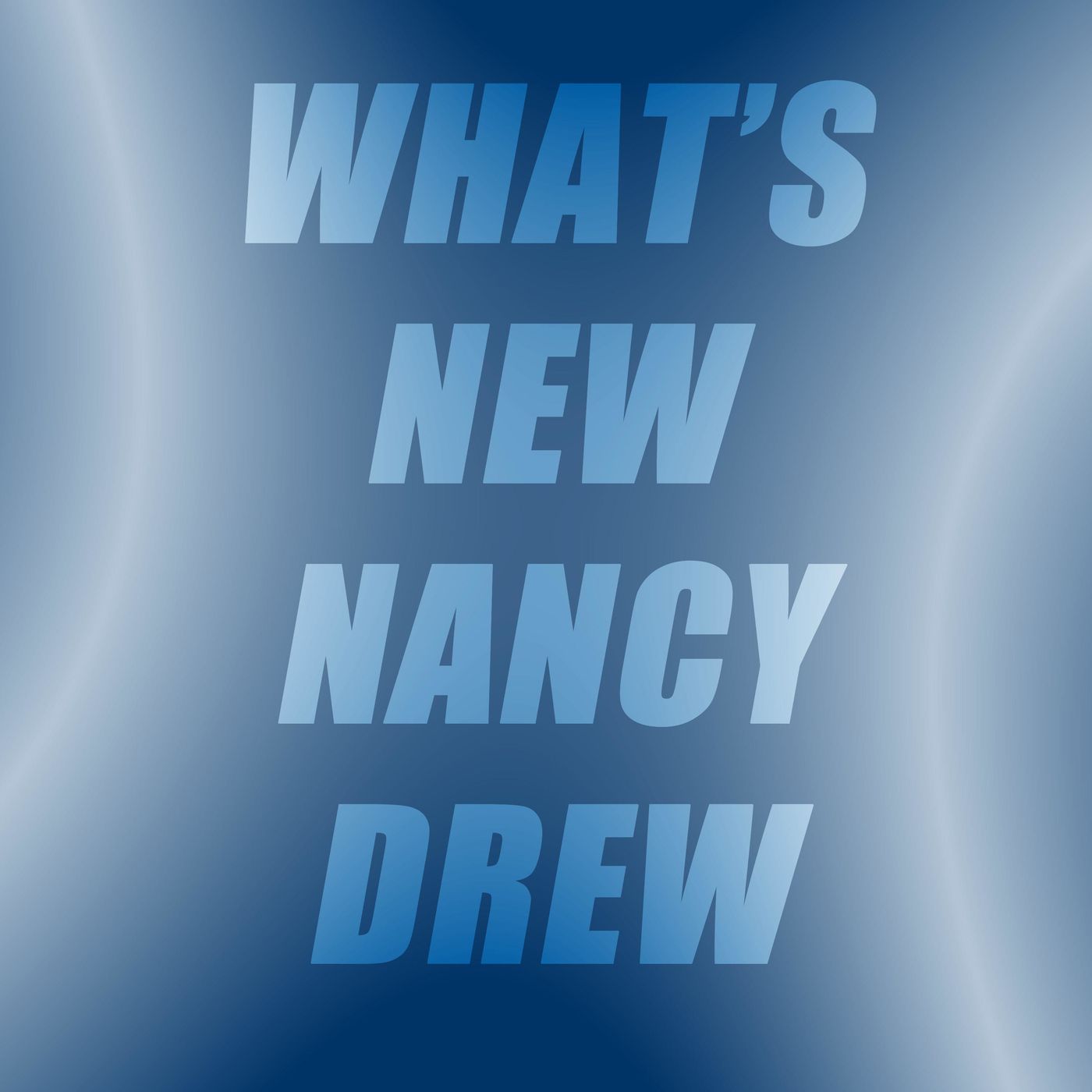 This is THE episode! It's our favorite episode of the show. Watch it and come back and listen to our celebrations and wild new predictions!
Is the Drew Crew going to survive, or will they meet their burning, drowning, falling, hooking deaths?? We have lots of opinions and predictions for what's to come this season, you know, as long as they are still alive.
United States