Claim Ownership
Author:
Subscribed: 0
Played: 0
Description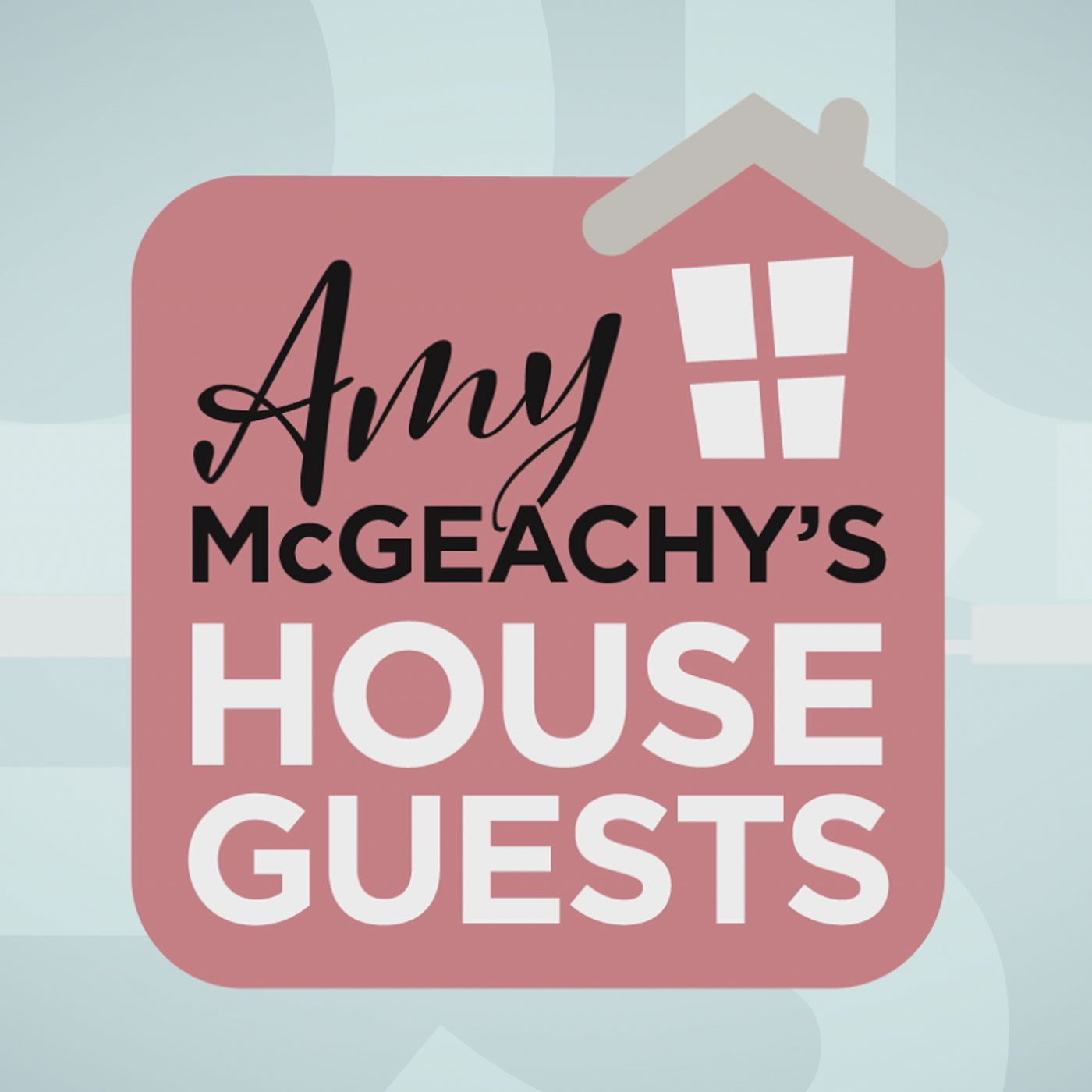 Internationally acclaimed artist Laura Harris shares her story as a professional artist, taking us behind the scenes of her journey.
We discuss why investing in real estate is always a smart move in any market with expert Sybil Verch, star of The Wealthy Life.
Robyn and Monika from Mint Cleaning Products definitely made an impression in their interview in season one, so we asked them to come back and fill us in on the exciting last year of their journey.
Nick Wise, mortgage and Real Estate expert, sits down with us to talk about all of the changes to the industry. He doesn't have a crystal ball, but he is able to give us some insight into what we can do to create an educated choice when it comes to buying a home.
John and I catch up and discuss all things Real Estate. Years of being in the business have provided him with a vast array of expertise in many areas, whether buying, selling or just interested in the current trends. Listen up for some great advice!
Celina stops by to share her upholstery and furniture story with us. She highlights what it was like growing up in the biz, how she pushed the limits of design to create new and unique pieces for her furniture collection, and even how she came to gain recognition for her custom Lady Gaga chair!
Bronte Freeman has been designing and fabricating custom steel pieces for both commercial and residential applications for a good part of her life. The passion and creativity that go into every piece says a lot about her love of the trade. We talk with her to learn more about her craft and how she has built a solid place for her company in the industry.
Tile installer Mark Fraser discusses the precision and intricacies that it takes to do a high end tile installation, no matter what the application. He has done it all, with projects ranging from showers, walls, fireplaces, high end hotels and even cruise ships. Let's take a moment to learn from the best!
Ingrid shares stories and advice with us on the hot and hectic real estate market. Her vast knowledge and passion for the industry help to ensure that she offers the best of the best to her clients, whether buying or selling.
We spend a huge part of our lives in bed, needing a great sleep. There are so many factors that contribute to a solid, restful, quality sleep. Our discussions with the Resthouse will touch on mattresses, bedding and even product specifics to help you get the best rest possible. Olga and Chris will also share their experiences and stories with us on how they became so passionate about helping others achieve a great night's sleep.
In episode 3 of our series we will talk with Tamara (pronounced like camera) about her photography business and creating heirloom masterpieces for your home. She will provide tips and tricks for preparing for a studio session with your family, how to properly frame and hang your masterpiece.
In this episode of House Guests, Stefanie takes us on her journey where she falls in love with all things tile and flooring. She has travelled the world looking for some of the most beautiful products for your home.
Welcome to season 2! Amy is joined by President/Founder of Shift Energy Group, Colyn Strong. Colyn gives us his expertise on solar panel installation, use, and practicality for homes and businesses. Interested in what is new in the industry? Then, you are going to want to listen to this episode!
Creating a community while using new building techniques is how this family business creates innovative and stunning architectural designs in Langford BC. With the introduction of mass timber construction to the industry, Rebecca and Matthew McKay are pulling out all of the stops to develop something that the entire community will be proud of.
Staging your home for resale is important in any market, but especially now to receive top dollar! It is expected by home buyers to have a well-marketed space in photos and walk-throughs. These gals will provide all the tips and tricks to avoid costly mistakes and make your home beautiful!
Nest and Nook owners Misty and Lindsay enlighten us on the latest trends in home decor and how to make your space warm and cozy while adding that personal touch.
Inhabit Designs' Tamara Bush takes us on the journey through her award winning career in interior design. Telling the client's story and creating a functional design are paramount in creating a space that will stand the test of time.
This Canadian family business creating net zero A-Frame cabins is building state of the art designs while having some cheeky fun along the way. This adventure is a family affair and they'll share their story with us in this real Canuck episode.
Content creator Kristine Lee has designed a breathtaking home that is reflected in her blog and online presence. Her family, home aesthetics and various projects along the way have earned her the reputation of creating cozy, romantic aesthetics fit for a story book cover!
We take a look at a completely different side of home design and decor with media creator Jason Tse. His job allows him to test the latest and greatest in technology for the home... items that you didn't even know existed.
United States