Claim Ownership
Author:
Subscribed: 0
Played: 0
Description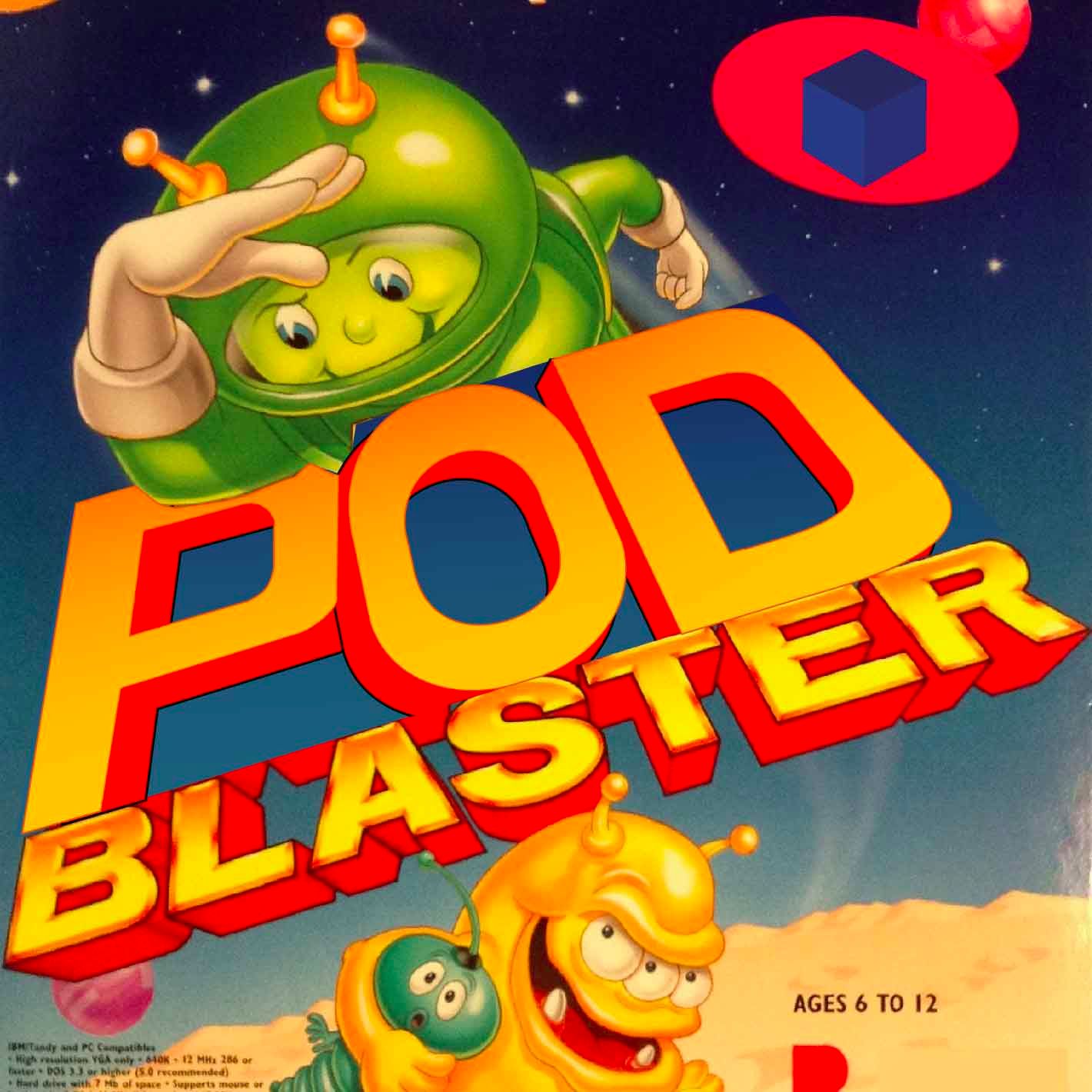 10
2018-10-1430:12
Emergency Pod: Not Barnaby! by Dimension Media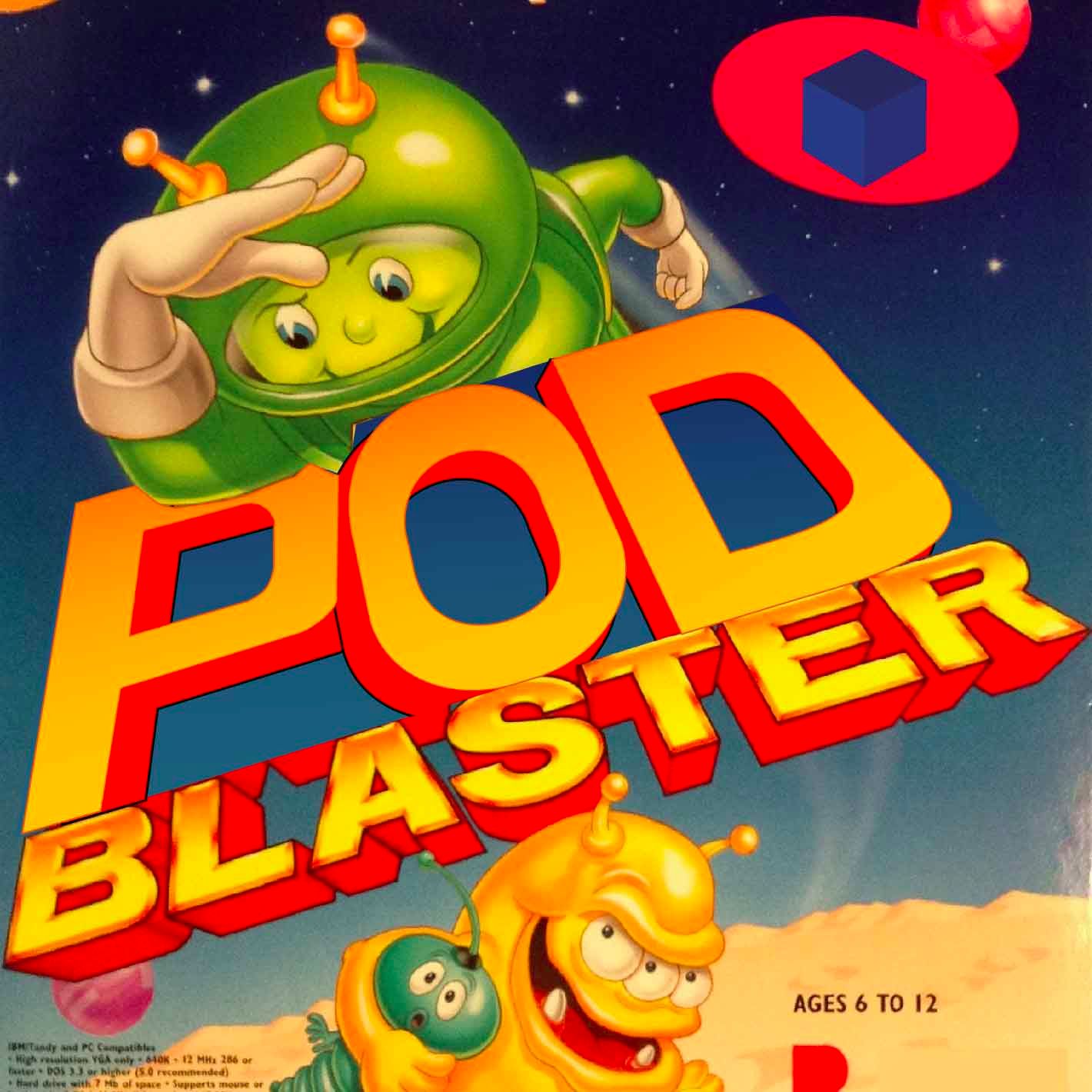 s1e06
2017-02-1433:51
The team refines their podcasting ideas with the help of an experienced podcaster as the team expands to 5 members for the first time. Explicit.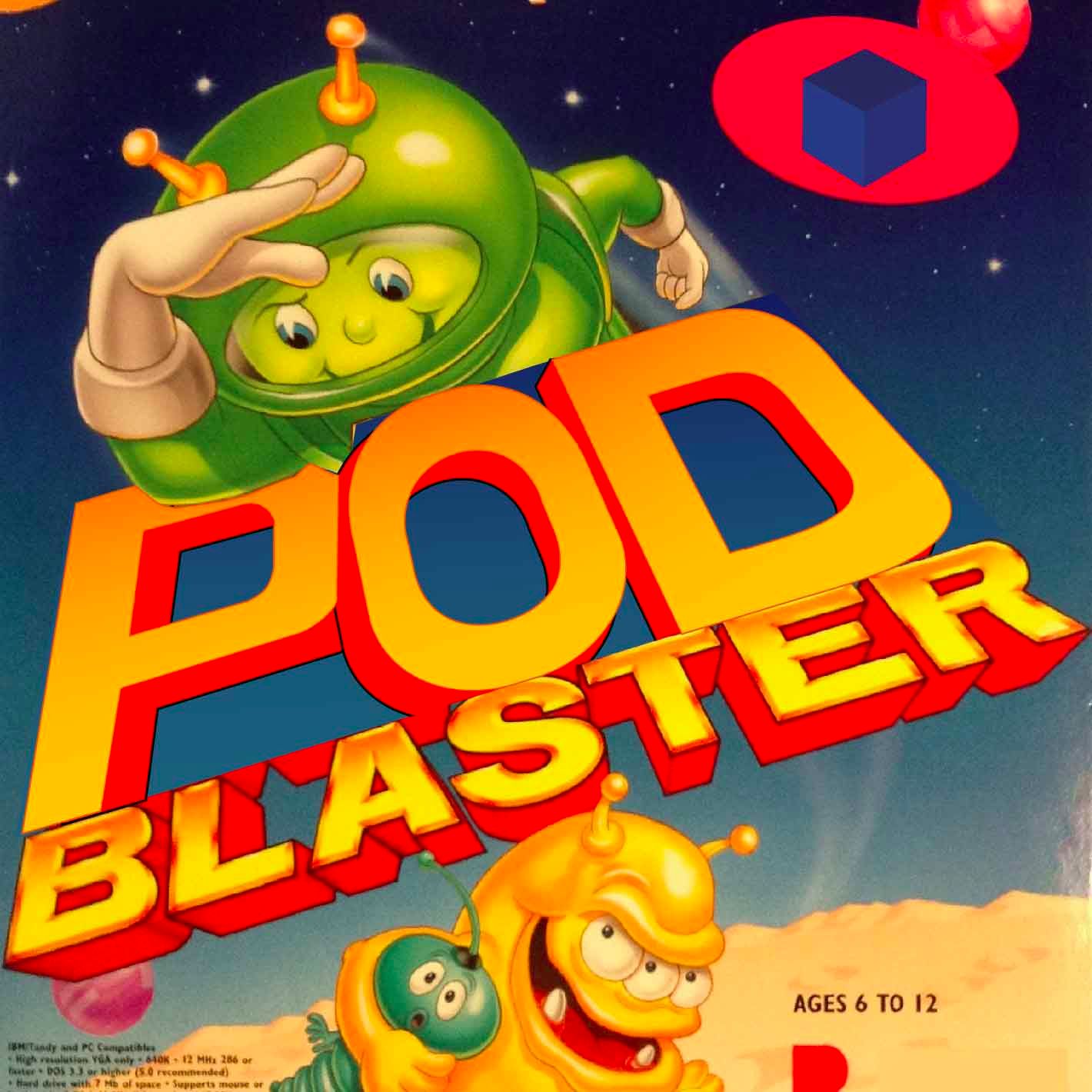 s1e05
2017-02-0234:26
Even with the team now split up all across the globe, the search for a podcast idea continues unabated with a new member of the podcast: Aaron!
A range of ideas, some much more plausible than others, are tossed around as the Podblaster crew continues their epic quest in search of an idea!
More ideas are considered, as the Podblaster team continues to arrange their future podcasting ambitions! Explicit
United States