Discover
Wellness Wisdom
Claim Ownership
Author: Sharon Whitefawn
Subscribed: 11
Played: 138
© Copyright 2017-2020, Whitefawn Wellness
Description
Sharon Whitefawn is a holistic health professional who has developed a complete wellness approach based on her life experiences, challenges, and healing journey. In this podcast, she shares positive golden nuggets of wellness wisdom that will inspire optimal health, fitness, and wellness - mind, body, and spirit.
Illnesses and imbalances, be it physical, mental, emotional and/or spiritual, can be healed using a multi-modality and multidimensional approach. Today we discuss the value and importance of looking at healing as an inside job.Dr. Connie Jeon is a wellness professional who helps in redefining the practice of medicine by bridging the gap between sick-care and health-care. Dr. Jeon & I will be exploring healing autoimmune diseases from the inside out. Dr. Jeon has lived with the autoimmune condition, Lupus. She will explain how to create an inner healthcare system for long term success. She combines psychology, nutrition, physical therapy, functional medicine, meditation and yoga to help guide people who are searching for integrated, holistic, functional medicine.
I think it's time to revisit the Age of Enlightenment. I believe we've had enough pain by now and we might just be at the right place in time for some wisdom of the 1600's to come back around. I'm pretty sure we learned enough about humanity over the past 500 years to make some lasting positive societal improvements once and for all. Let's call it Modern Day Enlightenment, where we factor in the past 500 years of gathered intelligence. Taking a quick gander at the historic timeline over the past 500 years can really highlight what has worked, what hasn't worked and how we can finally navigate the terrain of sustaining unity as a humanity.
I haven't recorded a podcast episode in like a month or so. If you listened to my LAST episode, then you know what I had been going through in the recent past. Since recording 'Sorry, not Sorry,' I haven't been inspired to say very much. In fact, I haven't said much at all since then; publicly or privately. I haven't returned phone calls or messages from caring individuals, I hadn't posted very much on social media, although I had reached out a little bit to some of my more spiritual friends.There are times in life when it's important to speak out or to vent, and other times when ya just gotta be quiet; be still; be introspective and meditative...there are times when it's better to remove yourself from the chaos of the outside world and to acknowledge the chaos of your inside world.
I feel the need to apologize AND I realize that I DON'T need to apologize!
I have been consistently progressing very well since I began this conscious journey of personal growth decades ago. In the past I'd have said that progress was a steady, consistent journey toward perfection. But as life continually demonstrates, there's BOTH forward AND Backward momentum.
If you are somebody who's been living with the frustration, anxiety and torment of trying to be normal...whatever normal is...Please Stop! Stop for the sake of your health! Normalcy might just be an illusion, a perception, or even a big lie!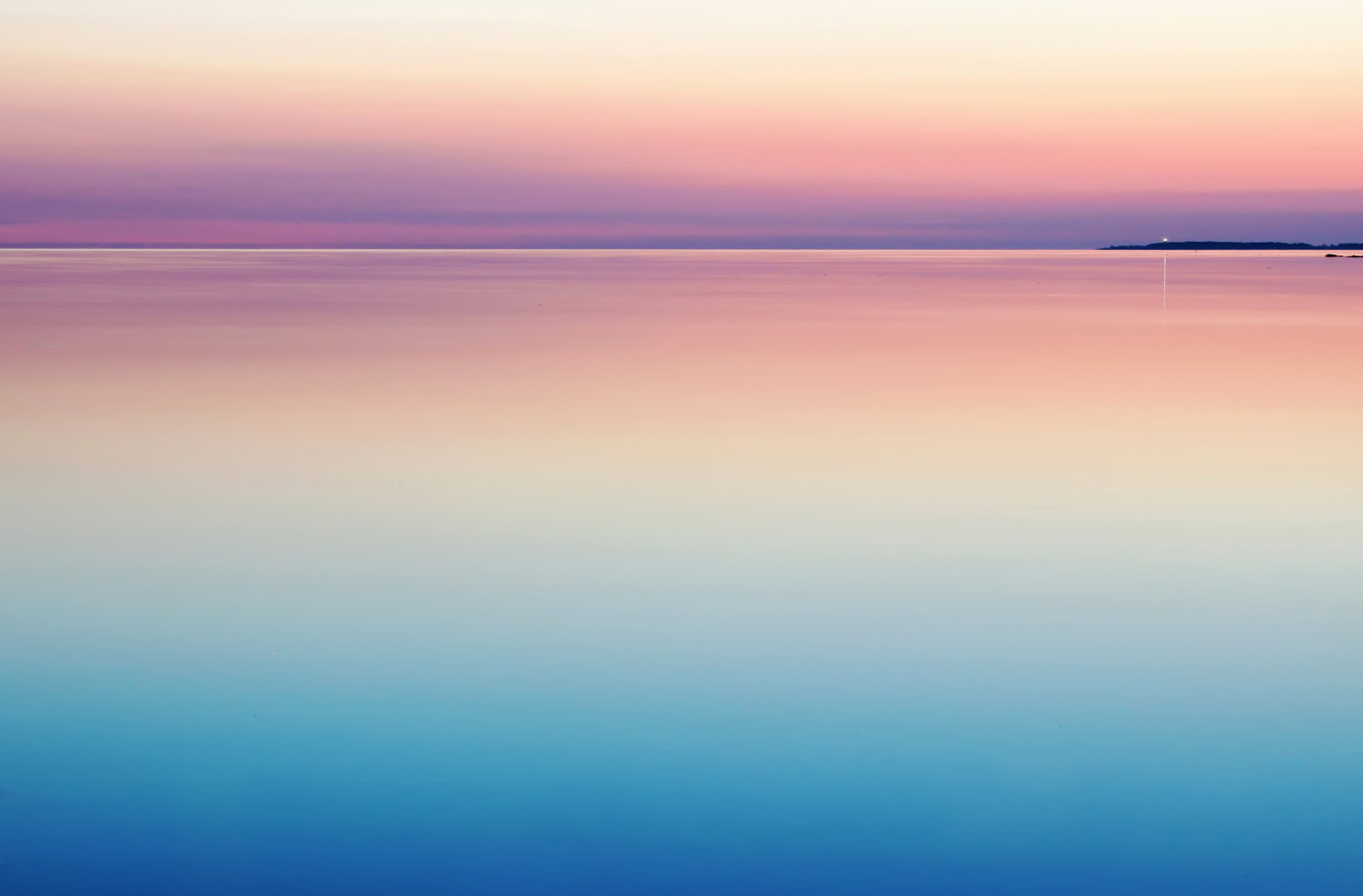 Create a Magical Day of Self-Healing I woke up this morning with an intense need for stillness. Therefore, I laid in bed until 10:30. For a half an hour or so I was scrolling through emails and social media. Then putting my phone down, I closed my eyes and recalled the dream I was having right before I woke up. I was alongside a gentle flowing stream with lush surroundings and giant boulders to rest upon. It was peaceful. There was water cascading down, which created waterfalls and swimming holes. It's actually similar to a place I go to called paradise pools, but in my dream, it was bigger and better AND it was on the land where I live. I owned it but I was completely unaware, until I saw other people there. People who I didn't even know, but everyone was chill. Although it was actually on my land, I hadn't discovered it until others showed up to swim there and hang out. I saw a mama and baby panda bear swimming there. I saw some type of large iguana reptile creature that creeped me out a little. There was a giant snake and I couldn't tell if it was poisonous or not. It was both magical and a little scary at the same time. After I reopened my eyes I had a very strong sense that today I needed stillness.
Stay Mentally Healthy and Psychologically Sound. Follow these 9 tips to keep optimistic during times of great stress, anxiety, sadness and fear.
Routinely Non-Routine RoutinesSome of us may have found ourselves, lately, in a new routine. Having different daily routines or Non-routine-New-routines … which aren't really routines at all, but you're doing them kind of routinely these days. It's like that other thing was my normal routine, and now I'm in a non-routine that's probably just a temporary routine, but it could possibly become a lasting routine … I routinely ponder things like this!I know that lots of people need, want, prefer routines. Schedules are important and when we get off our schedules, it can be very disconcerting, if not downright anxiety producing!How are your new 'out-of-routine' routines working out? How are they affecting you? Are you noticing how they are making things better, worse, or maybe no difference at all? Maybe you're someone who doesn't need a schedule or who doesn't even like routines at all. But either way, it's probable that you are doing things differently these days. It's likely your life changed recently, either a little or drastically.
It's a Brain ChangerWhat does it mean to have optimism? No need to look it up, I already did. The adjective "optimistic" describes a mental attitude with a tendency to have a favorable view on situations in life. An optimistic person is more likely to expect a positive outcome.What is a pessimistic person? I looked that up too! Pessimism means thinking the worst. Pessimism is a mental attitude having a tendency to expect the worst in everything.Both of these definitions have something in common. Optimism and pessimism are opposites, and yet, thay have a very interesting commonality. Both are defined using these same words: Mental Attitude, Thoughts & Expectations. It does NOT say that to be optimistic requires the world or your life to be perfect. It does NOT say that pessimism requires the world or your life to be disastrous. Each of these definitions states that BOTH stem from how we think, our attitudes and our expectations!
The Art and PracticeIn the previous episode, Part 1 - "How to Cultivate Balance & Harmony", I explained the why & how for cultivating happiness in all areas of your life. If you haven't listened to Part 1, go back and do that, before this one. It will make this one more meaningful because then you'll get the context. In this episode - Part 2 - you're going to experience a check-in and self-nurturing meditation. It's the first two practical steps for decreasing stress, improving your health on every level, having balance and ultimately, learning to be happy. Step one is about connecting with and assessing each of the four dimensions. Then we'll go into creating the vision and making it your goal. It's powerful!
Cultivate it in Your LifeI conceptualize all humans as Multi dimensional beings. I've been in the physical fitness industry since the early 90's. That's when I realized how important it is to have a healthy and physically fit body. But that wasn't enough for me. Even though I owned a gym … two gyms in fact, I still felt devoid of something.I worked on my inner-self, reading all the self-help books I could read at that time. It helped me a lot, to heal my past and forgive people in my life … to learn how to forgive myself, as well. But STILL it wasn't enough; something else was STILL missing. SO THEN I began exploring my faith and learning about the deeper meaning of spirituality.
10 Minutes to Shift Your Consciousness Get comfortable and settle in for a journey of serenity & gratitude. Notice the various levels of comfort throughout your body. Scan your forehead and scalp - your face, ears and jaw - neck/throat and shoulders - observe the level of comfort in your arms, chest, back and belly. Notice how your lower back, hips and legs are feeling. Scan your body all the way down to your toes.
Did you know that a lack of gratitude causes the production of stress hormones?YES! Being UNgrateful can actually wreak havoc on the entire nervous system, it adversely affects your immune system and can potentially lead to illnesses, both physical and mental illnesses. On the other hand, feeling grateful has the opposite effect. When we think thoughts of thankfulness, our brains create 'Healing' chemicals such as Dopamine. Dopamine triggers the satisfaction and pleasure parts of the brain. Gratitude causes the production of Serotonin, another brain chemical, which regulates social behavior, memory, mood, sleep, energy... and feeling grateful also produces Oxytocin, which gets manufactured in the brain, and it promotes healthy libido and meaningful relationships.
In this episode, Sharon shares a simple hack for overcoming insomnia and getting a better night's rest.
When life hands you dirt, plant something.
An interview with Jeanine Solis.
United States