Discover
ScenaRios
Claim Ownership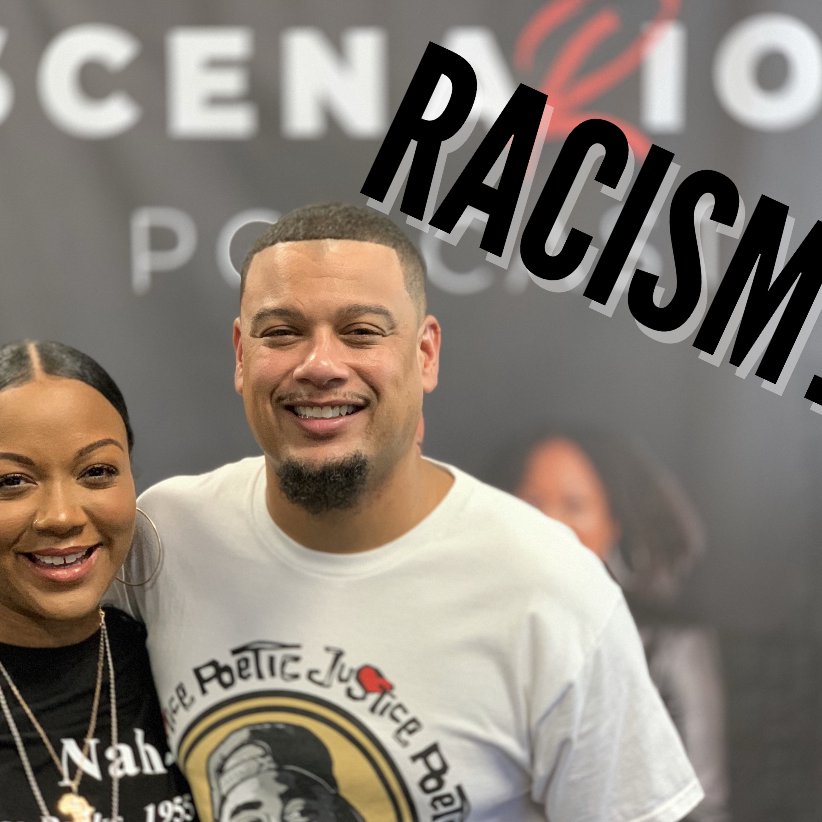 There's so much division in the world today! How should we feel about it, think about it, or charter way through it? Let's talk about it!
Are things from our cultures only for us? Are culture vultures a real thing? This ScenaRio is just our opinion but jump in and have a listen.
Dating isn't always easy and it isn't always fun…but sometimes it can be both! How do you navigate "dating" in a new world, with new technology, and a standard that shifts daily? Here's the link to the book referenced in the podcast "Breaking Ungodly Soul Ties": https://www.michaelpitts.com/product/breaking-ungodly-soul-ties/
Being frustrated is so....frustrating! Different personality types and opinions can rub anyone the wrong way. Is it possible to push past annoyance?
Money. Will we ever get it right? Can we ever get it right? Maybe this 2020 pandemic scenario has exposed the way we think about finances.
Friends...How many of us have them? Join us as we explore friendship together. Come and laugh a little!
LETS TALK ABOUT IT! Confrontation is needed for successful relationships. Have you ever been worried or scared to bring a issue to someone? Maybe it's not as hard as you think!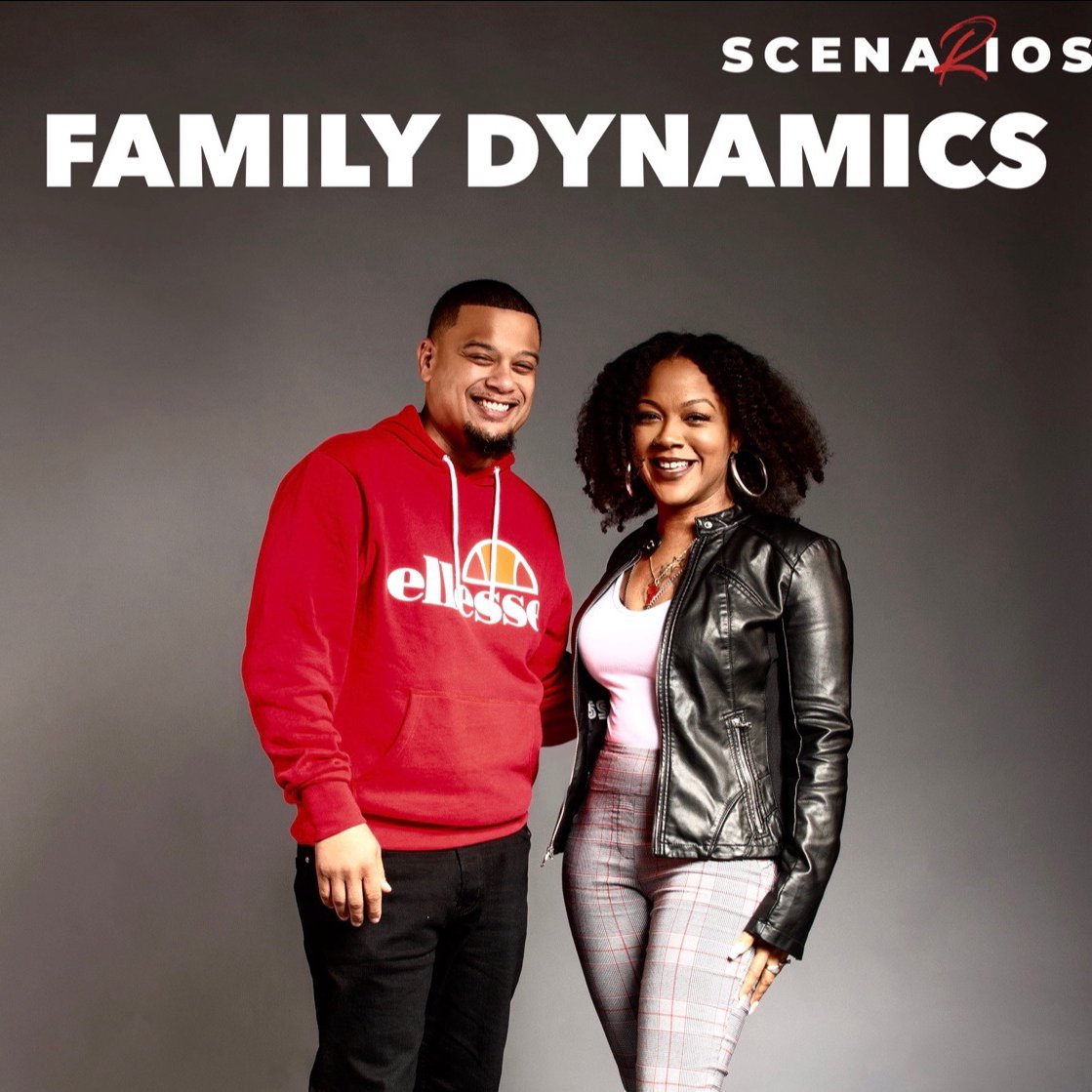 Family Dynamic No matter your family dynamic, conflicts arise within our families. Disciplining yourself to take times of rest are important. We should never feel guilty about self care.
What happens when fear tries to derail your purpose? It takes courage to be a disciple. Listen to guest preacher and friend, Pastor William Pena, as he ministers in week 4 of our Disciple series.
Making disciples does have its requirements. As difficult as discipleship may sound, God gives us the ability to carry out the very thing He requires of us. (please excuse the sound differences in comparison to our normal podcast; through technical difficulties we are glad we were able to salvage this powerful message!)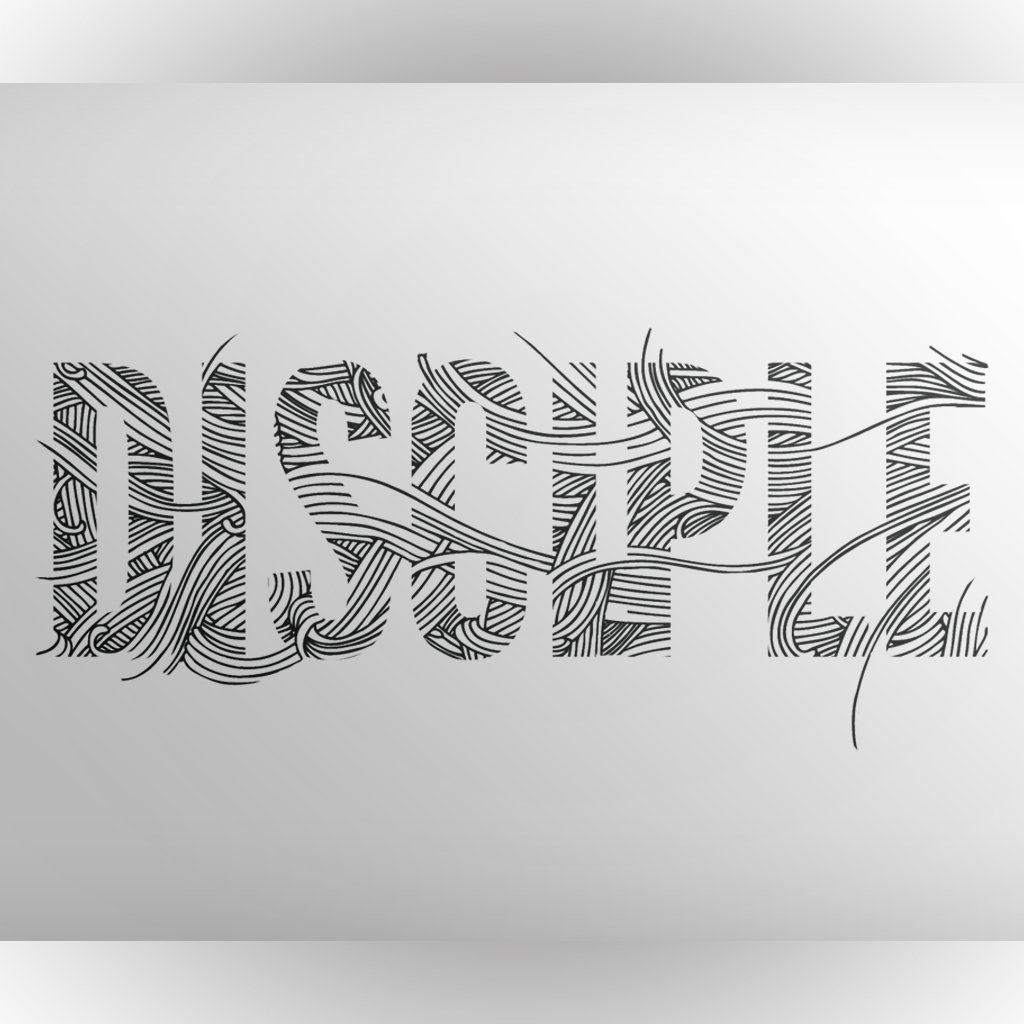 Are you a Christian or a Disciple? Does the title you wear match the life you live? Jesus told us to "Make disciples of all nations" - You teach what you know but you reproduce who you are...so let's take a walk through what it means to be a disciple.
United States