Claim Ownership
Author:
Subscribed: 0
Played: 0
Description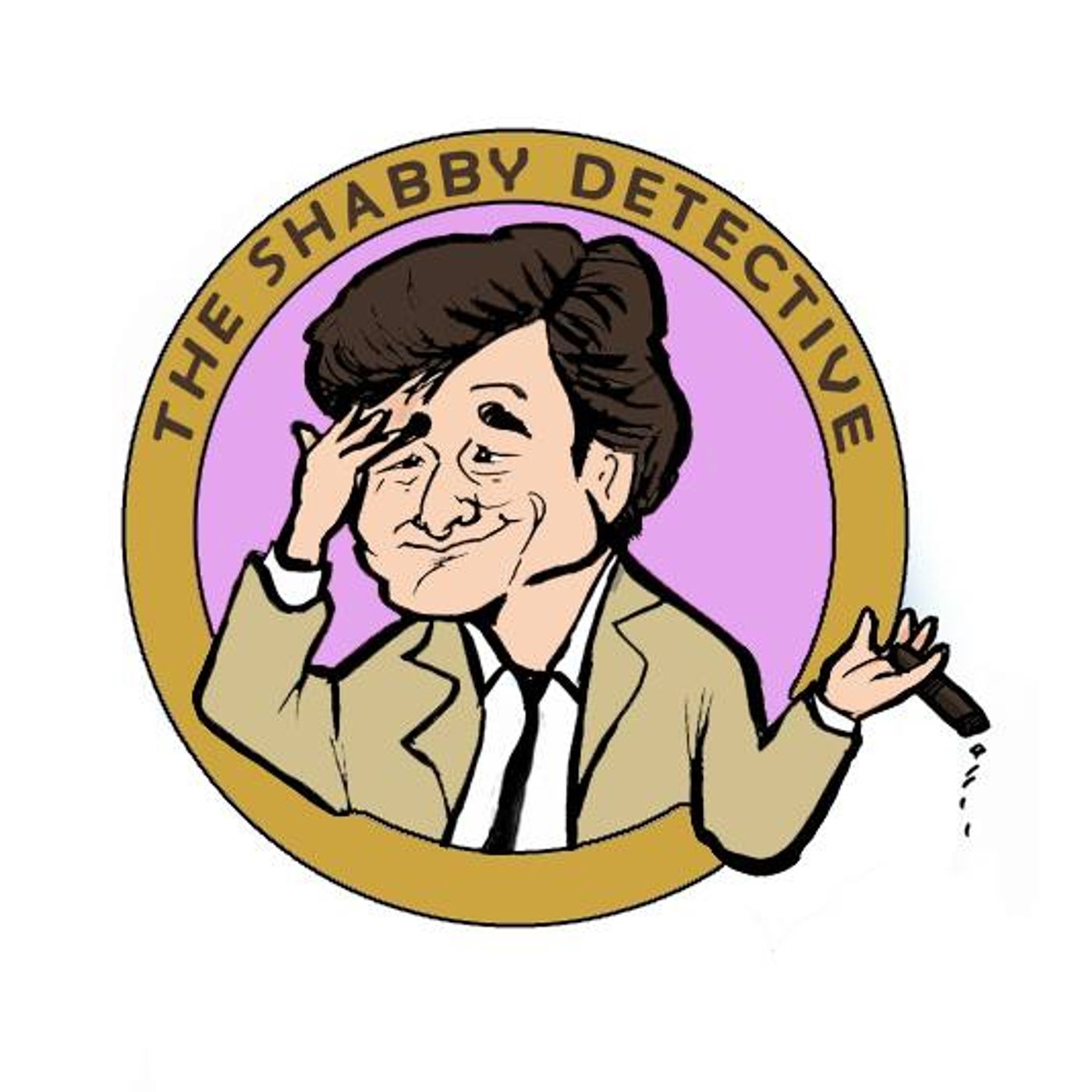 Beth Chadwick: (Susan Clark) lives under the thumb of her brother Bryce (Richard Anderson). He objects to her relationship with Peter Hamilton: (Leslie Nielsen) as well as keeping her out of the affairs of their family-owned company. When she pretends to be startled by a burglar and shoots her brother, Columbo has to figure out the order between a cart and a horse.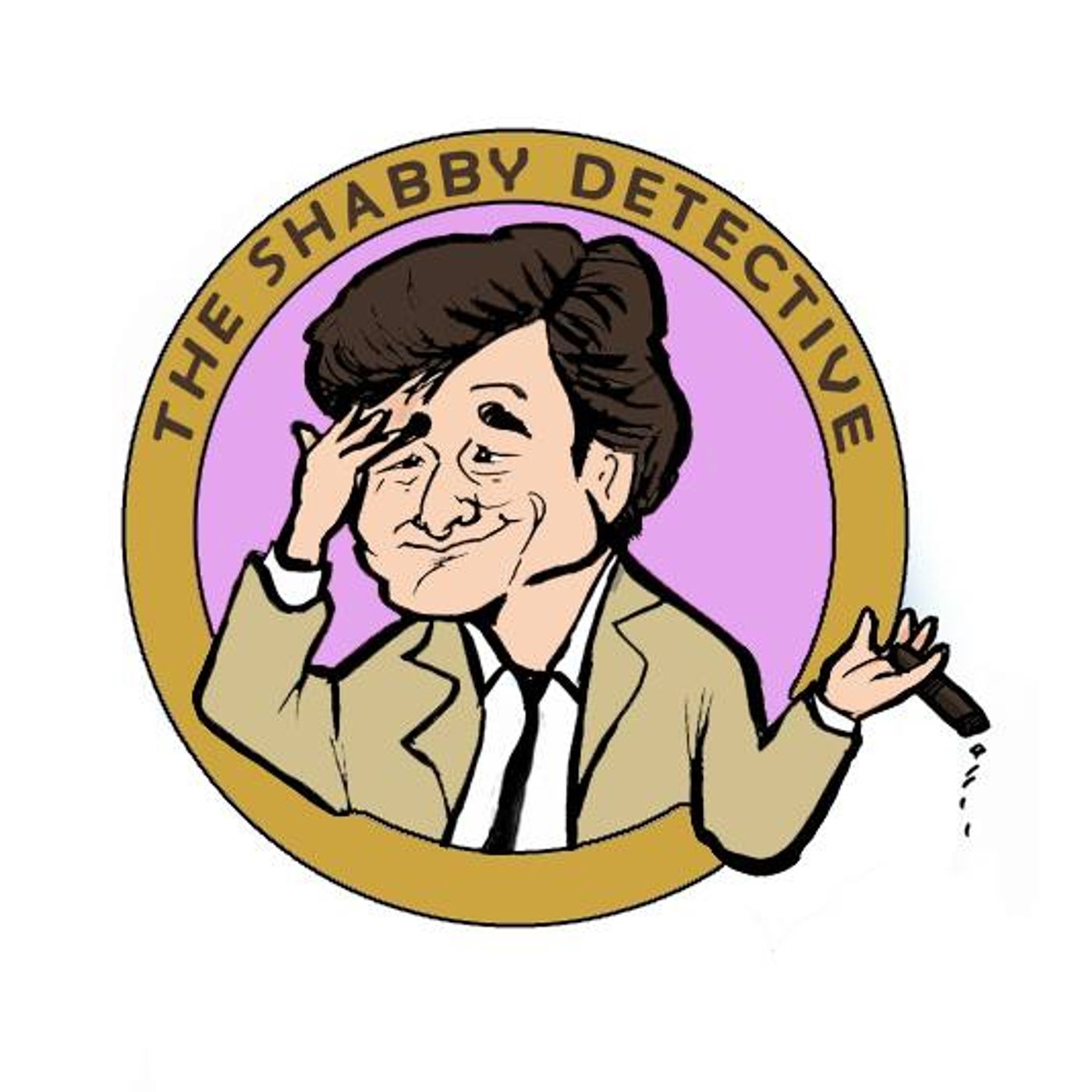 Columbo takes on Dale Kingston (Ross Martin), an art critic and the nephew of an art collector. Dale does away with his uncle and tries to pin the murder on his aunt (Kim Hunter) but Columbo knows a thing or two about art...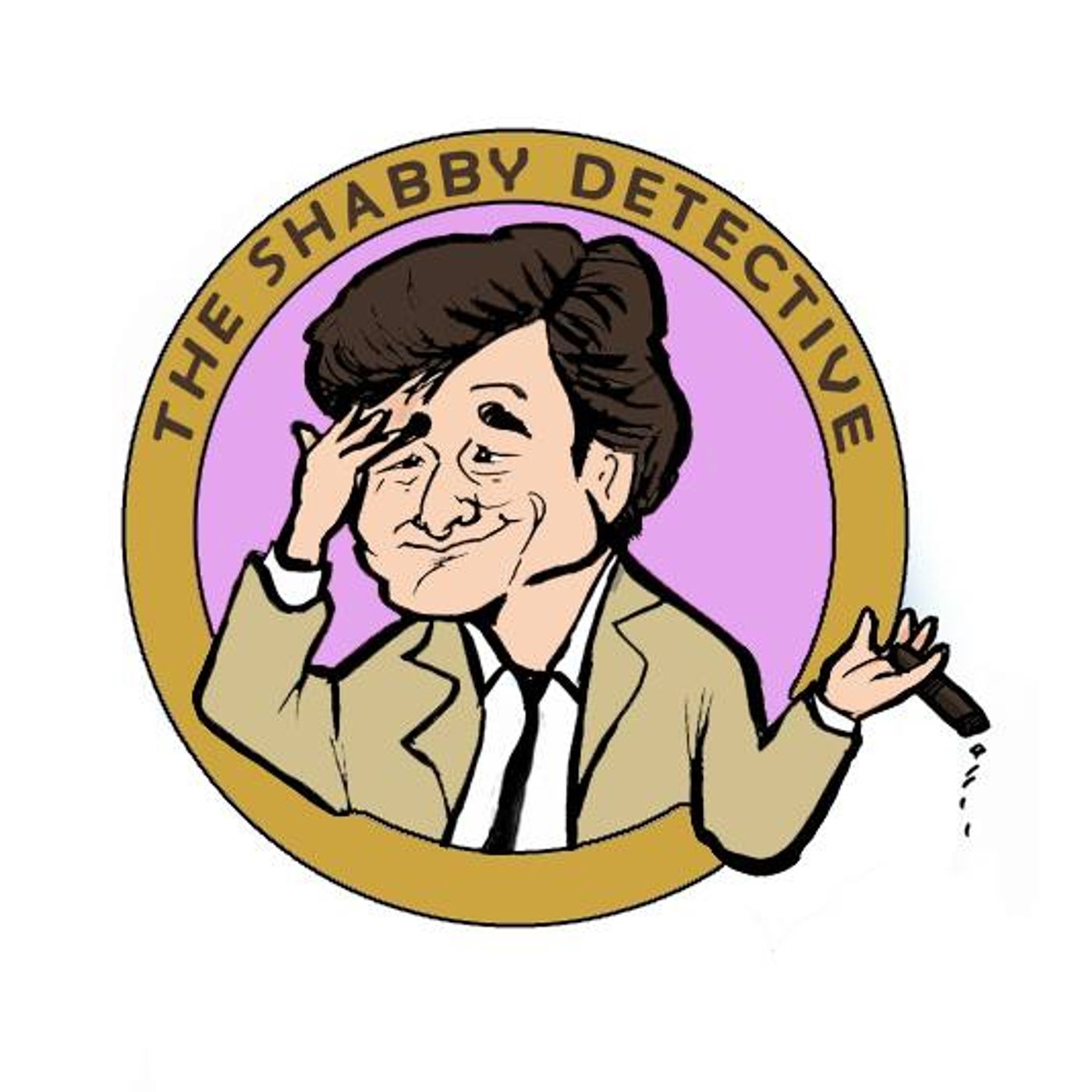 Chris and Mike discuss the third episode of the first season, Dead Weight. Eddie Albert plays a military man who murders a subordinate before he can blow the whistle on some shady business dealings. Meanwhile, Suzanne Pleshette witnesses the crime. But, why should we believe what a woman has to say? This episode features an interview with Professor David Martin-Jones, author of Columbo: Paying Attention 24/7.
Mike and Chris discuss the Levinson & Link-penned episode Death Lends a Hand in which we first encounter Robert Culp as Columbo's nemesis. Culp plays a professional private eye who tries to blackmail the wife of newspaper magnate Arthur Kennicutt (Ray Milland). We get our first glimpse of Columbo's car which plays perfect into the automotive theme of the episode. Our special guest Mark Dawidziak literally wrote the book on Columbo, The Columbo Phile: A Casebook. Get your copy at https://amzn.to/3a6c5BF
On the first proper episode of the first proper season of Columbo the writing team of Ferris (Martin Milner) and Franklin (Jack Cassidy) have a little breakup when Franklin murders his partner. While the two may have created the famous Mrs. Melville character, Franklin is no match for Lt. Columbo. Murder by the Book was written by Stephen Bochco and directed by Steven Spielberg. This episode of The Shabby Detective features an interview with Joseph McBride, author of Steven Spielberg: A Biography.
Not quite a pilot and not quite a first episode, this is another TV movie version of Columbo. This time our detective has gotten quite shabby, murderess Leslie Williams (Lee Grant) even calls him that. She's murdered her husband and sets it up to look like he's being ransomed in order to empty all of his accounts. Too bad for her, she's got a snoopy step daughter (Patricia Mattick) and Lt. Columbo on her case. This episode features an interview with the one-and-only Lee Grant who discusses working with Peter Falk on The Balcony, Ransom for a Dead Man, and Prisoner of Second Avenue.
Before Peter Falk put on his rain coat, Bert Freed smoked Columbo's cigar on the Chevy Mystery Show episode "Enough Rope." Chris Stachiw and Mike White discuss that as well as "Prescription: Murder", the TV movie from 1969 wherein Falk made his official debut as the shabby detective.
Chris Stachiw and Mike White bring you the first episode of The Shabby Detective: Yet Another Columbo Podcast where we talk about the origins of the Columbo character by way of Josef Von Sternberg's Crime & Punishment (1935). The film stars Peter Lorre as a criminal who thinks he knows better while Edward Arnold plays Inspector Porfiry Petrovich, a clear precursor to Columbo's patented tactics. This episode features an interview with David Koenig, author of Shooting Columbo: The Lives and Deaths of TV's Rumpled Detective.
United States