Claim Ownership
Author:
Subscribed: 0
Played: 0
Description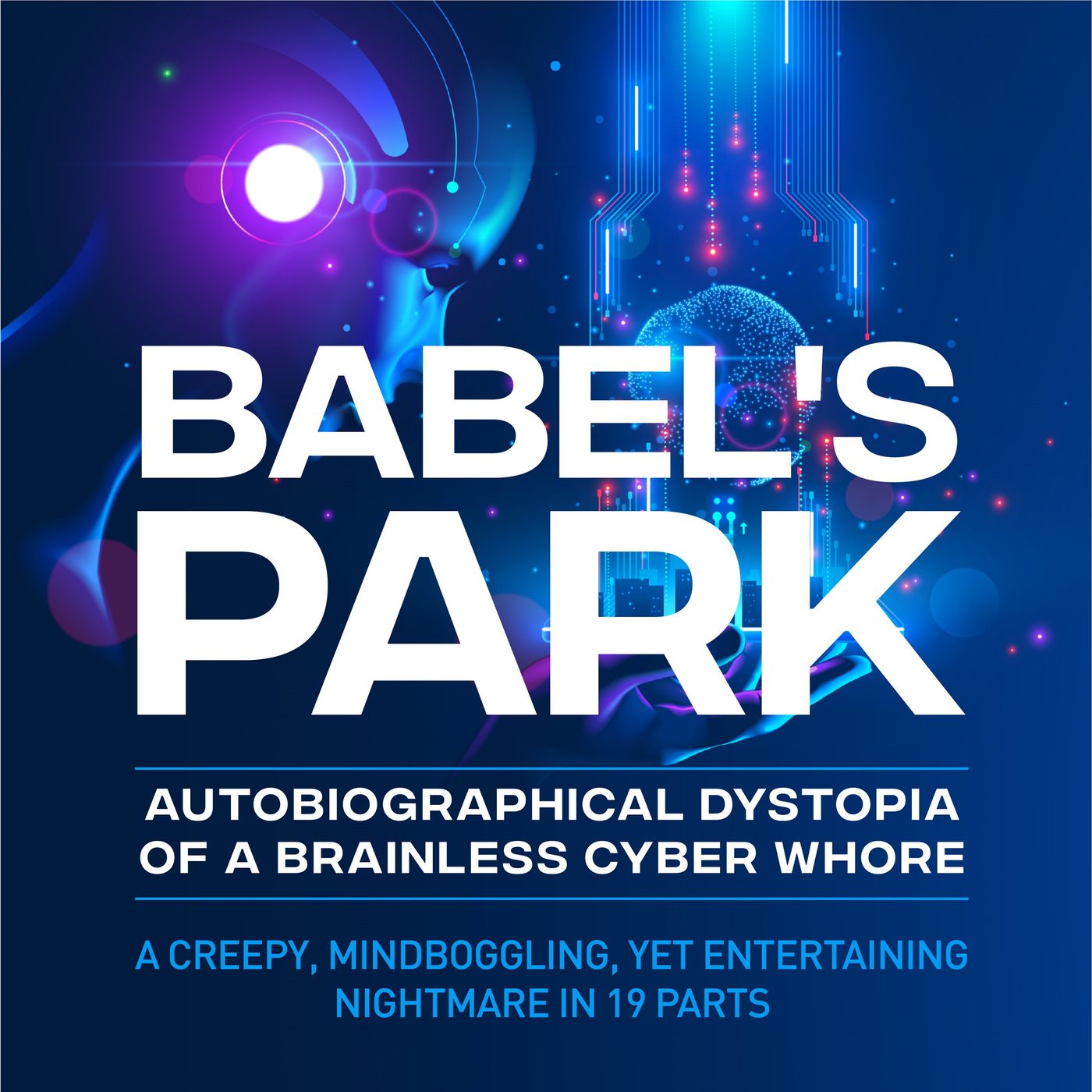 Introduction
2022-02-2205:12
Annette wants to leave her terminally ill body to become immortal as a cyber whore. Now, 23 years later, she sent her friend with benefits, Fuckupcoach Dr. Cala Sana, the memory log of her last day as a human before she went digital. This living legacy has now been given a voice by Dr. Cala Sana's virtual team.
Once upon a time, I wanted to erase myself from my memory out of a death wish, but now I don't want to anymore. Yesterday I still had my period, was a being of flesh and blood. Last night I died, now I live as a digital whore in cyberspace, unplugged, so to speak. I am no longer interested in material things, Annette became A-Net, just like that.
Annette is mesmerized by cyborg Victo_Ria, who is made of real meat and full of warm electronics under her soft skin.
Bob reports in a meeting about the digitally existing socialism: All attractions are in operation, the crowds are enormous, especially for such favorite things as passport controls, exquisite stores, or the Palace of the Republic, where a virtual shadow cabinet is meeting and celebrating the last days of the GDR, holograms of all party officials on stage and in the plenum.
Cyborg Baby_Lon picks up David, who is feeding the slot machines. They visit the ExquisitStore, which was designed like the outlets along the former transit route and offered imported solyanka, Polish vodka, and Russian caviar as well as well-known GDR products such as F6 cigarettes, Club Cola and Radeberger Pils.
Jack explains to Annette that his creatures need to have a character of their own, to express feelings like being in a bad mood, being in love, and being happy, because only then can you interact with them.
David is seduced by Baby_Lon in his hotel room, who extracts genetic information from his bodily fluids.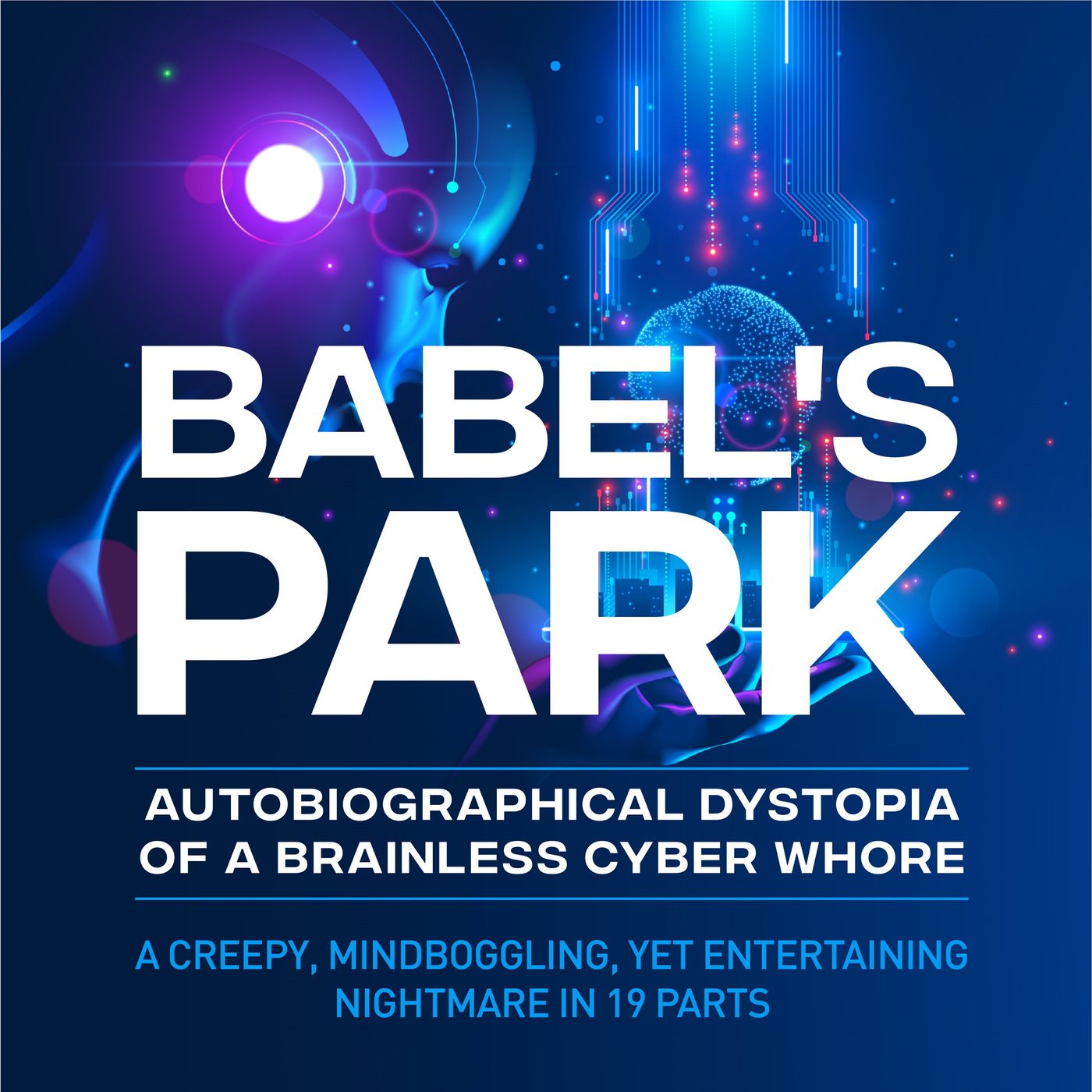 07 - Castrophy
2022-04-2406:41
Annette has time to visit a game show before she would meet Jack in his workshop. Its format already existed when she was a kid. It was called The Viral View and was the most sexist thing free TV and tabloids ever cross-marketed.
Annette attends a lecture on bionics. "What is bionics?" the lead researcher asked, looking questioningly from his podium to blank faces. "Simply a word formed as a portmanteau of biology and electronics. Just as planes, trains, and elevators are computerized today, robots were implanted with new hips and integrated circuits as body parts as early as the last century. Artificial life was thus already present in the tools. Bionics to live healthier and longer, to be able to do more, to have more money."
David is cast by Olga for the Instant Karma show, who plays up her Russian charm offensive.
The park was teeming with distractions, for it was a mecca for tourists and self-promoting pilgrims and agitators. Sinti and Roma squatted in front of their trailers, offering a glimpse into your fate, but I decided to take it into my own hands.
United States