Discover
Millennial
Claim Ownership
Author: Megan Tan & Radiotopia
Subscribed: 8,481
Played: 21,878
copyright © 2017. Megan Tan. All rights reserved.
Description
A podcast series about maneuvering your 20s, captured in real time.
Millennial
is a proud member of Radiotopia, from PRX. Learn more at
radiotopia.fm
.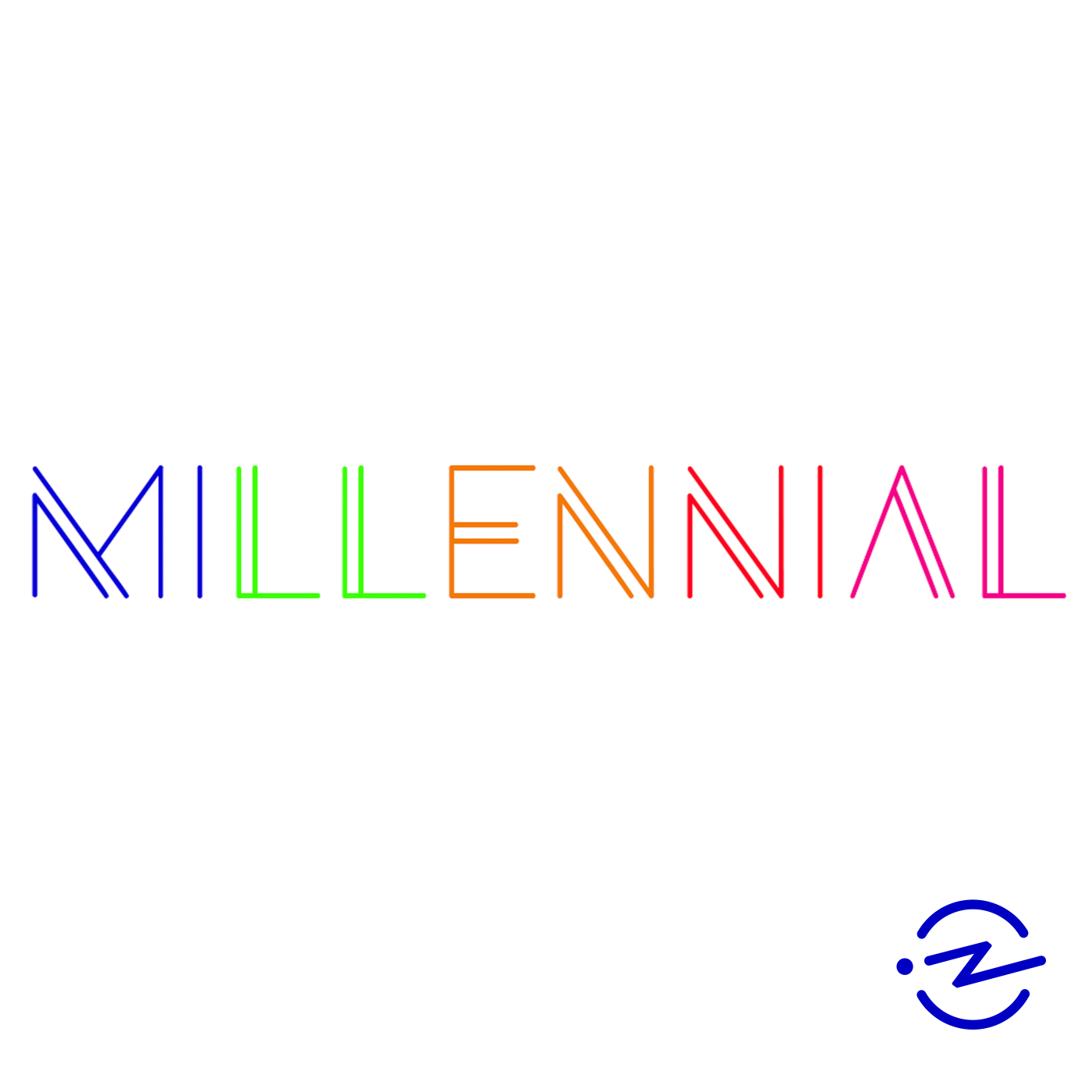 #47 Saying Goodbye
2017-08-1617:02
11
When you're saying goodbye to a big part of your life, where do you begin?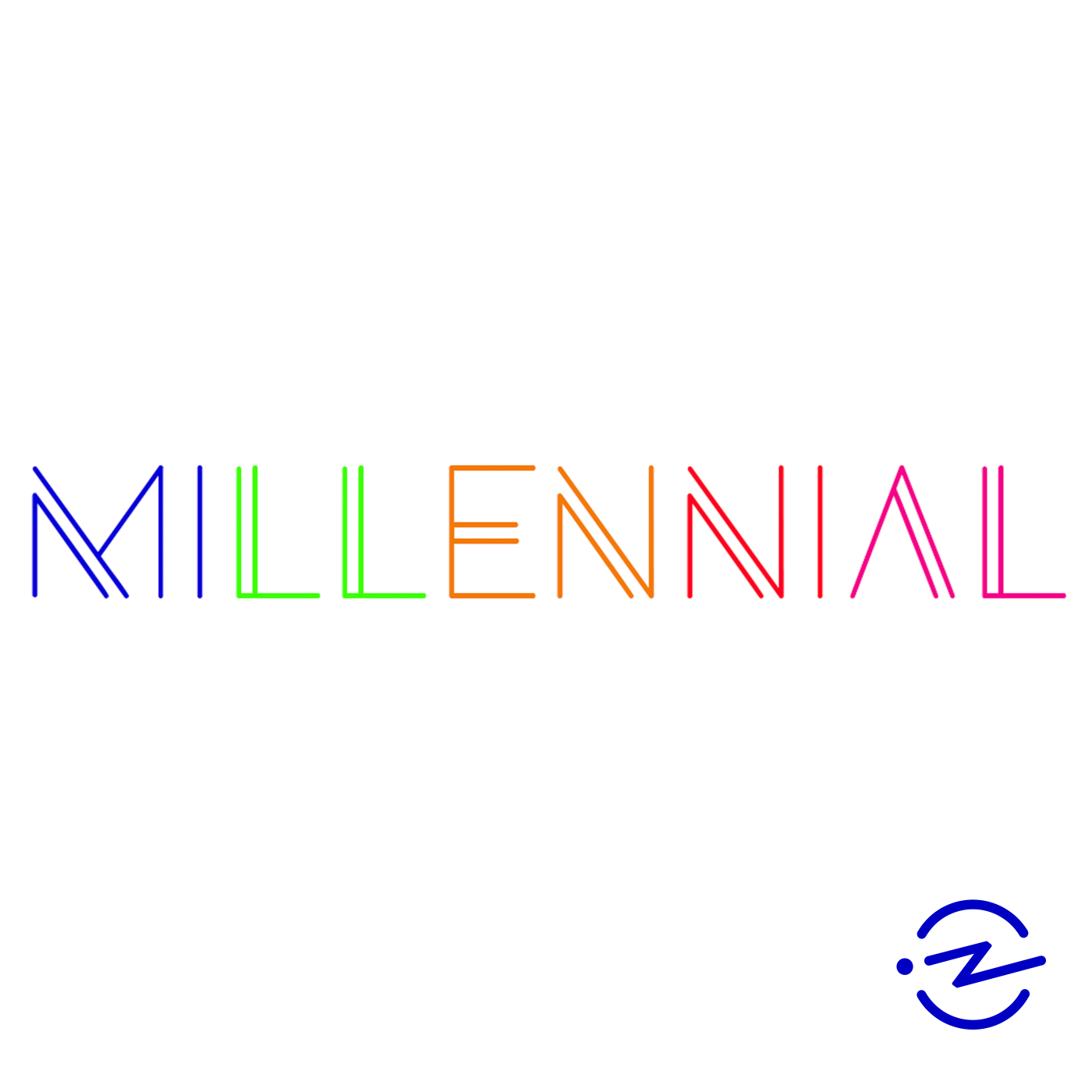 #46 Sharp Turns
2017-08-0217:52
1
When life puts roadblocks in front of your dreams how do you recover?
On today's episode, something we've never done before: a round table. How do you define yourself as an individual while also defining yourself as part of a couple?
It's easy to feel overwhelmed when it comes to making decisions. I sit down with Chuck, my boyfriend's father and a 70-year old swift decision maker, to understand how he approaches big decisions.
To celebrate Pride month, we're replaying an episode about two young women, a 10-year relationship, and 4,500 miles between them.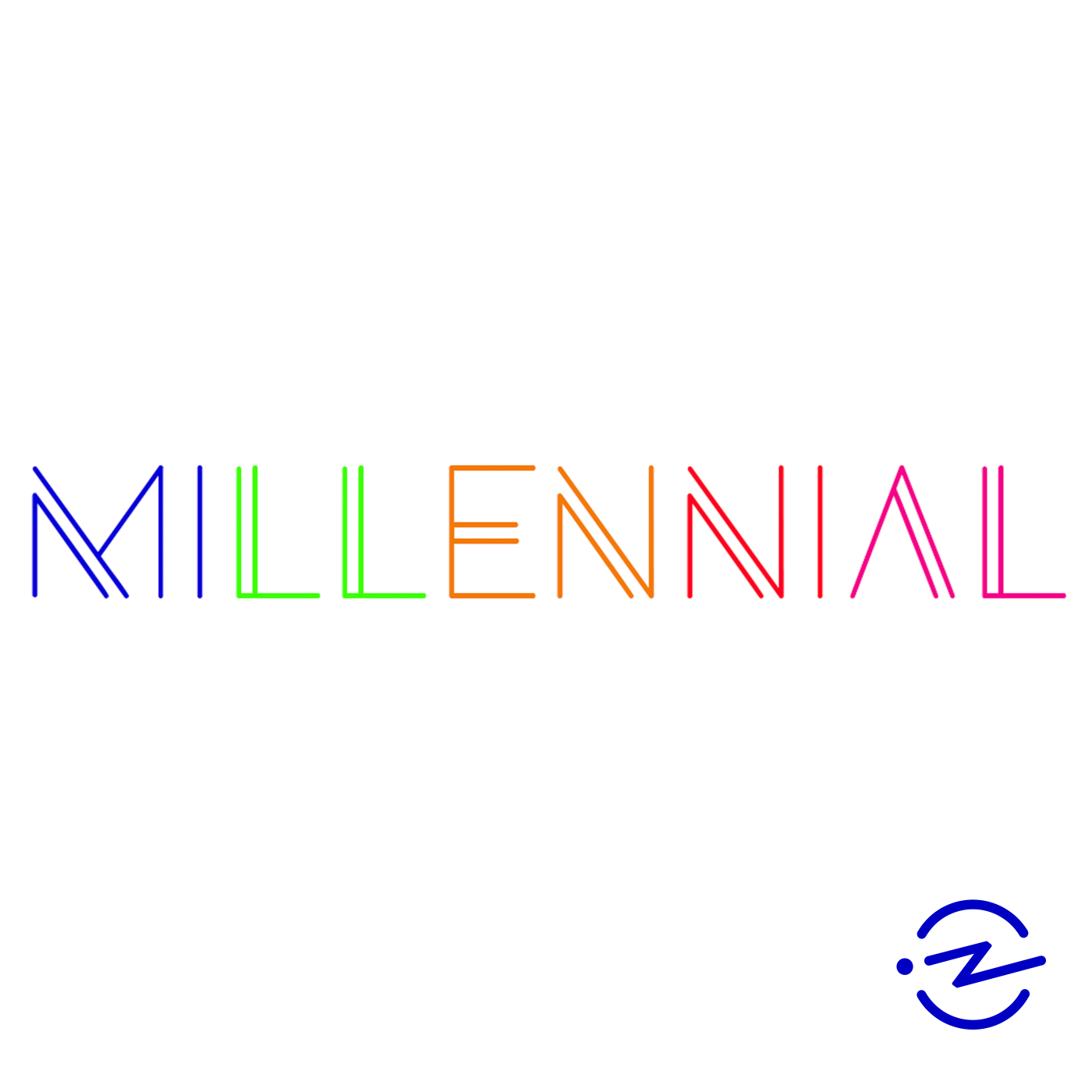 #43 "Unrehabilitatable"
2017-06-0713:10
1
What happens when a judge brands you "unrehabilitatable" at age 28?  This month, each of the Radiotopia shows is interpreting the theme Doing Time, to welcome the new member of the collective, Ear Hustle. Visit http://radiotopia.fm to hear all the Doing Time episodes, and to subscribe to Ear Hustle – you'll hear a preview of it at the end of this episode.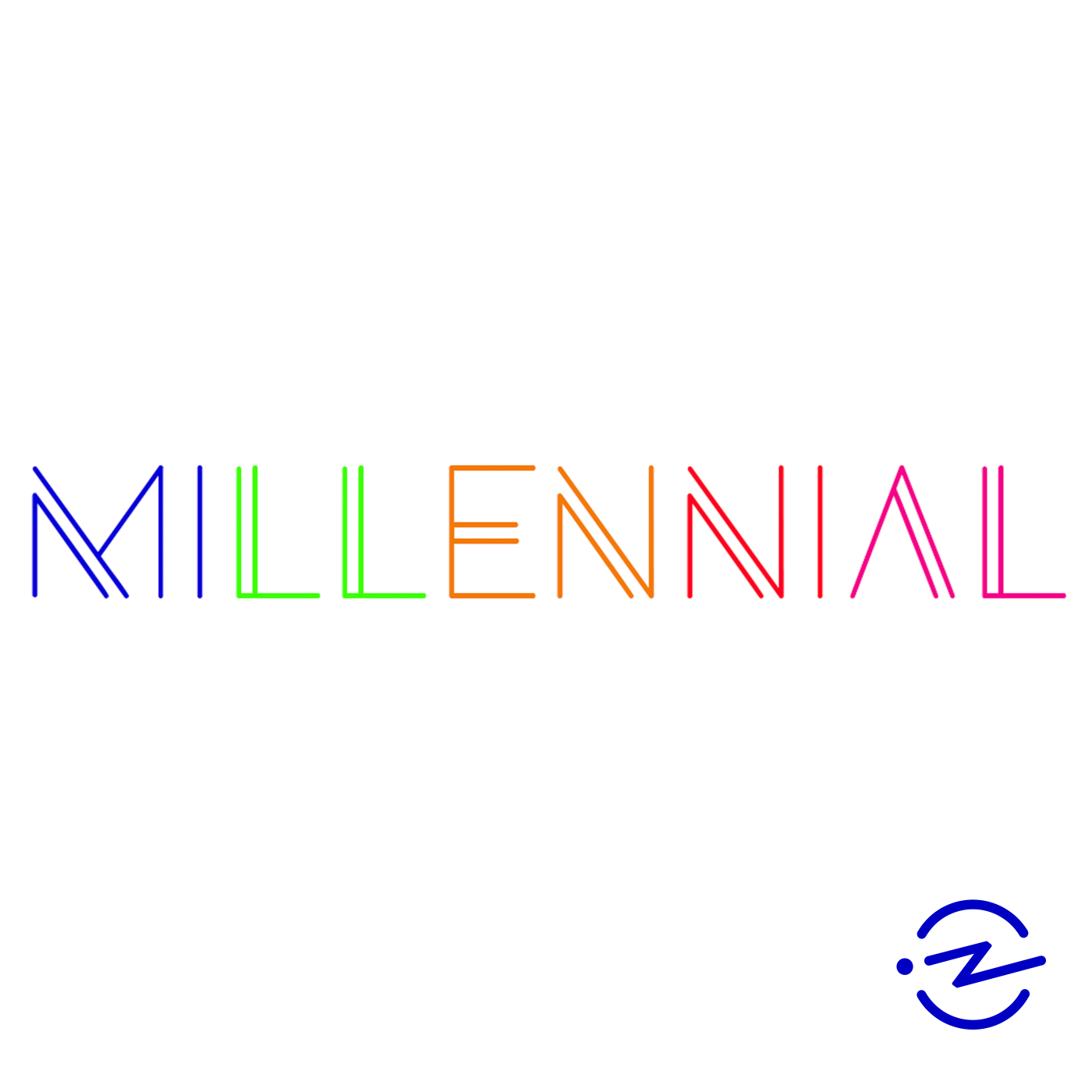 #42 Growing Pains
2017-05-1715:13
1
I love Maine, but sometimes I feel isolated here. Could my creative problems be solved if I moved to New York City? 
What happens when you become a single mother by choice? We're featuring an episode from Not By Accident.
It's easy to feel overwhelmed by the endless stream of bad news on social media. But what happens when you stop scrolling and take action?
When you start to see the world in only two colors — red and blue — how do you burst your own bubble?
My parents have lived in the same house for over 40 years. It's where we all grew up. But when they want to sell it, we say goodbye to more than just the house.
Taxes can be scary and confusing. Maybe it's because all of that paperwork forces us to take responsibility for our choices. But what happens when the IRS sees you differently than you see yourself?
Is it possible that a country's policies can change the way people see themselves? How much of your identity is you — and how much of it is your country?  
Can a woman have it all?  It's an age-old question. But in Cuba, a country caught between a machismo culture and some of the most progressive policies in the world, the answer isn't easy.
" Pies Secos, Pies Mojados" or "Wet Foot, Dry Foot." In the U.S., it's the nickname of a piece of legislation, but in Cuba, it's been the key to a dream. To what lengths will Cubans go to make that dream a reality?
I've always romanticized Cuba as a mysterious forbidden island. But when I go there to visit a friend, I learn growing up on the island is far more complicated than anything I could have expected. This is the first episode of a four-part series on Cuba.
After a year of making Millennial full-time, my editor Devon and I sit down together to reflect on what's happened and make a plan for next year. But how do you set goals when you don't know exactly what you want?
Holidays are stressful, especially in an election year. But things get more complicated when you're bringing someone home with you ** and even more stressful when you're the person they're bringing home. **** How do you successfully maneuver your significant other's family? **** Make it into a game.**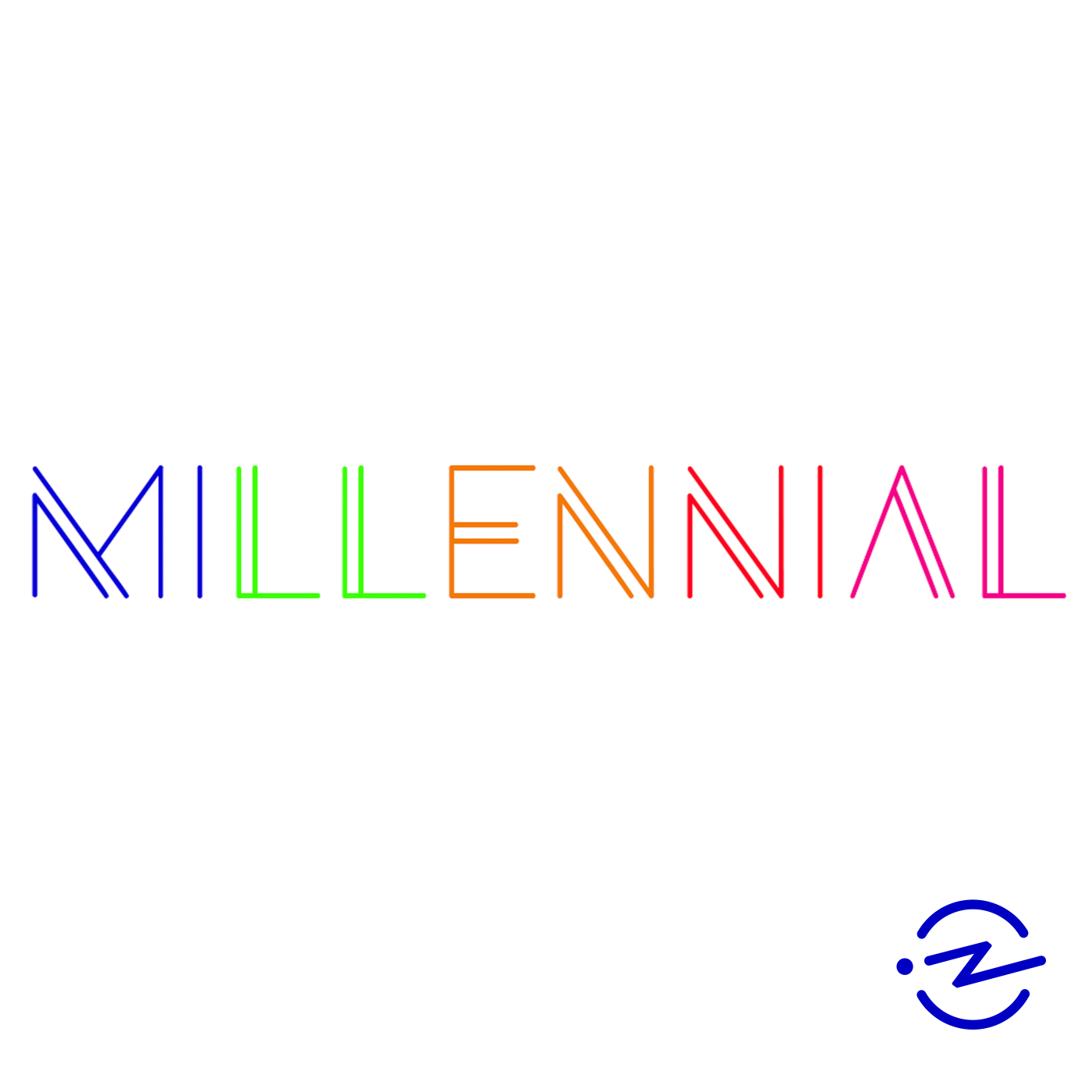 It's scary to make long-term commitments, but living year-to-year isn't always comfortable. For the first time, I'm starting to consider the 30-year-plan.
The plan is to grow up and chase after your dreams, but what if getting closer to your goals means moving farther from your family?
United States