[Unedited] Teju Cole with Krista Tippett
Description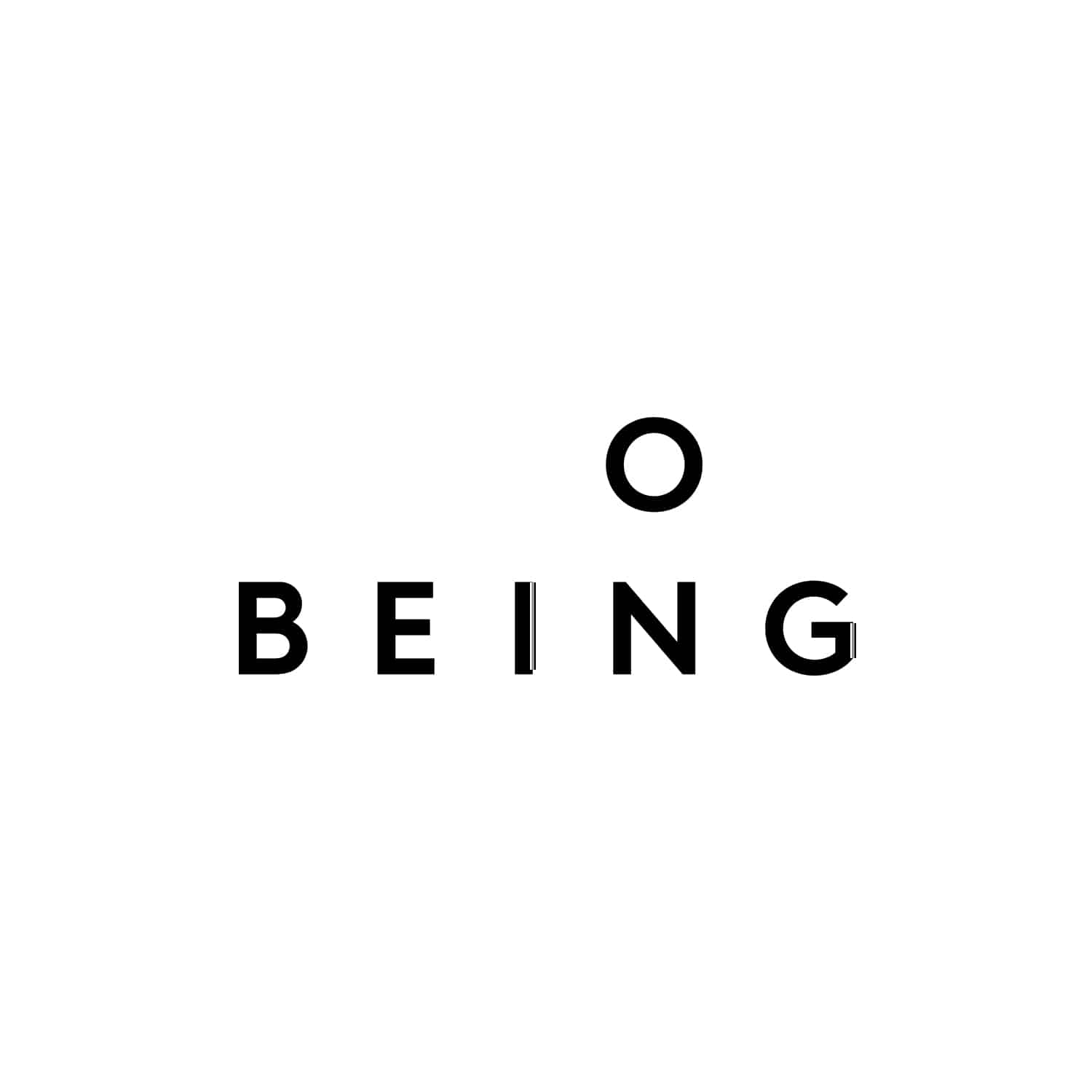 Writer and photographer Teju Cole says he is "intrigued by the continuity of places, by the singing line that connects them all." He attends to the border, overlap and interplay of things — from Brahms and Baldwin to daily technologies like Google. To delve into his mind and his multiple arts is to meet this world with creative raw materials for enduring truth and quiet hope.
Teju Cole is a photography critic for The New York Times and the Gore Vidal Professor of the Practice of Creative Writing at Harvard. His books are Blind Spot, a book of photography and writing; a collection of essays, Known and Strange Things; and two novels: Open City and Every Day Is for the Thief.
This interview is edited and produced with music and other features in the On Being episode "Teju Cole — Sitting Together in the Dark." Find more at onbeing.org.