Description
Jason is in love with the ORRRRANGE on his new Apple Watch Ultra, Andrew is enjoying a cappuccino (but has trouble spelling it) and Martin gets into mirrorless!
An Ultra Short Review 00:01:45
Cappuccino Corner 00:33:10
Extras
Curious how editing one of these episodes is done? Check out this video Martin posted of his editing process and flow!
Credits
This episode was edited by Andrew using Ferrite.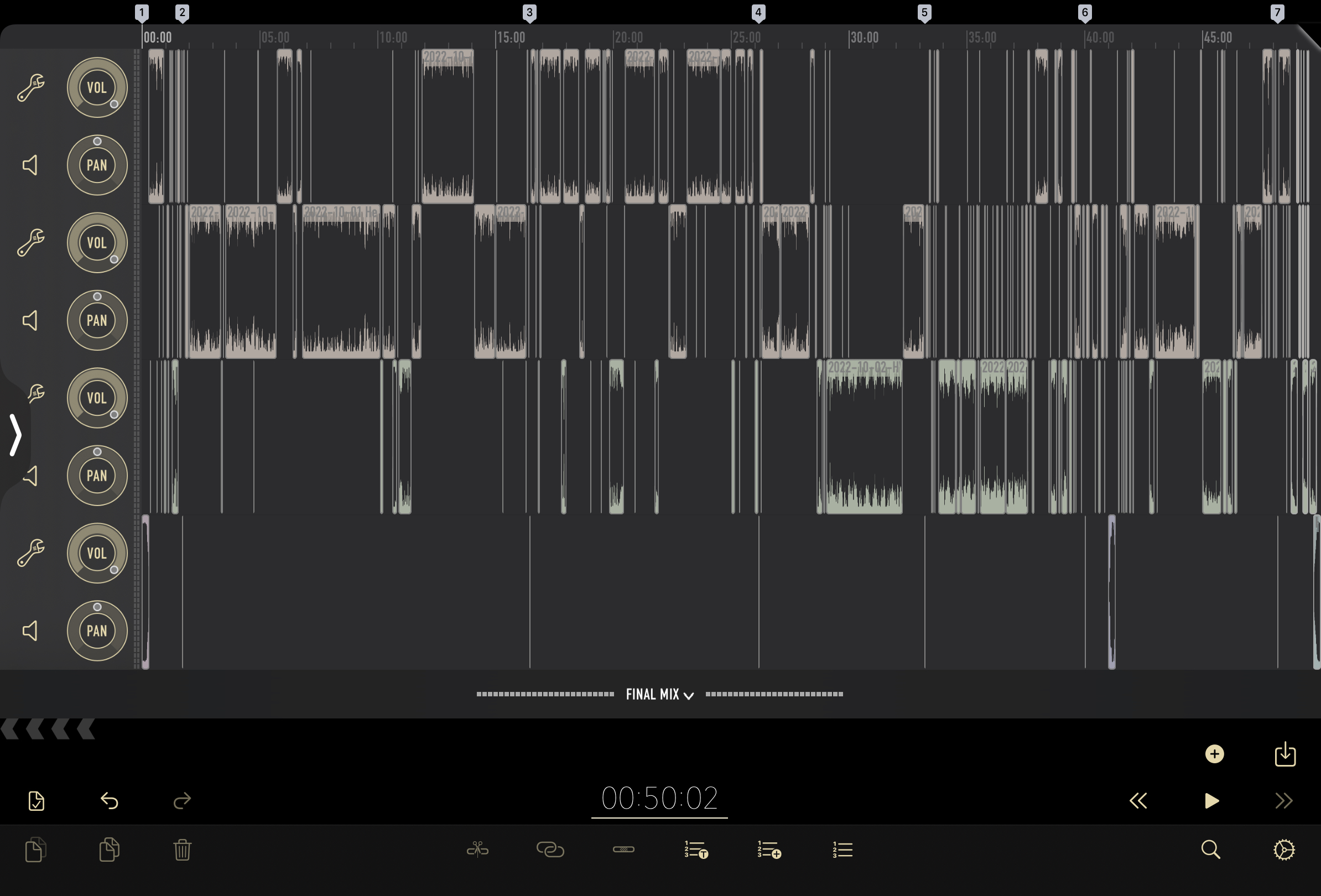 ---