069: The Hacky Sack Was Awesome!
Description
Jason thinks about nuts, Andrew ponders security and Martin gets crankin'!
How Does One Describe This Show? 00:00:00


How would you describe this show? Let us know! 🗳️




Portland, OR 🇺🇸


New One Prime Plus Member! 00:02:40
Follow-up: Convenient Food 00:05:20


Thanks for the tip, Malcolm! 👍




Food Corner: Aww Nuts! 00:08:30
Playdate Check-in 00:18:35
Security Updates and Content Caching 00:25:50
California Games 00:31:25
Mega Media Corner 00:32:20
Extras
Curious how editing one of these episodes is done? Check out this video Martin posted of his editing process and flow!
Credits
This episode was edited by Andrew using Ferrite.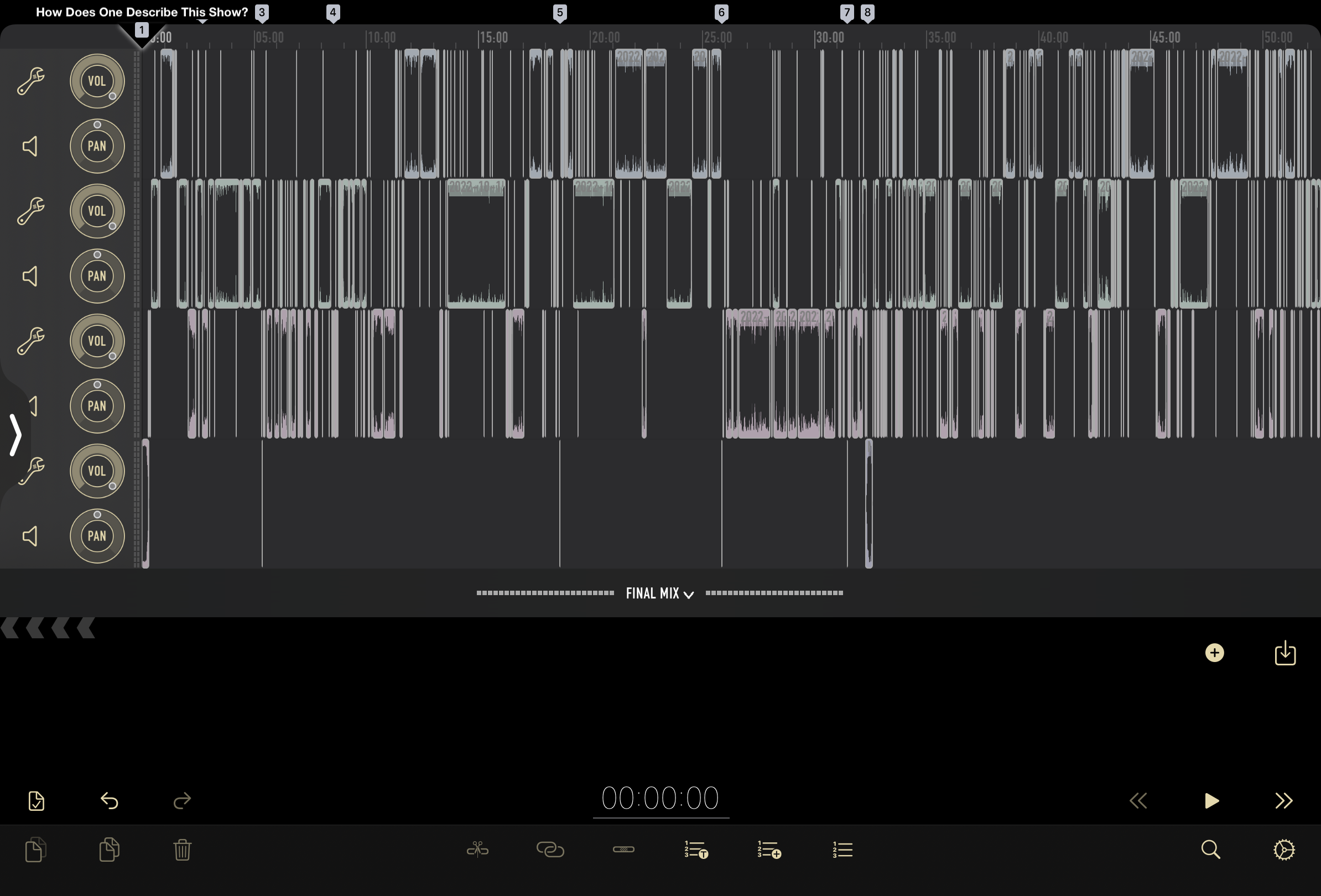 ---