070: Fan Man in the Stand!
Description
Have you done any traveling lately? Jason has and he wasn't impressed. A special guest who is almost 7! Is Martin feeling ill or just in virtual reality? It's official, Andrew has a badge and demands basketball answers!
Extras
Curious how editing one of these episodes is done? Check out this video Martin posted of his editing process and flow!
Credits
This episode was edited by Martin using Ferrite.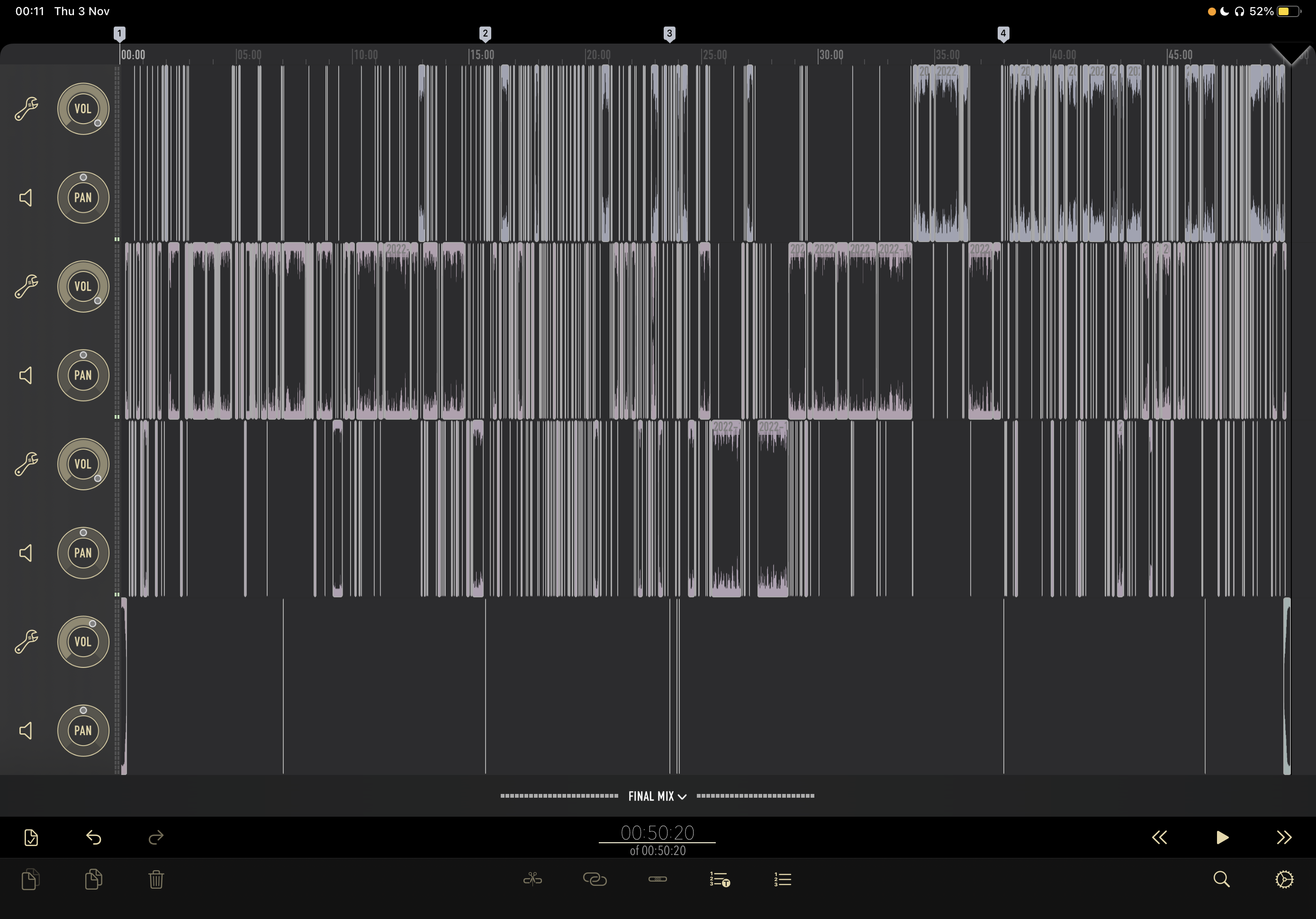 ---
💸 Support the Show on Patreon!
Special Guest: Benji Canion.