078: When The Cat's Away!*
Description
*People are likely to take advantage of the absence of authority or enforcement of compliance. What a rollercoaster this show was! Was there 2 of us? 4 of us? A live call-in show. Unannounced unannounced trivia corner. A new corner! Next show will surely be more on track than this, yeah?
Missing Man Formation 00:00:00
Follow-up: Obsidian 00:04:10
Unannounced Trivia Corner 00:07:00
iMac Accessibility Repair 00:18:40
Food & Beverage Corner 00:26:30
Go Ahead, Caller 00:44:05
Hemispheric Views Tourist Corner 00:48:25
Extras
​

Curious how editing one of these episodes is done? Check out this video Martin posted of his editing process and flow!

​

​
Credits
​

This episode was edited by Andrew using Ferrite.

​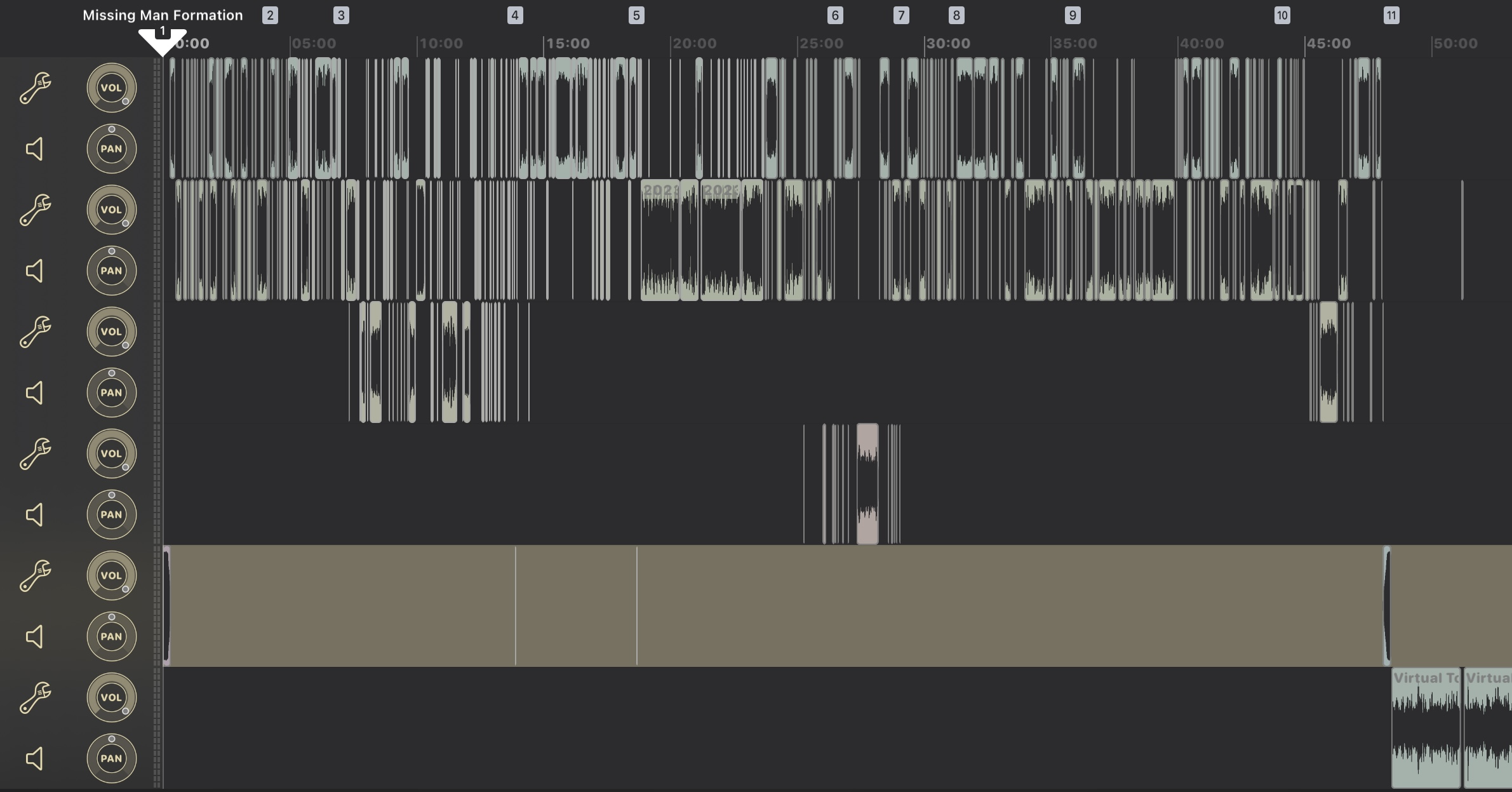 ​
​

📧 hello@hemisphericviews.com

🕸 hemisphericviews.com

📣 Chat with us on Discord

🐘 Chat with us on Mastodon

⭐️ Chat with us on Micro.blog

🐦 Chat with us on Twitter

💬 Catch up with Andrew

💬 Catch up with Martin

💬 Catch up with Jason

💸 Support the Show on Supercast!
Special Guests: Gaby Santiago and Scotty Jackson.