136 The One About The Mastermind Group
Description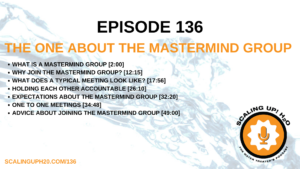 Episode 136: The One About The Mastermind Group
Last January, I started a group called The Rising Tide Mastermind. You probably have noticed that I've mentioned it quite a few times on the podcast. The fact of the matter is, I want to get the word out about this group. I can say that it has been transformational for its members. And me too!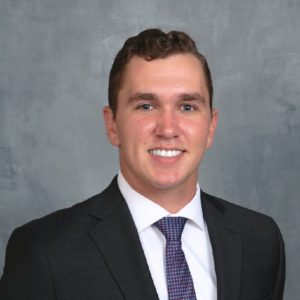 Many of you in the Scaling UP! Nation! have asked questions about The Rising Tide Mastermind by going to our website and submitting your inquiry. The majority of questions hub around what the group does, and what you get out of it. I could easily answer these questions for you on a podcast episode, but instead of me answering them, I've enlisted some help. Today's conversation is all about what it is like to be a member of The Rising Tide Mastermind, from the perspective of four members of the group. Join me as I ask your questions to Mark Lewis, Conor Parrish, Eric Russo and Brian Fisk.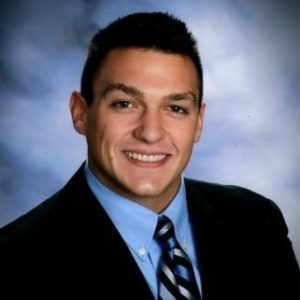 Key Quotes:  
"We are fortunate to have a diversity of thought in this group." 
"The Rising Tide Mastermind Group is showing us that our good is good, but it can be better." 
"Ultimately, in The Rising Tide Mastermind Group, we have a highly functioning team who are bringing up problems, addressing them, holding themselves accountable, and developing themselves. It's a great format for any team that wants to achieve their goals."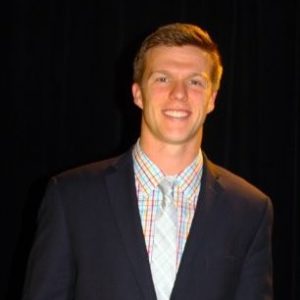 "There is a clear structure on every call. We know what to expect every week, we follow it, and it keeps us on track."  
"This is a genuine group of people getting together for a common goal that is not financial profit; it's self-betterment."  
Key Points:  
2:00 What is a mastermind?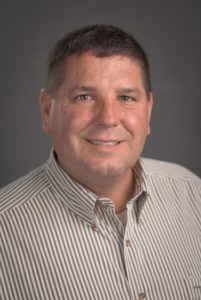 8:50 Why join The Rising Tide Mastermind?  
12:15 What does a typical meeting look like?  
17:56 Holding each other accountable  
26:10 Expectations about the mastermind group  
32:20 Accountability Groups  
34:48 One to One Meetings  
49:00 Advice about joining the Rising Tide Mastermind 
Links Mentioned in Episode: