2018: The year of strongmen and Green resistance
Description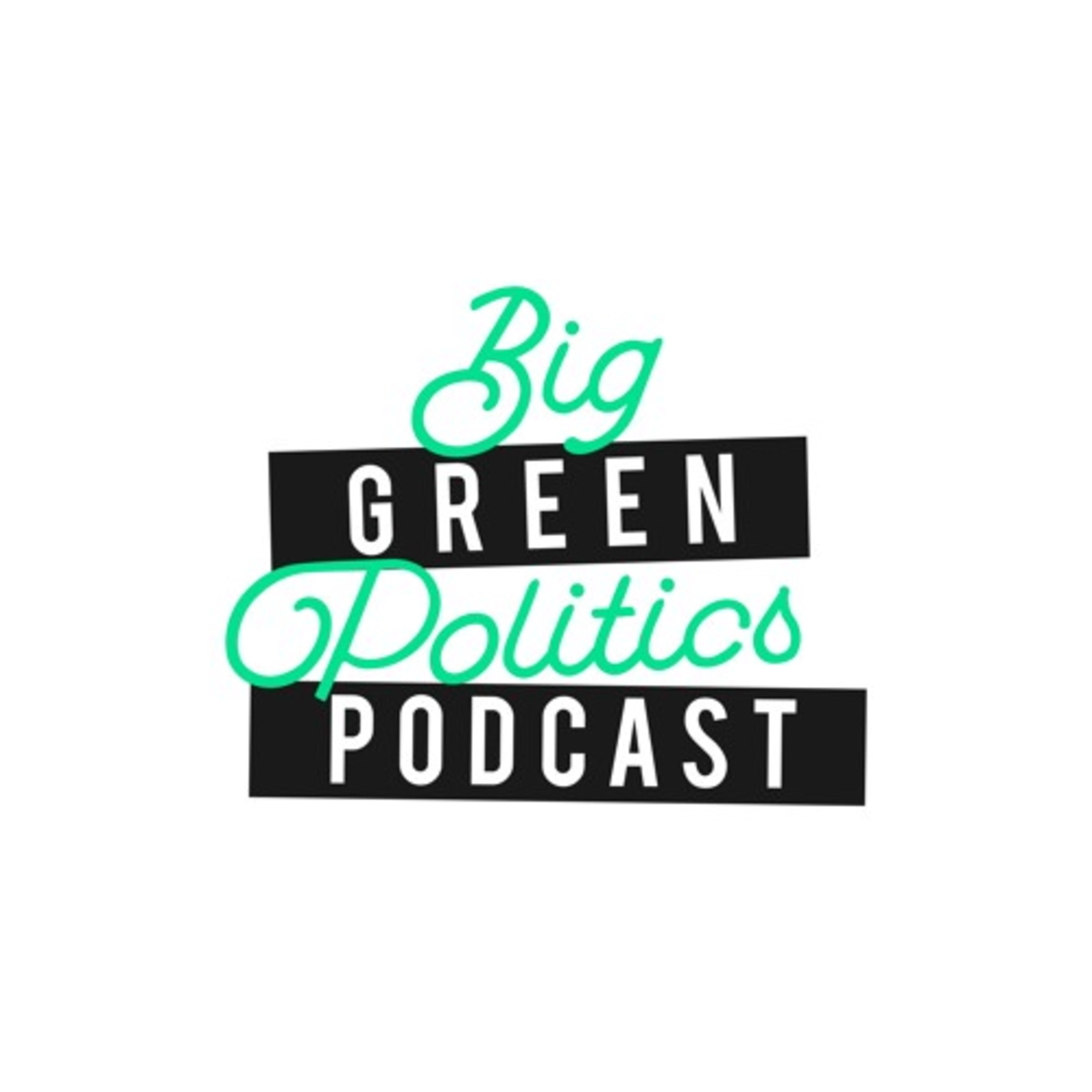 A look back to better look ahead understand what 2019 holds. We talk about Bolsonaro's first few days in office, the rise of 'Strongmen', the influence of social media in 2018, and the wave of Green resistance we also saw.
We also pick our politician of 2018: Carla Denyer
Enjoy the episode and as always, follow us here: twitter.com/biggreenpolpod and you can tweet us your feedback or email us at biggreenpoliticspodcast@gmail.com.
Big Green Politics Podcast is presented and produced by Seden Anlar (@SedenAnlar) and Julia Lagoutte (@julialagoutte).