Discover
How Did This Get Made?
205. Cellular (w/ Ike Barinholtz, Erin Gibson)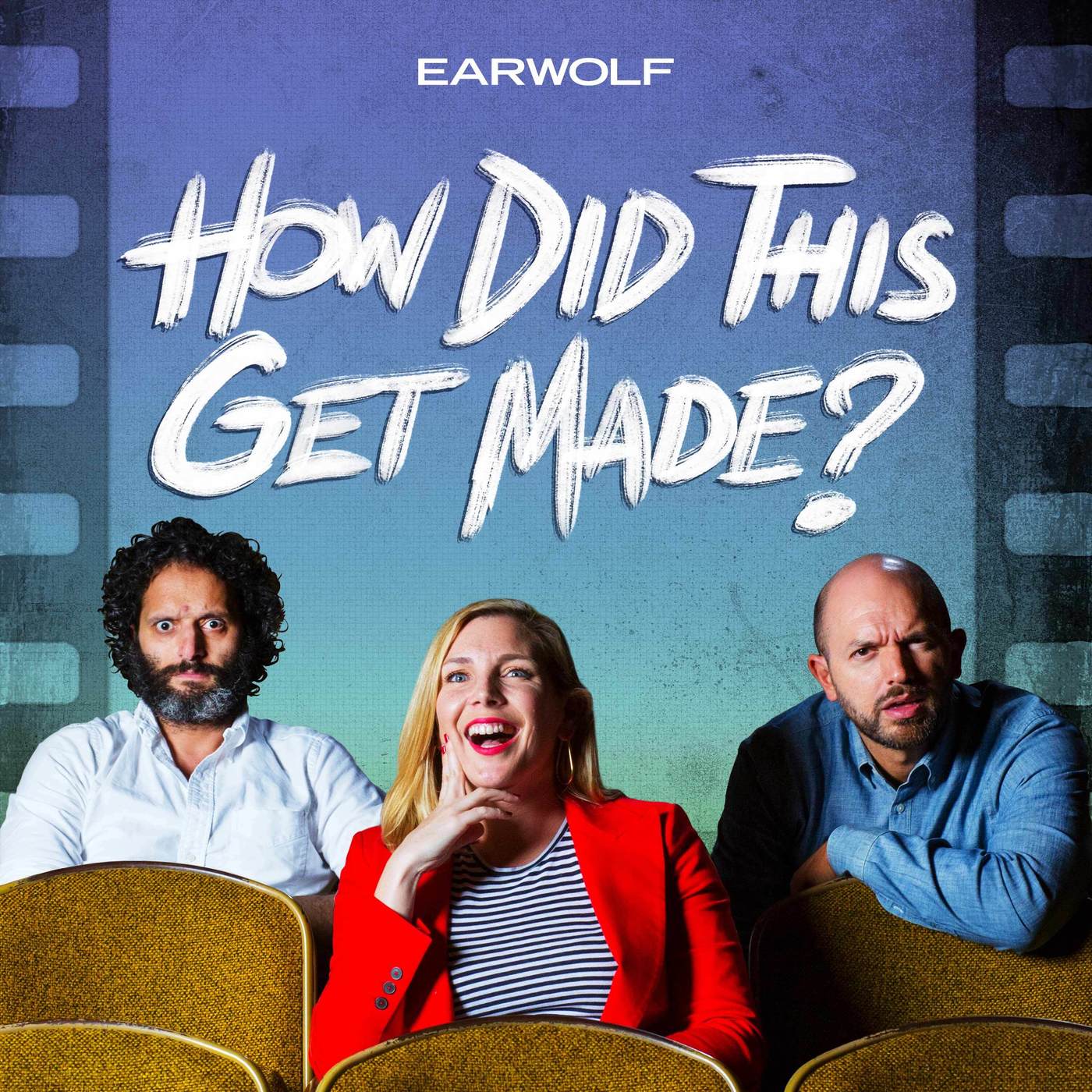 205. Cellular (w/ Ike Barinholtz, Erin Gibson)
Update: 2019-01-18
22
Share
Description
Ike Barinholtz (The Oath) and Erin Gibson (Throwing Shade) join Paul and Jason to discuss the 2004 thriller Cellular starring Kim Basinger, Chris Evans, and Jason Statham. They talk about William H. Macy's amazing performance, Kim Basinger's character naming her son Ricky Martin, and the makers of the movie not knowing how cellphones work. Plus, everyone has some fun with their new favorite character "Jason Statham Angeleno."
This episode is brought to you by Skittles, Squarespace (www.squarespace.com/BONKERS), LightStream (www.lightstream.com/BONKERS), and Black Monday on Showtime.
Subscribe to Unspooled with Paul Scheer and Amy Nicholson here: http://www.earwolf.com/show/unspooled/
Check out our new website over at www.hdtgminfo.com!
Check out new HDTGM merch over at https://www.teepubli…wdidthisgetmade
Where to Find Jason, June & Paul:
@PaulScheer on Instagram & Twitter
@Junediane on IG and @MsJuneDiane on Twitter
Jason is still not on Twitter