Description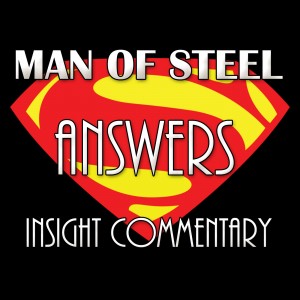 [Recorded April 20, 2019] Moms and motherhood.
Six factors to consider:


Safety.


Home.


Affection.


Zeitgeist.


Amend.


Maturity.


Answers, insights, and commentary on:


Biological Distinction


Natural Birth


Adoption & Fostering


Moms & Home: Acceptance & Choice


Availability & Attachment Theory: Reparenting


Modeling Parents & Societal Restraints


Abusing Authority & Honesty


Replicating & Surpassing: Parents & Heroes


Released early as a heads-up to remember Mother's Day.
Rusty deleted ramblings will be released in a Brief sometime later.
Children observe (temet nosce):

The apple doesn't fall far from the tree.

He's just like his father.

Like father, like son

A chip off the old block

She's her mother's daughter.
To learn more:

A Biologist's Mother's Day Song | Adam Cole

Unconditional Love | This American Life

Creature Comforts | Hidden Brain

Mind Changers: Harlow's Monkeys | BBC

Attachment Theory | Wikipedia

Becoming Attached | Robert Karen

Reparenting | Wikipedia

Title 18 Crimes & Offenses | Pa. Code

Free Range Kids | Lenore Skenazy

Whole Brain Child | Daniel Siegel & Tina Bryson

The Philosophical Baby | Alison Gopnik

How Christianity Invented Children | The Week

The Emotionally Absent Mother | Jasmin Lee Cori

Anybody Have A Map | Justin Paul & Benj Pasek

No More Drama With Mama | Gayle Kirschenbaum

Older | Sasha Sloan

M-O-T-H-E-R | Eddy Arnold
Web: ManOfSteelAnswers.com

Twitter: @mosanswers

Subscribe: Apple Podcasts / RSS / Stitcher / YouTube
#callyourmom