Update: 2020-12-24
2
Description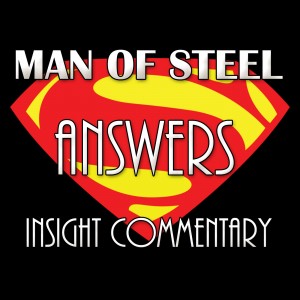 [Recorded December 19, 2020]  Merry Christmas! Some parallels between A Christmas Carol by Charles Dickens and Batman v. Superman.
Answers, insights, and commentary on:


Common points of style


Common character developments


Common themes


And much more


To learn more:
5 Act Revenge Tragedy | pulpklatura
Web: ManOfSteelAnswers.com
Twitter: @mosanswers
Subscribe: Apple Podcasts / RSS / Stitcher / Spotify / YouTube

Buy MOSAIC Shield T-Shirt: Bonfire.com/mosaic
Help With Hosting: via PayPal
<form action="https://www.paypal.com/cgi-bin/webscr" method="post" target="_top"><input alt="Donate with PayPal button" name="submit" src="https://www.paypalobjects.com/en_US/i/btn/btn_donate_SM.gif" title="PayPal - The safer, easier way to pay online!" type="image" />
QR Code:
</form>


Happy Holidays, Merry Christmas, and a Happy New Year!