Discover
Pro Business Channel
A Numbers Game — The Real Petty Card-Based Dating Sim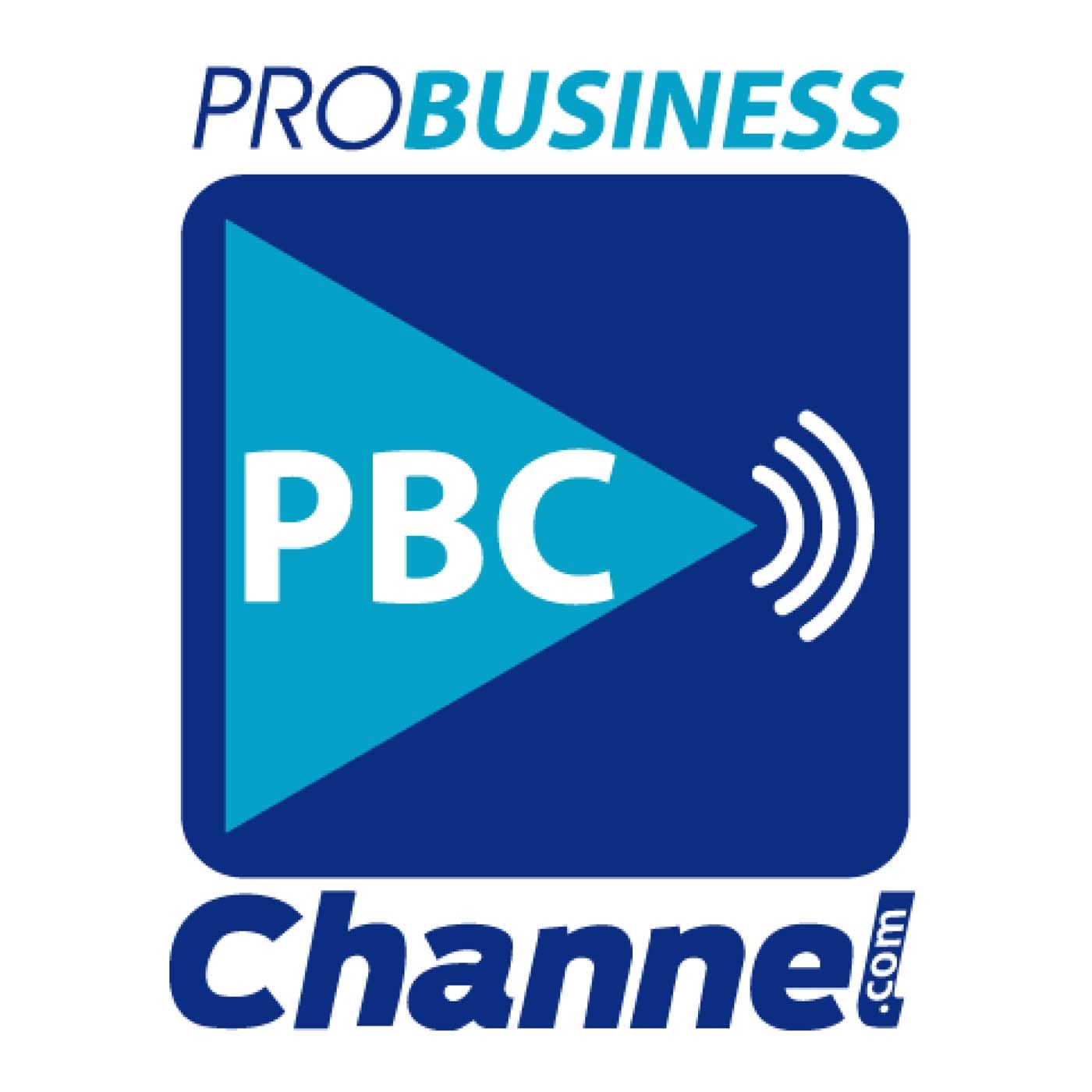 A Numbers Game — The Real Petty Card-Based Dating Sim
Share
Description
"Modern Dating is a Joke, Why Not Treat it as One!"
A Numbers Game — The Real Petty Card-based Dating Sim

Interview with Mattie Rosen about ANumbersGame.me

Origin of the Game
Started as a game that would elicit regret, as players would only be able to learn the information about characters they dumped after becoming exclusive with someone else. Our lead developer, Ryan Zubery, had been rejected again and he was feeling super down about it. So, instead of moping and scrolling through Tinder, he came up with this incredible game!

Moving to 499
As A Numbers Game moved from this Introduction to Game Design class to Polishing and Publishing, we moved into a different direction that would comment more on the difficulties of modern dating. We want our players to reach inwards and find their pettiest, most judgmental selves to really mirror how excruciating modern dating is. We wanted to get away from the idea that players were going to be emotionally invested in these possible dates, too. Instead, we want our players to shut off those emotions and focus on finding the hottest, most socially acceptable date.

What is A Numbers Game?
A Numbers Game is a competitive card based dating sim where you and another person play as petty, image obsessed young adults who want a more socially desirable date than the other person so they can feel superior.
When you're an image obsessed young adult who wants a better date than the other person, dating is just A Numbers Game. Play against your friend in a competitive card based dating sim - Are you in?

Branding and Outreach
We like to say we're a game made by millennials, for millennials. A Numbers Game is a very topical game that makes fun of and sheds light on the issues that modern dating has come across, especially online dating. However, unlike other games that satirize dating, A Numbers Game has a more cynically realistic and humorous tone. It's also different because players get to build their dates throughout the game, versus meeting them or having an entire profile handed to them. Due to the nature of the game, players can come up with millions of combinations to create unique, and equally hilarious and cringy, dates with each play.

A Numbers Game Kickstarter Story
Within a few days of launching our Kickstarter campaign we experienced an overwhelming amount of support from people all over. It's been truly incredible to have others support and share this game. We have a funding goal of $6500, so any amount helps! But, if you donate $30 or more, you'll get a copy of the game! We have some really cool rewards that you get if you donate more, so definitely check out our Kickstarter page!  Check it out at Kickstarter, and search for A Numbers Game. We're the tabletop/card game! Any support would be appreciated, whether you help fund our project or even just share the link on any social media!

Support the Game on Kickstarter!
Direct Link:  https://www.kickstarter.com/projects/51172481/a-numbers-game-the-real-petty-card-based-dating-si

Meet the Team:
A Numbers Game began as one of Ryan Zubery projects in the University of Southern California's Game Design Workshop class; the game was centered around the concepts of regret and dating since Ryan had recently been rejected (again) and was mopey. Quiana Dang joined the team for the game's final project version, and later on, Mimi Zambetti, Mattie Rosen joined as the game transitioned from a simple project to a gam...