Airport Impressions (While You Wait)... Malta
Update: 2017-08-09
2
Description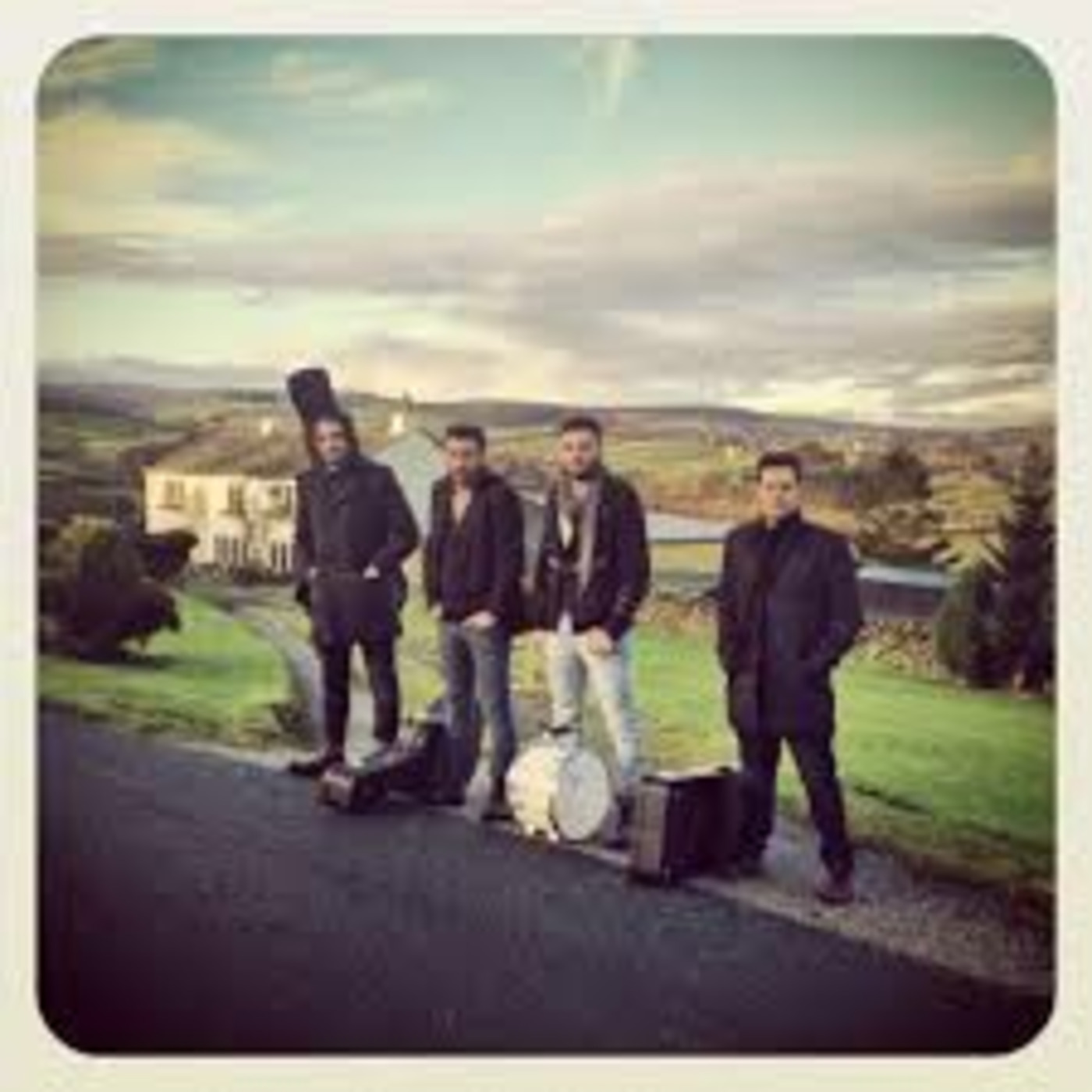 I swear this is the next BIG U2 type band. There hasnt been a U2 since well.... U2 (lol) but they have that sound and festival fare. Look for this band to be flying to airports all over the world and leaving good impressions in their wake. Also a little birdie told me I'm going to be featured in their EPK going out to several industry leaders and record labels for supporting their band and you'll find a nice quote from me and my website information.
Thank you to the management staff and the band members for supporting and teaming up with the Halshack.
Please see their other track for more band info.