Bev Smith ~ CNN, BET Expert Innovation, Economics & Entrepreneurship for African-American's in the 21st Centur
Description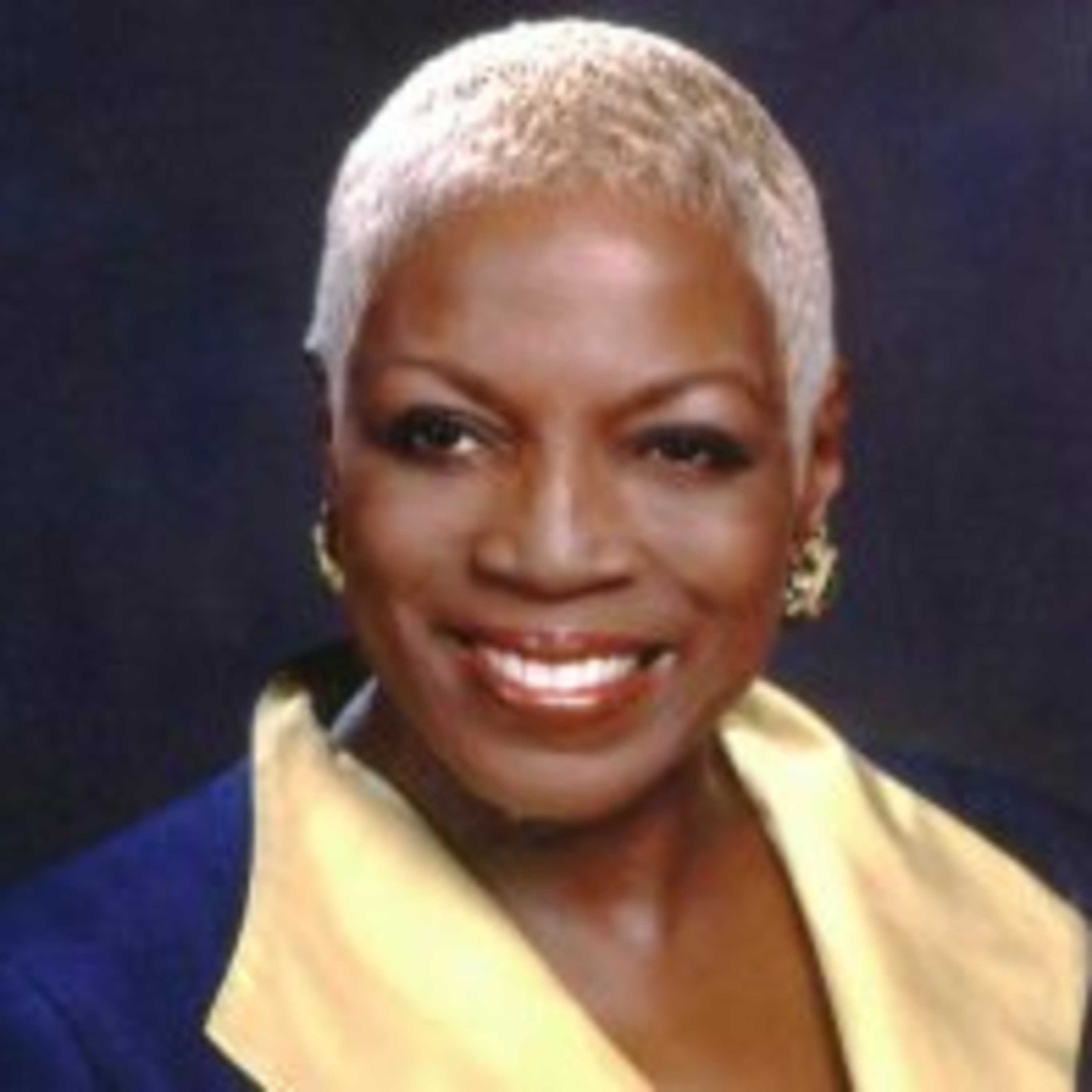 From CNN, BET, AURN - a Multiple Honored Top Radio Talk Show Host in America, Bev Smith has been guest on CNN.
I had a great time listening & learning from talk media icon Bev Smith. We discuss Innovation, Economics & Entrepreneurship for African-American's in the 21st Century. The collective efforts of many American's & cultures have helped this country grow economically, educationally & socially. Bev gives us her insight & tells us some of her experiences during her 43 years in the industry. Bev is Pioneer among the Most Important Talk Show Hosts in America. Smith began her television and radio career in 1971 when she was named Pittsburgh's first African-American Consumer Affairs Investigative Reporter for WPXI Television. In 1975, she was named News and Public Affairs Director for Sheridan Broadcasting and hosted a lively talk show on Sheridan's flagship station, WAMO. Since then, Bev Smith has taken her "fire brand" style of talk shows to KDKA and WTAE Radio in Pittsburgh, WNWS in Miami, WKIS in Orlando and WRC in Washington DC. Bev also worked at Black Entertainment Television for over thirteen years, as the host of the popular national television talk show "Our Voices."
In 2011, Bev signed off the air as host of "The Bev Smith Show" which was heard on the American Urban Radio Networks, where she was fondly known by many of her fans as "The Queen of Late Night Talk." She hosted the show since 1998, and was the only African American woman radio talk show host who had a nationally syndicated show in the country and was the only African American woman to host a nationally syndicated Radio show. Bev captures her audience with the latest news makers. Never afraid to tackle issues, she has lived with the homeless, walked the streets investigating prostitutes, raised money for babies with AIDS and talked with inmates on death row. She has interviewed personalities such as President Barack Obama, Bill Cosby, Cyril Wecht, MD, JD, Vice President Al Gore, Jesse Jackson, Maxine Waters, Al Sharpton and a host of guests, many of whom she now refers to as her "special 20 friends. Bev Smith Show offers a "Unique Community Connection," African-Americans know and trust her to deliver critical information and entertainment news.
Bev is especially passionate and devoted to educating the public about literacy; she has worked with a number of organizations focused on improving literacy in the nation, including "Reading is Fundamental" and "Head Start." Bev is honored that in spring 2012; "The Bev Smith Library Room" will open at the newly designed Garfield Commons –Community Room at the Pride Center, located in Pittsburgh, Pennsylvania. The Bev Smith library room is a multi-purpose learning room that will be available for to help youth and adults grow in literacy through reading.
Over the years, Bev has received nearly 300 awards, citations and trophies for her contributions in radio and television. For the past five years, Bev Smith has been selected by Talkers Magazine as one of the one of the most important radio talk show hosts in America; she still ranks as one of the top 50 in the nation. Today, Bev is busy traveling the country doing what she does best, using her voice to share knowledge and find ways to uplift and unite the African American community with people of color globally. Bev is also diligently working on her life story in a biography that will tell more about her experience working in an industry that didn't always welcome her with open arms because of her color, gender and now her age.
© 2020 All Rights Reserved
© 2020 Building Abundant Success!!
Join Me on ~ iHeart Radio @ https://tinyurl.com/iHeartBAS
Spot Me on Spotify: https://tinyurl.com/yxuy23ba