Civilized Tears (Nashville, TN)...Blue Sunrise
Update: 2017-06-13
2
Description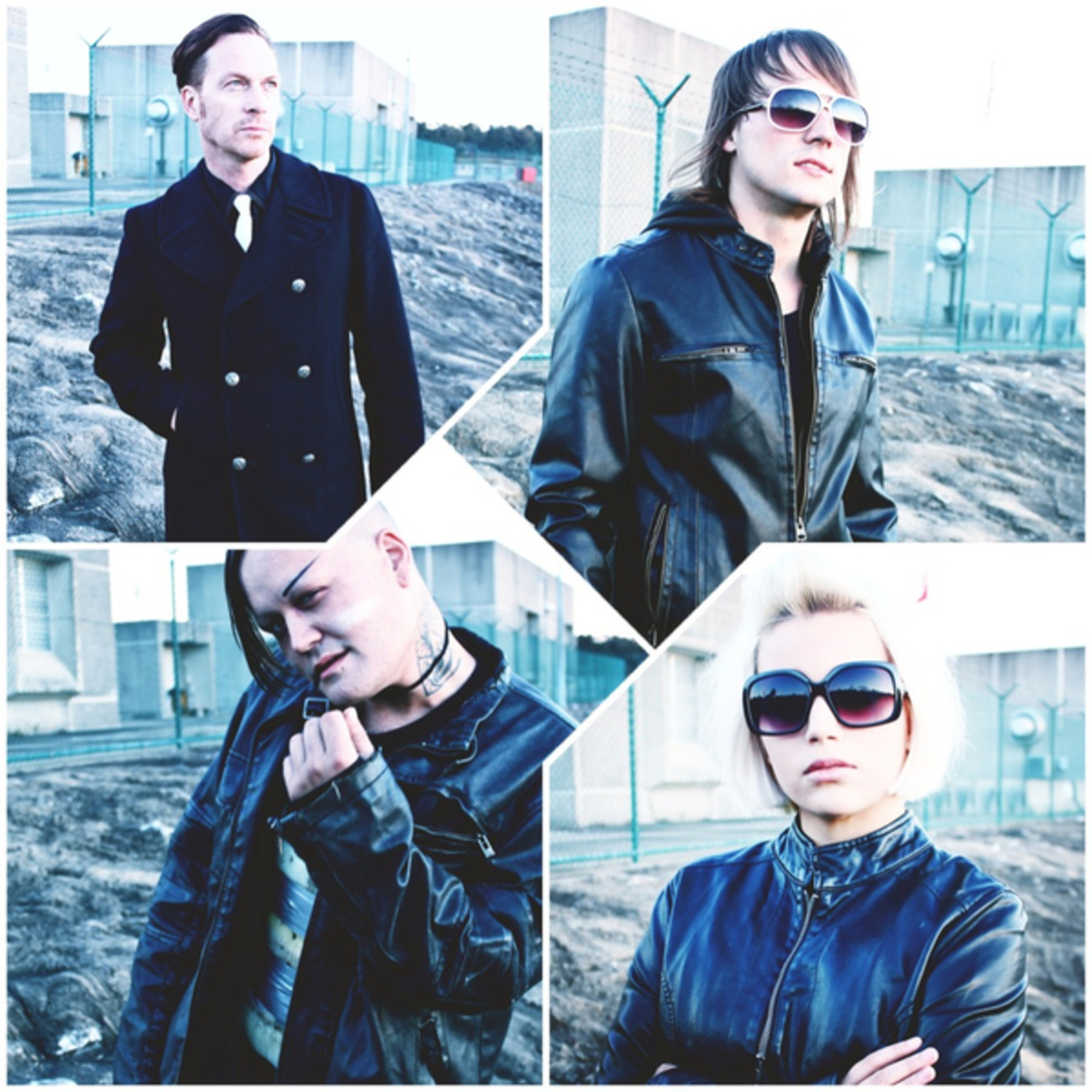 The band and the singer in this group are quite brilliant. The different levels in this song are very complex, it shows a fanatical skill for writing and song arrangement. The vocalist is British and it works very well in his favor. He has a fantastic range and with Civilized Tears, they have played numerous concerts an even opened for National acts. Radio play and distribution across major outlets.
There's not enough good comments I can make about this song, the group, and the man behind the band Timothy Bennet-Smith. Ive had the pleasure of promoting and getting to know this act over the last couple of years. Tim has been busy helping his wife Bambi ,who is also the band's bass player, raise their 3 children. We will hopefully see this band get back into the "groove" of things as their children grow and time will allow Civilized Tears to be reborn. Until then, help them keep the dream alive and we will be waiting for their clandestine return to the music-sphere.
I feel this song represents the very best of the bands playlist but also the rest of their songs are very good too. Will be featuring some more of this band in future episodes of my show.
Be sure to find everything halshack at these links. listen to an epidose, play some songs, hit the download buttons, get the app on Google and Itunes, give us likes and comments and plylist adds. All these things help keep us up in rank on the charts.
www.halshack.com
www.halshack.podomatic.com
www.halshack.com/crews-views
www.twitter.com/halshack
www.numberonemusic.com/halshackindierockcast
Currently #1 alt chart, going for #1 overall at podomatic. Please help us get there....
Thank you for rockin' the Halshack!!