Coalitions, Echo Chambers and Local Politics in Germany
Description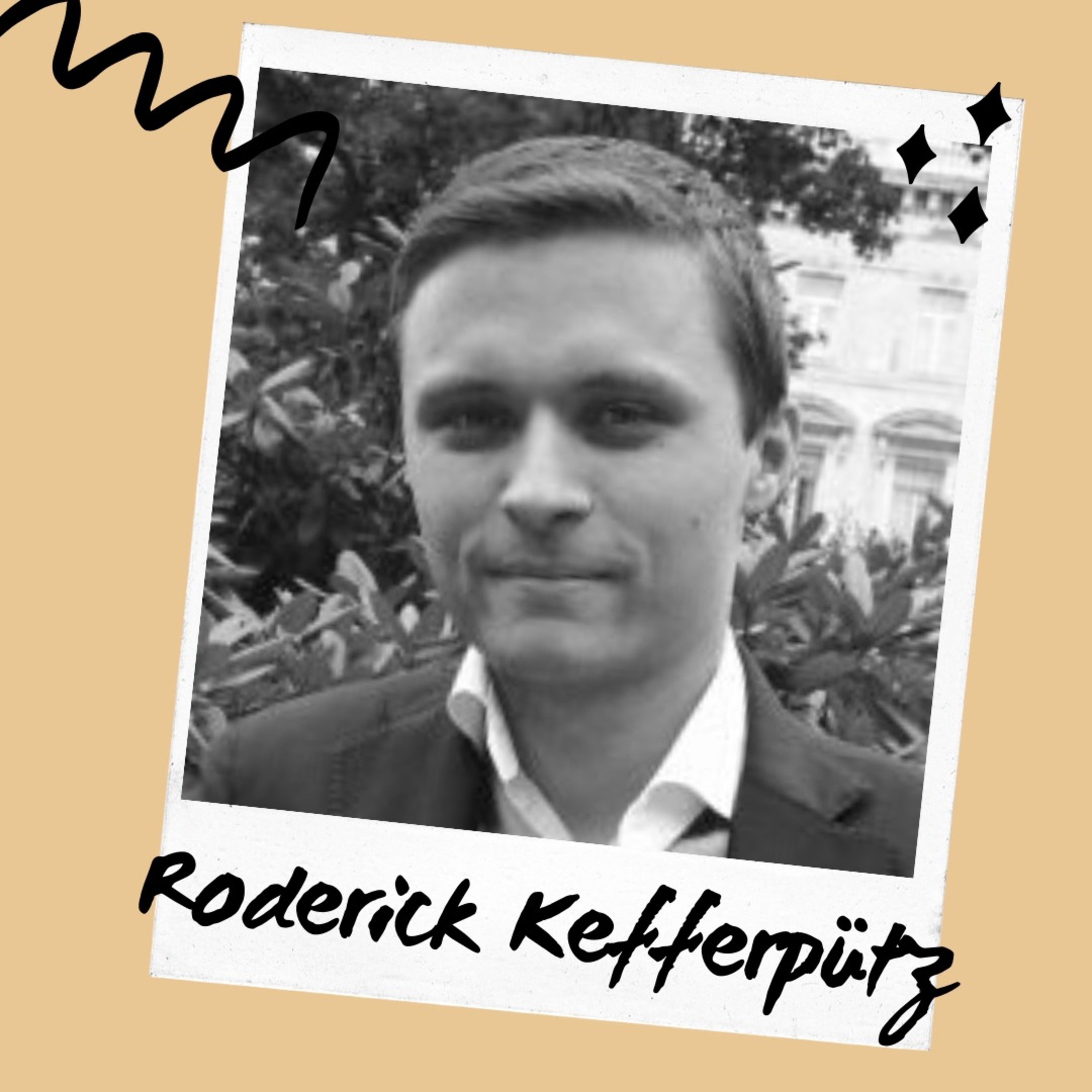 Right-wing populists are on the rise across America and Europe, and Germany is not an exception. One region, though, is bucking the trend. In Baden-Württemberg, the land of Mercedes and one of Germany's richest states, has been ruled by the Green Minister President, Winfried Kretschmann, since 2011. In this episode, we explore why and how.
Seden talked to Roderick Kefferputz, who works for the State Ministry of Baden-Württemberg, about coalitions, echo chambers, and local green governance. Take a listen - and enjoy.
You can follow Roderick on twitter @RKefferputz
You can follow us on twitter at @biggreenpolpod.