Description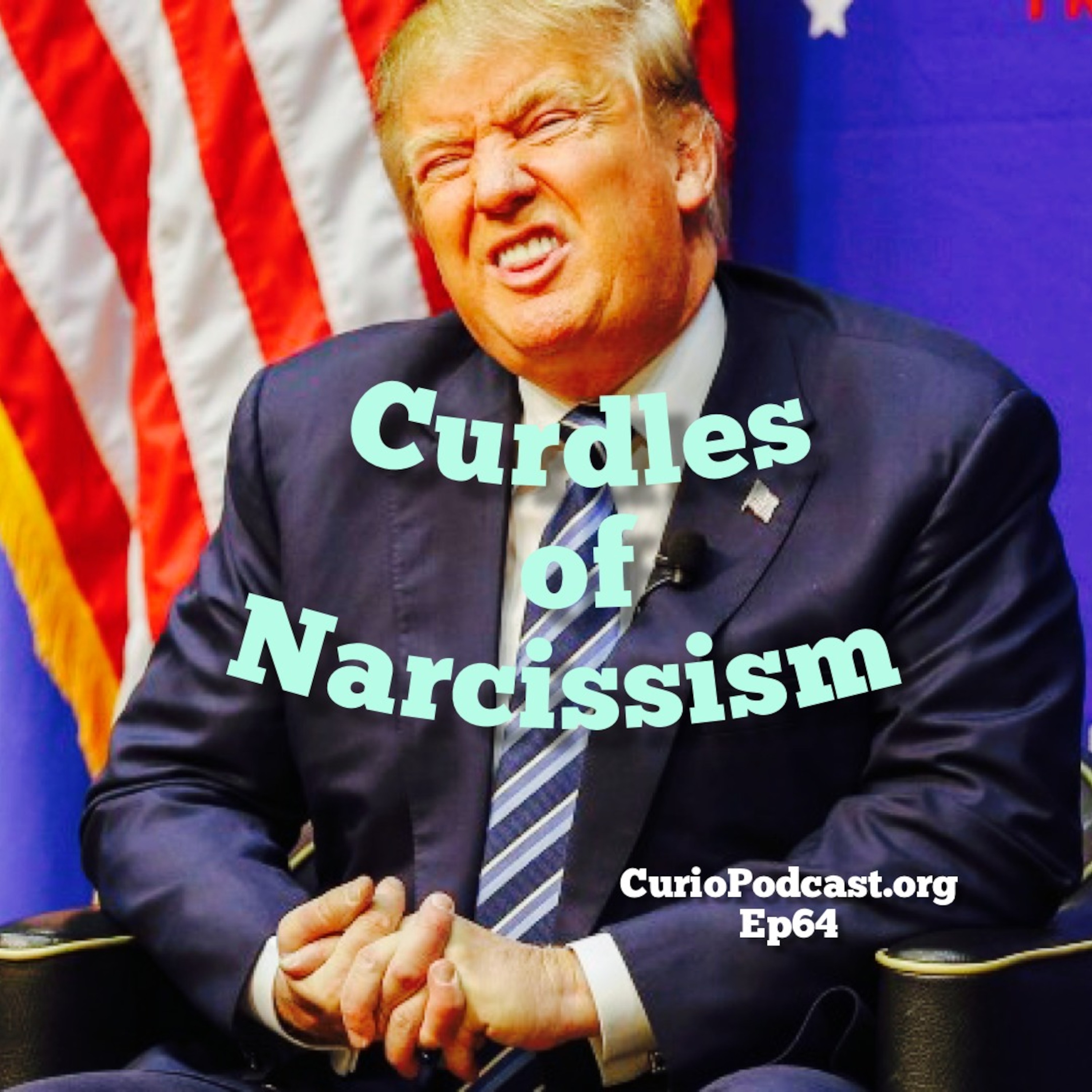 Or
How to be a Narcissist by Donald J. Trump.
We explore narcissism personality disorder, and then play Bad Libs to soothe the pain. Kim writes a brilliant, really the best, Yuge mad libs in the voice Trump. Nobody's ever seen anything like it!
Check us out where ever you get Very Good, actually the Best Podcasts. Better than anywhere else, better than Sweden. They love us there but their golf courses...eh not the best.