Dangermaker (San Francisco, CA) ....Something More
Update: 2017-05-09
2
Description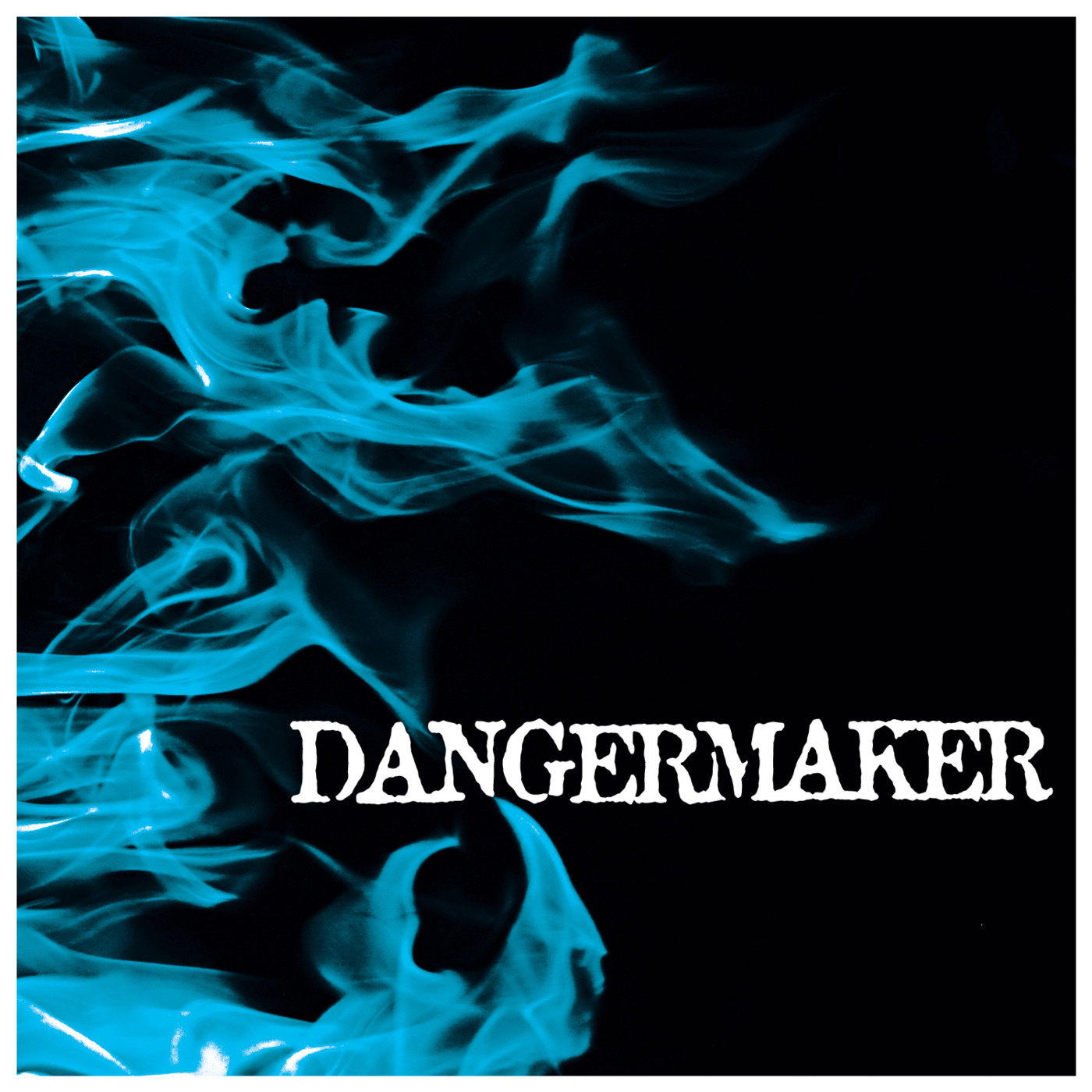 What an excellent rock band, primed and ready for the masses. This band has a solid footing in the bay area and continues to reach outward setting their horizons on national success.
They have a handful of radio ready well produced tunes for the commercial market and could do well on the rockwaves in any city USA.
Be on the lookout for more from this rising quartet out of Cali, as they are sure to impress many on their rise to possible fame.
www.halshack.com
www.halshack.com/crews-views
www.twitter.com/halshack