Discover
Plus 7 Intelligence | How Games Impact People
Dark Souls is Good for your Mental Health?!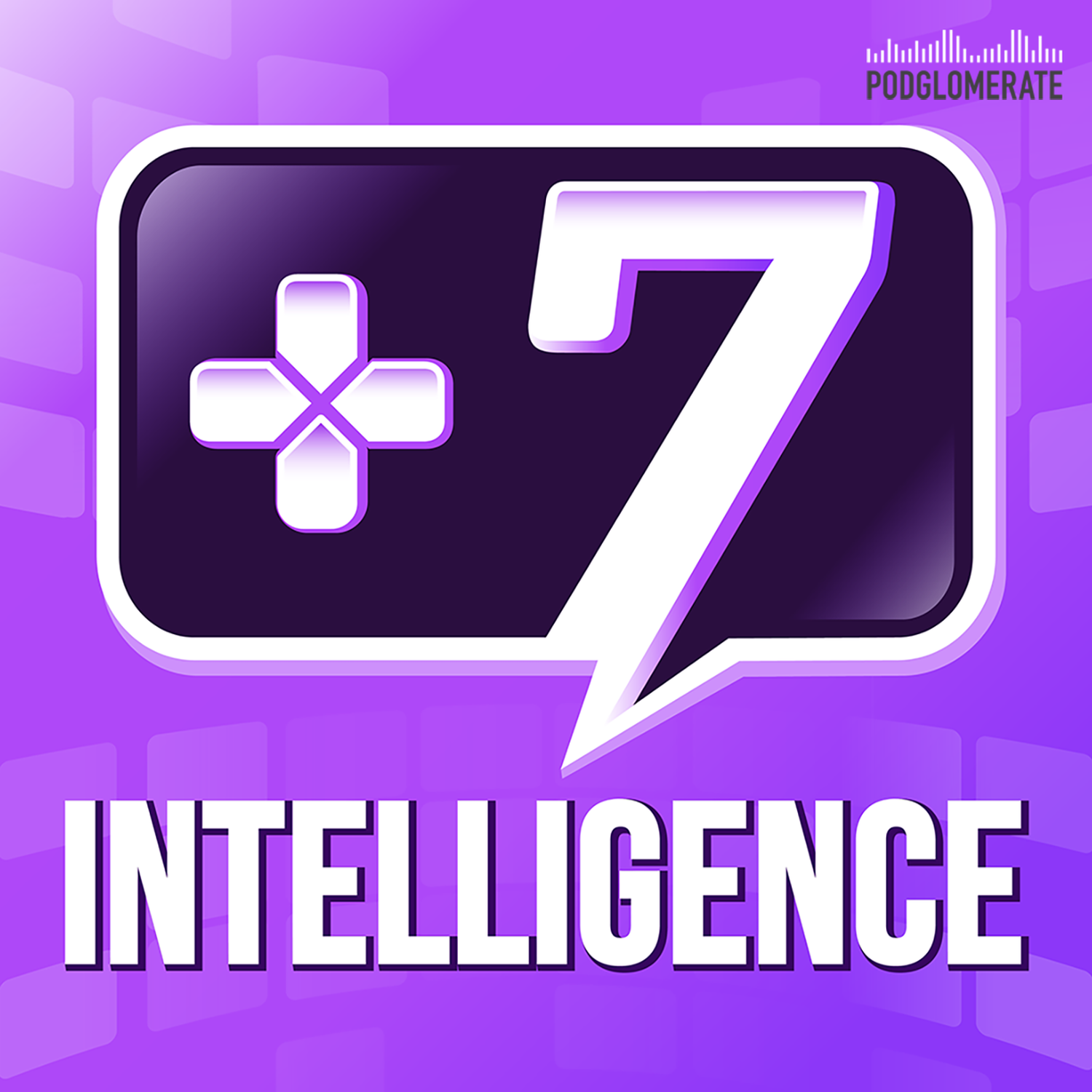 Dark Souls is Good for your Mental Health?!
Update: 2018-06-11
76
Share
Description
- Episode 1 of a new season and a 7 episode arc on Games + Mental Health - Dr. Jennifer Hazel is a psychiatric doctor and the founder of Checkpoint Organization - Checkpoint is a nonprofit that raises awareness and gives resources about mental health in the gaming community - Normalizing the language around mental health - The results of the latest research on the psychological benefits of video games (hint: RPGs are apparently amazing) - The number 1 game that gamers find improves their mental health - Mass Effect. With Dragon Age as a close second. - The particular value of playing stealth games - Why games are so difficult to research - Wait - Dark Souls is GOOD for your mental health?! - Escapism and games - self-expansive and self-suppressive (Link to research) - Retelling the story of you gaming experience - from gamer guilt to embracing your identity - Dr. Hazel and I share our experiences of using our passion for games to reach beyond our comfort zones to help fellow gamers - How the Checkpoint video series tackles mental health issues using the power of video games   Links - +7 Intelligence Discord Server - Join an awesome community all about the power of games to influence our lives and the world around us. Come chat and play games with me and your fellow listeners.   - Nerdificent Podcast   - Checkpoint Organization - Checkpoint Series on Youtube - Checkpoint Org on Twitter - Checkpoint Org on Facebook - Checkpoint Org on Instagram - LoveShack Entertainment +++++++   About +7 Intelligence   +7 Intelligence is the podcast about how games impact people. Each episode explores a different perspective on how games profoundly influence the real world. Interviews with game designers, psychologists, professionals, and everyday players discuss the unique way that games influence their life and work.   +++++++   Listen to the show:   Apple Podcasts | Android | Spotify | Stitcher | Google Play | Radiopublic RSS feed   Find the show online: +7 Intelligence Website On Twitter: @7_Intelligence On Facebook: @plus7intelligence +7 Intelligence is a member of the Podglomerate network.   +++++++   Music by Creo Epilogue by Creo is licensed under a Attribution-NonCommercial License.
Learn more about your ad choices. Visit
megaphone.fm/adchoices