David Bullock ~ Knowledge Work & Your Business 2020
Description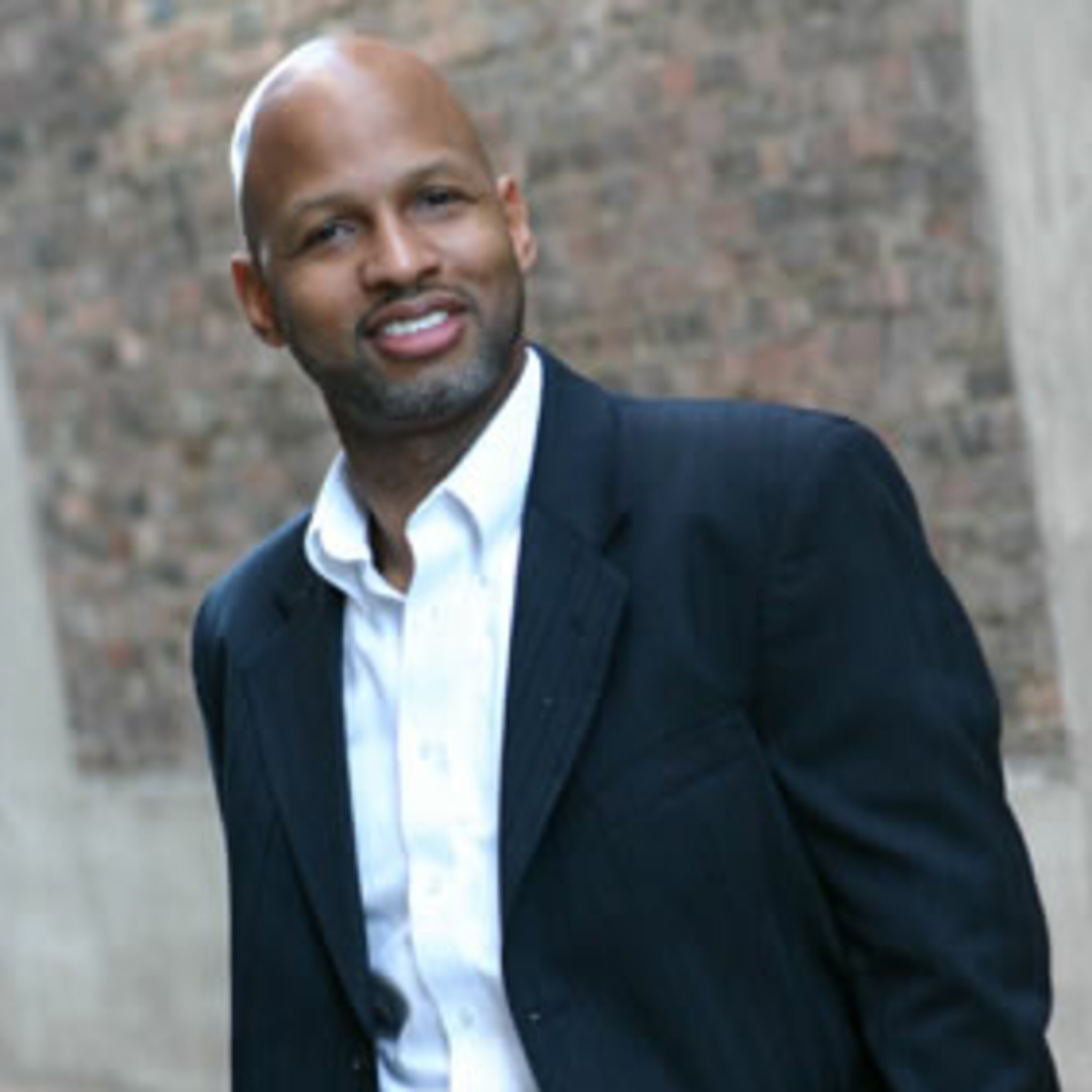 Fast Company, NBC, Entrepreneur Magazine
Studying worldwide business trends now can be quite mind boggling & intriguing. The statistics also make a great dialogue! Fast Company, Entrepreneur Magazine, NBC & Ink Magazine have featured the "Millionaire ProfitEngineer" David Bullock. He's also had the pleasure of working with American Express, Dupont, Lending Tree and hundreds of small businesses.
The World Economy & "Knowledge Work" for Business" is in the Spotlight! He serves as the President and CEO of CEO Mastery, Inc. and Executive Training and Business Development Firm. David is a degreed mechanical engineer with a thorough understanding of process control. A switch to sales resulted in over $100 million worth of goods and services sold in a seven-year period. The process design and sales experience came together in his work with Dr. James Kowalick as a certified TRIZ/Taguchi Ad Optimization Specialist. David has created very effective combinations of processes that lead to increased sales by up to 300%. His unique approach and proven success have made him an authority among internet marketing and business development experts.
David is co-author of Barack 2.0, a case study of President Barack Obama's successful use of social media during the 2008 presidential campaign. David also served as Chief Marketing Officer for The Nurse Company. He is responsible for the growth and development of a online global Nursing Community. David's work has been featured in Entrepreneur Magazine, Black Enterprise Magazine, Nashville Business Journal, Fast Company Online, ZDNet.com and Inc. Technology. Further, David is an in demand speaker and addresses audiences internationally to bridge the gap between new technology and business development at all levels. To Find out more about David's current work visit: www.DavidBullock.com
All Rights Reserved © 2020 Building Abundant Success!!
Join Me on ~ iHeart Radio @ https://tinyurl.com/iHeartBAS
Spot Me on Spotify: https://tinyurl.com/yxuy23ba