#DeniedMyVote - EU Elections Special
Description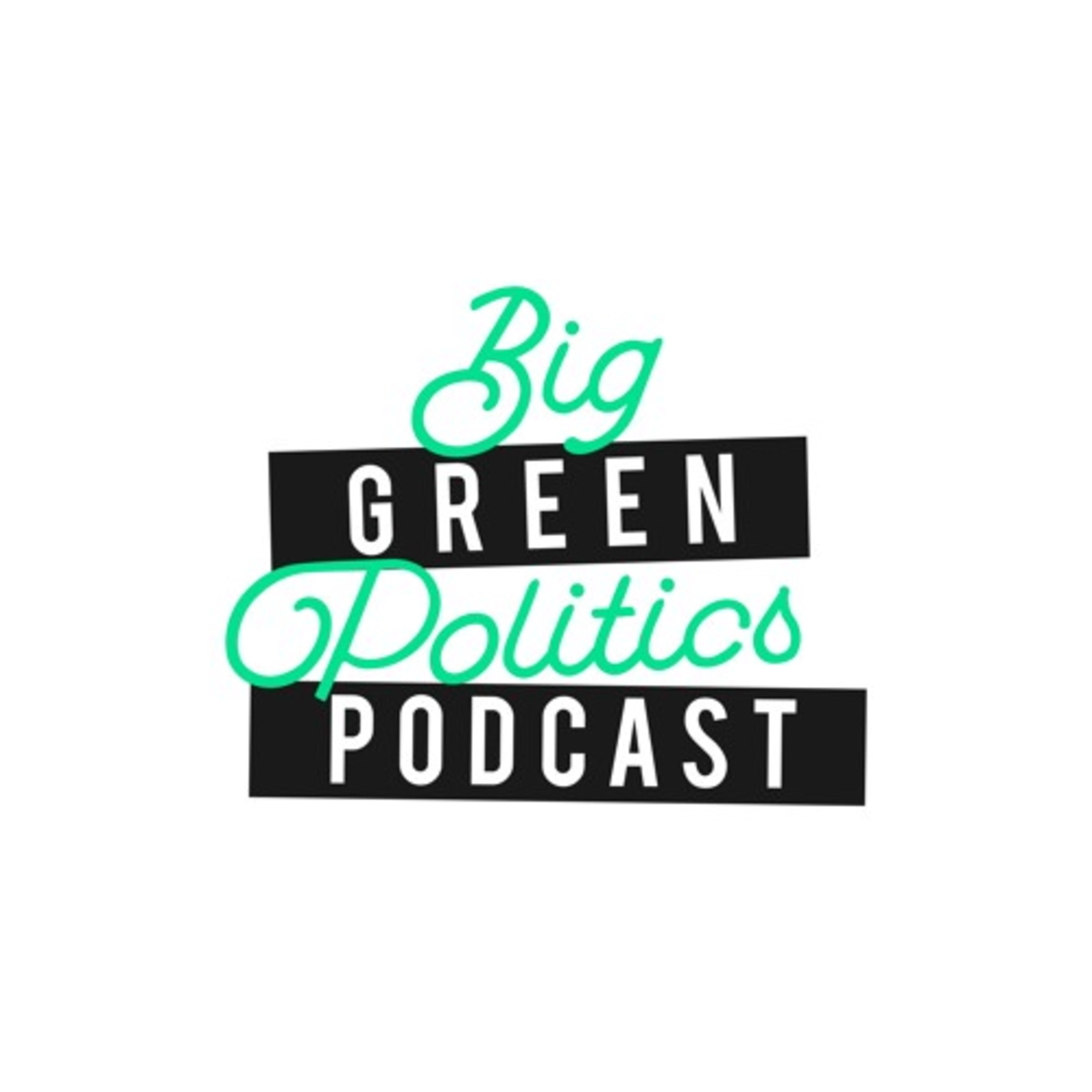 Not everything went smoothly during the European Elections. At a time when democracy is being hollowed out in European Union countries - all was not well during the election period. Huge numbers of EU citizens in the UK arrived at polling booths unable to vote, and in a separate case, Romanians around Europe staged protests at their embassies. Is European democracy not as shiny and perfect as we're told?
If you're a EU citizen who couldn't vote in the UK - you can find more information here, via the 3 million organisation (with link to the court case crowdfunder): https://www.the3million.org.uk/deniedmyvote
Change.org Petition: https://petition.parliament.uk/petitions/260346
Don't forget to check our episode about the election results: EU Election Special - The Green Wave.
Follow us on twitter @BigGreenPolPod