Dr. John F. Demartini ~ Maximizing Your Success! ~ DrDemartini.com
Description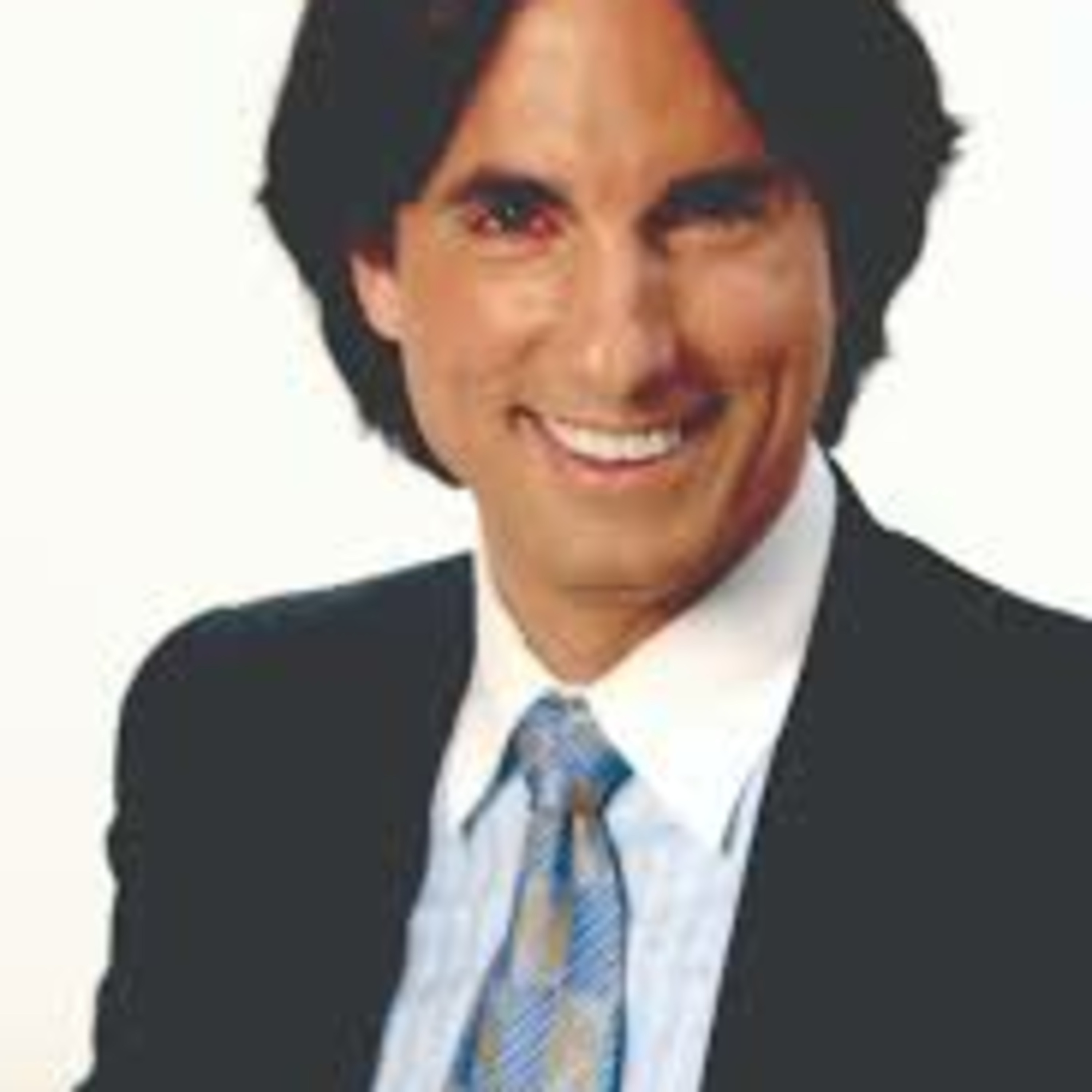 CNN, Larry King, The Secret ~
Dr John Demartini is a human behavioral specialist, educator and international authority on maximizing human awareness and potential.Creator of "The Breakthrough Experience®" & The Demartini Method®", his studies have spanned numerous disciplines and his teachings provide answers and solutions to many of life's questions and challenges. He has written over 40 published books and 170 manuscripts and has produced over 60 CD and DVD educational products.
In media . he has appeared on CNN, Larry King Live,in the movies 'Oh My God' produced by Peter Rodger featuring Hugh Jackman, Sir Bob Geldoff, Dr Demartini, Seal, Ringo Starr & The Opus. As an educator, he constantly travels the globe teaching students from all backgrounds and disciplines the workings of human behavior, how to understand and transform social dynamics and how to activate potential by understanding human nature. To date he has taught his principles and methodologies in 60 countries and has millions of corresponding students in most countries across the world.
Dr. Demartini is founder of the Demartini Institute, originator of the Demartini Method® and resides in the United States, Australia and on The World of ResidenSea.~DrDemartini.com
© 2019 BuildingAbundantSuccess!!
Join Me on iHeart Radio @ https://tinyurl.com/iHeartBAS
Join Me on Facebook @ Facebook.com/BuildingAbundantSucces