Dr. Joseph Maroon ~ NY Times author NFL, WWE Neurosugeon
Description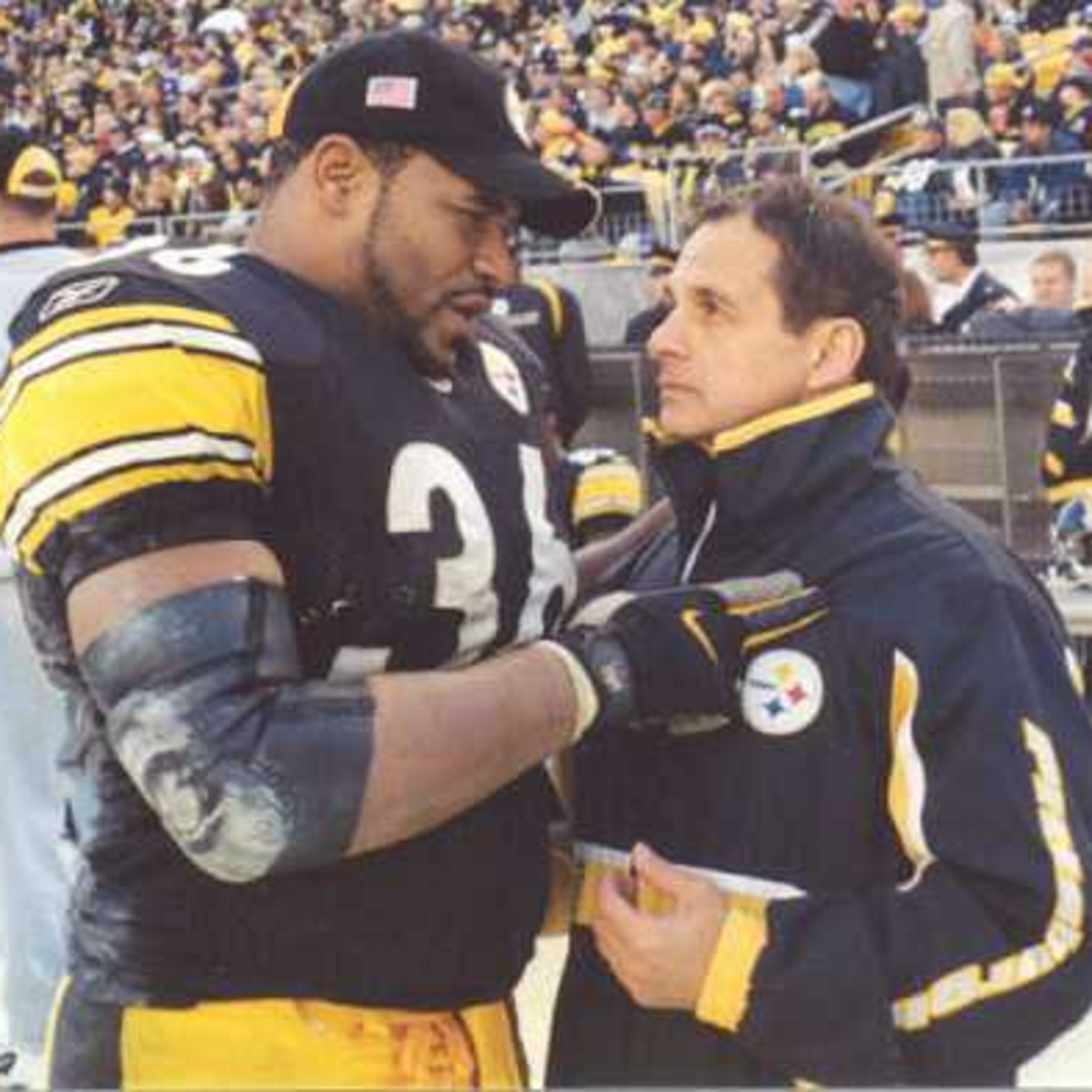 NFL Neurosurgeon, Ironman Triathlete It is not everyday that I get to speak to a renowned neurosurgeon for the WWE & NFL...... Yes! The National Football League.
In addition, long time team neurosurgeon for the Pittsburgh Steelers. Joseph C. Maroon, M.D., FACS, is Professor and Vice chairman of the Department of Neurological Surgery and Heindl Scholar in Neuroscience at the University of Pittsburgh Medical Center and is the current medical director of WWE. He is particularly known for his work studying concussions and concussion prevention as well as his hypothesis (after the discovery of the CTE by Dr Bennet Omalu) on the development of chronic traumatic encephalopathy (CTE),
He is a world-renowned neurosurgeon, health and nutrition expert and Ironman triathlete. He obtained his medical and neurosurgical training at Indiana University, Georgetown University, Oxford University in England and the University of Vermont. He is regarded as a premiere specialist in the surgical treatment of injuries and diseases of the brain and spine, particularly with microscopic and minimally invasive procedures. He had done extensive research into brain tumors, concussions and diseases of the spine that have led to many innovative techniques for diagnosing and treating these disorders.
Consistently listed in America's Best Doctors, he has an international referral base Team neurosurgeon for the Pittsburgh Steelers since 1981, Dr. Maroon has successfully performed surgery on numerous professional football players and other elite athletes with potentially career-ending neck and spine injuries, safely returning them all to their high level of athletic performance.
He serves on the National Football League's Mild Traumatic Brain Injury Committee. Along with Mark Lovell, Ph.D., in the early 1990's, Dr. Maroon co-developed ImPACT™ (Immediate Post-Concussion Assessment and Cognitive Testing), the first, most-widely used and most scientifically validated computerized concussion evaluation system. ImPACT is a 20-minute test that has become a world-wide standard tool used in comprehensive clinical management of sports-related concussions for athletes of all ages. Over 3 million athletes have been base-lined with ImPACT™.
Dr. Maroon is frequently quoted as an expert source by national media, recently including the New York Times, USA Today, Associated Press, ESPN, Sports Illustrated, and ABC News Nightline.
© 2019 BuildingAbundantSuccess!!
Join Me on ~ iHeart Radio @ https://tinyurl.com/iHeartBAS
Join Me @Facebook.com/BuildingAbundantSuccess