Dr. Norman E. Rosenthal MD ~ WSJ, NY Times Author "Transcendence" & "Super Mind"
Description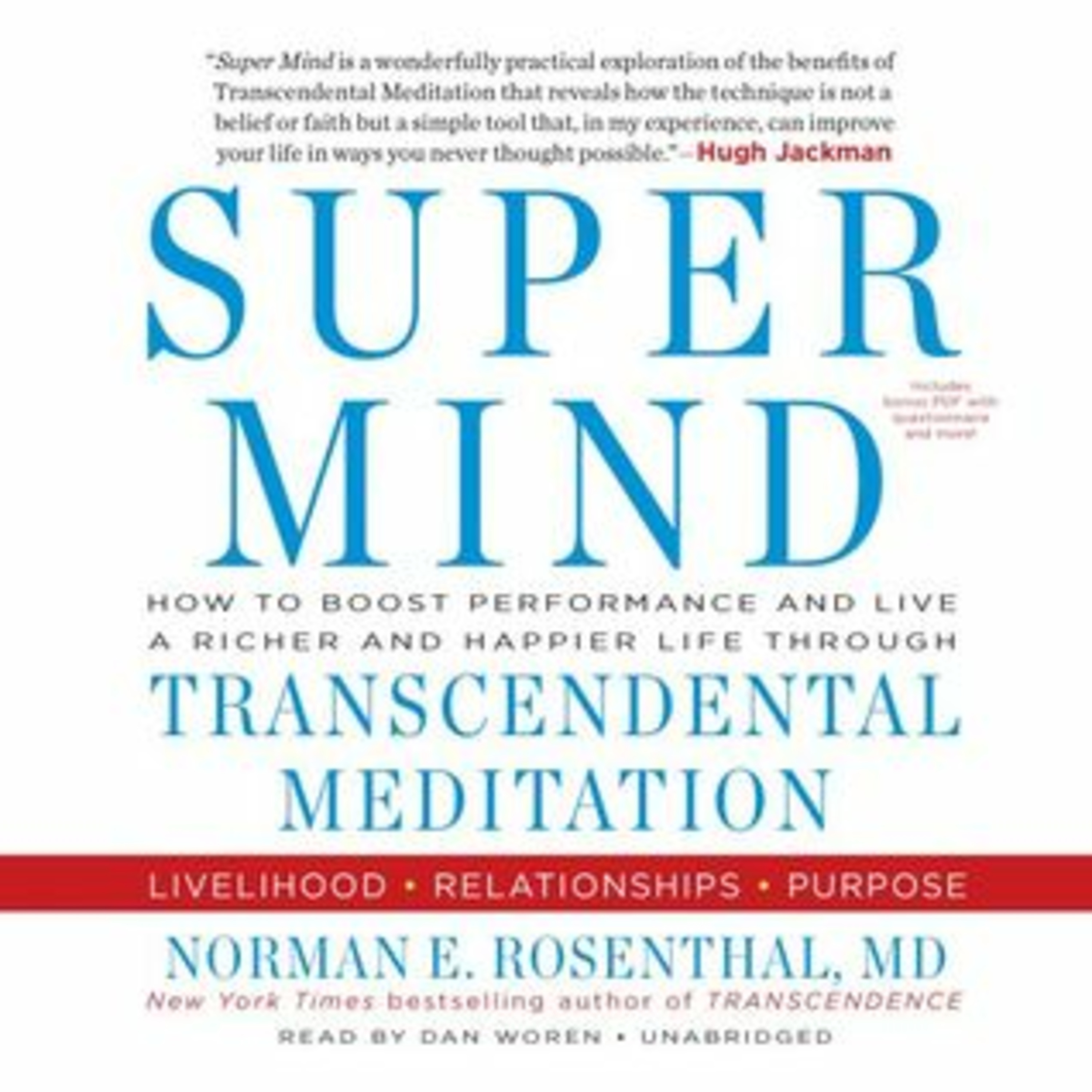 New York Times & Wall Street Journal Best-Selling Author
My Guest Dr. Norman E. Rosenthal is a world-renowned psychiatrist, public speaker, and New York Times best-selling author who is known for his innovative research and inspirational writings. He is currently Clinical Professor of Psychiatry at Georgetown University School of Medicine and is listed as one of the Best Doctors in America. Dr. Rosenthal has practiced psychiatry for over three decades, treating people with all manner of psychiatric and emotional health issues. He is also a motivational speaker and a personal and professional coach, working with people from all walks of life including CEOs, top athletes, and performing artists.
His Books: Transcendence ~ "Healing and Transformation Through Transcendental Meditation" & Super Mind - "How to Boost Performance and Live a Richer and Happier Life Through Transcendental Meditation" are endorsed by actor Hugh Jackman. His work & books have received international praise & interviews from CNN News Anchor Candy Crowley, film maker/television director David Lynch, Hip Hop Icon Russell Simmons, comic/actor Russell Brand, Dr. Mehmet Oz, musicians Moby, Paul McCartney, Ringo Starr & many others
Rosenthal was born and raised in South Africa and did his medical training at the University of Witwatersrand, where he graduated with high honors. He immigrated to the US and did his psychiatric residency at Columbia in NYC before going to the National Institute of Health in Bethesda, Maryland, where he began his research career in earnest. His first major research contribution was to describe and name Seasonal Affective Disorder (SAD) and to develop light therapy as a treatment for this novel condition. SAD – and its milder variant, the Winter Blues – are now known to affect millions of people worldwide, many of whom have benefited from the light therapy that Dr. Rosenthal pioneered.
© 2020 Building Abundant Success!!
© 2020 Join Me on ~ iHeart Radio @ https://tinyurl.com/iHeartBAS
Spot Me on Spotify: https://tinyurl.com/yxuy23ba