EU Elections - a turning point for German Greens?
Description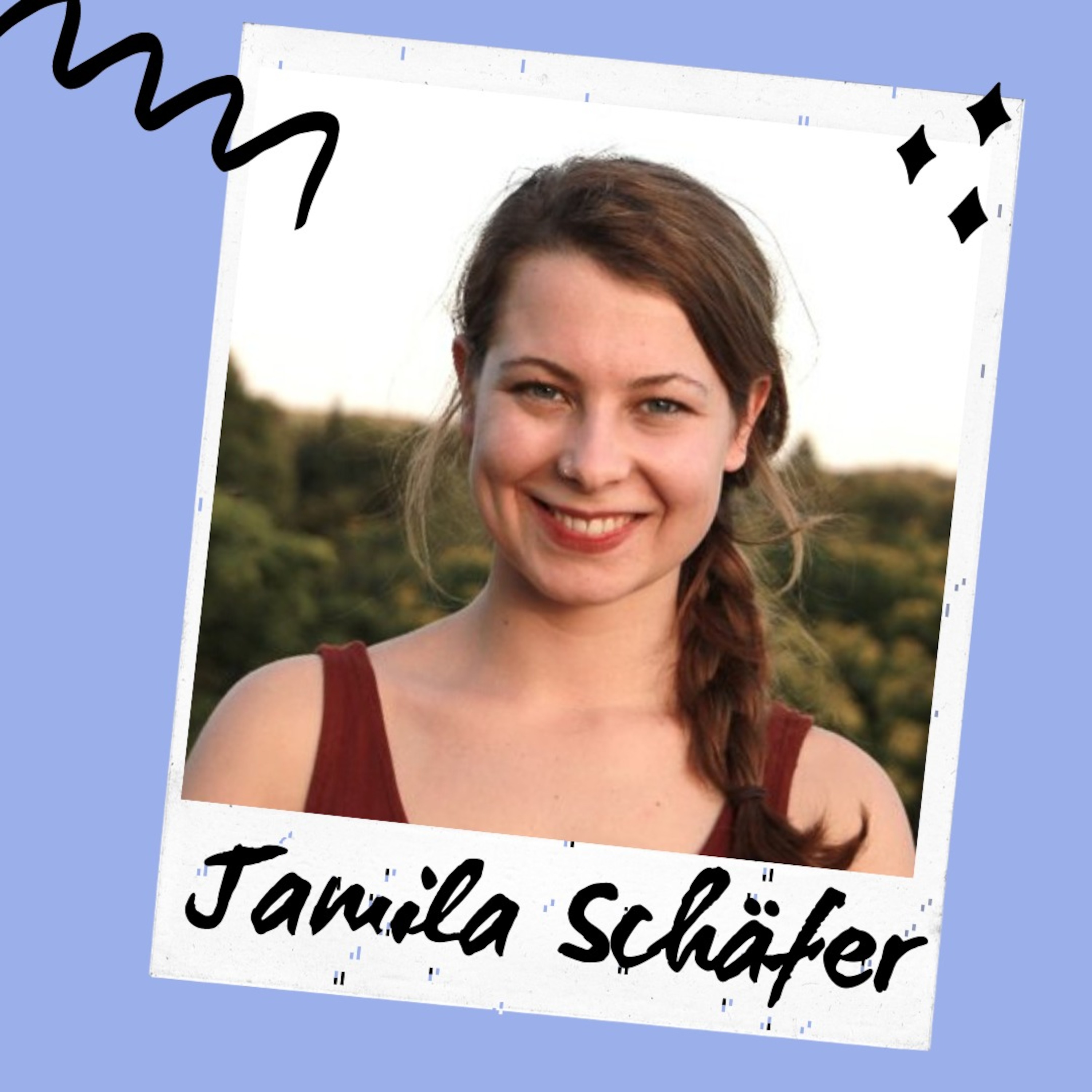 With the European elections coming up on the 23rd May - we talked to Jamila Schäfer, the International Co-ordinator of Europe's biggest Green Party - Die Grunen, the German Greens. Seden asked Jamila about the German Greens' EU campaign, how they manage being a party whose policies differ from state to state, what their strategy is to deal with the threat of the far-right and what legacy has Merkel left on German politics.
Take a listen - and enjoy.
You can follow Jamila on twitter here: @jamila_anna
You can follow us on twitter at @biggreenpolpod.