Enertia Homes ~ TIME Magazine Modern Marvel in Green Living!
Description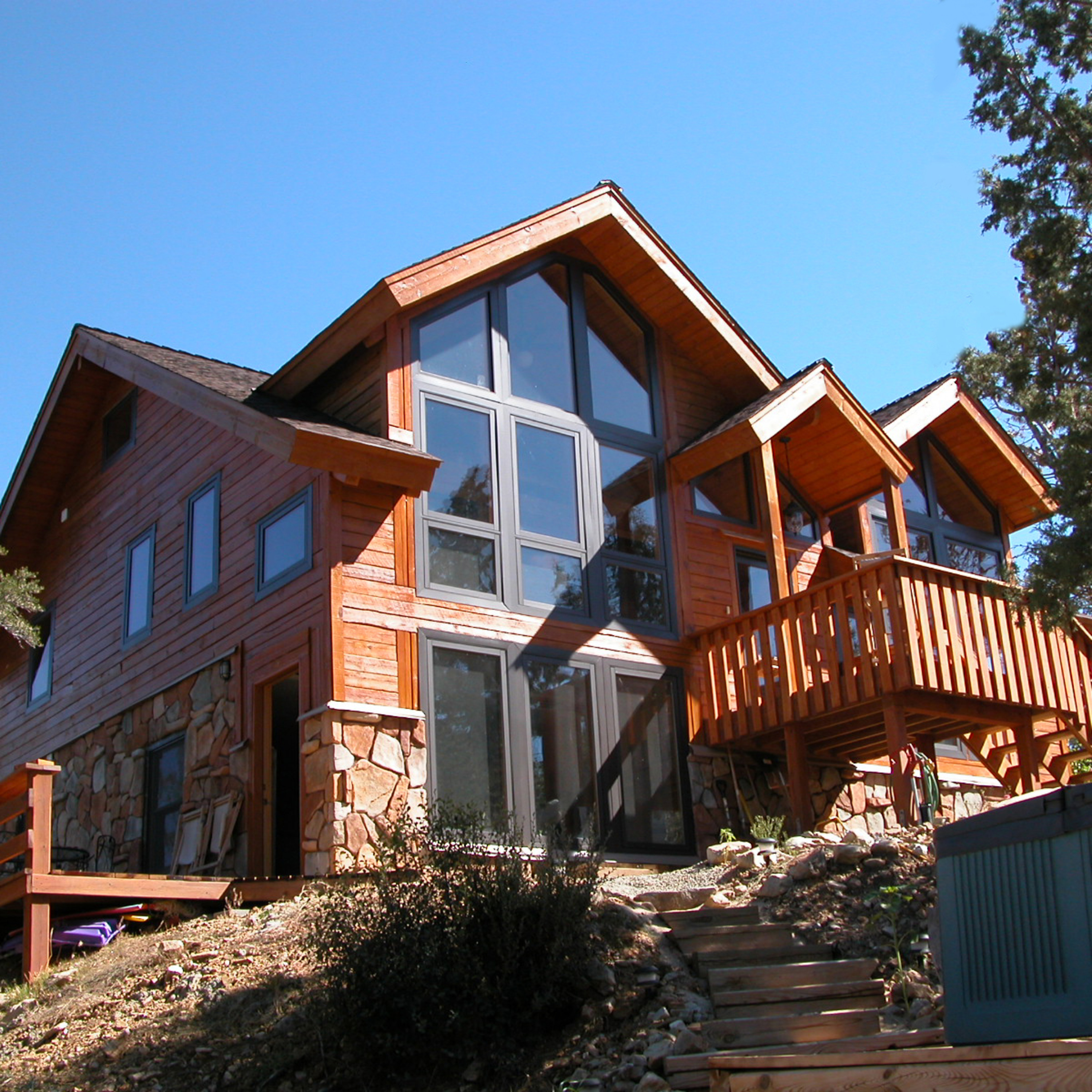 TIME Magazine - Enertia® Homes Their Company Slogan - "Your House Should Take Care of You......... Not the Other Way Around!"
It's Fall 2020, my spotlight is on Green Living Because of A LOT of Talk this Year About Global Warming & the Eco-System.
Enertia® Homes use an ingenious design, and the science of materials, to heat and cool buildings without fuel or electricity. Fitted with Photovoltaic panels, and a metal seamed roof, homes can be self-reliant for heating, cooling, electricity, water and food. This is a modern Building System, an integrated group of innovations and a construction technique so basic, yet amazing and effective, it has been called a Modern Marvel- A Time Magazine Invention of the Year & Zayed Future Energy Prize, "Innovative Structure of the Century Award", AWPI Century's Best Award. These are not conventional "stick-frame" single-generation houses. The walls are solid wood, and the design life is hundreds of years. Comfort is by design and from a unique structural material, not from a mechanical/ electric compressor or furnace. The roof can generate electricity and capture water. The sun space harvests energy, and in it you can harvest food.
Most have a built-in "biosphere" modeled after planet Earths' that draws energy from the sun, and geothermal stability from the ground, creating a temperate climate that buffers the primary living space. Your personal Greenhouse Effect warms your house in winter. Naturally-induced air currents cool it in summer. "When we started 30 years ago the terms Bio-mimicry, Green Building, Carbon Sequestration, and Life-Cycle Analysis did not exist. Enertia® homes pioneered these goals that others are still striving to achieve." ~ Enertia.com
All Rights Reserved © 2020 BuildingAbundantSuccess!!
Join Me on ~ iHeart Radio @ https://tinyurl.com/iHeartBAS
Spot Me on Spotify: https://tinyurl.com/yxuy23ba