Ep. 112 - Catching Spies and Paying Parking Tickets with Joe Navarro
Update: 2018-12-10
2
Description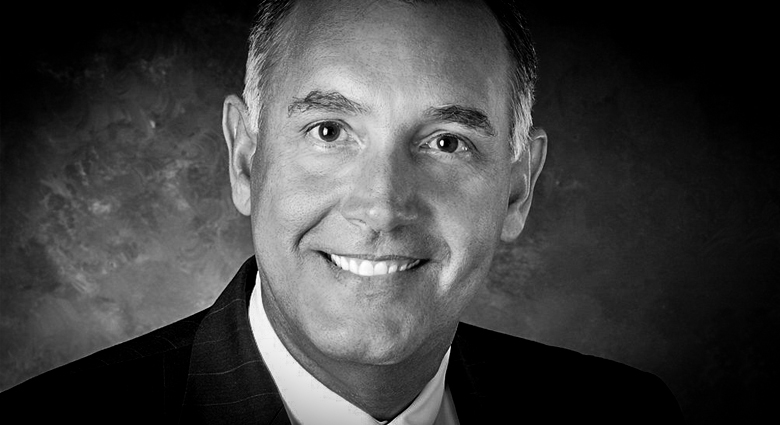 Joe Navarro immigrated to American not knowing any English. How did this mold and shape him to become one of the most well known FBI agents and now one of the world's leading expert's in body language?
Join us in this discussion to find out:
Why did he write this book?

We will see more of him before another 8 years?

How has nonverbal reading changed his life?

Can you really learn these skills?

Did Cat's youth really make her doubt Joe's stories?

And so much more....
You can find more information about Joe's classes and books at his website https://www.jnforensics.com/
Joe's new book The Dictionary of Body Language and Joe's book recommendations are:

The Biological Mind by Alan Jasanoff
Sapiens: A Brief History of Humankind by Yuval Noah Harari
Who We Are and How We Got Here: Ancient DNA and the New Science of the Human Past by David Reich
Till next time!