Ep. #150 What Is Personal Authenticity?
Description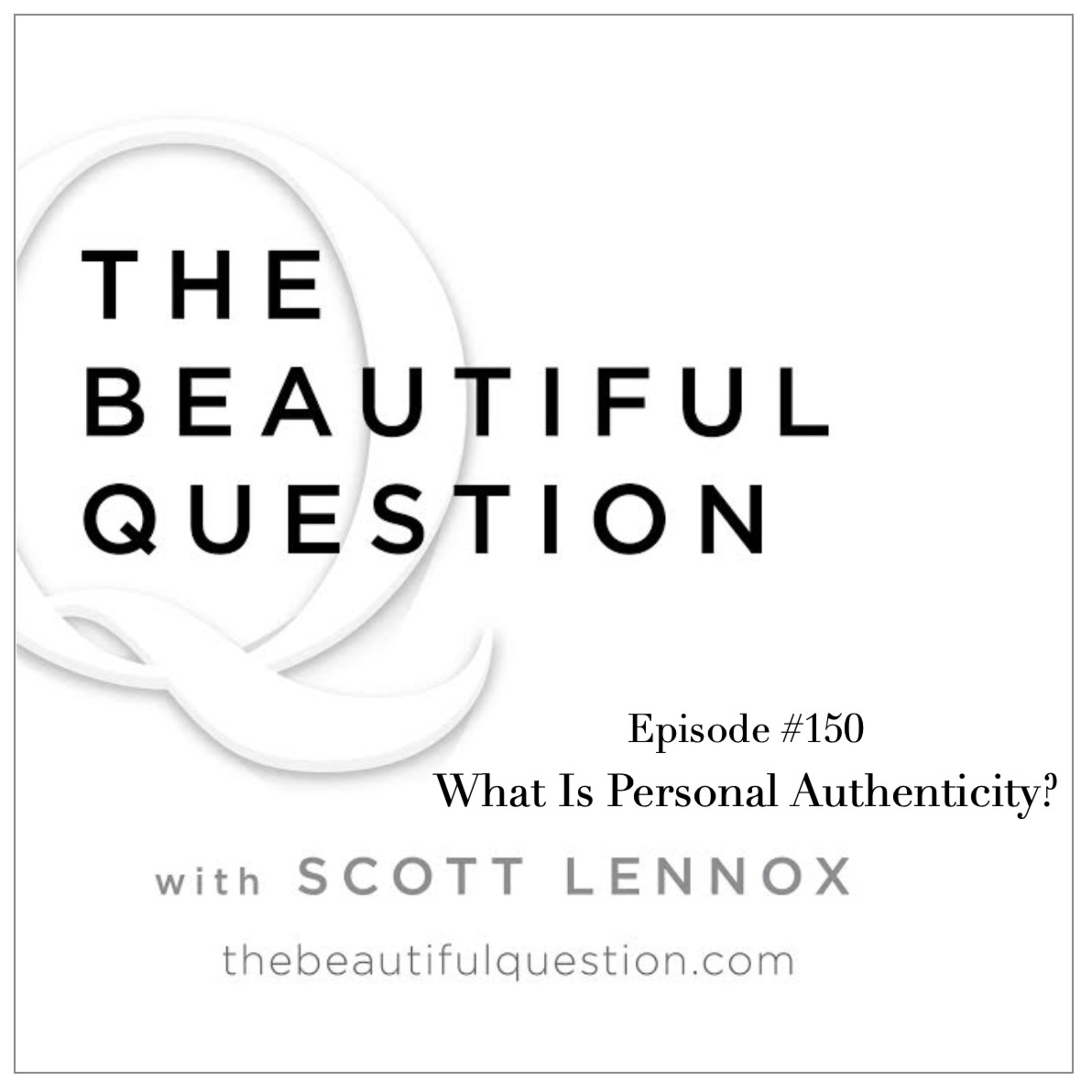 What will happen when you stop holding back and allow the world to see and engage with the person you really are? Not the invented story you've been telling yourself or the one that someone else constructed for you, but the real and luminous you, the authentic you.
Join me this week as we consider what it means to be authentic and what happens when we think and act from that place.