Ep. #158 What Do You Know?
Description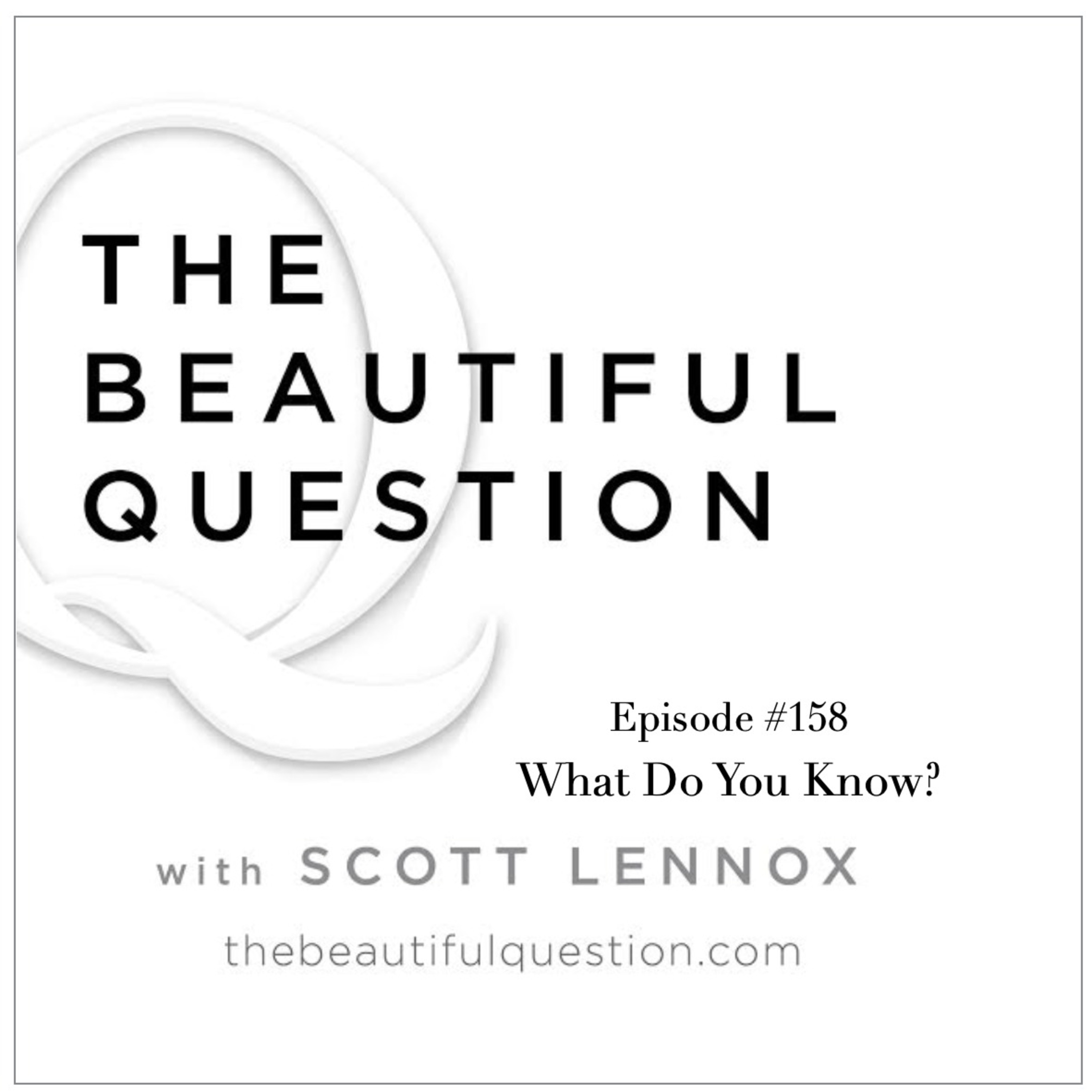 We place such importance on the things we think and feel and believe, but what do we actually know? What is so deep, so solid, and so immovable that you know it without doubting?
Join me this week as we consider what we truly know and what we can do with it.