Episode 11: Awesome Friday Movie Podcast: 'Star Wars: Visions' & 'Midnight Mass'
Description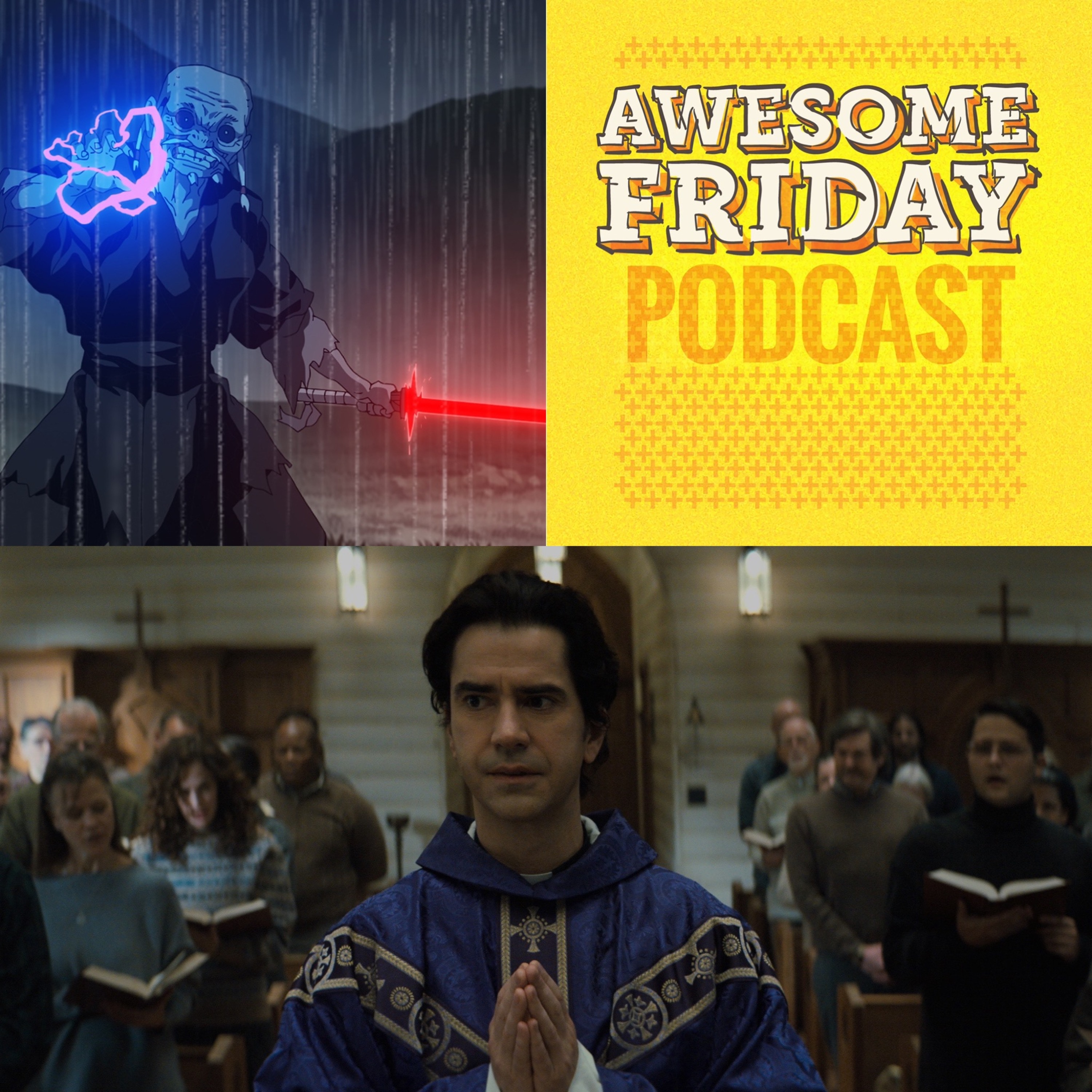 Greetings programs! It's that time again, Awesome Friday on a Sunday! Remember, it's a state of mind and not a day of the week. In this episode, we have two new series to talk about, the latest Star Wars project Star Wars: Visions and director Mike Flanagan's latest series for Netflix, Midnight Mass. This episode is nearly 90s minutes long, but that's because we absolutely loved one of these series and have a lot to say about it. Join us!


You can read our prior coverage of these series here:


As always, we want to thank you all for listening, and if you like what you hear, please consider giving us a like, review, and subscribe on your podcasting platform of choice, and if you can spare a few bucks, you could support us via Patreon, Ko-Fi, or Paypal.


Meanwhile, relax and enjoy your flight.