Episode 12: Awesome Friday Movie Podcast: 'Lego Star Wars Terrifying Tales' & 'Titane'
Description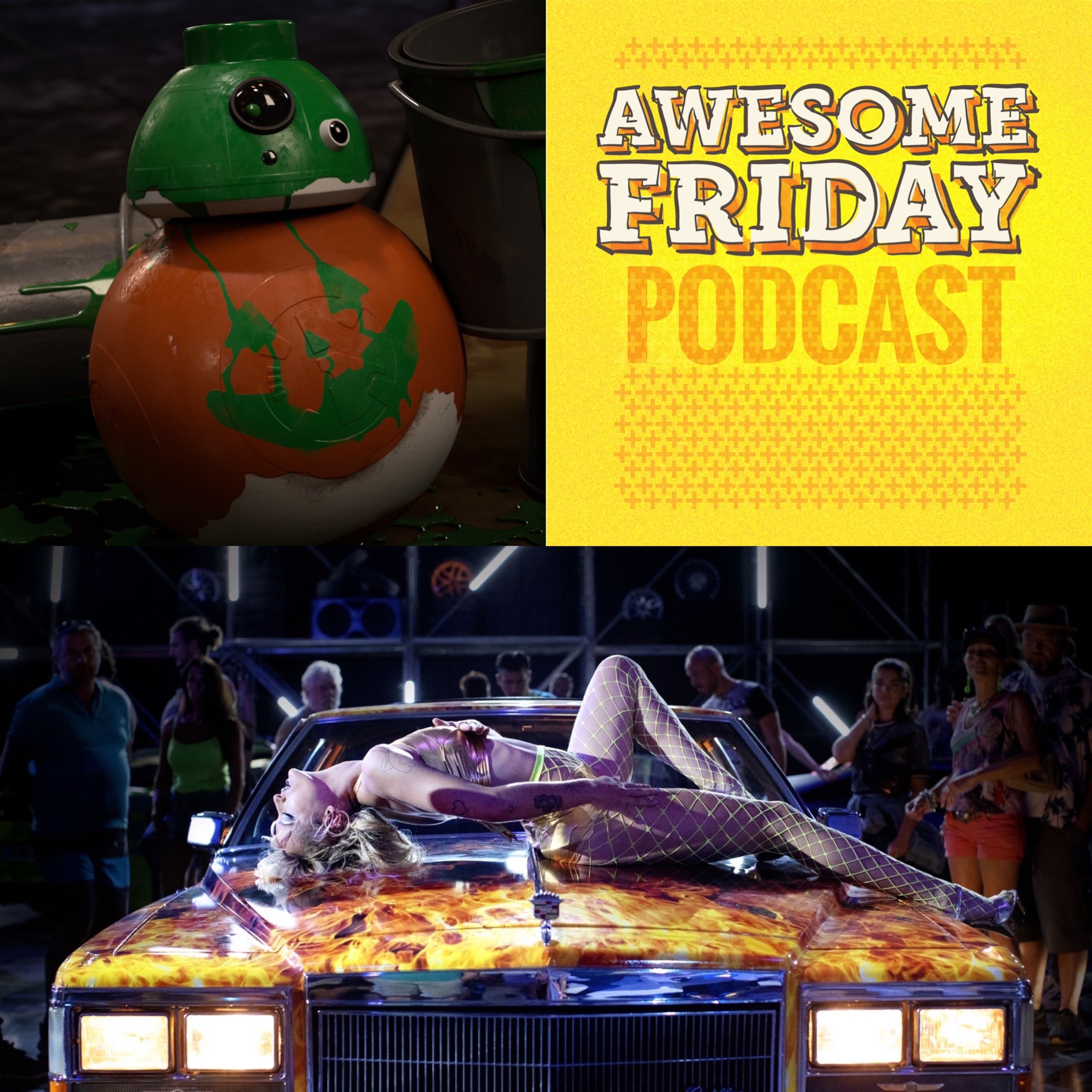 Greetings programs! Welcome to this weeks episode of the Awesome Friday Movie Podcast. Join us for 50 minutes this week as we discuss two titles that couldn't be more different: Lego Star Wars Terrifying Tales and Titane.


One of these is for kids of all ages, and the other is very much so not, but both are excellent in their own ways. 


Read Matt's initial review of Titane here:


As always, we want to thank you all for listening, and if you like what you hear, please consider giving us a like, review, and subscribe on your podcasting platform of choice, and if you can spare a few bucks, you could support us via Patreon, Ko-Fi, or Paypal.

Lastly, please remember to check in for more film and TV coverage at AwesomeFriday.ca


Meanwhile, relax and enjoy your flight.