Episode 13: Muppets Haunted Mansion & There's Someone Inside Your House
Description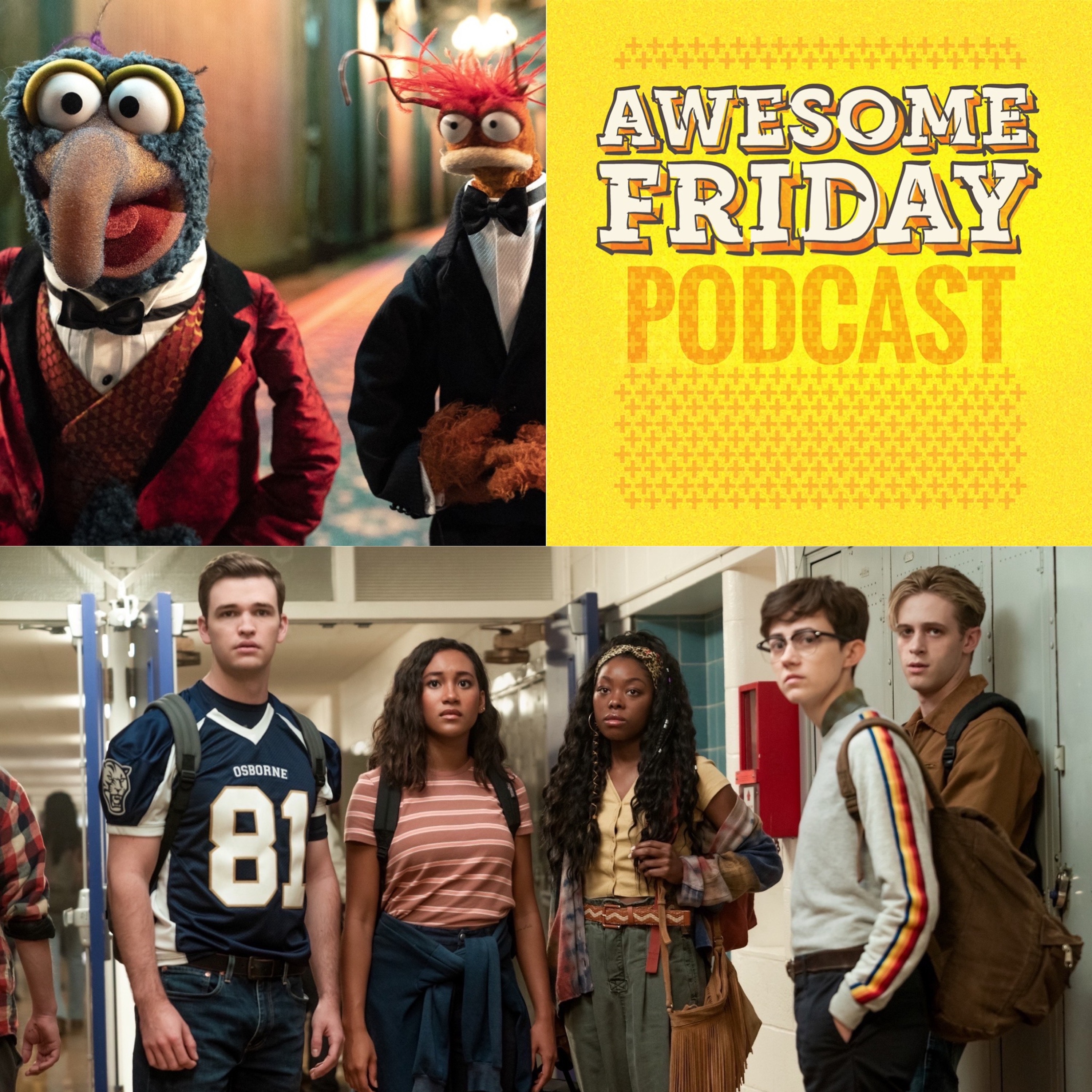 Greetings programs! It's Awesome Friday, on a Sunday, because it's a state of mind and not a time or place. This week Simon and I are talking about Disney's new Halloween special, Muppets Haunted Mansion and Netflix's new teen slasher, There's Someone Inside Your House.


You can read my review of There's Someone Inside Your House, which I saw as part of Fantastic Fest, here:


You can also head to this episodes homepage for streaming links.


As always, we want to thank you all for listening, and if you like what you hear, please consider giving us a like, review, and subscribe on your podcasting platform of choice, and if you can spare a few bucks, you could support us via Patreon, Ko-Fi, or Paypal.


Meanwhile, relax and enjoy your flight.